'NCIS' Has a Massive Inconsistency Involving Mark Harmon and 'NCIS: LA'
Keen eyed fans will notice a big disconnect in the casting of 'NCIS' and 'NCIS: Los Angeles.'
The popular CBS primetime crime saga NCIS  has been drawing fans every week for nearly two decades. However, NCIS (Naval Criminal Investigative Service) is not just another crime and action drama.
Unlike its police beat counterparts, the complex lives of the NCIS investigative team are weaved into episodes about murder and terrorism using a heavy dose of humor and a cast who compliment each other perfectly. Special Agent Leroy Jethro Gibbs, leads his team with determination and fierce loyalty which helps them to solve the series of unpredictable cases thrown their way by the United States Navy and Marine Corps. 
Leroy Gibbs has been played by Mark Harmon since the series began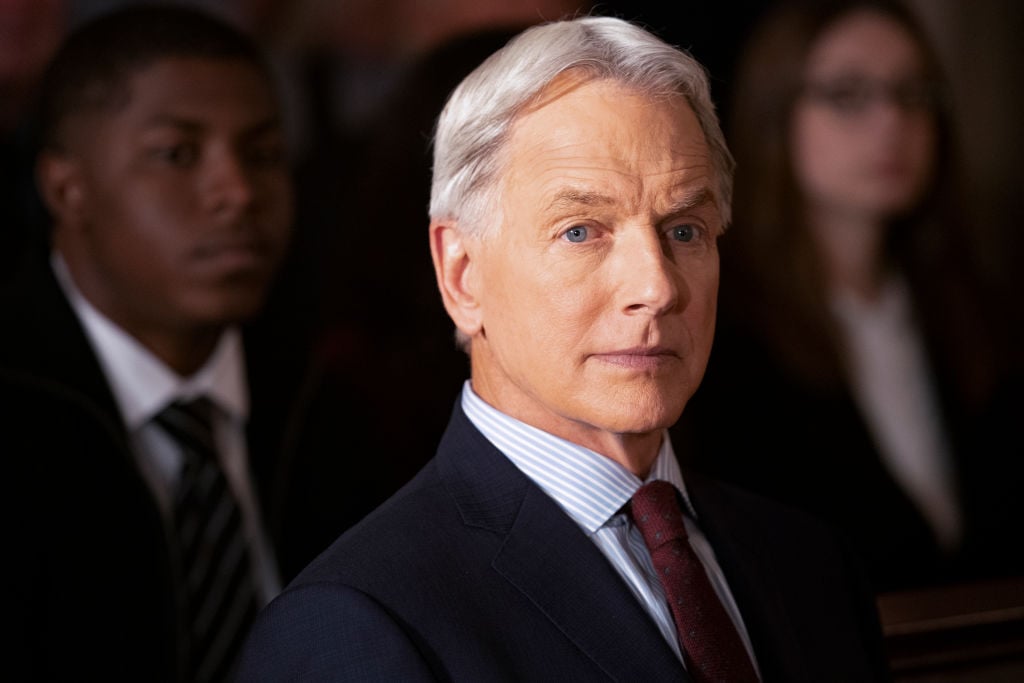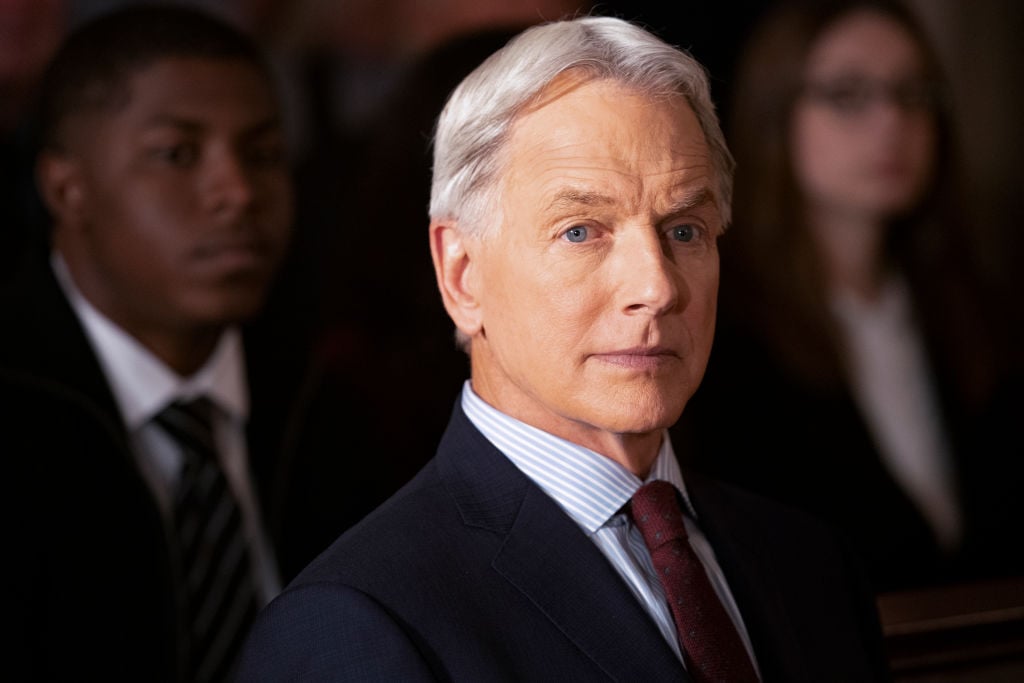 Special Agent Leroy Jethro Gibbs, has been played by actor, Mark Harmon for all of the last 17 seasons. While fans of the show have watched many actors come and go, many of them moving on to leading roles in other shows, Harmon has remained the leading man on NCIS. 
As such, it comes as no surprise that in 2017 Harmon was awarded the People's Choice Award for Favorite Crime Drama TV Actor. Harmon's popularity is likely what leads the show to continue to be picked up season after season, and why finding the perfect actor to depict him in flashback scenes was imperative to the show's success. 
Young Gibbs is really a young Harmon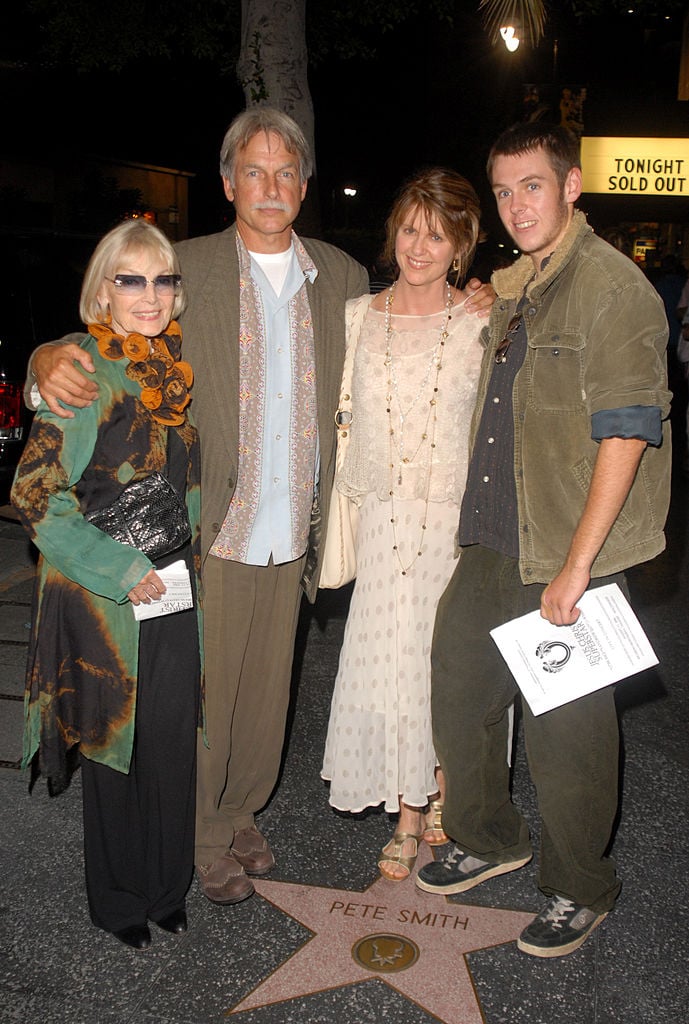 Harmon's son was the perfect choice to play the young Leroy Gibbs. So, Sean Harmon returns to NCIS this season for another episode where he depicts the youthful Gibbs. 
According to IMDB, it's not the first time Sean Harmon has starred as the young Leroy Gibbs and fans are hopeful it won't be the last. In fact, he first debuts in the role more than a decade ago in 2008. He's played the role five times since then. 
Fans have applauded episodes that star Sean Harmon because they give us rare glimpses into Gibbs's past. Gibbs has long been known to be a man of few words, so the bits which viewers can piece together from flashback episodes keep fans on the edge of their seats. 
But, there are some major discrepancies in the 'NCIS: LA' series spinoff
In 2015 Sean Harmon returned to the NCIS franchise, but in a surprising decision, he plays a totally different character. Harmon appeared in a single episode of NCIS: LA, but he did not appear as the young Leroy Jethro Gibbs instead he starred in the spinoff as Charlie Conner.
Though the role was both small and singularly occurring, fans still noticed that it was the same actor. Since the two shows co-exist in both the same universe and time frame this decision has been widely criticized.
This may be attributed to fans' deep love for Gibbs. Seeing the same actor play a less than wholesome character rubbed some fans the wrong way. That said, it could be argued that Sean Harmon's characters don't co-exist in the same lifetime since he plays young Gibbs in one franchise. 
Season eighteen will air this fall
TV Guide tells viewers that production is moving full steam ahead and that Season 18 of NCIS will air for the 2020-2021 season on Tuesdays at 8pm, eventually. After Season 17 was abruptly cut short this spring, viewers have been eagerly anticipating what will happen next.
Very few teasers of the season have been released thus far. What we do know is that NCIS will pick up where a previous episode left off, but it won't necessarily be at the end of Season 17.  
NCIS is planning to rewind a bit in order to start the first episode of Season 18 somewhere in the past. This will help to fill in some Season 17 blanks viewers were left with regarding Gibbs. The father-son duo of Harmon and Harmon promises to give fans a deeper glimpse into the secretive past of Gibbs and we are here for it.