'NCIS: Hawaii' May Have Cards Stacked Against It As Fans Rip Apart 'NCIS' Series
NCIS has been around for a staggering 18 years. In all this time, it has managed to retain its title for the most-watched series on tv. It is understandable why the series is well-liked since the cast, chemistry, and storylines are all interesting, which keeps audiences coming back for more. Over time, the show has grown and added three spinoffs and provided fans with entertainment.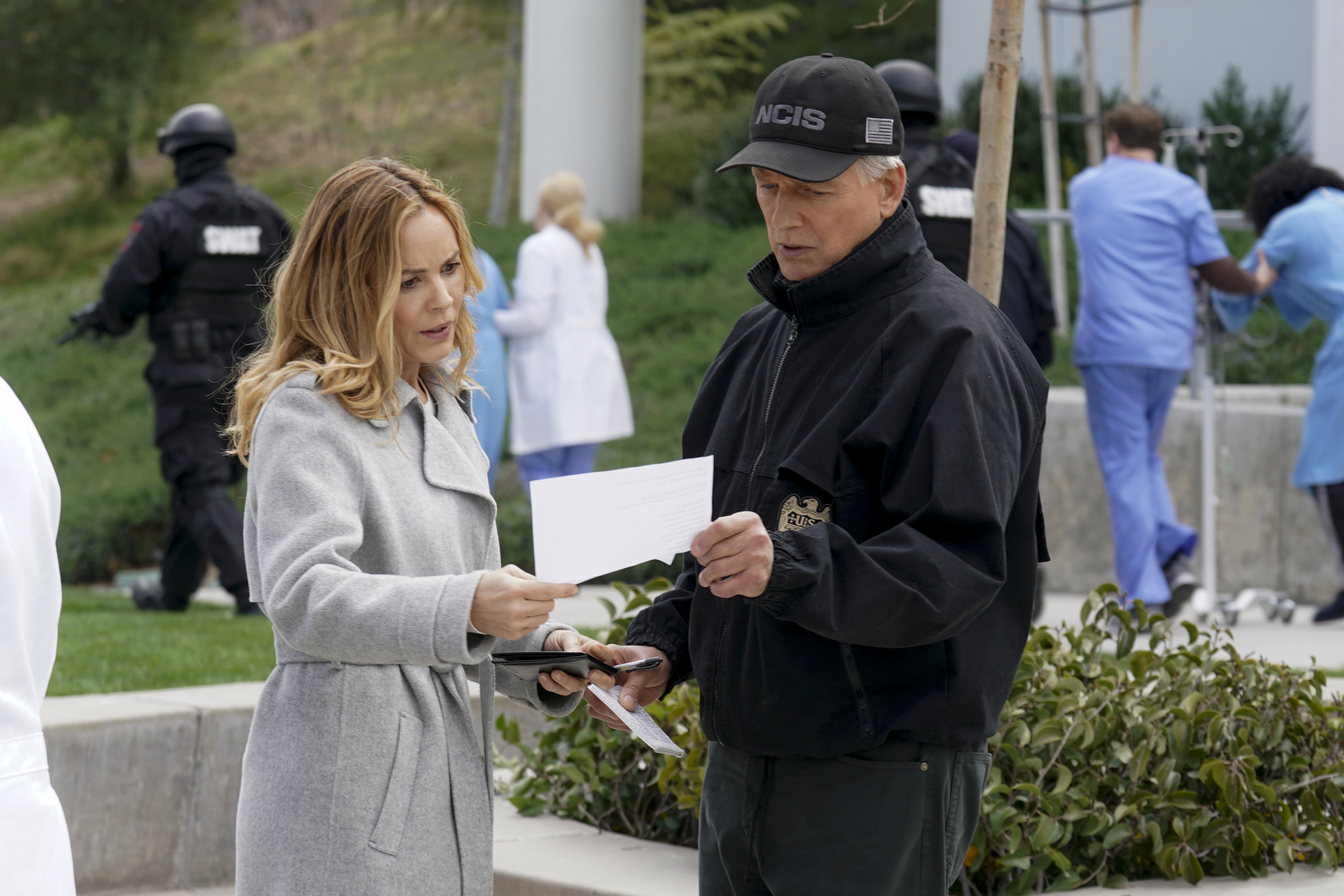 CBS recently announced that they would be developing a new spinoff called NCIS: Hawaii. Although fans are already excited about the new spinoff, a section of them aren't all too happy about it. From the reactions and comments against the NCIS series, it seems as though NCIS: Hawaii may have its card stacked against it.
CBS will be trading one show for another
In 2020 CBS announced that they would be saying aloha to a hit show on their catalog. Hawaii Five-0 had been on the air for ten years, and the network executives thought it was the best time to say goodbye. Sources also said that the lead actors were coming to the end of their contracts, so the cancellation was a no-brainer.
Reports indicate that CBS has given a direct-to-series order for a new show called NCIS: Hawaii. Deadline reports that the network will be utilizing their production facility in Hawaii. The network has been very economical with the details about the new series, but sources reveal that they are still casting for the show's pilot.
Insiders claim that NCIS: Hawaii would be inheriting NCIS: New Orleans showrunner Chris Silber. CBS also canceled NCIS: New Orleans, and the show's finale episode is scheduled to air in May 2021. New Orleans was created by the late Gary Glasberg and focused on investigating crimes involving military personnel.
Another spinoff almost made it to tv
The NCIS franchise already has three spinoffs, and CBS looks like it could be giving the series room to expand some more. Sources indicate that the network had attempted to create another spinoff called NCIS: Red. CBS wanted to launch the series through a backdoor pilot.
If NCIS: Red had gone through, fans would have met members of an anti-terrorist unit called the Red Team. The show would have starred John Corbett, Scott Grimes, Kim Raber, Gillian Alexy, and Edwin Hodge. NCIS: Red, however, didn't make it past the backdoor pilot.
Fans remember that the flagship NCIS series also started as a backdoor pilot in 2003 in the show JAG. When the pilot aired, fans got their first glimpse of Leroy Jethro Gibbs and his elite team. In 2019, the lead stars of JAG David James Elliott and Catherine Bell appeared on NCIS: Los Angeles reprising Navy Captain Rabb Jr and Lieutenant Colonel Sarah Mackenzie.
The appearance sparked rumors of a possible JAG revival, but neither the network nor showrunner R Scott Gemmill has confirmed nor denied them.
'NCIS: Hawaii' may have its cards stacked up against it
There is no doubt that audiences everywhere love tuning in to watch Mark Harmon's Leroy Jethro Gibbs and his team go about their business. While the show has a solid fanbase, some fans feel that the series has overstayed its welcome.
A recent Reddit thread proves that NCIS: Hawaii might have a tough time resonating with NCIS audiences. People speculate that the flagship NCIS has lived this long not for its storyline but because "women like Harmon and men want to be him."
Fans also seem to be frustrated with the show's spinoffs. One fan wrote, "I stopped watching NCIS: LA a couple of years ago… They don't even seem like they have anything to do with the Navy at all. They should be based in San Diego where there's at least a strong Navy presence."
Another fan said, "… The show has been a dumpster fire for years now". One fan added, "… The new characters are awful, the banter used to be good, but now literally every character is trying to be a stand-up comedian."