'NCIS: Hawaii': Everything to Know About Lead Jane Tennant
NCIS is one of the most popular and powerful franchises in TV. It's a successful show that has had multiple spinoffs developed. Rumor has it that yet another NCIS spinoff is in the works, though this one would change the franchise in a very radical yet positive way. Let's take a closer look at what we know about the rumored NCIS: Hawaii spinoff in development, as well as what we know about its rumored lead: Jane Tennant. 
What are the 'NCIS' shows about?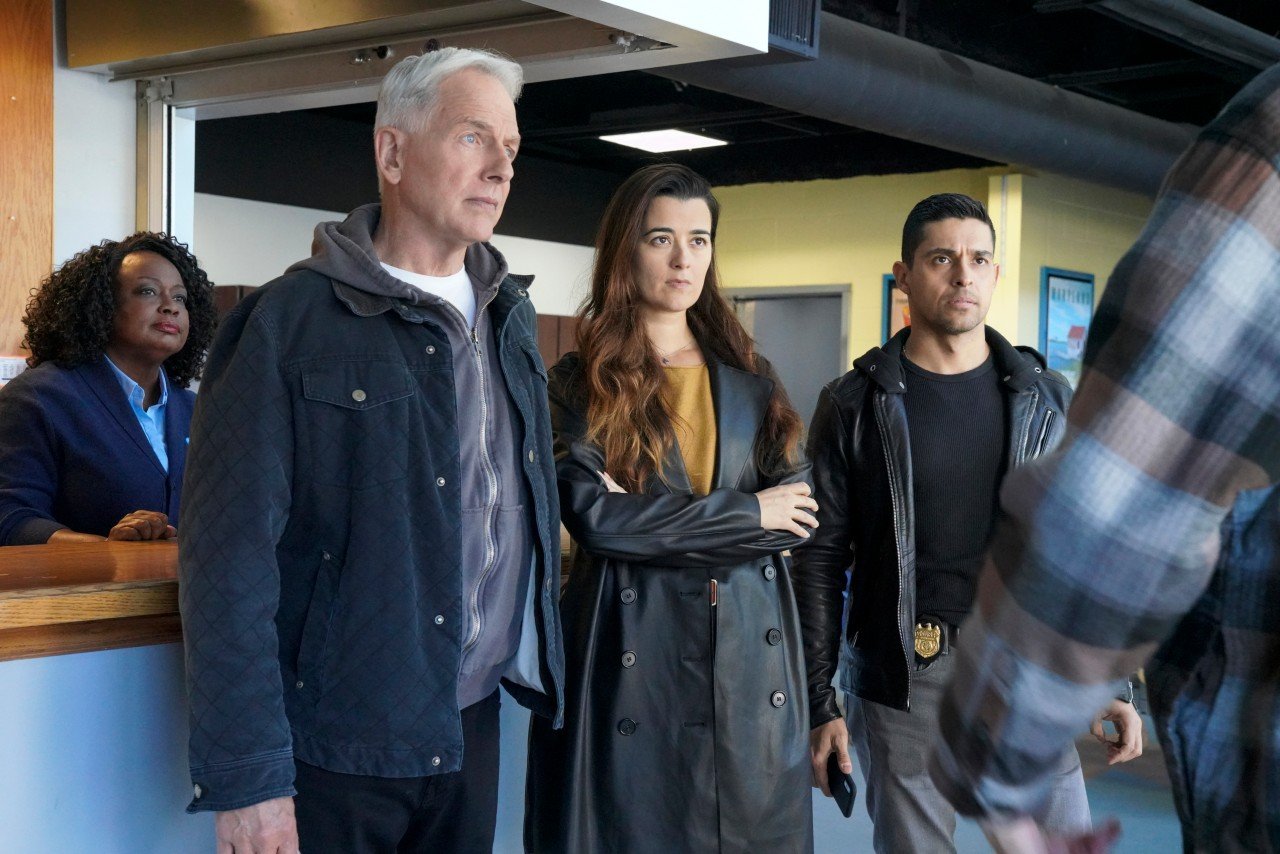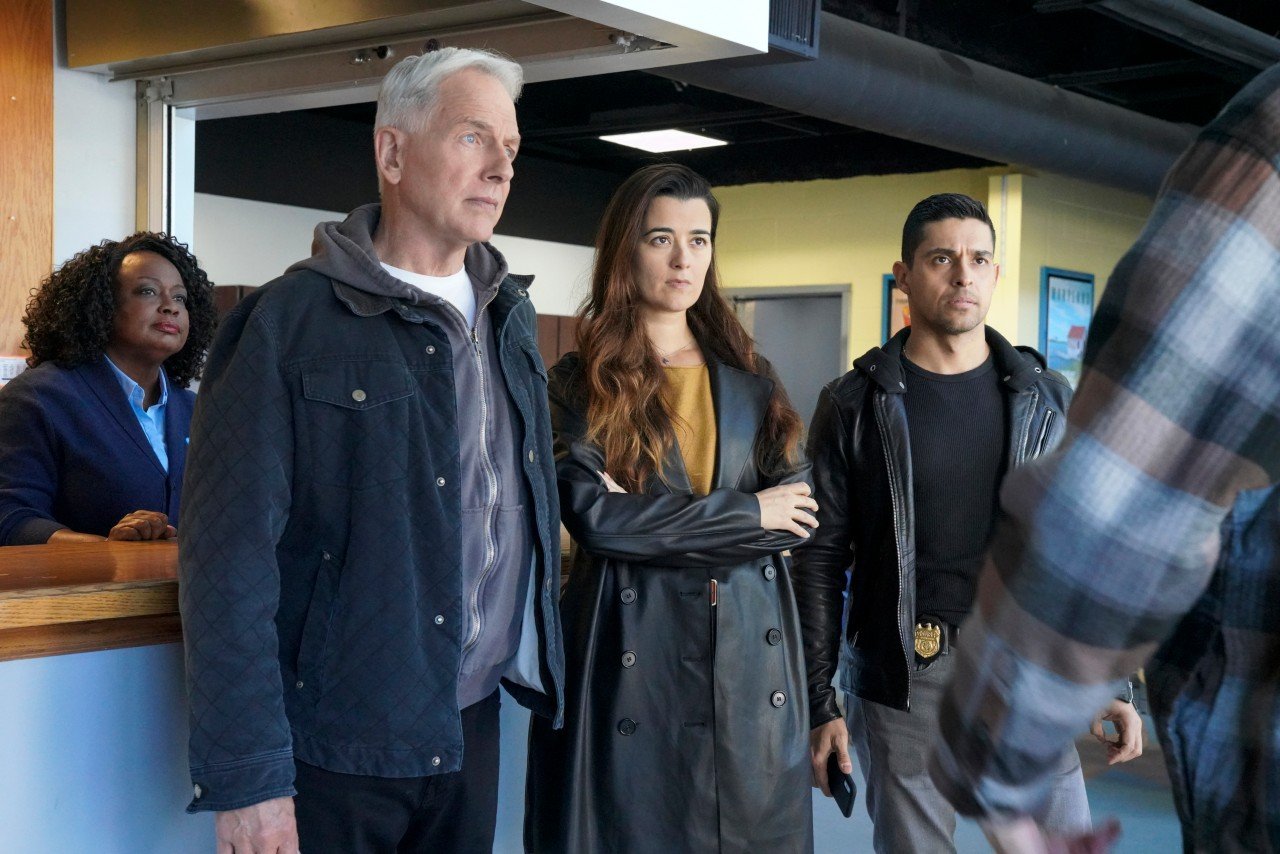 The NCIS family of shows center on a unit known as the Naval Criminal Investigative Service. According to the official CBS website for the show, the original version focused on Special Agent Leroy Jethro Gibbs.
Gibbs (Mark Harmon) once served as a Marine gunnery sergeant. He also has a larger team behind him, each member with a specific role (and dynamic personality to boot), helping them to stand out as part of the team. All the NCIS shows adhere to this format in one way or another — what changes are the presentation, delivery, and characters. 
The current state of the 'NCIS' franchise
There are currently three NCIS shows in production. Each one follows the same procedural format. Where they differ are in the location of each show as well as the characters featured. The various leads bring a unique flavor to each component of the franchise. The current NCIS shows are: 
NCIS. This is the original. It's still led by Harmon, though the cast around him has switched around somewhat over the years. The franchise's flagship, this show is still going strong after many years on CBS. 
NCIS: Los Angeles. Featuring co-leads of Chris O'Donnell and LL Cool J, this edition of NCIS takes place on the west coast. 
NCIS: New Orleans. With former Quantum Leap star Scott Bakula as its headliner, this wing of the NCIS franchise is set to end its run this year. 
Much like CSI on CBS before it or Law and Order on NBC, the formula for these shows is simple: use new investigations for each episode with engaging characters delighting fans of the shows while they happen. Because of the franchise's popularity, it makes sense that they'd take another crack at expanding. But this new rumored spinoff will come with a groundbreaking twist. 
Everything to know about 'NCIS: Hawaii' lead Jane Tennant
According to an unconfirmed report from TV Line, CBS is going to release a spinoff called NCIS: Hawaii. This show will be the first NCIS show to revolve around a female lead. The rumored name of the new lead is Jane Tennant. 
What do we know about Tennant so far? Vanessa Lachey has been cast for the part. According to Variety, Tennant is "diplomatic as she is hard-charging" and as "a woman in a male-dominated profession, she's thrived in a system that's pushed back every step of the way through equal parts confidence and strategy."
What's more, Tennant will be a single mom juggling her family and career. Variety reports: "She's a mother raising her kids mostly on her own. Like any parent who loves their career and their family – she's a master juggler – balancing the duty to both her children and her country." This is a stark contrast from existing leads like Agent Gibbs, who is portrayed as a lone wolf.
Lachey is a woman of color whose mother hails from Manila, Philippines. This heritage will likely be a part of the character.
This is the first time an NCIS show would have a woman in the starring role, which is a major barrier to break. It should also be interesting to see the show in the gorgeous backdrop of Hawaii. The new setting will give the show a much more tropical look and feel than the other versions. 
Though this would be the first NCIS with a woman as the sole lead, it isn't the first time a woman has been a co-lead. According to IMDb, that would be an NCIS spinoff that never got off the ground called NCIS: Red. The 2013 pilot, which was rolled up into an episode of NCIS: Los Angeles, starred John Corbett and Kim Raver as co-leads. 
Will this show have the same success as its predecessors? It's too early to say, but at least fans now know who will be leading the newest NCIS franchise.