'NCIS: Hawai'i': Vanessa Lachey or 'NCIS: Los Angeles' Star Linda Hunt: Who Has the Higher Net Worth?
The NCIS franchise recently added Vanessa Lachey as Jane Tennant on NCIS: Hawai'i. She will be the franchise's first female special agent in charge. When talk of Jane Tennant comes up, you likely also think about Hetty Lange (Linda Hunt) on NCIS: Los Angeles.
Hetty might not be the special agent in charge, but she's a strong presence on the show. The agents look to her for guidance. When it comes to net worth, which NCIS star comes out on top? Here's what Showbiz Cheat Sheet knows.
 Vanessa Lachey's movies and TV shows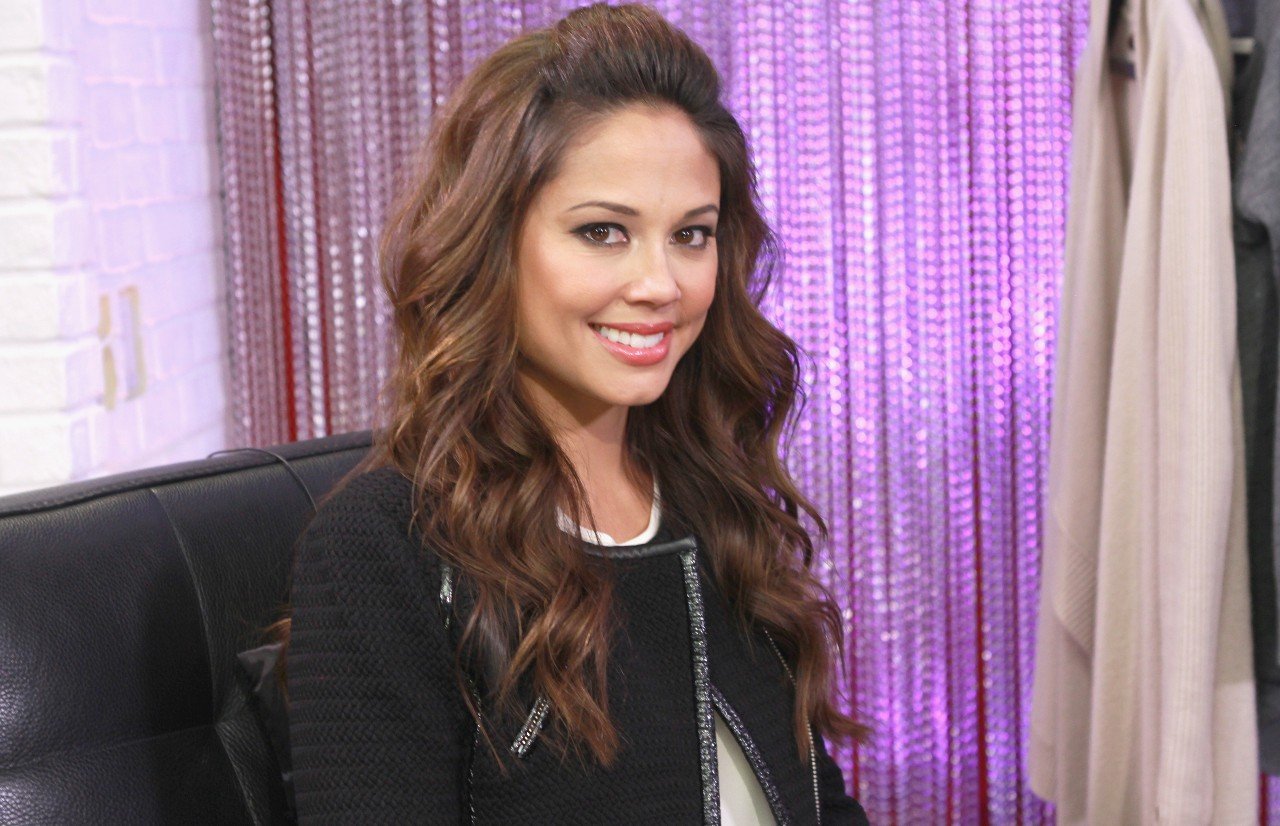 Vanessa Lachey became recognized after winning the 1998 Miss Teen USA competition. Soon after her win, Lachey starred in the daytime drama The Bold and the Beautiful. She played Amanda Wexler for eight episodes in 2001. That year, she appeared in an episode of City Guys titled "Dances with Malcolm."
In 2003, Lachey appeared in the TV movie The Break, in which she played Malia. She made her film debut in the 2007 movie Fantastic 4: Rise of the Silver Surfer. In 2013, Lachey joined the cast of Dads. She played Camilla Whittemore for 19 episodes until 2014. She has also made appearances in Call Me Kat; Beverly Hills, 90210; Christmas Unleashed; Truth Be Told; and Hawaii Five-0.
Linda Hunt's movies and TV shows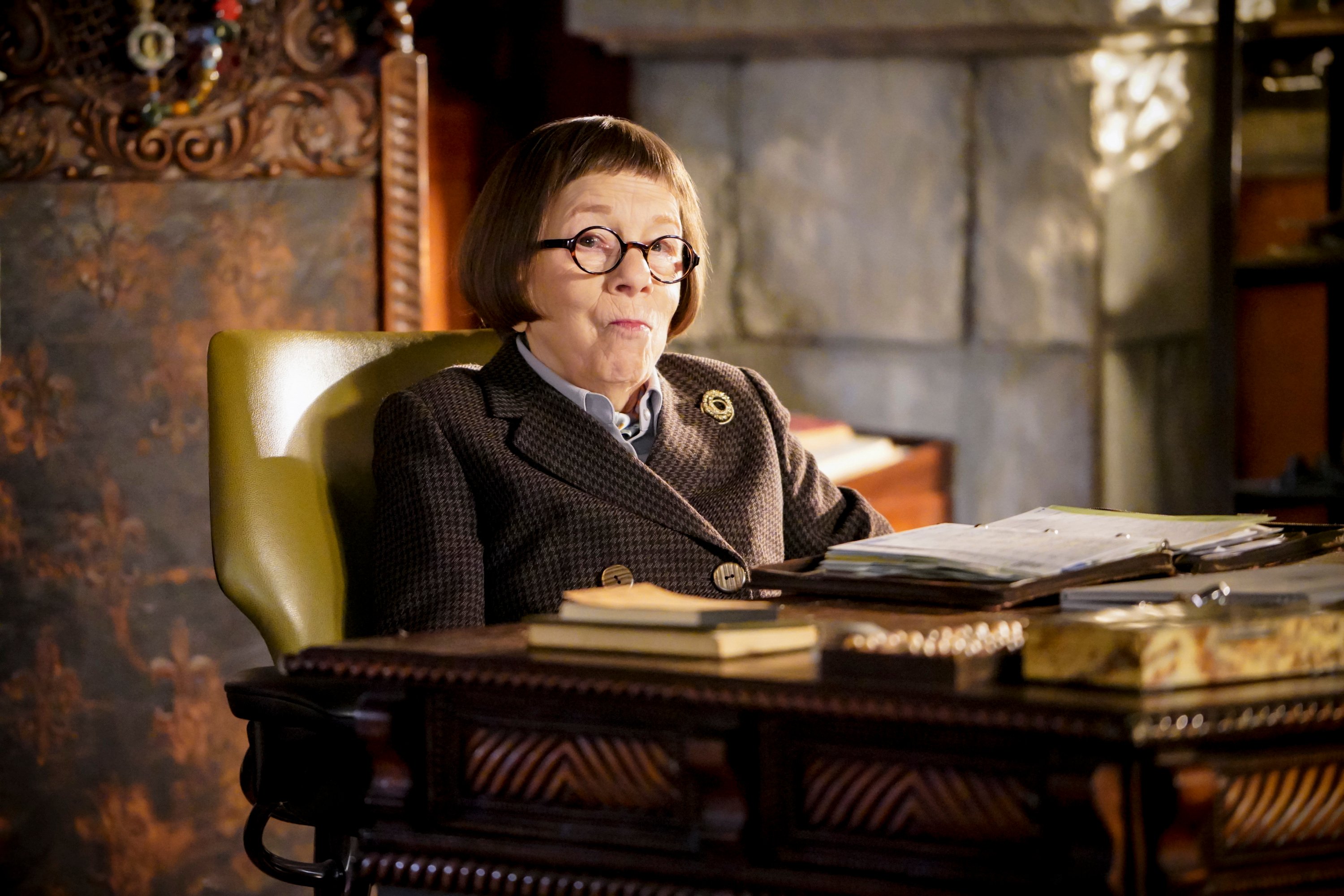 Hunt made her acting debut in a 1972 production of Hamlet, in which she played the role of Lucianus. She made her Broadway debut in 1975, playing the role of Nora in Eugene O'Neill's Ah, Wilderness! After that, Hunt appeared in the TV movie Fame.
The NCIS LA actor made her film debut in the 1980 movie Popeye. She got her big break after playing the character Billy Kwan in the 1982 film The Year of Living Dangerously. Hunt received an Academy Award for her portrayal. This made her the first person to win an Oscar for playing a character of the opposite sex.
Hunt's other films include The Bostonians (1984), Dune (1984), Silverado (1985), and Kindergarten Cop (1990). Besides The Year of Living Dangerously, another memorable role of Hunt's was voicing the character of Grandmother Willow in the 1995 animated Disney film Pocahontas.
In 1993, Hunt landed a recurring role in the series Space Rangers. From 1993 to 1994 she played the role of Commander Chenault. In 1997, the actress landed another recurring role in the television series The Practice. She played the role of Judge Zoe Hiller from 1997 to 2002. From 2003 to 2005, Hunt appeared in the series Carnivàle.
Vanessa Lachey's and Linda Hunt's net worth
As of this writing, Vanessa Lachey has an estimated net worth of $25 million according to Celebrity Net Worth. Right now, Linda Hunt's estimated net worth is $12 million.
Hunt, who was absent for most of NCIS: Los Angeles Season 12 because of the COVID-19 pandemic, is ready to get back to work and start filming season 13. Showrunner R. Scott Gemmill tells TV Line Hunt was excited to be back on the show during the NCIS: Los Angeles season 12 finale. When she arrived on the set, she was already asking about the upcoming season.
"She was so happy to be back," says Gemmill. "She had been gone for so long and hadn't really interacted with anyone, so she was just so thrilled to be back on set. The minute I saw her, she's like, "Let's talk about next season…," so I think that as tough as last year was, for a lot of reasons, she, like the rest of us, is starting to see a little light at the end of the tunnel and feels good about coming back to work."
Follow Sheiresa Ngo on Twitter.