'NCIS: Hawai'i': Will Renée Felice Smith Be on the Show?
Here's what Renee Felice Smith had to say about NCIS: Hawai'i.
NCIS: Hawai'i will be here before you know it. The cast and crew are gearing up for season 1 of the brand-new show. One question you might have is about the cast. Will any former cast members from the NCIS franchise appear on the new show?
How about Renée Felice Smith? Now that she's no longer playing Nell Jones on NCIS: Los Angeles, this frees her up to possibly join another series. Here's what Smith told Showbiz Cheat Sheet. 
The 'NCIS: Hawai'i' cast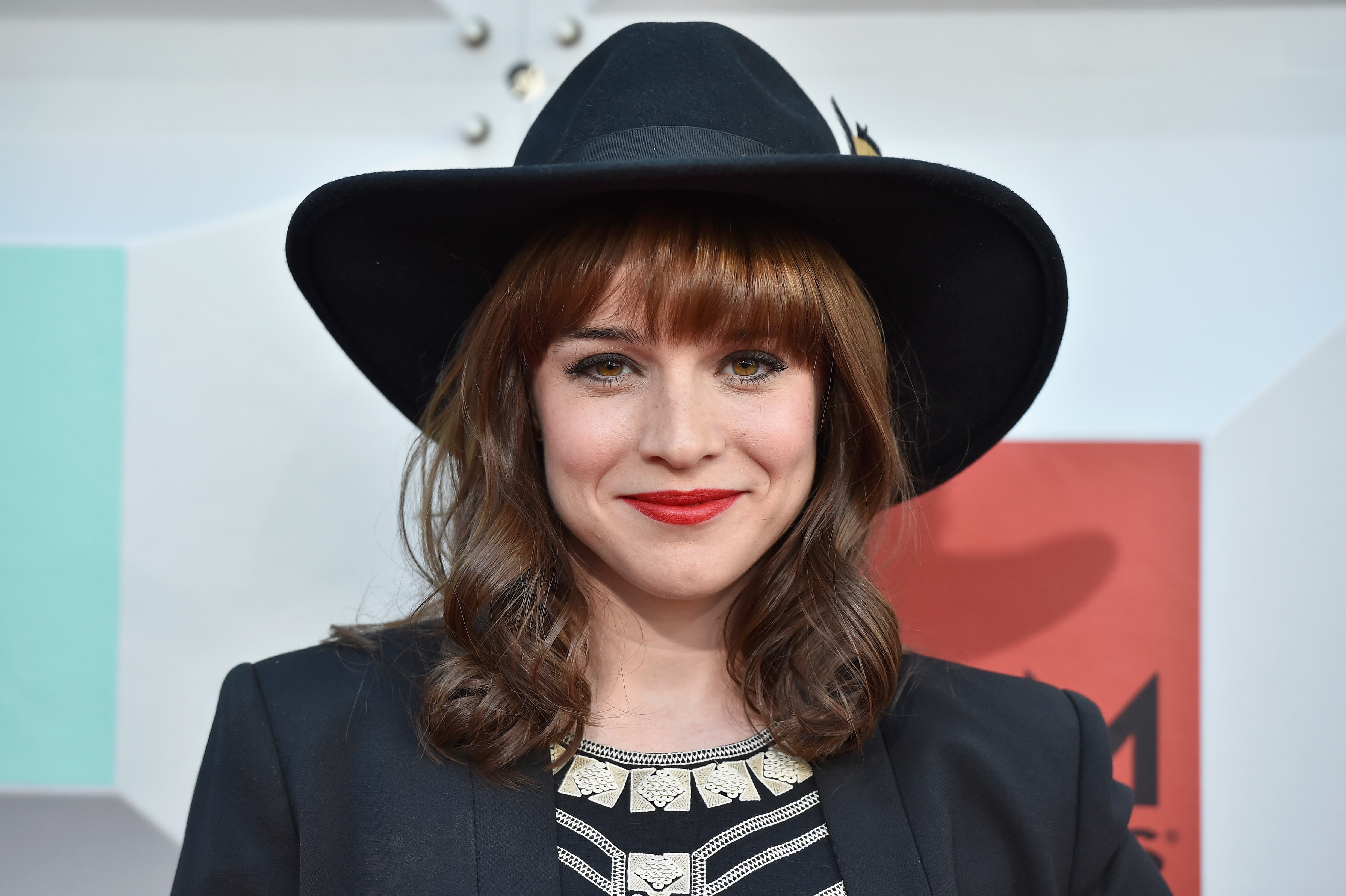 Some of the NCIS: Hawai'i cast members have already been chosen for the new series. The show's lead will be Vanessa Lachey, who is set to play Jane Tennant, the first female special agent in charge of NCIS Pearl Harbor. Next up is Tori Anderson, who will play Kate Whistler. Also joining the cast are Kian Talan as Alex Tennant, Yasmine Al-Bustami as Lucy, Jason Antoon as Ernie Grubic, and Noah Mills as Jesse.
Lachey is very excited about being included in the cast. She posted a special message for her fans on Instagram. "Honored is an understatement!" wrote Lachey. "To join the NCIS franchise as the first female lead and to do it on the Beautiful Islands of Hawai'i. I still can't believe it! Thank You CBS for believing in me! Now let's get to work!"
The NCIS: Hawai'i star posted a second message later on, as she was still excited about snagging the coveted role. "I am still on cloud 9, feeling unbelievably grateful," she posted on Instagram. "Thank you to everyone for the calls, texts, facetimes, flowers, cards, videos, and well wishes. I have worked in this industry for 20 years wishing for this moment, an opportunity to do something special and also a chance to inspire and motivate! My character is a badass with a warm heart. She's the first female special agent in charge of NCIS and I promise I won't let you down!"
Renée Felice Smith on 'NCIS Hawai'i'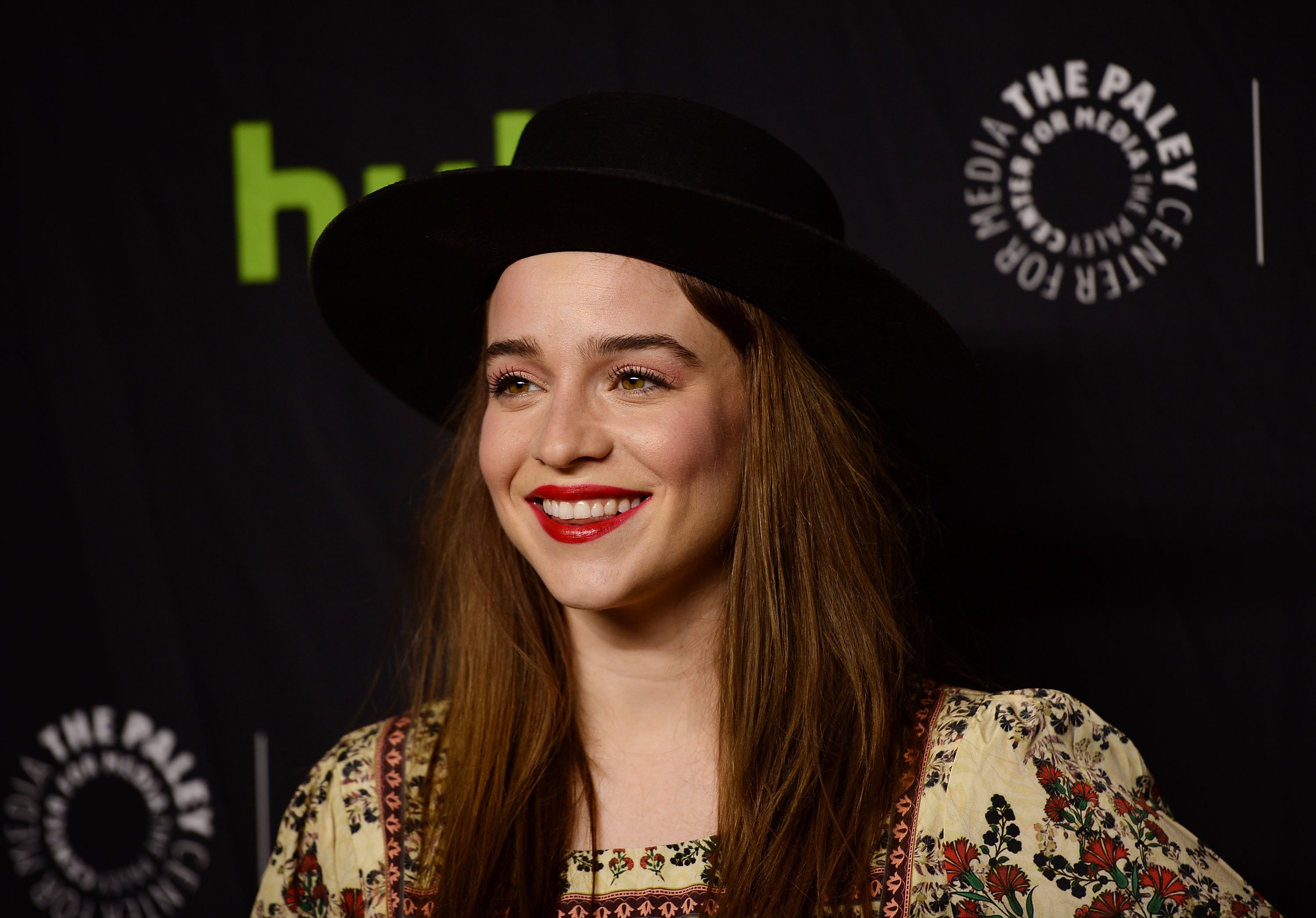 Would Smith ever appear on NCIS: Hawai'i? Smith tells us that if she ever had the opportunity to go to the Aloha State, she would pack a bag in a heartbeat. "If the opportunity arises, I'll go to Hawaii," Smith tells Showbiz Cheat Sheet. "I've never been to Hawaii; that would be great."
We're sure fans would love to see the former NCIS: Los Angeles star on the new series. Maybe the Tokyo job won't work out and Nell will move back to the states. Our fingers are crossed.
Renée Felice Smith is open to being on another TV series
"I think I would join another series for sure," Smith tells Showbiz Cheat Sheet. "I pretty much have the technical jargon down. I'd love to branch out and do more straight comedy or a dramedy. I'm open. I'm open to all the possibilities and all the newness."
Smith says no matter where she ends up, she wants to continue to produce. "Ultimately, I do want to create my own work," says Smith. "If I get another job, I'll do much of the same I did on NCIS LA and continue to pursue my own creative endeavors outside of whatever job it is."
Follow Sheiresa Ngo on Twitter.