'NCIS': How Much Would Gibbs Have Made In Real Life?
Actors in successful television shows are well paid, that's not surprising. More often than not, they make substantially more than their on-air personas could ever dream of making. Take, for example, Mark Harmon. For his role on NCIS, Harmon is pulling in a cool $525,000 per episode. A traditional season contains 24 episodes. If you do the math, you'll figure out that Harmon is making around $12.5 million per season. His signature character, Jethro Gibbs, as a special agent, wouldn't even begin to make anywhere near Harmon's per-episode salary, but do you know how much a real special agent actually makes? The numbers might surprise you.
How much does a special agent make?
NCIS special agents can expect to start at a salary of around $54,000, according to Chron. While the base salary may not seem like much, special agents do have a lot of room to grow and develop within the Naval Criminal Investigation Service. Agents are often rewarded with higher pay based on their experience and educational background. They are also granted promotions and wage increases based on the amount of time they spend within the unit, and whether or not they are interested in taking on subordinates.
NCIS special agents may also earn more if they are working and living within a high cost of living area. An agent in Quantico, for example, will make substantially more than a special agent residing in Mayport, Florida. While it's impossible to nail down Gibbs' exact salary, fans can assume he's on the higher end of the possible payscale, both because of his experience and his location.
How much would Jethro Gibbs make in real life?
While the base salary for a special agent might not be anything to get excited about, Gibbs' salary would likely be substantially higher than the starting base. Between locality rates and seniority, Gibbs would pull in more than double the base salary of an NCIS special agent. According to LinkedIn, an agent living in the Washington D.C. Metro Area can expect to make between $80,000 and $180,000 a year.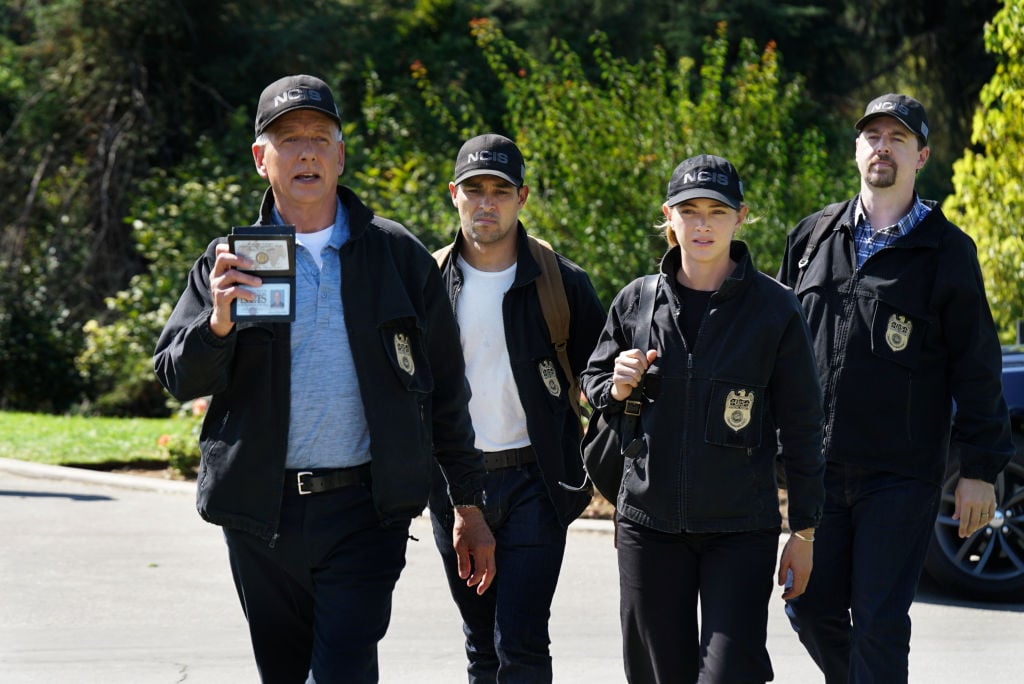 The wide range is directly related to the pay scale system used for all federal agents. Agents are assigned a pay grade and a step. They graduate through the steps of their pay grade based on the years they've spent in the system. Those in the D.C. area also make more than other agents because of their location. The federal government offers those living in a high cost of living area a higher salary as compensation for being stationed in an expensive city. Gibbs, who has been an agent for at least 20 years, would make around $180,000 per year.
Is there room for growth?
Federal employees, which NCIS special agents are, do have room for growth within their field, but just like any other profession, their earning potential maxes out. According to The Balance, NCIS special agents are subject to the same steps as other federal agents, but they do have the ability to add additional money to their paycheck through overtime.
LEAP pay, or law enforcement availability pay, is available to agents within certain sectors and units. Simply put, the stipend pays agents who are likely to work more than 40 hours per week. LEAP pay, however, also maxes out, with agents limited to earning a percentage of their salary in LEAP pay. Agents in the NCIS are eligible for LEAP pay.
NCIS special agents' pay is also limited by the steps they can graduate to within the service. Gibbs, because of his years within the unit, likely would have maxed out his available levels years ago. In short, Gibbs is likely making all he can make within the service.