'NCIS': Is Sahar Really Dead?
This article contains spoilers for "NCIS" season 17, episode 10, so if you haven't seen this episode yet, read no further.
After Gibbs shoots Sahar during "NCIS" season 17, episode 10 (titled "The North Pole"), you probably breathed a sigh of relief. Ziva (Cote de Pablo) and her family are finally safe—or are they? Showbiz Cheat Sheet analyzes the possibility Sahar could still be alive.
It's possible to survive a gunshot to the head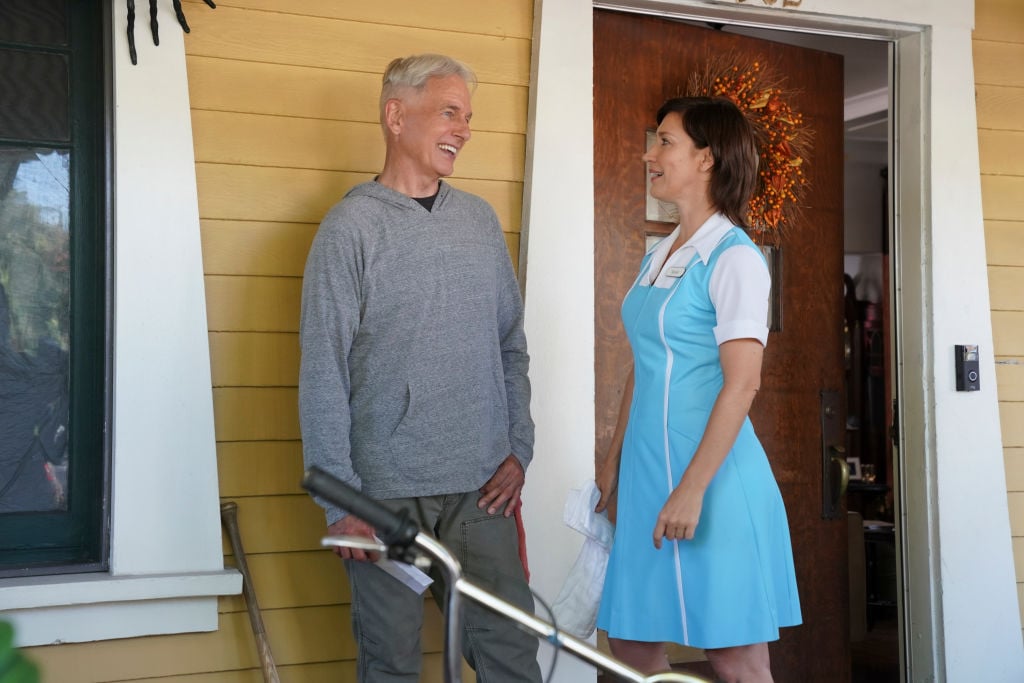 Sahar (Louise Barnes) could have survived a gunshot to the head. It's rare, but it is possible, depending on which parts of her brain were damaged. According to the American Association of Neurological Surgeons, the outcome of a gunshot to the head depends on factors such as how much blood was lost, the victim's age and overall health, and the range of the gunshot wound (how close or far the gun was). There are other factors that determine survival, but the list is too long to list here.
There's a small chance Sahar might be walking around somewhere, plotting her revenge on Ziva. The question is, when will Sahar strike? Could she strike this season or a few seasons from now? Perhaps the season 17 finale will bring Sahar back for a final showdown.
Sahar had doubles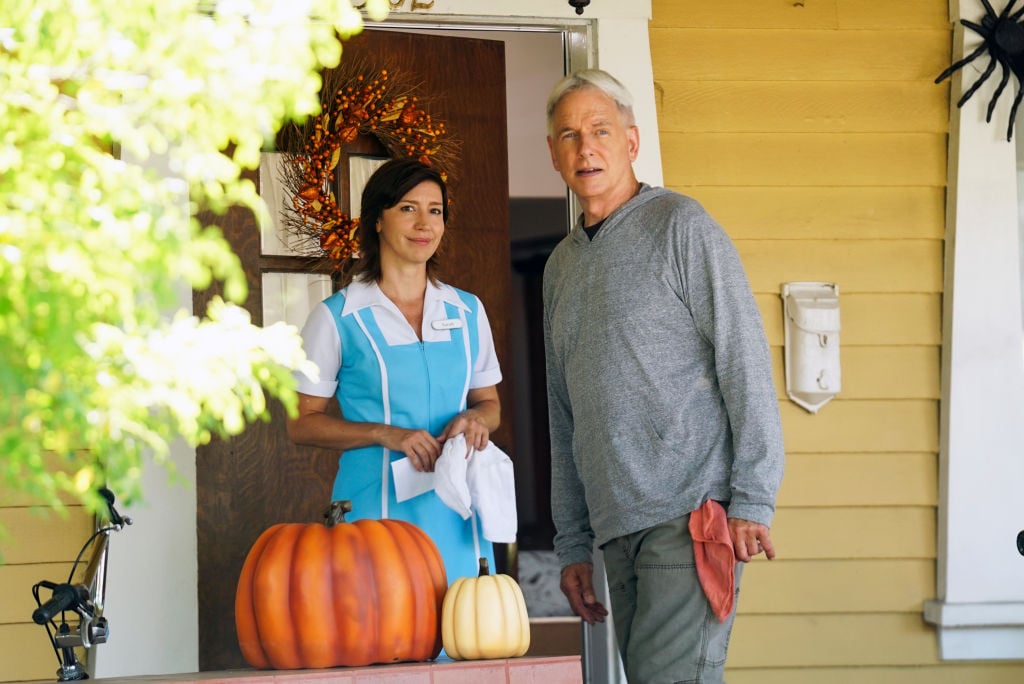 Ziva and Gibbs thought they killed Sahar before, but then they discovered she had doubles. Who's to say Sarah wasn't just another double? Will the real Sahar emerge from the shadows once Gibbs' guard is down and Ziva thinks she's safe with Tony and Tali? Also, without Adam in the way, it would be a lot easier to get to Ziva and get rid of her once and for all.
Anything is possible in the 'NCIS' universe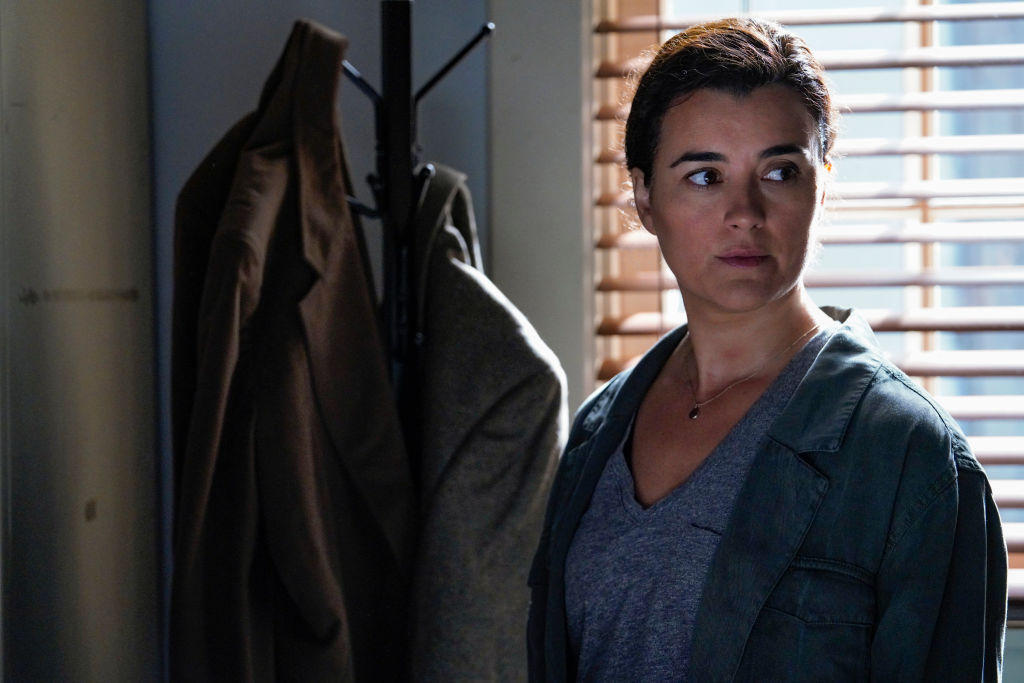 The fact that Ziva wasn't really dead makes us wonder if there's still a chance Sahar could be lurking out there somewhere. Most people thought Ziva was dead, but we saw her reappear in the "NCIS" season 16 finale. That made us question who else could still be alive. Is Clayton Reeves (Duane Henry) going to come back from the dead, too? (Yes, we know Abby accompanied Clayton's body back to London, so that's probably not possible. Work with us, here.)
If Sahar is really dead, could she return as a ghost?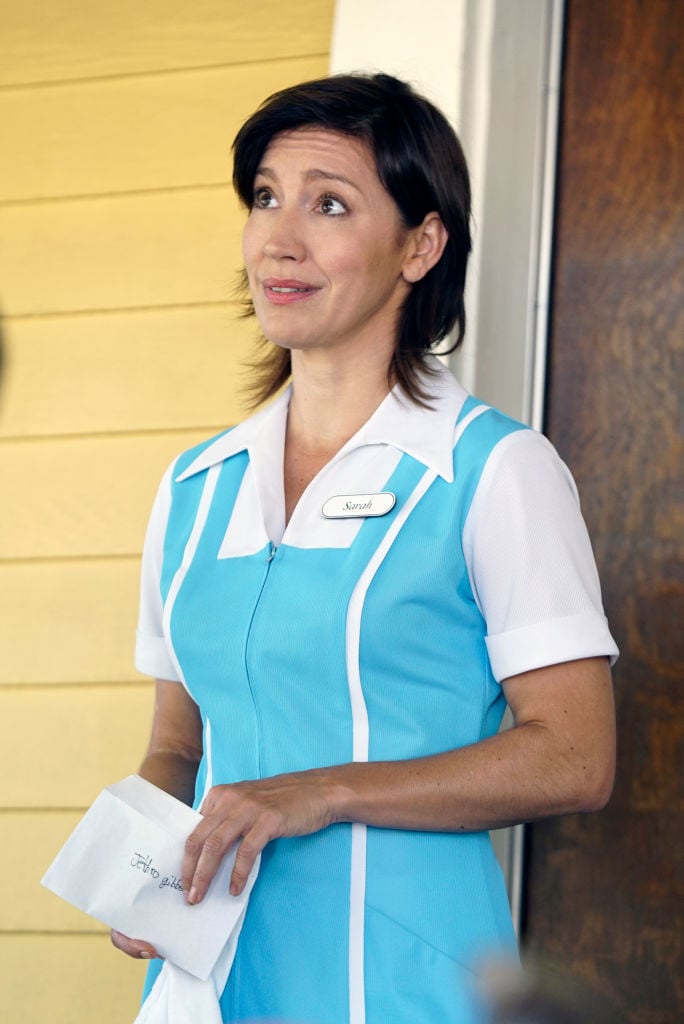 It's not unusual to see dead characters come back as ghosts on "NCIS." One recent example is the return of Gibbs' ex-wife Diane. Fans speculated everything from Gibbs having a brain tumor to suffering a mental health crisis. That's because he saw Ziva (who was believed to be dead) in his basement right after seeing Diane in ghost form.
During a discussion about "NCIS" season 16, Mark Harmon told "Entertainment Tonight" host Kevin Frazier some characters tend to appear more often dead than they do alive. He says it's never out of the question to bring a dead character back. "There are actors who work more here dead than alive," Harmon said. Executive Producer Frank Cardea agreed, adding, "On this show, you can die and still come back."
Whether Sahar returns as a ghost or we find out Gibbs killed another double, we don't think we've heard the last of Sahar. We wouldn't be surprised if the producers have another surprise waiting for us.
Read more: 'NCIS': Why We Don't Think Phineas Is Sarah's Son
Check out Showbiz Cheat Sheet on Facebook!