'NCIS': Jessica Steen Gives Advice to Actors and Tells Us About Her Upcoming Netflix Series
If you're a long-time NCIS fan, you likely remember Agent Paula Cassidy. She had a thing with Tony DiNozzo that made for some fun and flirty scenes. Jessica Steen, the actor who played Paula Cassidy, chatted with Showbiz Cheat Sheet. She gave her advice to aspiring actors and told us about her new Netflix series. …
If you're a long-time NCIS fan, you likely remember Agent Paula Cassidy. She had a thing with Tony DiNozzo that made for some fun and flirty scenes. Jessica Steen, the actor who played Paula Cassidy, chatted with Showbiz Cheat Sheet. She gave her advice to aspiring actors and told us about her new Netflix series.
Jessica Steen says she was going through a tough time when she was on 'NCIS'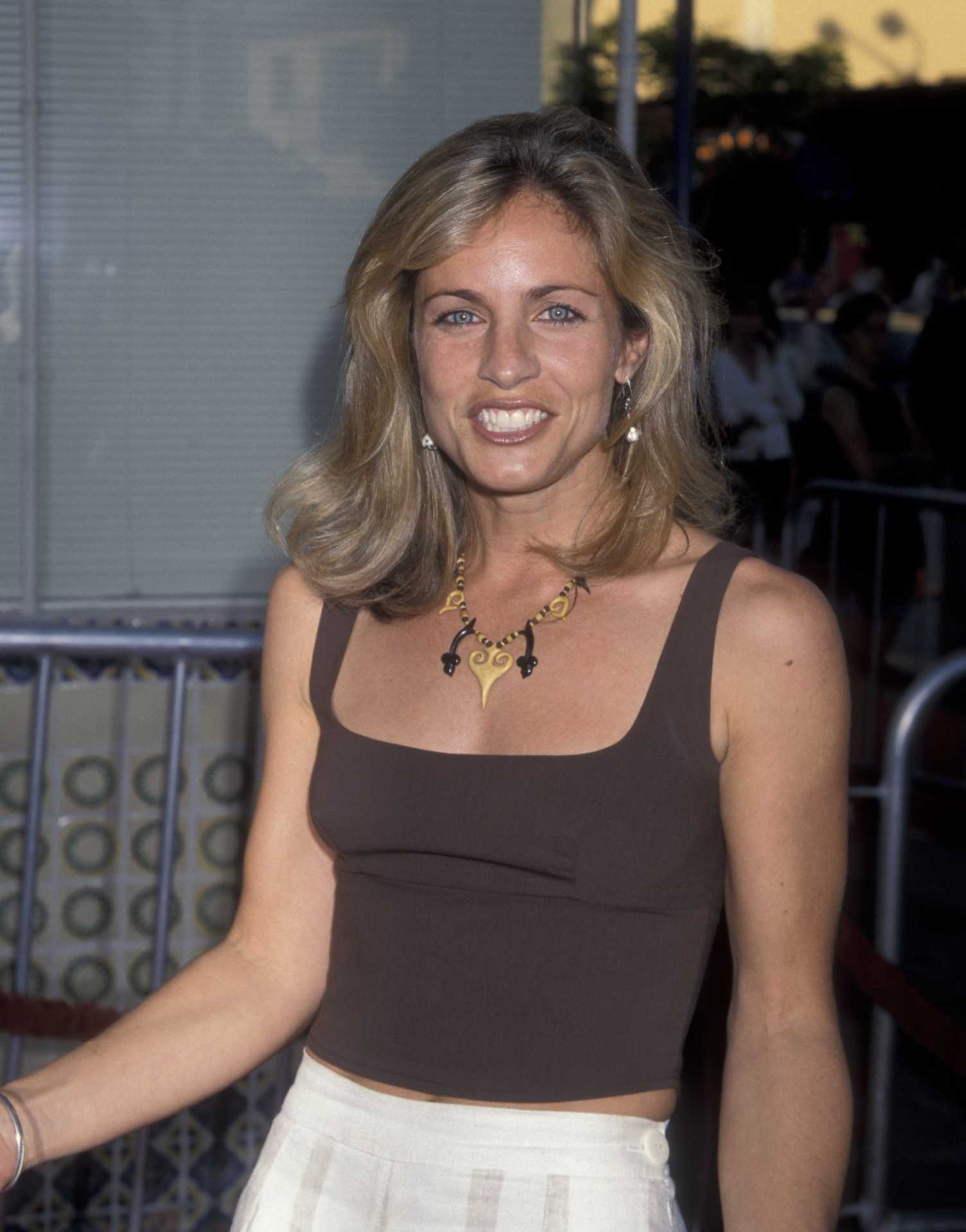 Steen was thrilled to get the part of Paula Cassidy. However, she says that time in her life was tough because she had recently gone through a big breakup and she was also dealing with the deaths of people close to her. Consequently, she says she felt a bit "foggy." She says actors are encouraged to use their pain, but it can be tricky.
"The weird thing about being an actor is people will say 'Use it! Whatever is going on in your life; use it,' says Steen. "Well, sometimes it's tricky to use it without it using you."
Jessica Steen says being on 'NCIS' was an 'honor'
Although things were unsettled in Steen's personal life, she says she loved being on NCIS. She enjoyed working with the cast and she enjoyed the scripts.
"[Being on NCIS] was a lot of things and I really appreciate having been able to be there, and it was fun to see the different players on that show," Steen told Showbiz Cheat Sheet. "It was an honor to be on that show. It is a remarkable success. It's just unbelievable because it was a little under the radar and then it just soared at year 10 to all these spinoffs. It's kind of incredible."
Jessica Steen's advice to aspiring actors
Steen says a part of being a successful actor is learning the business. She also recommends wise money management and time management.
"There are so many aspects to being good at this job," Steen told us. "Acting is just one part of it, and acting well is a lot of work, obviously, but then you really have to be good at the business of it—the schmoozing and the interacting and the connecting and looking for opportunities and being ambitious. That's an important element of success as an actor."
Steen says managing money is vital because there will likely be dry spells where you'll go without work for long periods of time. "You also have to pay attention to how you manage your money, how you get through the dry spots, how you create your own day and create your schedule, because there will be so much unemployment," says Steen.  "I have to say that because it's generally the case."
Steen warns that acting can be a tough business, so having a solid plan in place is key. She also recommends having another source of income. It will be a lifesaver during the lean times.
What's next for Jessica Steen
Steen currently stars in the Canadian series Heartland as Lisa Stillman. While filming her hit show, she's also filming a new Netflix series titled Maid, which is based on Stephanie Land's memoir Maid: Hard Work, Low Pay, and a Mother's Will to Survive. The series stars Margaret Qualley, who plays Alex. Steen plays the mother of Alex's boyfriend.
Follow Sheiresa Ngo on Twitter.