'NCIS Los Angeles': Catherine Bell Net Worth and How She Makes Her Money
Catherine Bell is best known for playing the character Sarah MacKenzie in the hit CBS series JAG. Fans were thrilled when it was announced she would be joining the cast of NCIS: Los Angeles for the final two episodes of season 10. Here's Catherine Bell's net worth and how she makes her money.
How Catherine Bell became famous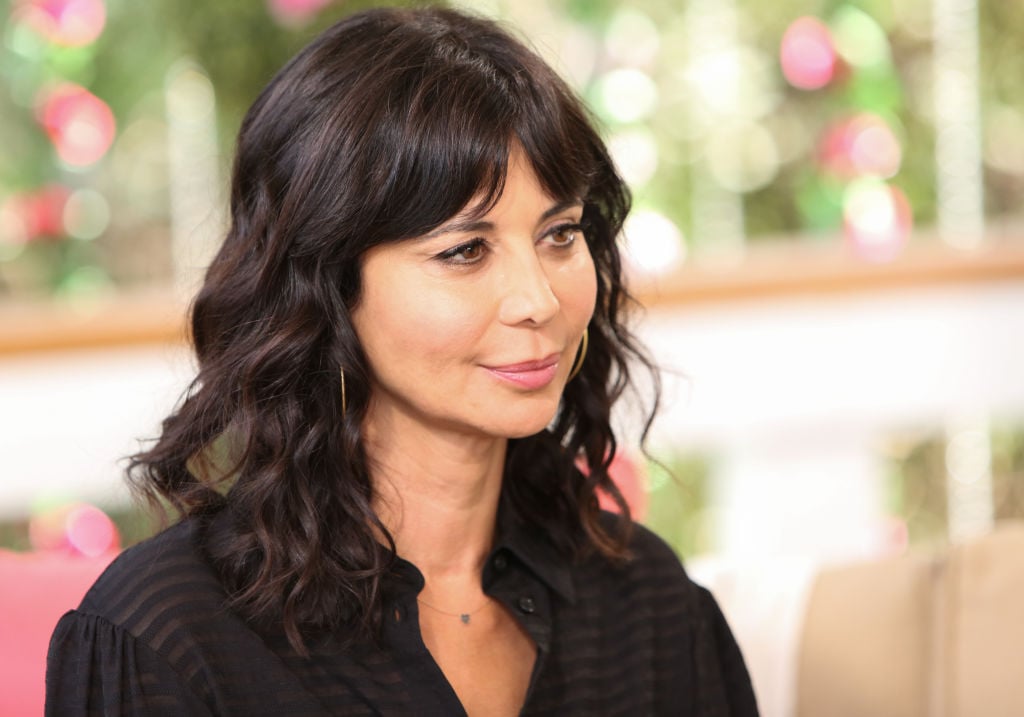 Catherine Bell made her acting debut in a 1991 episode of the television series True Colors titled "Brotherly Love." She played the role of Donna. Bell made her film debut in the 1994 movie Men of War, in which she played the character Grace Lashield. The actress landed her first recurring role when she joined the cast of JAG in 1996.
What Catherine Bell did after JAG ended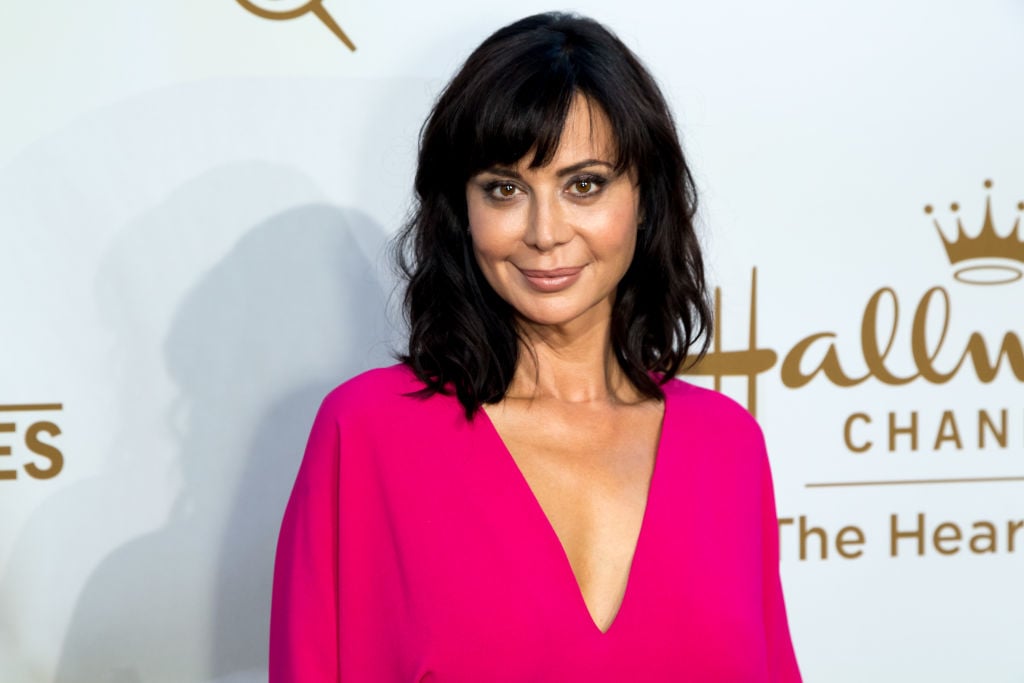 After JAG ended, Bell appeared in the 2005 TV movie Sci Fi Inside: 'The Triangle'. This led to her appearance in a related mini-series titled The Triangle. After a few television movies and small TV roles, Bell starred in the television series Army Wives. She played the role of Denise Sherwood from 2007 to 2013. Her next recurring role was in The Good Witch, in which she played the role of Cassie Nightingale.
Catherine Bell's movies and TV shows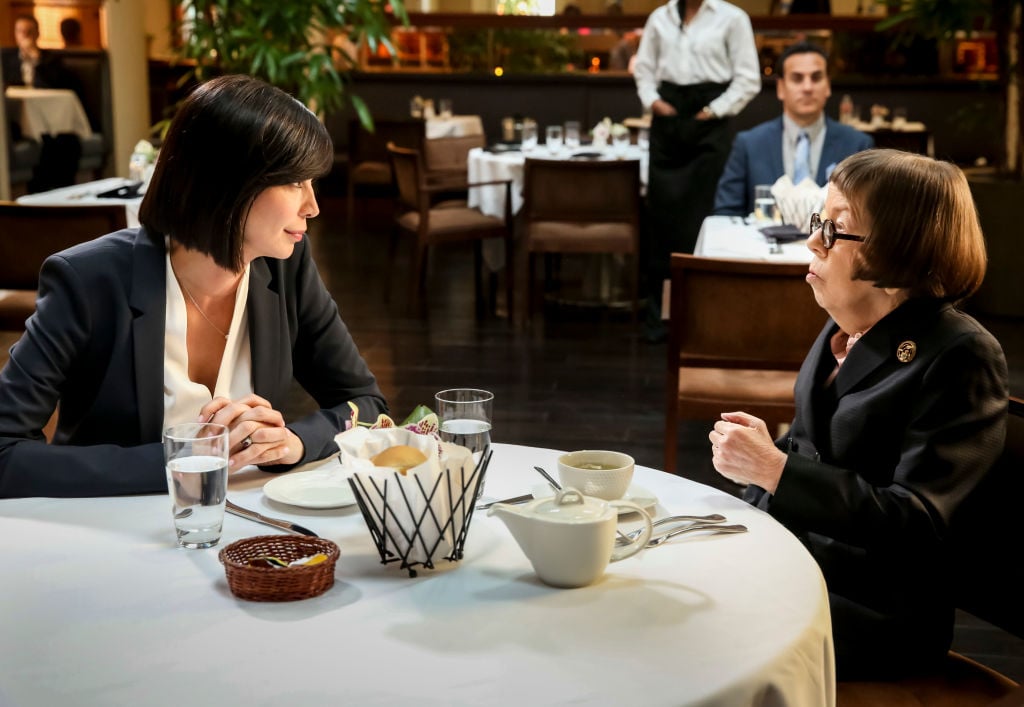 Bell has many movie and television credits. Some of her movie credits include Black Thunder (1998), Bruce Almighty (2003), Still Small Voices (2007), The Do-Over (2016), and High-Rise Rescue (2017). Her television credits include Friends, Hercules: The Legendary Journeys, King & Maxwell, NCIS: Los Angeles, and Law & Order: Special Victims Unit.
Catherine Bell says she brings her personality into her roles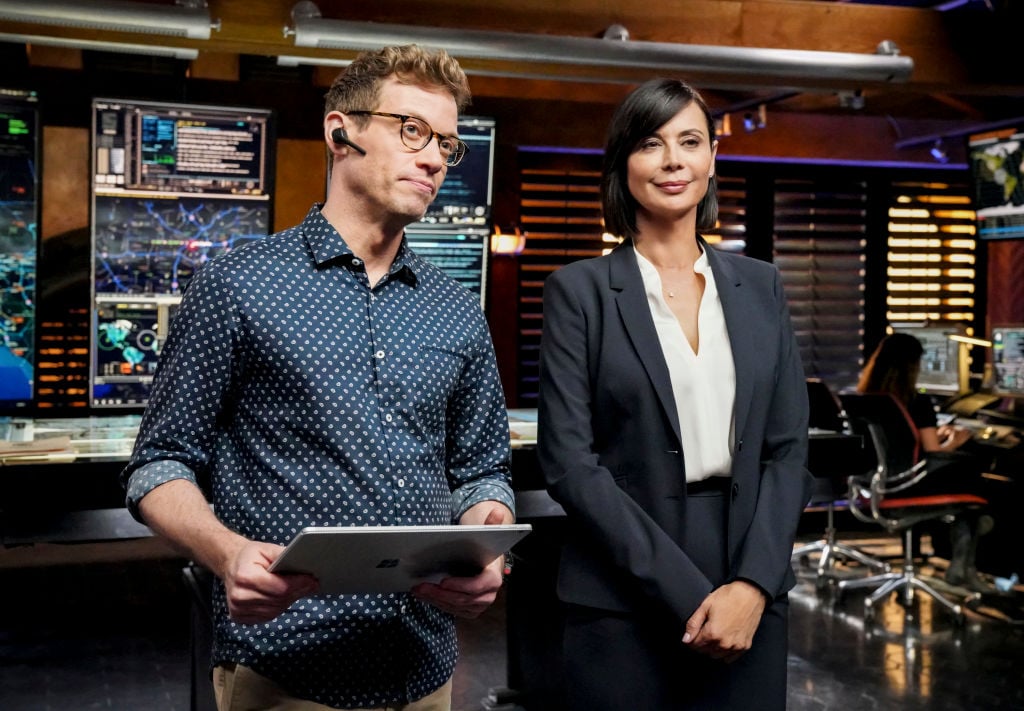 During an interview with Pink Magazine, Bell discussed how she feels about the characters she has played over the years. She told the publication she brings a bit of herself to each role.
I think there is always a little bit of you in the parts that you play, because that is how you choose to play that role. But I'm certainly not anything like Denise Sherwood. [The roles I've played] are all so different; I really like all of them. The Good Witch is actually the most like my personality than any of the characters I've played–more playful and light.
How Catherine Bell makes her money
In addition to acting, Bell makes money as a producer. Her production credits include The Good Witch television series and TV movies, as well as A Summer to Remember, Christmas in the Air, High-Rise Rescue, and Home for Christmas Day.
Catherine Bell's Net Worth
Catherine Bell has an estimated net worth of $15 million.
Read more: 'NCIS: Los Angeles': Can Kensi and Deeks' Marriage Survive Them Working Together?
Check out The Cheat Sheet on Facebook!