NCIS Los Angeles: Chris O'Donnell's Net Worth is Mind-Blowing
We all know the TV show NCIS is a hit. It has some of the highest paid cast members of any show. Star and producer Mark Harmon is a millionaire thanks to the show, and creator Donald Bellisario is even richer than him. The same goes for NCIS: Los Angeles. Even though it's a spinoff, it's been on the air for a decade, it routinely draws millions of viewers, and the actors are well paid. Let's look at star Chris O'Donnell's net worth, his other notable roles, and the awards he has in his trophy case.
Chris O'Donnell's other notable roles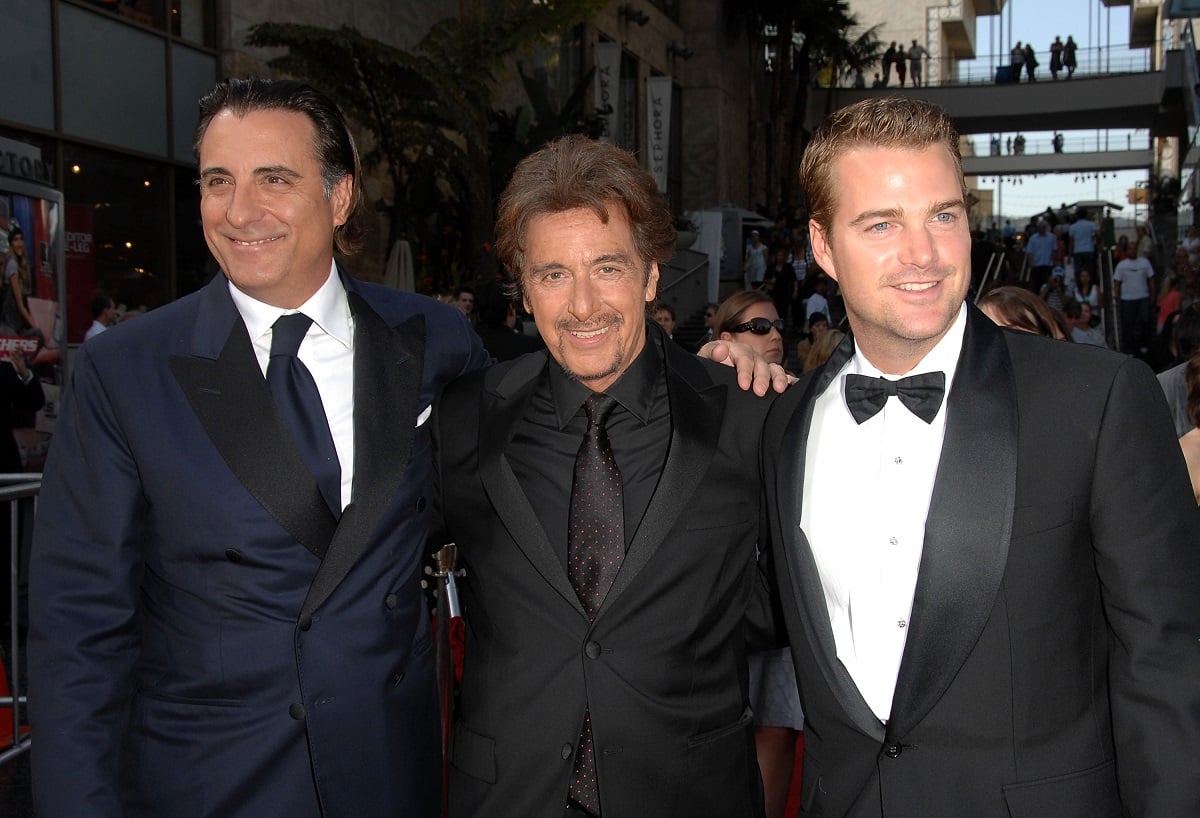 NCIS: Los Angeles is Chris O'Donnell's focus now, but his career dates back to 1986 when he appeared in one episode of the TV show Jack and Mike. However, his breakthrough came in the early 1990s. Between 1990 and 1993, O'Donnell starred several movies:
Men Don't Leave (1990) with Jessica Lange, Kathy Bates, and Joan Cusack.
Fried Green Tomatoes (1991) with Kathy Bates, Jessica Tandy, and others.
School Ties (1992) with Matt Damon and Ben Affleck before they were megastars.
Scent of a Woman (1992) alongside Al Pacino.
The Three Musketeers (1993) with Charlie Sheen and Kiefer Sutherland.
We're glancing over his role as Robin 1997's Batman Forever because it's one of the worst Batman movies ever made.
What is his salary for NCIS: Los Angeles?
Mark Harmon makes more than $500,000 per episode on the main NCIS show, and while Chris O'Donnell doesn't make that much, he's doing just fine.
Bankrate reports O'Donnell makes $150,000 per show, which softens the blow of being outshined by his wife Caroline Fentress at every red carpet event.
Chris O'Donnell's net worth is mind blowing
Acting is the primary way Chris O'Donnell makes his money, but it's not the only way. He notched a few producer credits early in his career, including his 1999 movie The Bachelor. O'Donnell stepped behind the camera to direct three NCIS: Los Angeles episodes from 2013-15.
However, acting is his bread and butter, and Chris O'Donnell's net worth proves it. He has a $12 million net worth in 2019, according to Celebrity Net Worth.
What's in Chris O'Donnell's trophy case?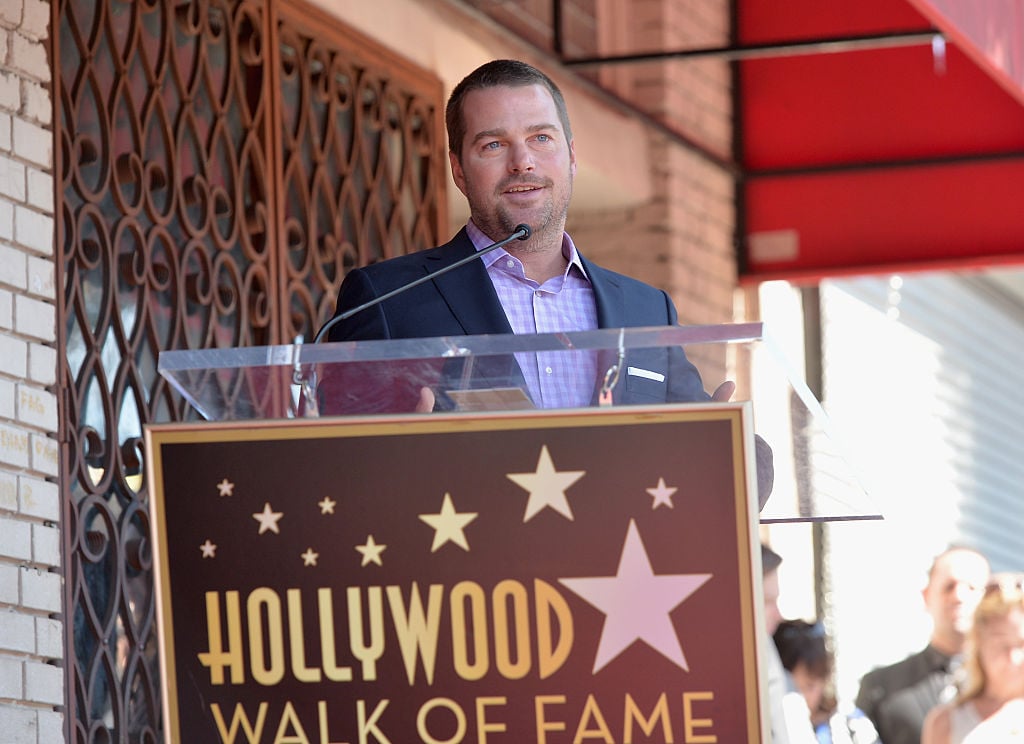 Major awards and nominations have eluded Chris O'Donnell for the most part, but his trophy case isn't bare.
The ShoWest Convention named him Male Star of Tomorrow in 1994, and O'Donnell took home Favorite Supporting Actor at the 1998 Blockbuster Entertainment Awards.
As far as the more notable awards go, O'Donnell earned a Golden Globe nomination for Scent of a Woman as well as a People's Choice Award nod for Favorite TV Crime Drama Actor.
Check out The Cheat Sheet on Facebook!