'NCIS: Los Angeles': The 1 Thing Daniela Ruah Used to Do That Foreshadowed Her Acting Career
Daniela Ruah is best known for playing Kensi Blye on NCIS: Los Angeles. Here's the one thing she used to do that foreshadowed her acting career. Daniela Ruah's movies and TV shows Daniela Ruah made her acting debut in 2000 in a Portuguese daytime drama titled "Jardins Proibidos," in which she played the character Sara. …
Daniela Ruah is best known for playing Kensi Blye on NCIS: Los Angeles. Here's the one thing she used to do that foreshadowed her acting career.
Daniela Ruah's movies and TV shows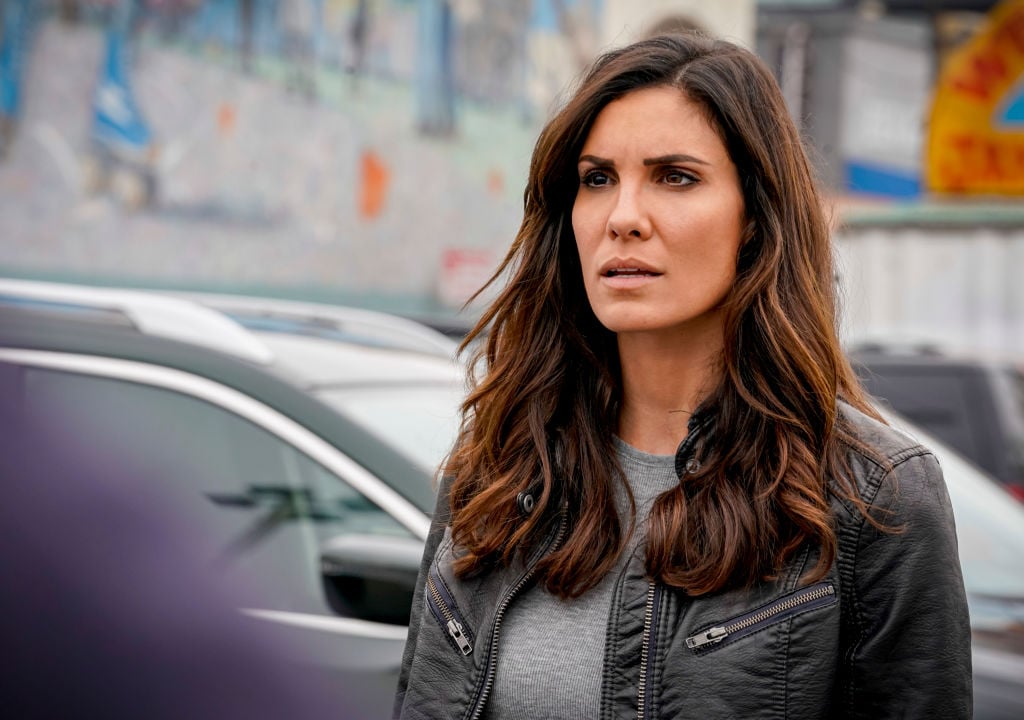 Daniela Ruah made her acting debut in 2000 in a Portuguese daytime drama titled "Jardins Proibidos," in which she played the character Sara. After that, Ruah appeared in the 2001 TV movie "Querida Mãe." Next, she played the character Constança Valadas in the daytime drama "Filha do Mar."
In 2008, Ruah appeared in her first American acting role when she starred in the short film "Blind Confession." The following year, she played the character GiGi on the daytime drama "Guiding Light." Ruah has been playing lead character Kensi Blye on "NCIS: Los Angeles" since the show's first episode in 2009.
Daniela Ruah says filming 'NCIS: Los Angeles' can be exhausting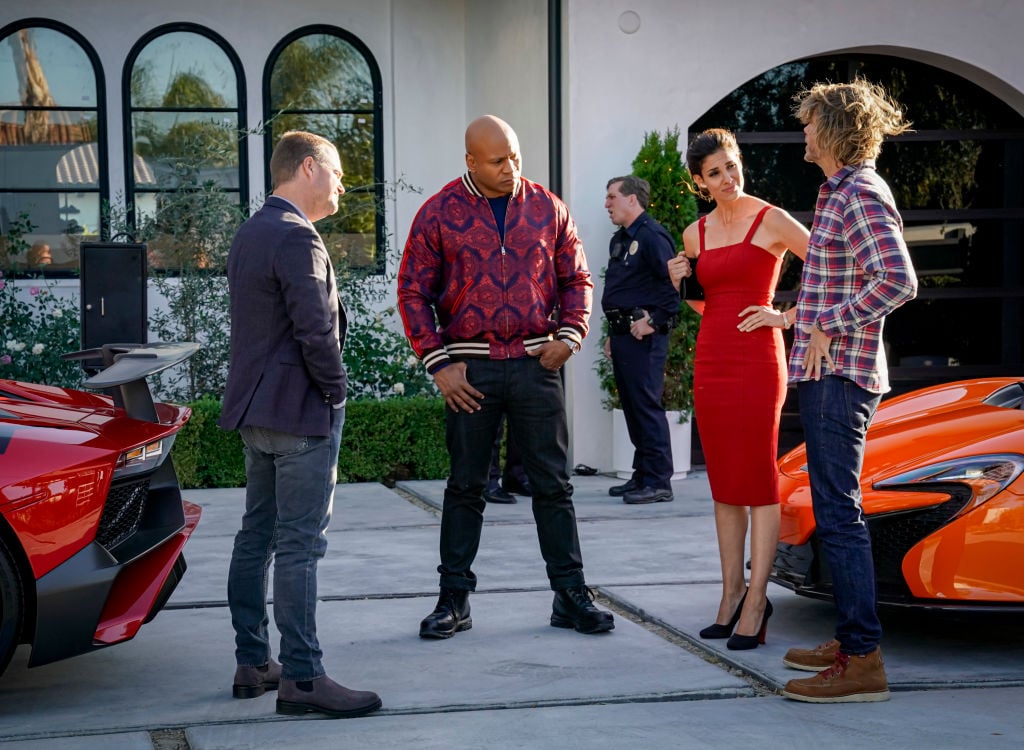 Although Ruah enjoys her work, she told a reporter at television station KTLA filming "NCIS: Los Angeles" can be exhausting. "These are really long days," Ruah said. "I think Friday we had a 14-hour day. We've had 17-hour days. It's wonderful and it's fun, but we're still human. It's still really exhausting sometimes, especially because you have all the repetition to get different angles and different shots. It's really tiring. We get home completely exhausted but it's one hell of an experience."
1 thing Daniela Ruah used to do that foreshadowed her acting career
Ruah had her parents' full support when she decided to become an actress. She told CBS "Watch!" magazine her parents told her whatever career she decided to pursue to be her best at it. "My parents were always very supportive," Ruah said. "They let me be who I was. They would say, 'Whatever you do, just be the best you can be.'" Their encouragement led Ruah to pursue a role in the Portuguese drama, "Jardins Proibidos," which means "forbidden gardens." Ruah landed the role of the star's best friend.
Signs that Ruah would one day become an actress were evident from the time she was a child. She told "Watch!" she used to take her toys and put on performances for her parents. "I put on shows with my teddy bears for my parents—I had a captive audience!"
Daniela Ruah says her parents had a big influence on her
During an interview with Shopping for a Change, Ruah spoke about the special relationship she has with her parents. She says she is thankful they allowed her to have the space she needed to pursue her dream:
My parents have always heavily influenced me. They are both wonderful human beings who made every decision based on love, including giving me the freedom to pursue the things I love. And I now know how hard that can be because you love your kids so much you want to shield them from everything. But you can't; there are things they have to learn for themselves and to me, it's our job as parents to be a safe port for their return if they venture out too deep.
Read more: Daniela Ruah Used to Have a Poster of This 'NCIS: Los Angeles' Star on Her Wall When She Was a Teen
Check out Showbiz Cheat Sheet on Facebook!