'NCIS: Los Angeles' Star Daniela Ruah Says This Is the Perfect Travel Destination
If you're looking for a new vacation spot, "NCIS: Los Angeles" actress Daniela Ruah has a suggestion. Here's the travel destination Ruah says is the perfect place for tourists.
The place 'NCIS: Los Angeles' star Daniela Ruah calls home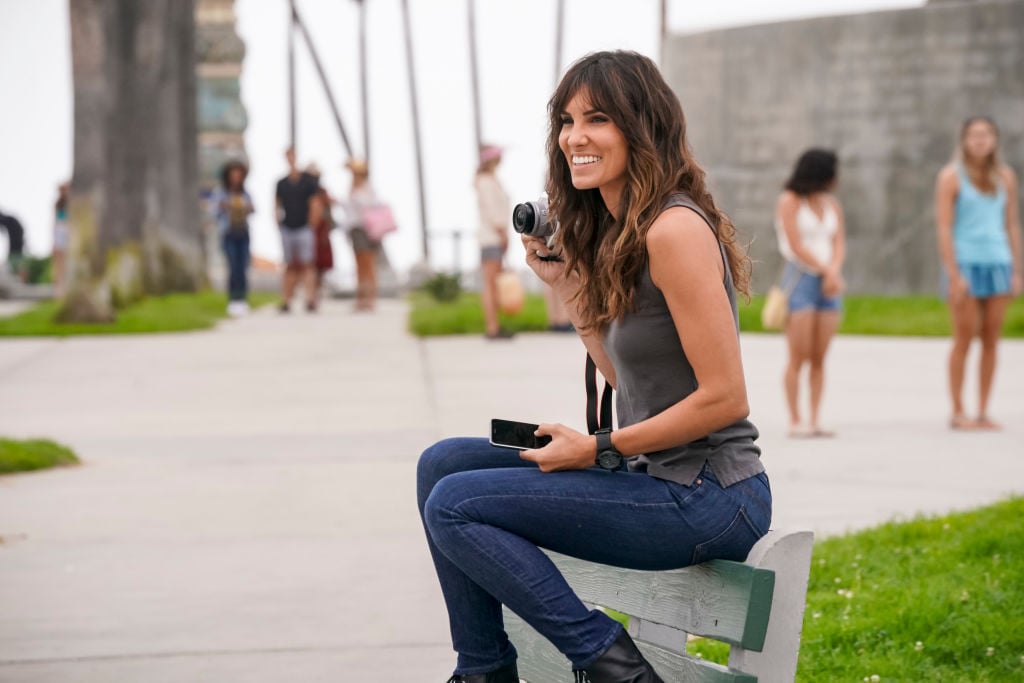 In an interview with "CBS: Watch!" magazine, Ruah spoke about her home country of Portugal. She was born in Boston, Massachusetts, but lived outside the city of Lisbon, Portugal, from the age of 5 until she moved to attend college. "My parents were born and raised in Lisbon, but I grew up just outside the city in a town called Cascais, which is right up on the water and beautiful," Ruah told the publication.
Ruah occasionally returns to Portugal with her family. "I was there this past summer with my husband and kids for two months, and it's a perfect place to visit if you're a tourist. The Portuguese people are very kind," Ruah told "CBS Watch!"
Daniela Ruah says this is a great place in Portugal to get snacks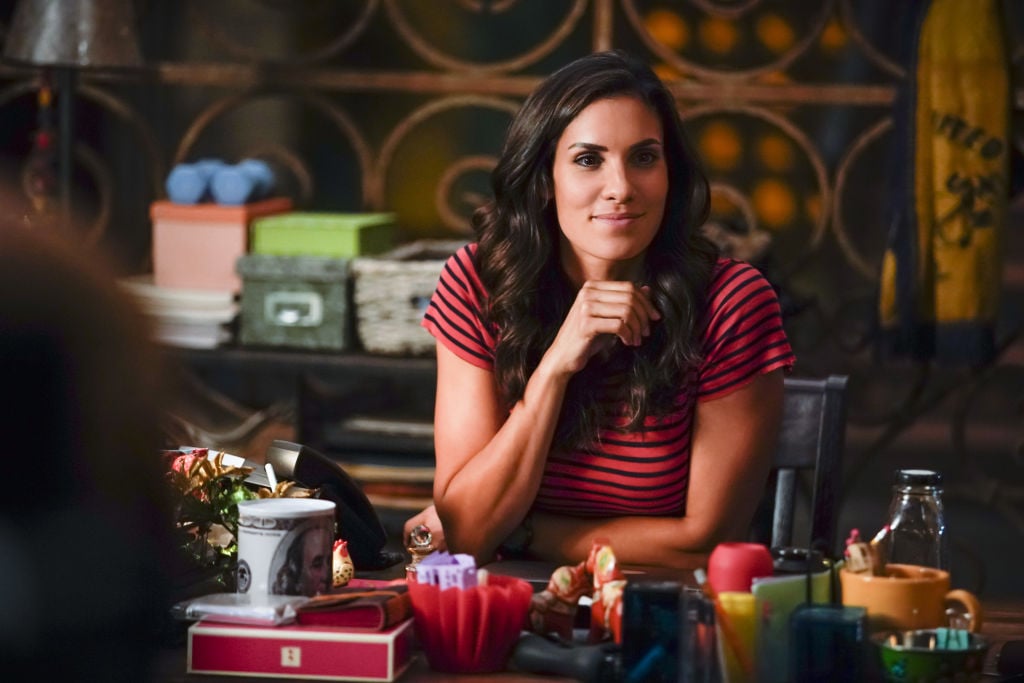 Ruah suggests visiting Pastéis de Belém if you feel a sweet tooth coming on. She says this has been the home of the original nata pastry since 1837. "The bakery's interior has pretty blue and white tiles, which feels so typical of the region. And even though they recently expanded, they are full all the time," Ruah said in the winter issue of "CBS Watch!"
Another suggestion she gives is Darwin's café, which she says is near the water in a trendy area of Lisbon. "There are a ton of great seafood dishes, but my favorite one is simple and traditional; bottleneck clams, olive oil, and cilantro with lots of garlic. They simmer everything in a pan until the clams open up, and it's divine," Ruah said.
Daniela Ruah started her career in Portugal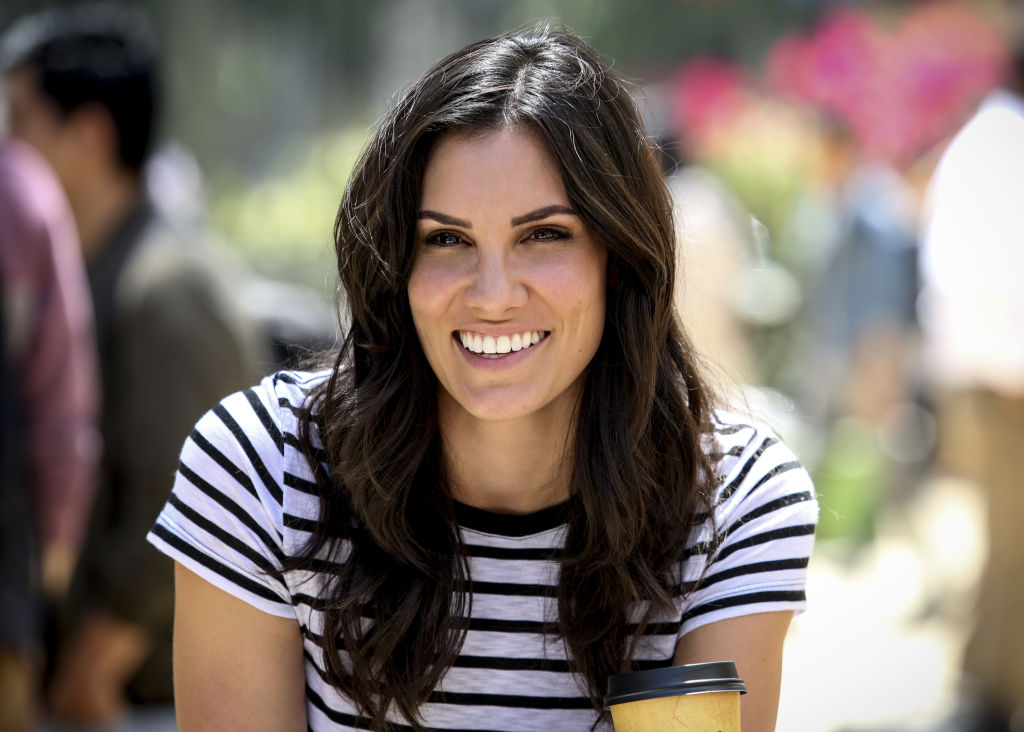 The "NCIS: Los Angeles" star began her acting career in Portugal. Ruah made her acting debut in 2000 in a Portuguese daytime drama titled "Jardins Proibidos," in which she played the character Sara. After that, Ruah appeared in the 2001 TV movie "Querida Mãe." Next, she played the character Constança Valadas in the daytime drama "Filha do Mar."
In 2008, Ruah appeared in her first American acting role when she starred in the short film "Blind Confession." She played a blind woman who confesses to her first time. The following year, she played the character GiGi on the daytime drama "Guiding Light." Ruah has been playing lead character Kensi Blye on "NCIS: Los Angeles" since the show's first episode in 2009.
Read more: 'NCIS: Los Angeles': A Baby for Kensi and Deeks?
Check out Showbiz Cheat Sheet on Facebook!