'NCIS: Los Angeles': David James Elliott Net Worth and How He Makes His Money
David James Elliott is best known for playing Harmon Rabb, Jr. on the CBS series JAG. Fans were thrilled when it was announced he would be joining the cast of NCIS: Los Angeles for the final two episodes of season 10. Here's David James Elliott's net worth and how he makes his money.
How David James Elliott became famous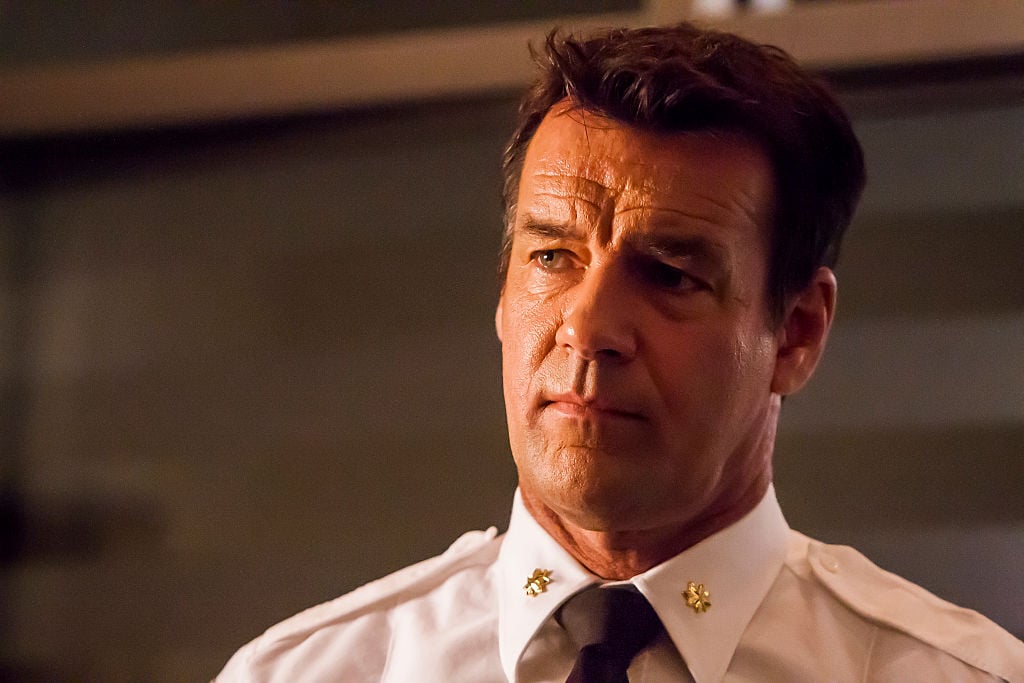 David James Elliott made his acting debut in the 1986 film The Boy in Blue. That same year he appeared in the television series The Campbells. From 1998 to 1991, Elliott played the character Nick Del Gado in the television series Street Legal. His next recurring role was in the series The Untouchables, in which he played the role of Agent Paul Robbins from 1993 to 1994. He made his first appearance on JAG in 1995. His last episode on the show was in 2005.
David James Elliot said working with the cast of NCIS: Los Angeles was "surreal"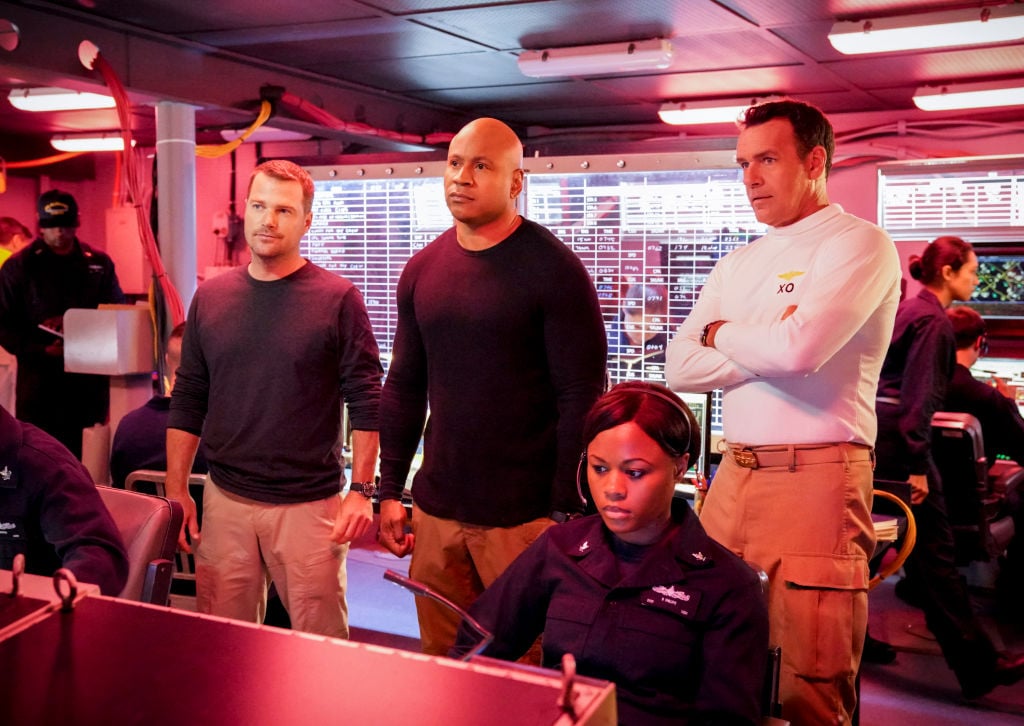 JAG started the NCIS franchise, so for Elliott, doing crossover episodes with the cast of NCIS: Los Angeles was like coming home. In an interview with Entertainment Tonight, he discussed his feelings about working with the NCIS: Los Angeles cast. "It was surreal. It had been about 14 years. But it was like a comfortable old shoe, eventually. Within the first scene I was back; it was as though I had never left."
What David James Elliott did after JAG ended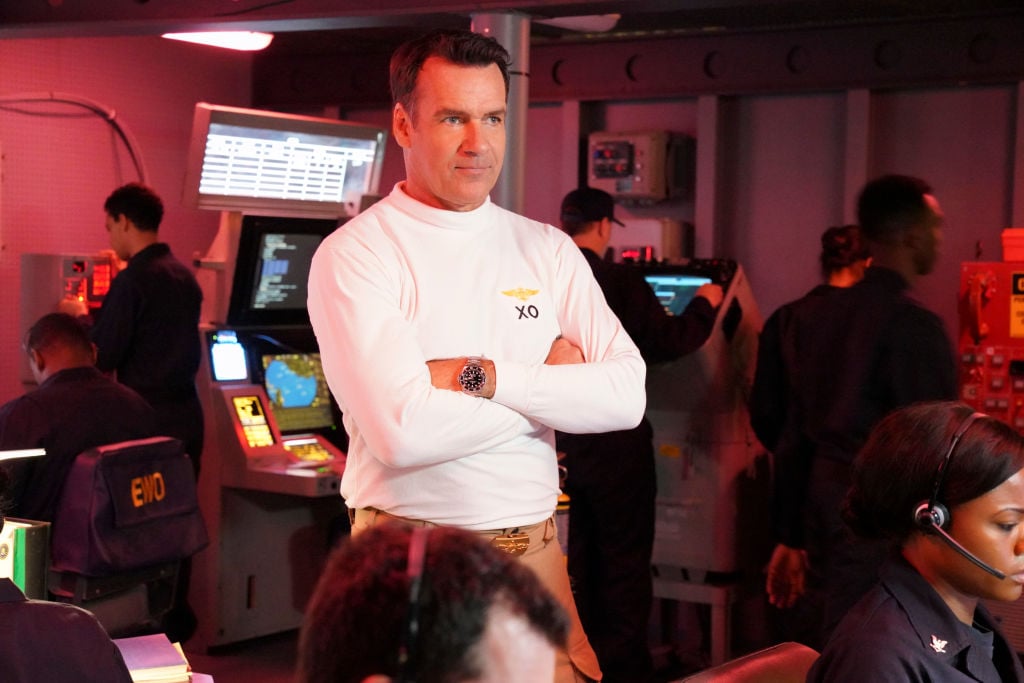 After JAG ended in 2005, Elliott appeared in the TV movie The Stranger I Married. He then took on a recurring role in the television series Close to Home. He played the role of James Conlon from 2006 to 2007. His next recurring television series wasThe Guard, in which he played the character David Renwald.
David James Elliott's movies and TV shows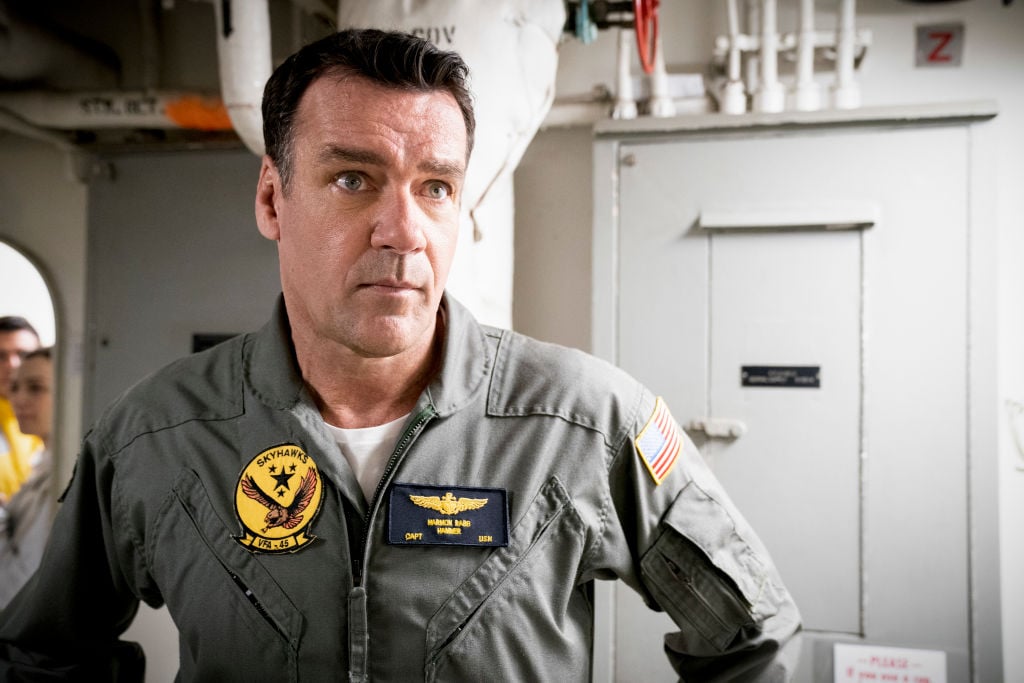 David James Elliott has many movie and TV credits. Some of his movie appearances include Affairs of State (2018), Terror Trap (2010), The Rainbow Tribe (2008), The Climb (1986), and Clockwatchers (1997). His television appearances include Spinning Out, Impulse, Mad Men, CSI: NY, and Melrose Place.
How David James Elliott makes his money
In addition to acting, Elliott makes money as a producer and director. His production credits include The Cocksmen and Dodson's Journey. Director credits include three episodes of JAG from 2001 to 2004.
David James Elliott's Net Worth
David James Elliott has an estimated net worth of $15 million.
Read more: 'NCIS: Los Angeles': Can Kensi and Deeks' Marriage Survive Them Working Together?
Check out The Cheat Sheet on Facebook!