'NCIS: Los Angeles': What Eric Christian Olsen Learned About Fatherhood
NCIS: Los Angeles star Eric Christian Olsen is the father of two children and one on the way. Here's what he says he learned about fatherhood.
Eric Christian Olsen's wife recently announced her pregnancy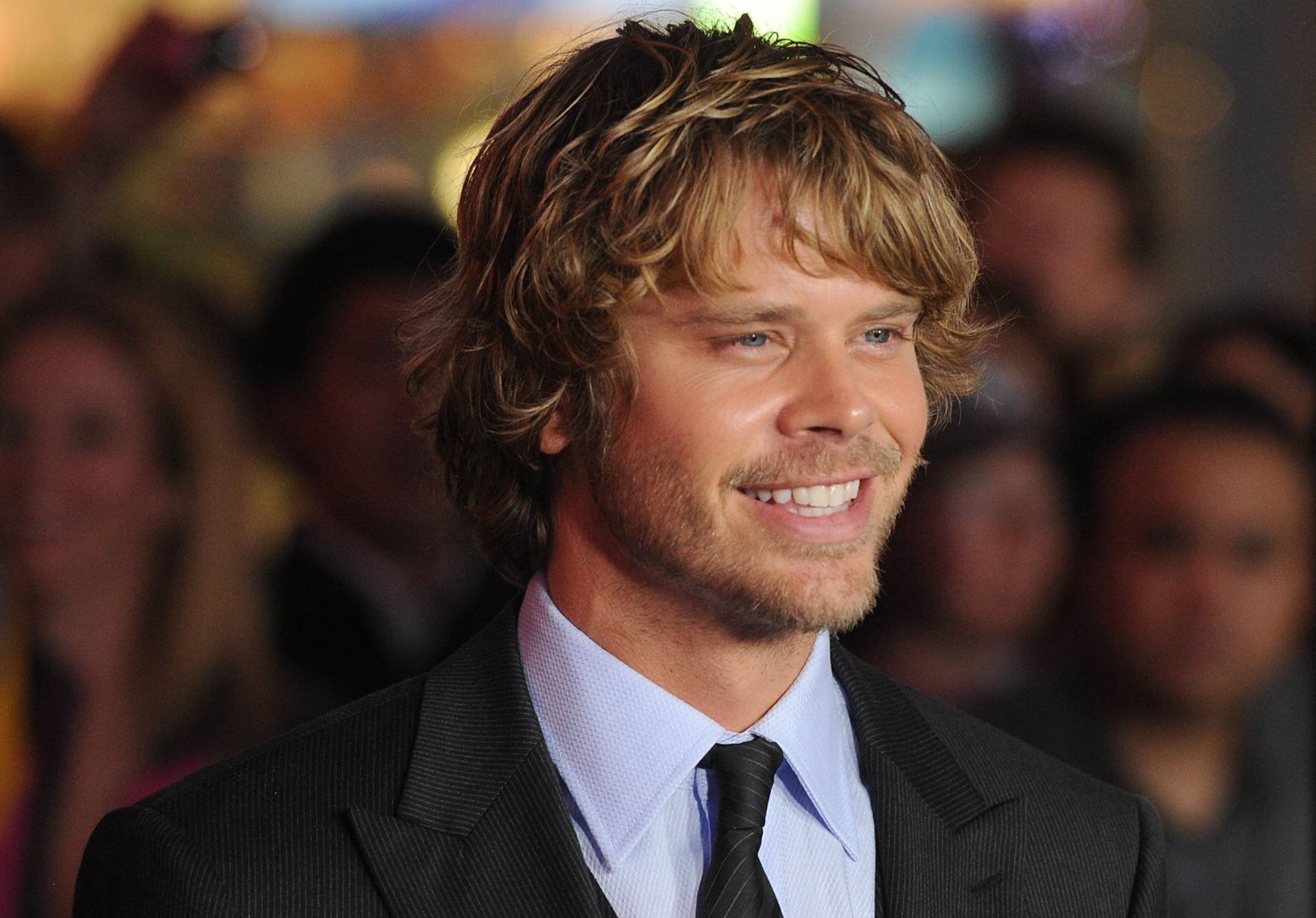 Sarah Wright is expecting her third child. She recently shared the good news on Instagram. Olsen and Wright have two other children, a daughter named Esmé Olivia and a son named Wyatt Oliver. Wright implied she suffered a loss before their third baby.
"Grateful for our rainbow baby growing, kicking and filling our days with light," wrote Wright on Instagram. "Due end of summer." Olsen also made an announcement on his Instagram account, posting, "Yeah, this seems like the perfect time to have another baby."
Eric Christian Olsen's mother knew things would change for him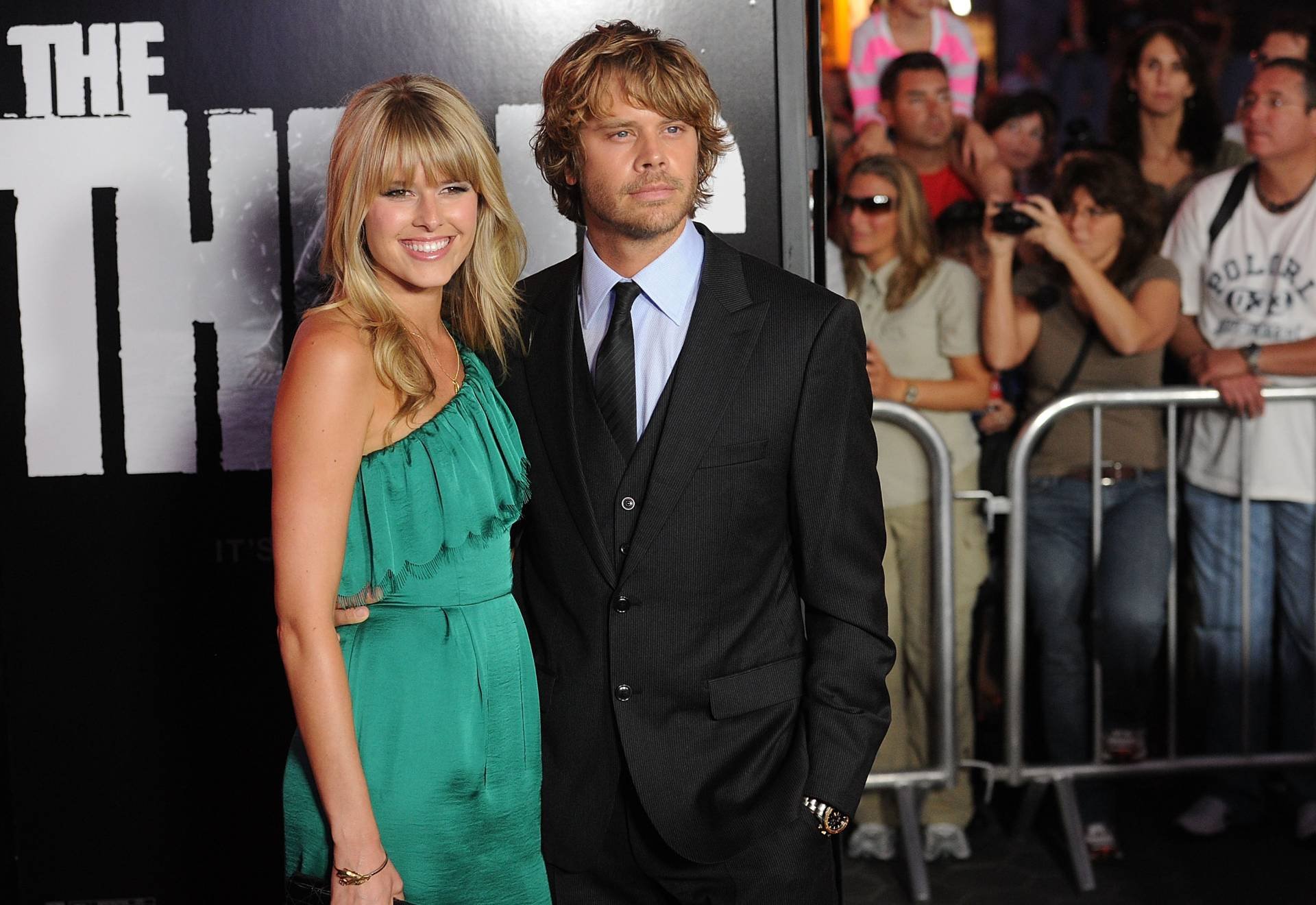 Eric Christian Olsen's mother, Jeanne, says her son didn't know how much she loved him until he had a child of his own. During a 2014 interview with Entertainment Tonight, she says she told him he would understand the depth of her love when he became a father.
"All his life I would say to him, 'Eric, you'll never know how much I love you until you have children of your own, '" says Jeanne. "He would go, 'Yeah, mom.' Well, 5 ½ or 6 months ago, when this new little bundle came out, one of the things he did when he called me was to say, 'I can't believe you did this for me."
What Eric Christian Olsen learned about fatherhood
Olsen tells Entertainment Tonight he learned an important lesson about fatherhood. He says he realized the true meaning of loving someone unconditionally. "The most important thing that I learned was kind of the idea of unconditional love. And of course, that doesn't mean that there's not boundaries in that love. [There are] boundaries within that love, but the love is unconditional in that you always have this place that is safe."
The fathers of 'NCIS: Los Angeles'
Olsen isn't the only father in the NCIS LA cast. Cos-stars Chris O'Donnell and LL Cool J are also fathers. O'Donnell is the father of five children and LL Cool J is the father of four. Four of O'Donnell's five children and his wife, Caroline Fentress, have made appearances on NCIS: Los Angeles. O'Donnell's youngest child, Maeve, appeared in season 7, episode 4 (titled "Command and Control") alongside her mother.
In 2010, O'Donnell's daughter Lily appeared in season 1, episode 24 (titled "Callen, G") with her brother, Charlie. Lily played the role of young Amy and Charlie played a younger version of O'Donnell's NCIS LA character, G. Callen. That year, Charlie also appeared in season 1, episode 12, titled "Past Lives." He played the role of Michael Donnelly. In 2011, Finley appeared in two episodes of NCIS: Los Angeles. He played 5-year-old Callen in the episodes "Lange, H." and "Tin Soldiers."
Read more: 'NCIS: Los Angeles': How Eric Christian Olsen and Daniela Ruah Really Feel About Having an On-Screen Romance
Follow Sheiresa @SheiresaNgo