'NCIS: Los Angeles': How Eric Christian Olsen's Mother Knew He Would Be Famous
NCIS: Los Angeles star Eric Christian Olsen has been an actor since 1997. Here's how his mother, Jeanne, knew he was destined to be famous.
Eric Christian Olsen's movies and TV shows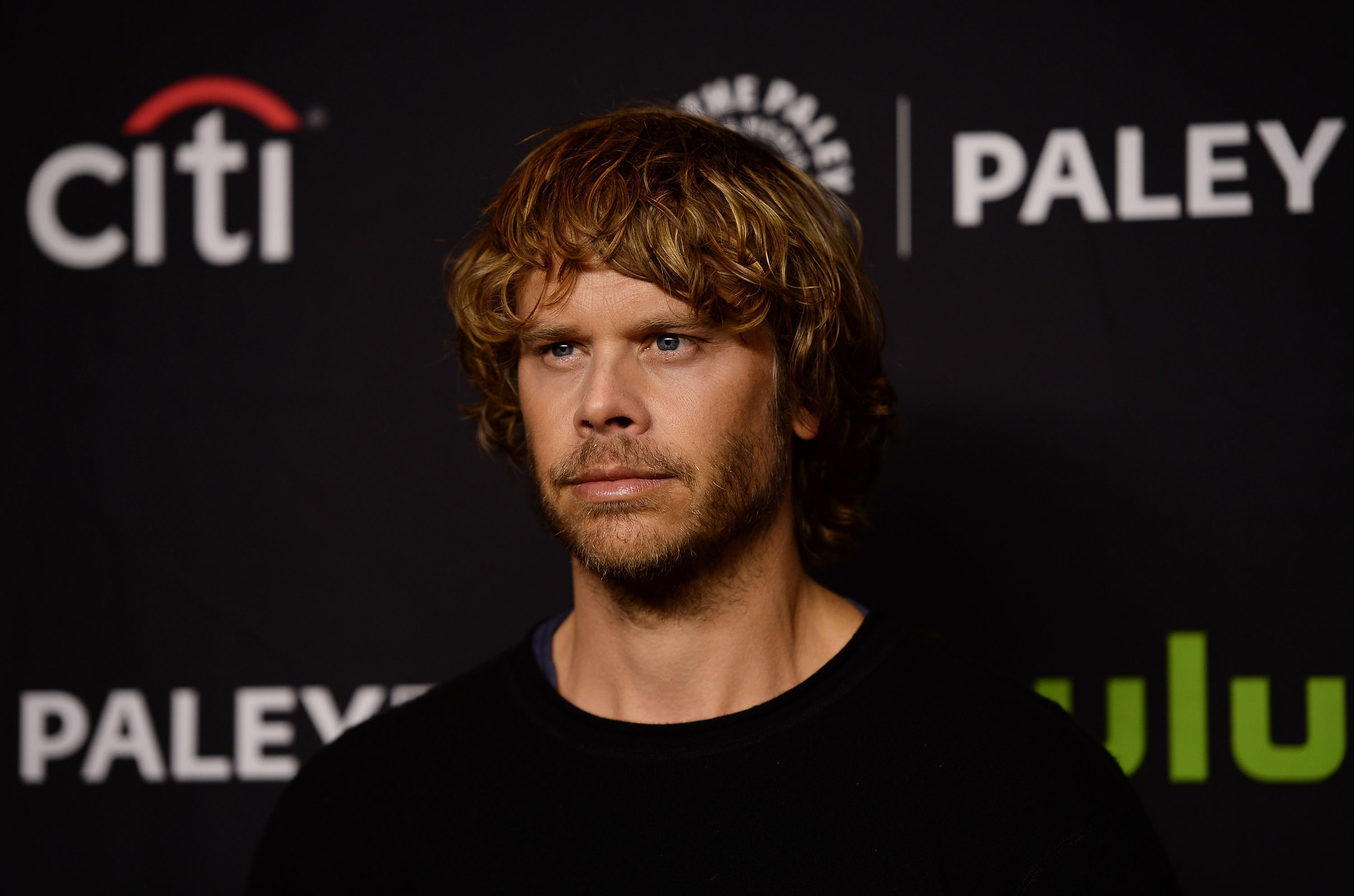 Eric Christian Olsen made his acting debut in a 1997 episode of the television series Beyond Belief: Fact or Fiction. After that, he appeared in the TV movies Black Cat Run (1998) and Arthur's Quest (1999). In 1999, Olsen joined the cast of the series Get Real. He played the role of Cameron Green until 2000. The following year he made his film debut in the movie Pearl Harbor, starring Ben Affleck.
In 2005, Olsen took on a recurring role in the TV series Tru Calling. He played Jensen Ritchie for five episodes. Olsen became known after appearing in the 2001 film Not Just Another Teen Movie. He is also known for his appearance in the 2009 movie Fired Up! Olsen has been playing Marty Deeks on NCIS: Los Angeles since 2010.
What Eric Christian Olsen was like as a child
Jeanne tells Entertainment Tonight that Olsen wasn't a troublemaker, but he did have a sneaky way of getting out of things he didn't want to do. "If he didn't like something, like a class or lessons, he figured out how to get the teacher to say, 'I think you should pull him out of this,'" she says.
Olsen justified his actions by saying his piano teacher had a "weird" smell. "By the way, the piano teacher lady, she smelled weird," Olsen says to his mother. "You did it to two piano teachers," she says. "But they both smelled weird," he replies. His mother then warns him that his piano teachers might be watching.
How Eric Christian Olsen's mother knew he would be famous
In a separate interview, Jeanne tells Entertainment Tonight she knew her son would be famous after she saw him perform in a school musical. She says his confidence and stage presence left a big impression on her. Here's what Jeanne had to say:
The most amazing moment was when he was in fourth grade and he was in a musical. I didn't know he could sing. And he comes out on the stage, and I'm so nervous. And he turns around and faces the audience and he puts his arms out and he starts to sing.

 And I literally stood there with my mouth open because of his presence. And he wasn't scared, he wasn't nervous at all. And his dad said to him, 'If you're a little nervous, that's a good thing, because that makes you better.' And he got off the stage later and said, 'I was really nervous, then I wasn't nervous.' He was just a natural. That's when I knew there was something special about this kid.
Read more: 'NCIS: Los Angeles': How Eric Christian Olsen Really Feels About His Brother Performing Stunts for Him
Follow Sheiresa @SheiresaNgo