'NCIS: Los Angeles': What Is Eric Christian Olsen's Wife Famous For?
NCIS: Los Angeles star Eric Christian Olsen has been married to his wife, Sarah Wright, since 2012. Olsen made a name for himself as a TV star, but Wright is a star in her own right. Here's everything Showbiz Cheat Sheet knows about what Olsen's wife is famous for.
Sarah Wright's movies and TV shows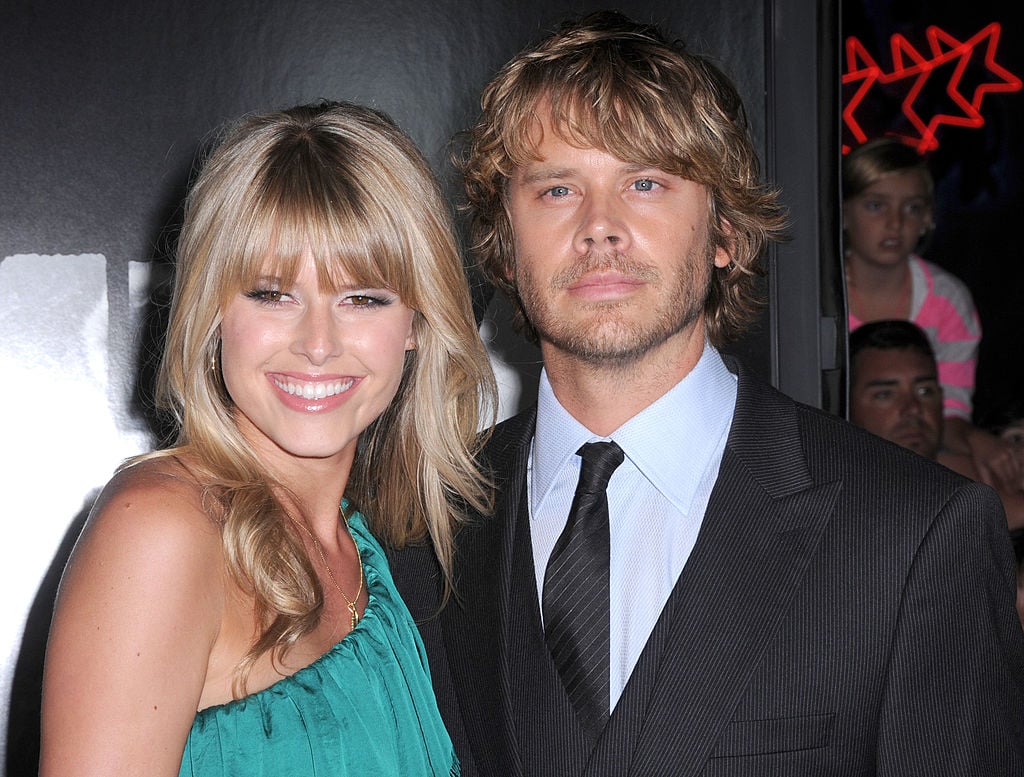 Sarah Wright is in the entertainment industry, just like her famous husband. She made her film debut in the 1998 movie Enchanted. In 2004, Wright joined the cast of Quintuplets as a series regular. She played the role of Paige Chase for 22 episodes until the show ended in 2005. Wright's next series was The Loop, in which she played Lizzy for seven episodes in 2006.
Wright began to rise to fame after appearing in 7th Heaven. She played the recurring character Jane from 2006 to 2007. Her other acting roles include appearances in Made of Honor, Mad Love, Parks and Recreation, and the Netflix series Spinning Out.
Sarah Wright is an author and entrepreneur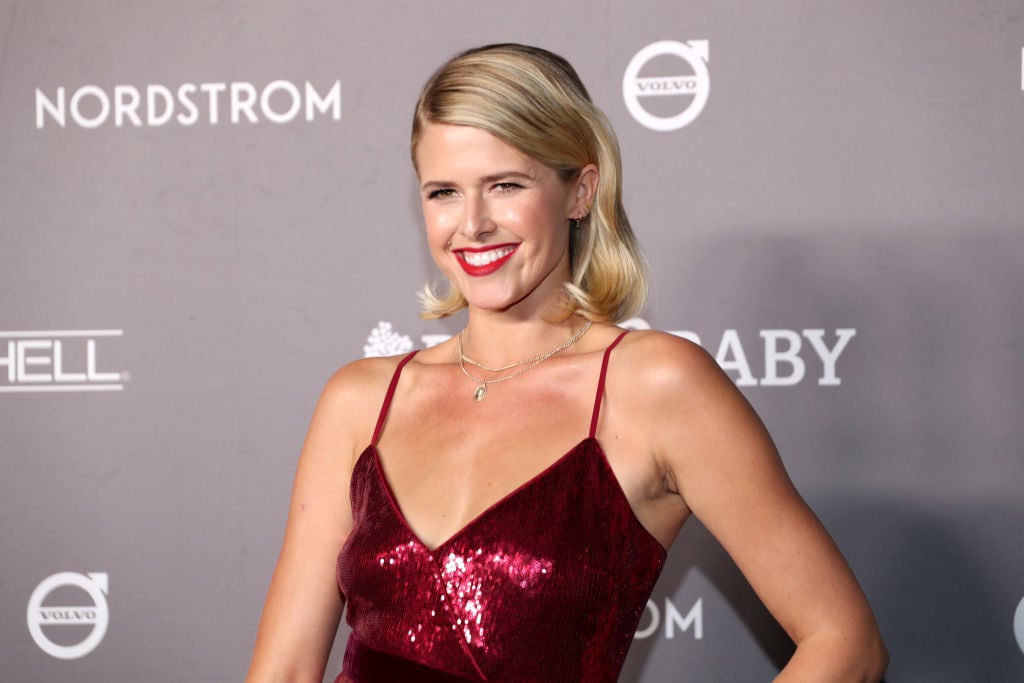 Wright recently announced the release of her book Zen Mamas, which she co-wrote with Teresa Palmer. Wright and Palmer are founders of the Zen Mama Blog. They wrote the book as a way to provide support and advice for new mothers.
In addition to being an author, Wright is the co-owner of a plant-based skincare line called baeo (bare essential organics). Wright told Green + Simple she started her own skincare line because she didn't see products on the market that she was interested in buying:
Six years ago when I was pregnant with my son I was going through all my products and discovering that ingredients actually penetrate the skin and go into our bodies and affect us on a different level – I'd never thought about it before. At the time there were organic products on the market, but they didn't have a nice smell, or they didn't work and there certainly wasn't an entire range that I loved that actually worked and smelled amazing.
Eric Christian Olsen and Sarah Wright are expecting their third child
Olsen and Wright recently announced they are expecting their third child. The have two other children, a girl named Esmé Olivia and a boy named Wyatt Oliver. Wright hinted on Instagram that she suffered a loss before their third baby.
"Grateful for our rainbow baby growing, kicking and filling our days with light," wrote Wright on Instagram. "Due end of summer." Olsen also made an announcement on his Instagram account, posting, "Yeah, this seems like the perfect time to have another baby."
Read more: 'NCIS: Los Angeles': The Hilarious Thing Eric Christian Olsen Does That Drives Daniela Ruah 'Nuts'
Follow Sheiresa @SheiresaNgo