'NCIS: Los Angeles': The Funny Way LL Cool J's Mother Knew He Would Be Famous
The mother of NCIS: Los Angeles star LL Cool J knew early on he would be famous. Here's the funny story she once told about her son. The mothers of the 'NCIS Los Angeles' cast had a guest spot Back in 2012, the mothers of the NCIS: Los Angeles cast made a guest appearance on …
The mother of NCIS: Los Angeles star LL Cool J knew early on he would be famous. Here's the funny story she once told about her son.
The mothers of the 'NCIS Los Angeles' cast had a guest spot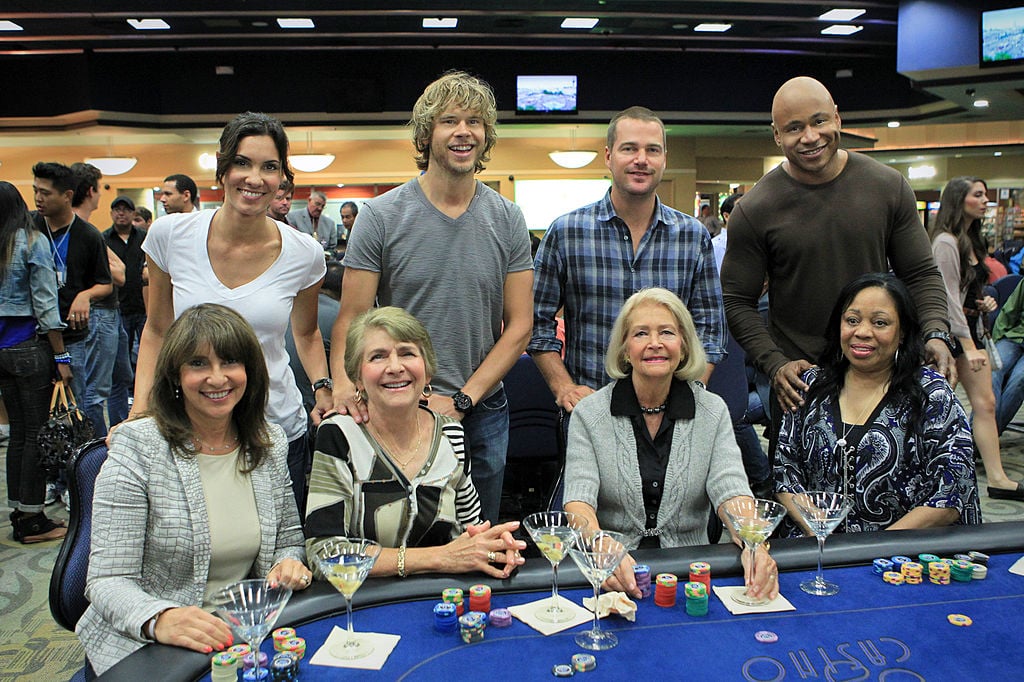 Back in 2012, the mothers of the NCIS: Los Angeles cast made a guest appearance on the show. LL Cool J says he was happy to have his mom there with him. "I'm happy to have her on set," said LL Cool J. "It was a cool idea. I think it's very cute."
The rapper says the idea for the guest spot arose after everyone gathered for a party at Chris O'Donnell's house. "We were all at Chris O'Donnell's house. He was having a pizza party and we were watching an awards show. Chris' mom was there, Eric Olsen's mom was there. One thing led to another and Shane Brennan, our executive producer, was like, 'You know what? I think you guys should have a guest spot.' Chris' mother was the driving force behind it. She worked Shane. Next thing I knew, my mother's on TV!"
How LL Cool J's mother knew he would be famous
At one point, an Entertainment Tonight host asks LL Cool J's mother Ondrea Smith, how she knew her son was going to be a famous entertainer. She says there was one moment when he was younger that really opened her eyes to his potential.
"Remember when we were with your grandmother out on the avenue and she was shopping?" LL Cool J's mother asks him. "And she said, 'Where's that Todd at?' Because you had kind of went off to the side. She said [LL Cool J] was around the corner saying the ABC's like Shakespeare with a whole crowd around him. So that's when I said, 'Oh I can see he's going to be performing.'"
What Chris O'Donnell thought about the special episode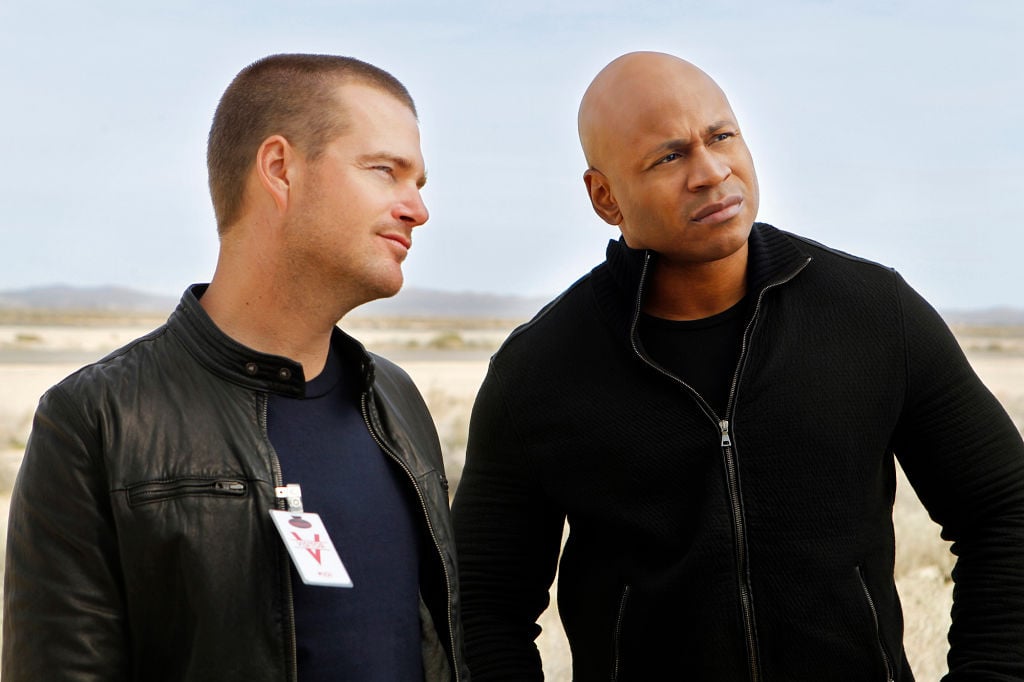 O'Donnell says he thought the NCIS LA executive producer was joking when he suggested all the mothers make a guest appearance. "I thought it was a joke," says O'Donnell. "But it wasn't a joke." The actor says he called the producer to ask if he was really serious about the episode. "I called [Shane Brennan] and I said, 'Are you serious?' He goes, 'I promised your mom and all the moms when I was at your house that I would do it.'"
O'Donnell's mom says she knew he would be an entertainer because when he was a little boy, he would change his clothes three times a day as if he was switching into a new wardrobe for a movie scene. "I would fold the clothes up and put them back in the drawer and then he would get another set out," she says.  
Read more: 'NCIS: Los Angeles': How Old Is LL Cool J and How Many Children Does He Have?
Follow Sheiresa @SheiresaNgo