'NCIS: Los Angeles': Gerald McRaney Officially Joins the Cast: What Is the Actor Known For?
NCIS: Los Angeles recently announced a major cast change. Actor Gerald McRaney, who plays Admiral Hollace Kilbride, will join the series as a cast regular. What is the actor best known for? Here's a rundown of McRaney's career and a look at his role on NCIS: Los Angeles.
Gerald McRaney on 'NCIS: Los Angeles'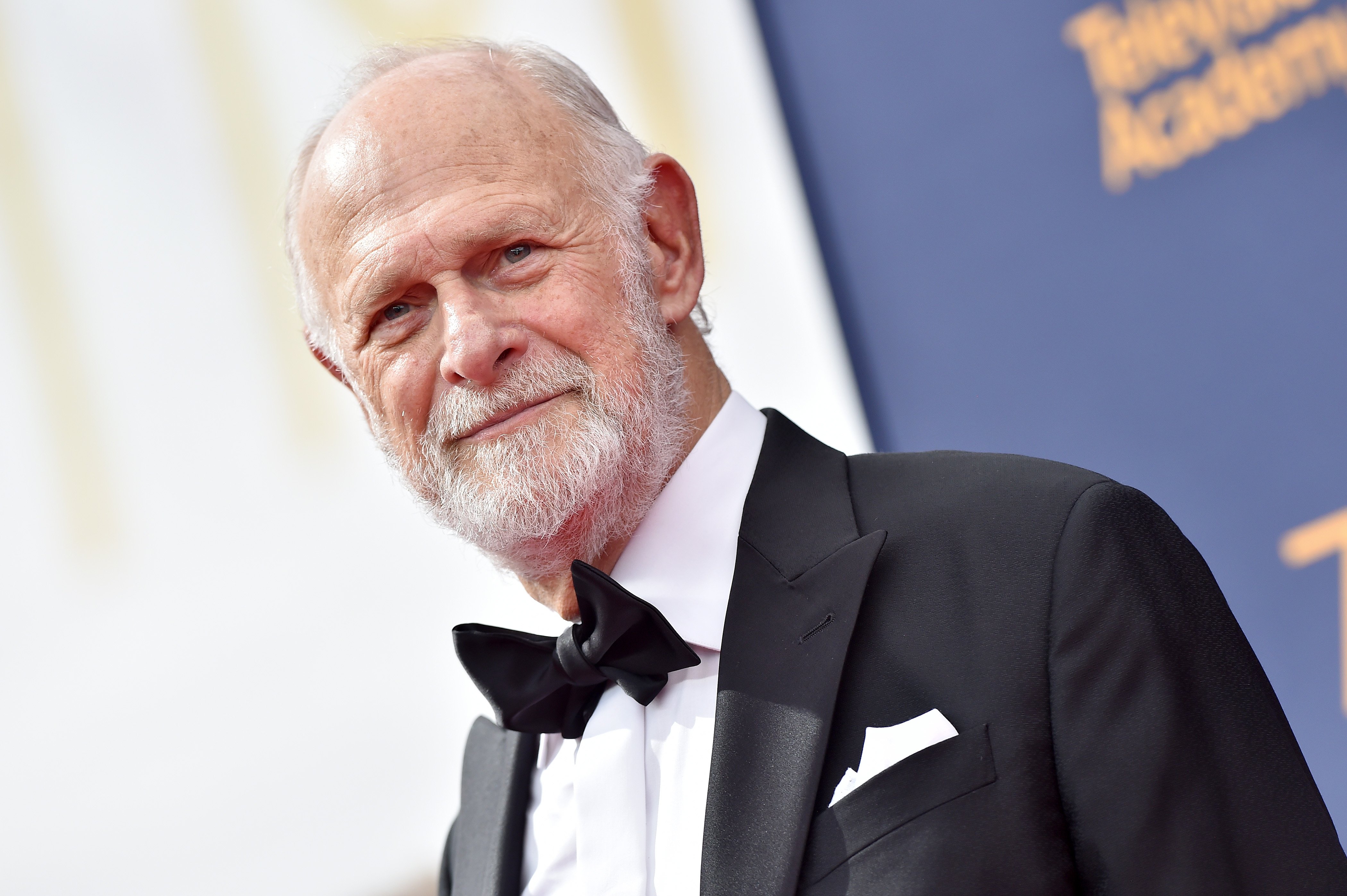 McRaney has been playing Admiral Hollace Kilbride since 2014. He made his first appearance during NCIS: Los Angeles Season 13 Episode 1 (titled "Stop the Bleeding"). McRaney reprised his role as Admiral Kilbride during NCIS Los Angeles Season 12. He had a major role that season, advising Nell Jones (Renée Felice Smith) while she took over as acting operations manager for Hetty Lange (Linda Hunt).
Executive Producer R. Scott Gemmill tells Deadline he wanted to have McRaney's character on the show as much as possible. He sees Admiral Kilbride as an important part of the show.
"When you have an actor of Gerald McRaney's caliber, you do everything you can to make sure you get him as often as possible," says Gemmill. "Admiral Kilbride has been an esteemed part of our universe for seven years now and we look forward to viewers seeing him come in and shake up our NCIS: LA world."
In an interview with TV Line, Gemmill says he has always been a big fan of McRaney's. He has watched his career over the years and was excited when he was able to secure him for a role in the show.
"I have been a huge fan of his forever," says Gemmill. "I mean, I grew up watching him and I was really happy when we had him on the show the first time, a few years ago. He's such a pro and so cool, he raises everybody's game. He's so great because he can do comedy, and he can do drama, and he likes to be out running around with guns, because he's a big hunter in real life. We hope to see a lot more of him."
Gerald McRaney's movies and TV shows
One of McRaney's early roles was in the 1969 movie Night of the Bloody Horror, in which he played the character Wesley Stuart. The following year, he appeared in the film Women and Bloody Terror. He played the character Terrance Bradford.
In 1981, McRaney joined the cast of Simon & Simon. He played the character Rick Simon until the series ended in 1989. That year, McRaney starred in the sitcom Major Dad. He played Major John D. MacGillis for 96 episodes until the end of the series in 1993. McRaney is also known for his appearances in This Is Us, House of Cards, 24: Legacy, and Promised Land.
Changes in the 'NCIS' universe
McRaney's addition to the NCIS universe as a cast regular isn't the only change. There have been major changes across the franchise. Some of the newest cast regulars are Katrina Law as Agent Jessica Knight on NCIS, Gary Cole as FBI Special Agent Aden Park (also NCIS), and Vanessa Lachey as Special Agent in Charge Jane Tennant on NCIS: Hawai'i.
Follow Sheiresa Ngo on Twitter.