'NCIS: Los Angeles': How Did LL Cool J Get His Name?
LL Cool J is known for starring on the hit show NCIS: Los Angeles as Sam Hanna. He's also known for having a successful rap career. One thing you might be wondering about is how the artist came up with his rap name. Here's what Showbiz Cheat Sheet knows about the origin of LL Cool J's name.
What does the name LL Cool J mean?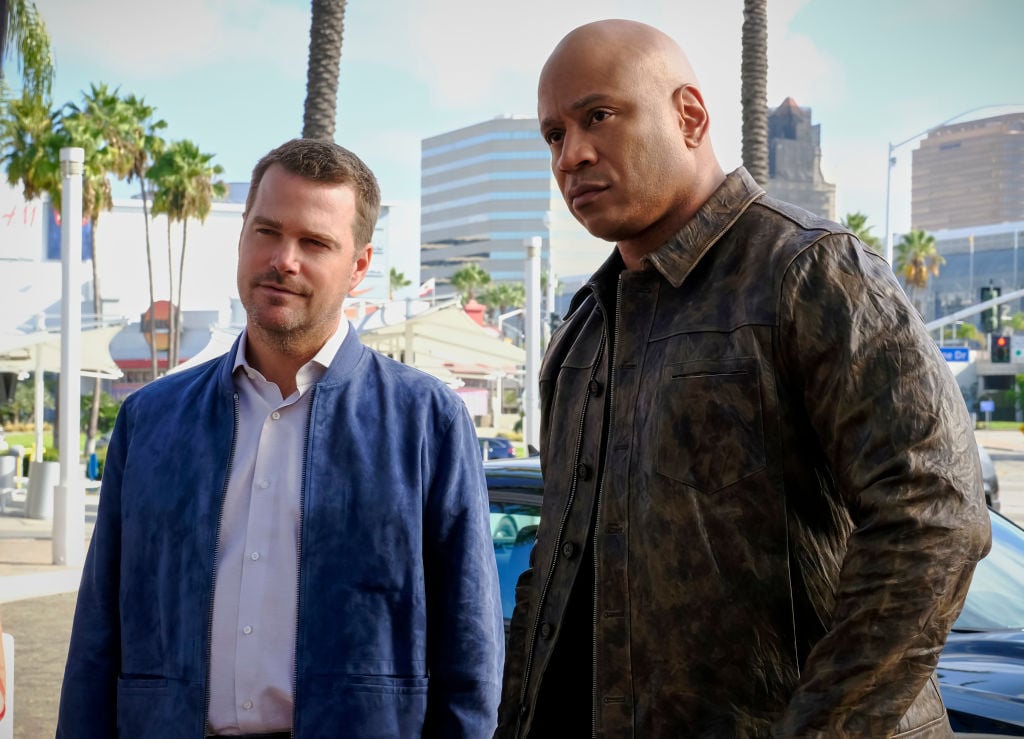 LL Cool J was born James Todd Smith on January 14, 1968. If you don't remember him from the time his rap career was hot, you might not know what his stage name stands for. He revealed the name LL Cool J stands for "Ladies Love Cool James."
During an interview with Glamour magazine, the NCIS: Los Angeles actor says his cast mates don't call him LL Cool J. Instead, they call him by his middle name, Todd. His wife, Simone, also calls him Todd.
How LL Cool J got his name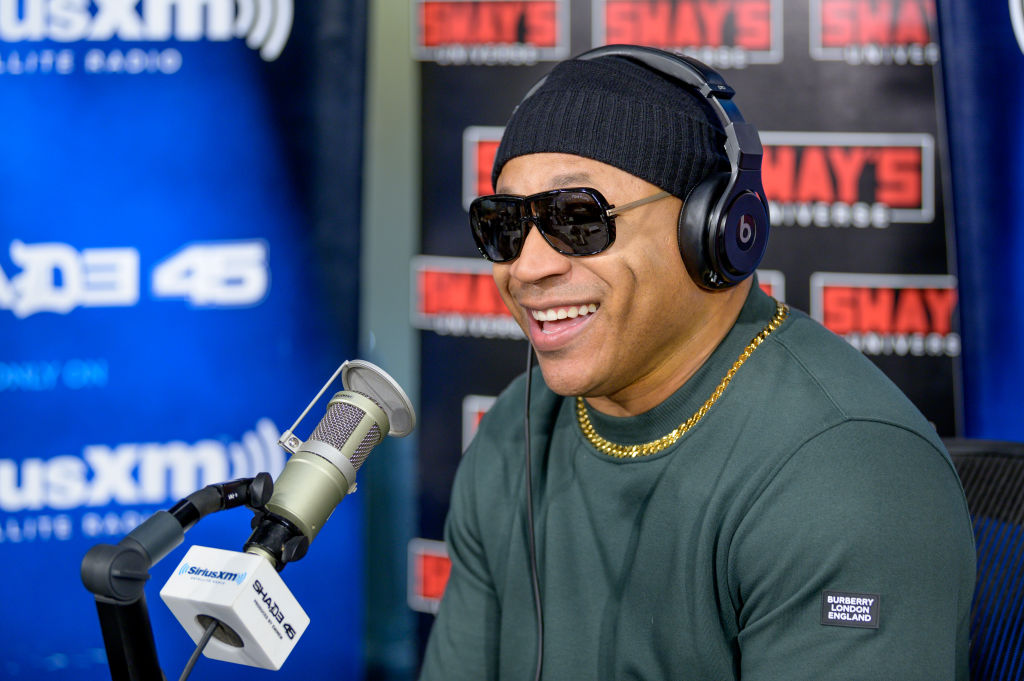 LL Cool J told Katie Couric he came up with the name Ladies Love Cool James when he was 16 years old. He said it was just wishful thinking on his part. He really wanted to be popular with the ladies, so that's how he came up with the name. "I had a friend, his name is Playboy Mikey D, he's a rap artist," LL Cool J told Couric. "We were in a group together. I was walking down the street one day, and I said, 'I want a cool name.'" LL Cool J said the name just stuck with him.
The actor says when he first told the executives at his record label what he wanted his rap name to be, they were hesitant because the name was too long. "It was kind of wishful thinking," LL Cool J said during an interview with Jimmy Kimmel. "When I was younger, I wanted my name to be Ladies Love Cool James," he continued. "When I was talking to Rick Rubin and I told him my name would be Ladies Love Cool James, he said, 'It's a little long for the label.' And then he said, 'Why don't we just make it LL?'"
LL Cool J's radio station
In 2018, LL Cool J announced he would have his own radio station on Sirus XM called Rock the Bells (the name of his hit 1985 song). The station airs on channel 43 and features classic hip-hop music and interviews. "I'm doing this for the culture. I'm doing this for these guys that started [in hip-hop] early. This is like a passion project of mine," said LL Cool J during an interview with Jimmy Kimmel. "I got exposed to hip-hop on the street through mix tapes and cassette tapes, not through the radio," he adds.
The rapper says he was first exposed to hip-hop music when he was around 8 or 9 years old and he started writing songs when he was 12 years old. He began recording professionally at the age of 14 and landed his first major record deal with Def Jam when he was 16.
Read more: 'NCIS: Los Angeles': Why LL Cool J's Wife Stopped Talking to Him for Two Weeks
Follow Sheiresa @SheiresaNgo