'NCIS: Los Angeles': Can Kensi and Deeks' Marriage Survive Them Working Together?
Now that NCIS: Los Angeles favorites Kensi and Deeks are married, they have to work together. Can their relationship take the pressure of working closely in the office and out in the field? Right now, things seem to be OK, but Deeks has been hinting that he's having some trouble adjusting to married life.
If you're in the same situation as Kensi an Deeks and you work with your significant other, you've likely hit a rough patch every now and then. How can you make sure your relationship stays intact when you work with your partner? The Cheat Sheet reached out to Lisa Concepcion, a certified relationship coach and founder of LoveQuest Coaching, for answers.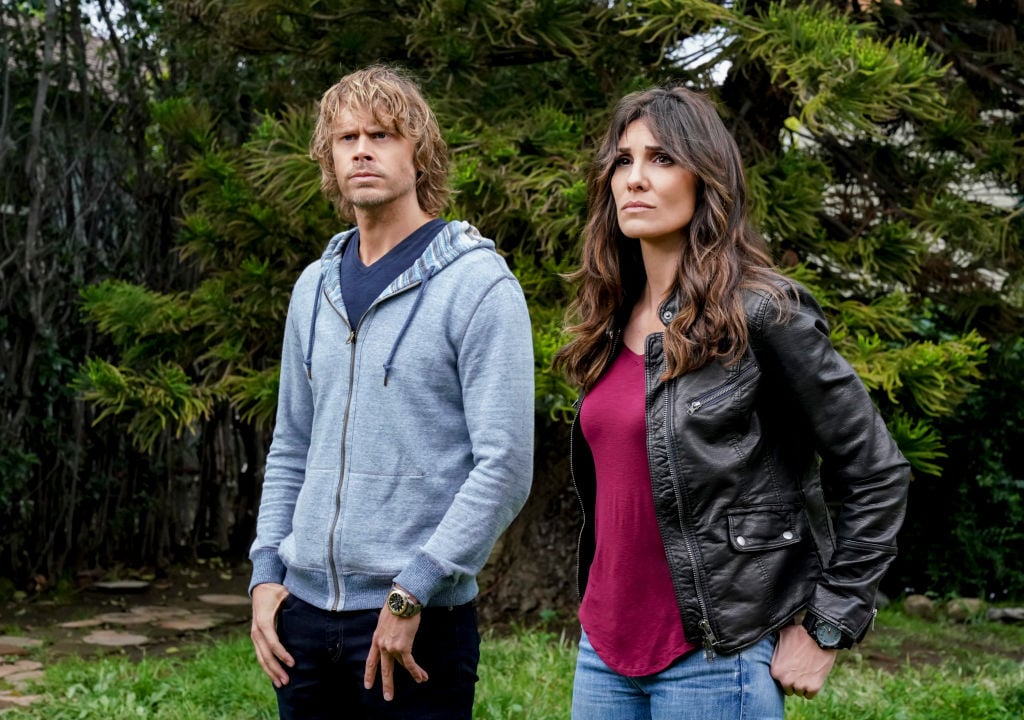 The Cheat Sheet: What are some pros and cons of working with your significant other?
Lisa Concepcion: The pros of working with your significant other is that you get to collaborate on a shared vision and greater purpose. When done right, couples can really play to their strengths, and enjoy and feel empowered to create and solve problems together. Another pro is that you get to see your significant other contribute on a professional level, which when done right creates admiration and respect. On the flip side, a con may be when there are disagreements or differing opinions on business matters and both partners are incredibly passionate about their side. This is presuming the couple is in business together or perhaps working on a project together. Another con is that there might be too much togetherness.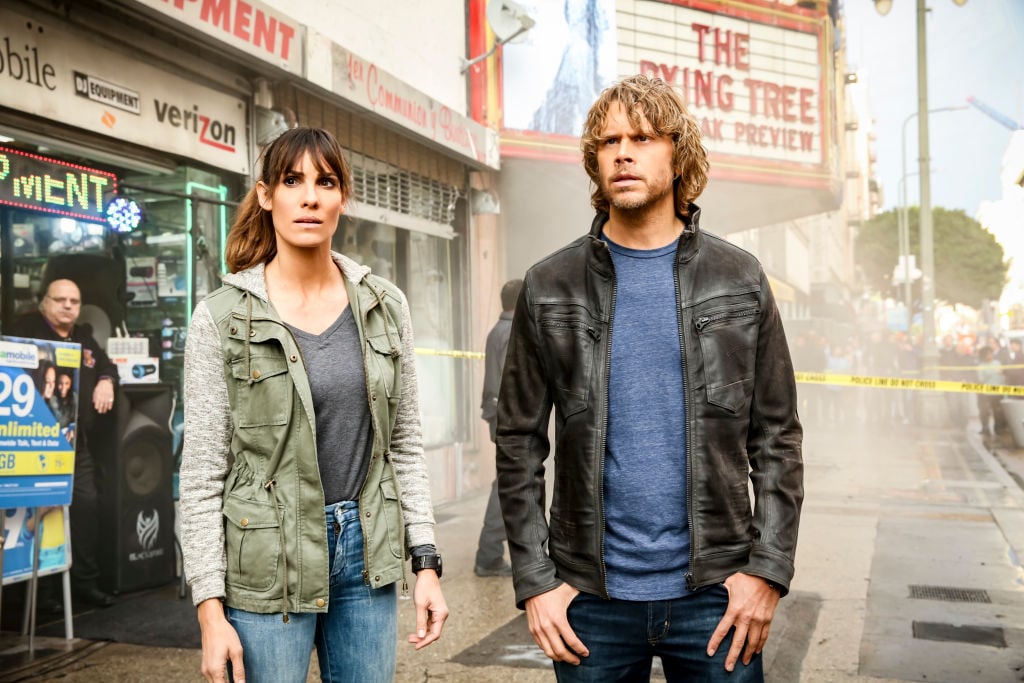 CS: How can you keep your relationship intact if you work with your significant other?
LC: Communication and boundaries are key. You both have to be on the same page as to what you are choosing to create both personally and professionally. Decisions about where work is done (home versus an office setting), absolutely need to be factored in. Both partners also have to be very respectful of one another. That may translate into physical workspace (office with a door). If you're both working at the same company, perhaps if in different departments, you might be able to have lunch together or meet at the end of the day. You want to be respectful and mature about it. You also need to factor some fun into the workday, you are a couple after all.
CS: What are some do's and don'ts when you work at the same job as your partner?
LC: Do be respectful.
Don't bicker, argue and get personal.
Do keep things professional.
Don't make things awkward.
Do consider company policy.
No PDA within the workplace (unless you own the company and it's a more causal environment).
CS: Should one person eventually leave the job to preserve the relationship? Why or why not?
LC: There are two scenarios. If the couple are business owners, then there's no need for anyone to leave. However, if the couple met at the workplace, started dating, and things progressed, it is really up to them. They may want to pursue another opportunity elsewhere if they feel it would be best. In my case my husband at the time worked at the same PR firm as I did for almost a year as a freelancer. It was always positioned as a temporary thing. I got him the job. When he left, the company owners (who were a husband a wife team) were really upset because they wanted him to stay on board. My ex-husband and I had gotten engaged while working there. He was able to get another job elsewhere and accepted the position. It all worked out.
CS: Anything to add?
LC: If a couple is considering starting a business together, do it from a place of clarity and an abundance mindset and never from a place of fear or scarcity.
Read more: 'NCIS: Los Angeles': Are Kensi and Deeks Married in Real Life?
Check out The Cheat Sheet on Facebook!