NCIS Los Angeles: When Are Kensi and Deeks Getting Married?
If you regularly watch NCIS: Los Angeles, you've likely been following the storyline of Kensi and Deeks. One burning question we all have is when NCIS characters Kensi and Deeks will be getting married. We've all been waiting with anticipation for what seems like an endless number of episodes. Here's what we know about when Kensi and Deeks are getting married.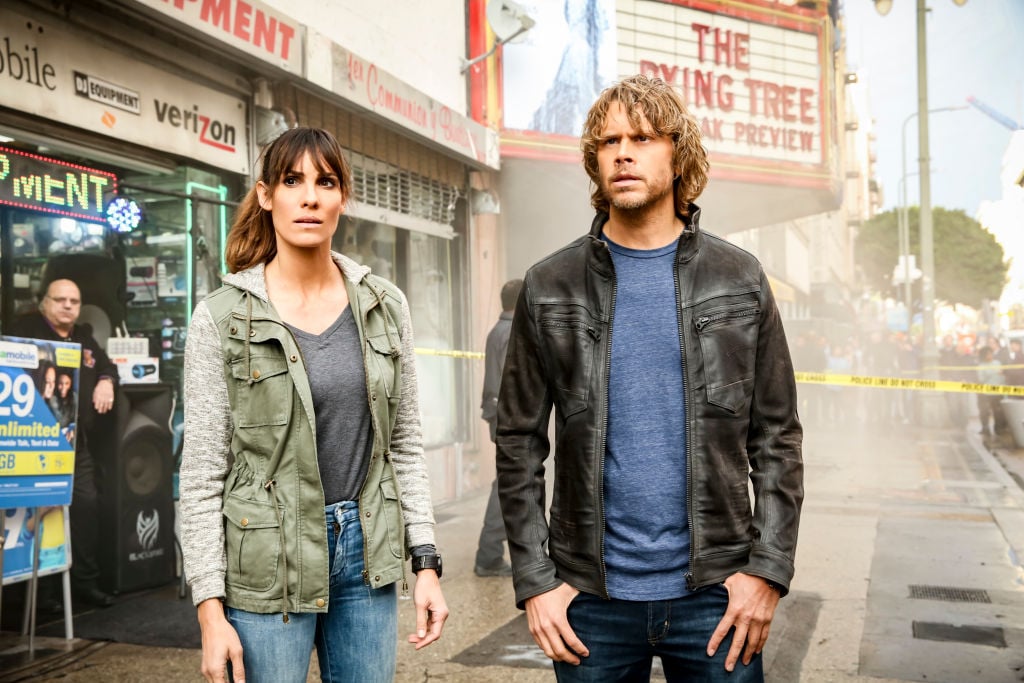 Kensi and Deeks hit a rough patch
Initially, Kensi and Deeks hit a point of uncertainty in their relationship. During NCIS: Los Angeles season 9, the couple faced some hard choices when it came to the future of their relationship and career paths. Kensi wanted to continue working in the field. However, Deeks had other plans in mind. His heart was set on marriage and babies. Deeks was determined to settle down and finally start a family. Things changed after a dangerous mission in Mexico had them staring death in the face (a rocket hit the car Kensi and Deeks were riding in). After that, the couple decided to put their differences aside and focus on each other.
What the producers had to say
Executive producer R. Scott Gemmill gave NCIS: Los Angeles fans a few tidbits to snack on. In an interview with Entertainment Weekly, he said he's hoping to see Kensi and Deeks walk down the aisle soon. "We are excited to finally see that happen this year, probably after Christmas," Gemmill told the magazine. "A meme that developed between Kensi and Deeks, where he said she smells like sunshine and gunpowder. Their wedding will be a perfect example of that."
This is when Kensi and Deeks will most likely get married
Daniela Ruah, the actress who plays NCIS character Kensi, gave fans more details about when the wedding could finally happen. In January 2019, she posted a picture on Instagram of the script that might be linked to the episode we've all been hoping for. She captioned the photo, "The episode many of you have been waiting for…" The script is titled "Till Death Do Us Part," and you can see "episode 17" underneath the title. From this post, it's safe to assume episode 17 is when the magic will happen. That means Kensi and Deeks will most likely get married in early March. So, mark your calendars, NCIS fans. It looks like that wedding day is getting very close. Ruah included the hashtags #wedding and #densi, so those are dead giveaways Kensi and Deeks are getting married then.
What else is happening in the NCIS universe?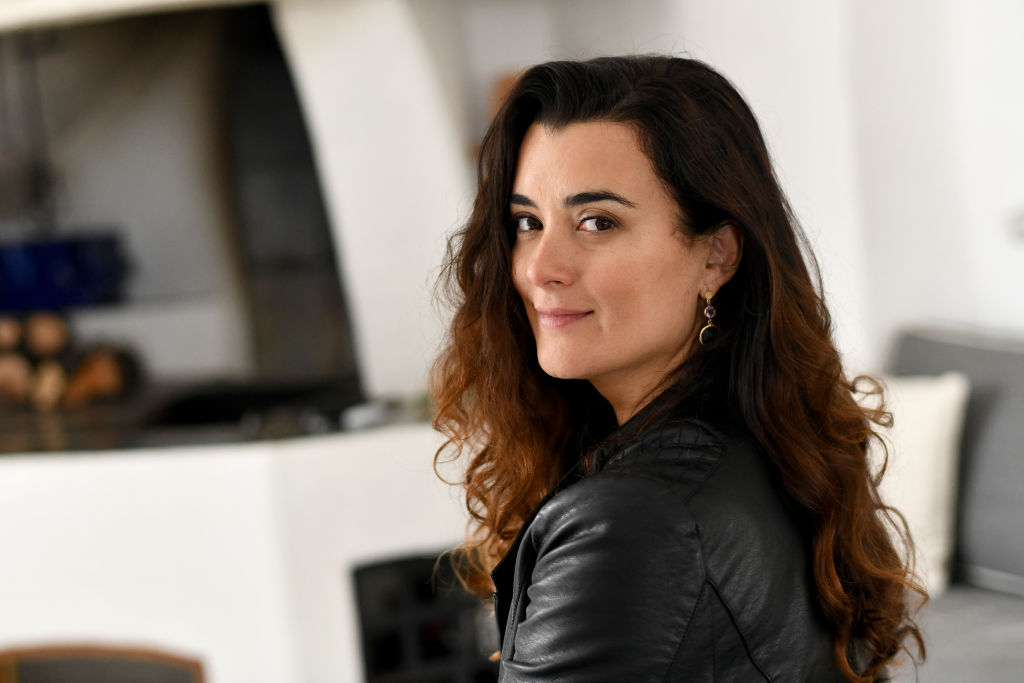 NCIS fans got the shock of their lives recently when it was suggested a character we thought was dead, Ziva David, might still be alive. All this drama is just becoming too much to handle. We were all understandably shocked when a note that appeared to be from Ziva was revealed that said: "Eleanor Bishop, for the safety of my family, please keep my secret." This left us with so many questions. We'll just have to wait until next episode to see what happens next.
Check out The Cheat Sheet on Facebook!