'NCIS: Los Angeles': Are Kensi and Deeks Married in Real Life?
NCIS: Los Angeles characters Kensi Blye and Marty Deeks are finally married. After a long wait, the TV couple tied the knot surrounded by all your NCIS: LA favorites. Even the beloved Hetty made a dramatic return to the show. One question you might have is whether Kensi and Deeks are married in real life. Here's what we know about their off-screen relationship.
Kensi and Deeks' wedding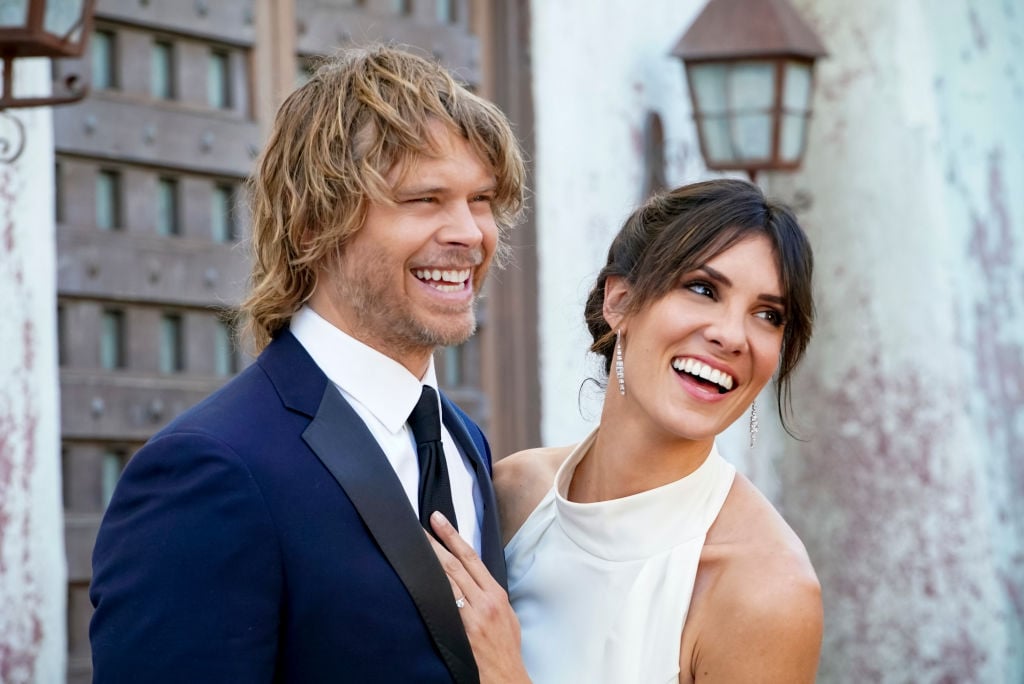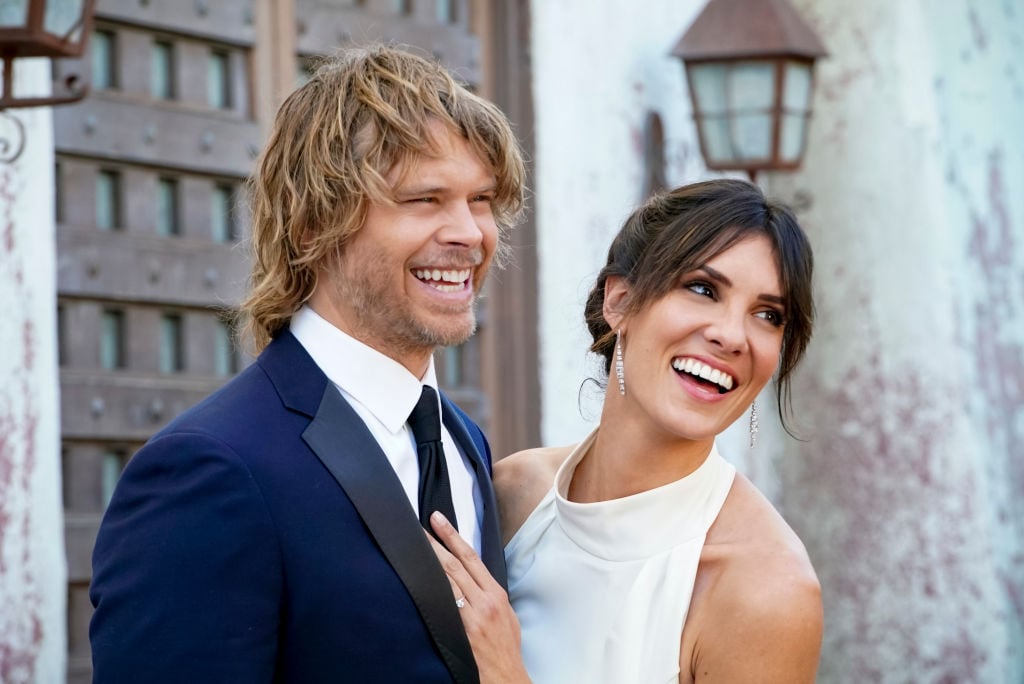 Kensi and Deeks were married during season 10, episode 17, which was titled "Till Death Do Us Part." Before the big day, Daniela Ruah, the actress who plays Kensi, gave fans a hint about when the episode would air. In January 2019, she posted a picture on Instagram of the script linked to the episode. She captioned the photo, "The episode many of you have been waiting for…" Daniela included the hashtags #wedding and #densi, which were obvious clues that Kensi and Deeks were getting married during that episode.
Are Kensi and Deeks married in real life?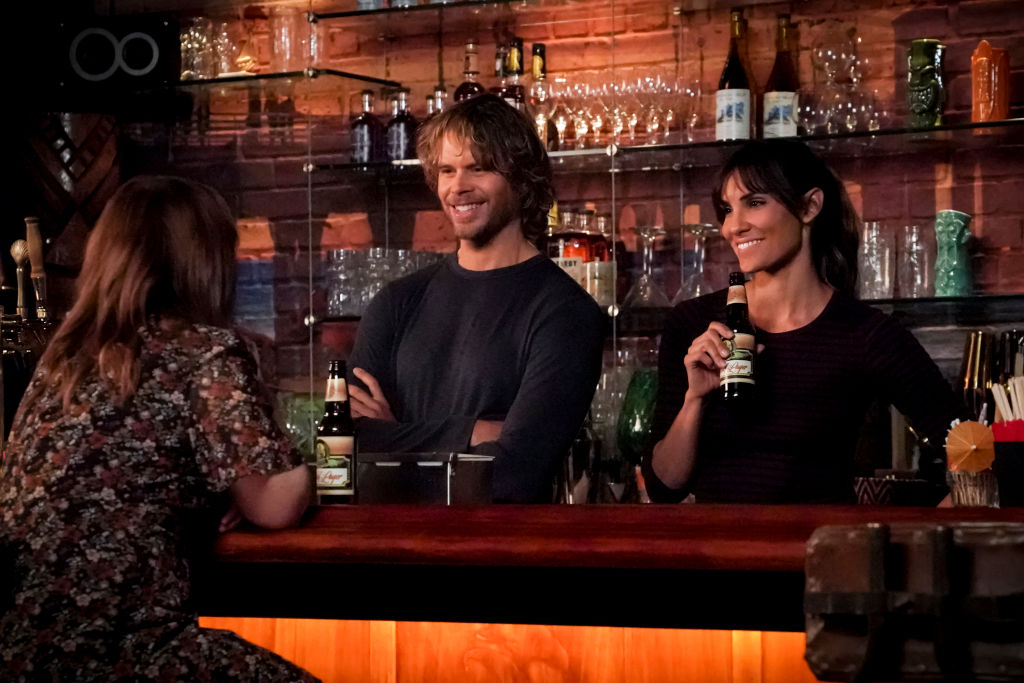 Daniela and her co-star, Eric Christian Olsen (he plays Deeks) are related in real life. However, Daniela and Eric are not married. She is married to Eric's brother, David Paul Olsen. Daniela married David in 2014. Eric helped set the couple up, which was convenient since David is Eric's stunt double on NCIS: Los Angeles. During a 2014 interview on The Queen Latifah Show, Eric spoke about how he helped make a love connection between his co-star and his brother:
[Daniela] was dating this guy that was awful, and [David] was dating this girl that was awful, and they weren't themselves. And I got to see [Daniela] at work and she's this amazing, wonderful human being. And I know my brother, and he's this amazing, wonderful human being. But they weren't themselves in their relationships. When they got together, because he came on to do stunts, I would say something nice about her to him and then say something to him about her. That was enough to kinda get them started in conversation and it became this wonderful relationship.
Daniela Ruah said it can be awkward to kiss Eric Christian Olsen
During a 2015 interview on The Queen Latifah Show, Daniela spoke about what it's like to kiss her brother-in-law. When Queen Latifah asked if kissing scenes are awkward, Daniela said it was, but she tries her best to focus on the work and making sure the viewers get what they want:
The obvious answer would be yes [it's weird to kiss Eric], but at the same time we're so invested in our characters, and we're so interested that the audience has been following these characters, and they're happy with what's happening on the show. We're kind of trying to stay faithful to that more than anything else. Dave is in the business, and Eric's wife is an actress, she's in the business, and I think everybody knows what that feels like.
Read more: NCIS Los Angeles: When Are Kensi and Deeks Getting Married?
Check out The Cheat Sheet on Facebook!