'NCIS: Los Angeles': Why LL Cool J Decided to Join the Show
LL Cool J is known not only for his musical talent but also for starring in the hit CBS drama NCIS: Los Angeles. Here's why he decided to join the cast and take on the role of Sam Hanna.
LL Cool J says NCIS: Los Angeles is a character-driven show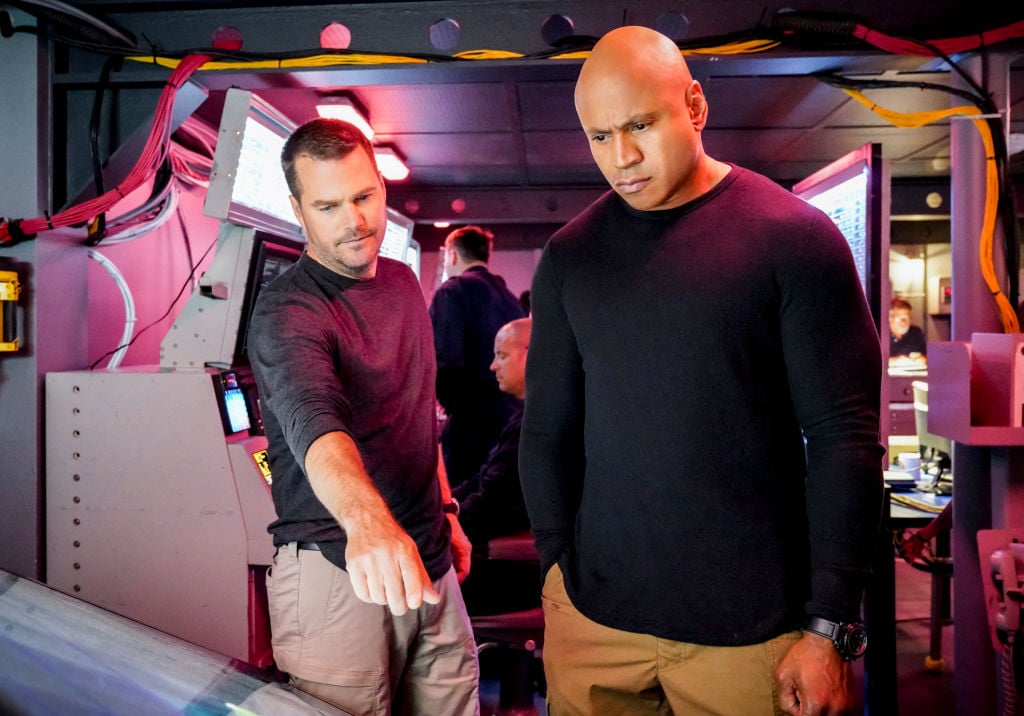 Although NCIS: Los Angeles is a procedural, the audience also gets a peek into the lives of the characters. During a 2009 interview with LL Cool J, Harry Smith, former host of CBS' The Early Show, said he believes this is why the show has been so successful. "Part of the reason I think folks love the show so much is that it's a procedural but the people that are in the show get actual characters to play," said the host. LL Cool J agreed, saying the show goes to a new level. "There's some great characters. It is a procedural, so there are some things in it that are formulaic. But there's a character element to it that takes it to another level. My character is a former Navy Seal, speaks a few different languages, is an expert in Middle Eastern affairs," said LL Cool J.
LL Cool J says NCIS: Los Angeles has a lot of 'heart' despite the show's "macho" image
Smith commented on how "macho" NCIS: Los Angeles is. "You got so much macho just in that car; the car is not big enough," joked the host after a clip of LL Cool J and Chris O'Donnell played. "You know what? There's a lot of macho in it, but there's Linda Hunt as well," replied LL Cool J. "Lind Hunt is phenomenal, and she has the Academy award. And that's real macho. We also have Daniela Ruah. There's a nice balance; there's heart in the show as well," he continued.
The reason LL Cool J decided to join NCIS: Los Angeles
So, why did LL Cool J decide to join the cast of NCIS: Los Angeles? The rapper and actor told Smith he decided to do the show because he was looking to do something different with his career. "You could do a bunch of different things. You had so much success doing many different things. To hitch yourself, your identity, your future, to something like this is not a decision that's easily made. Why did you do it?" asked the host. LL Cool J spoke about an acting experience he had that sealed the deal:
I had a great experience on another drama. I did the season opener of another drama a few seasons ago and I caught the bug. I really wanted to act, and I wanted to act on a regular basis. And I wanted to challenge myself and allow myself to go on another level and allow myself to mature and experience something new in my life. And part of that maturity process is not continuing to do the same things that you've always done. So, I decided to commit to this show, commit to what I thought was a great team. I believe in the NCIS brand and hopefully people will enjoy the show.
Read more: Which 'NCIS: Los Angeles' Star Has the Highest Net Worth?
Check out Showbiz Cheat Sheet on Facebook!