'NCIS: Los Angeles': Who Is Linda Hunt's Wife, Karen Kline?
Linda Hunt is best known for playing the character Hetty on "NCIS: Los Angeles." One thing you might not know much about is the actress' personal life. For instance, did you know that Linda Hunt is married? Here's what Showbiz Cheat Sheet knows about Hunt's wife, Karen Kline.
Linda Hunt and her wife have a long history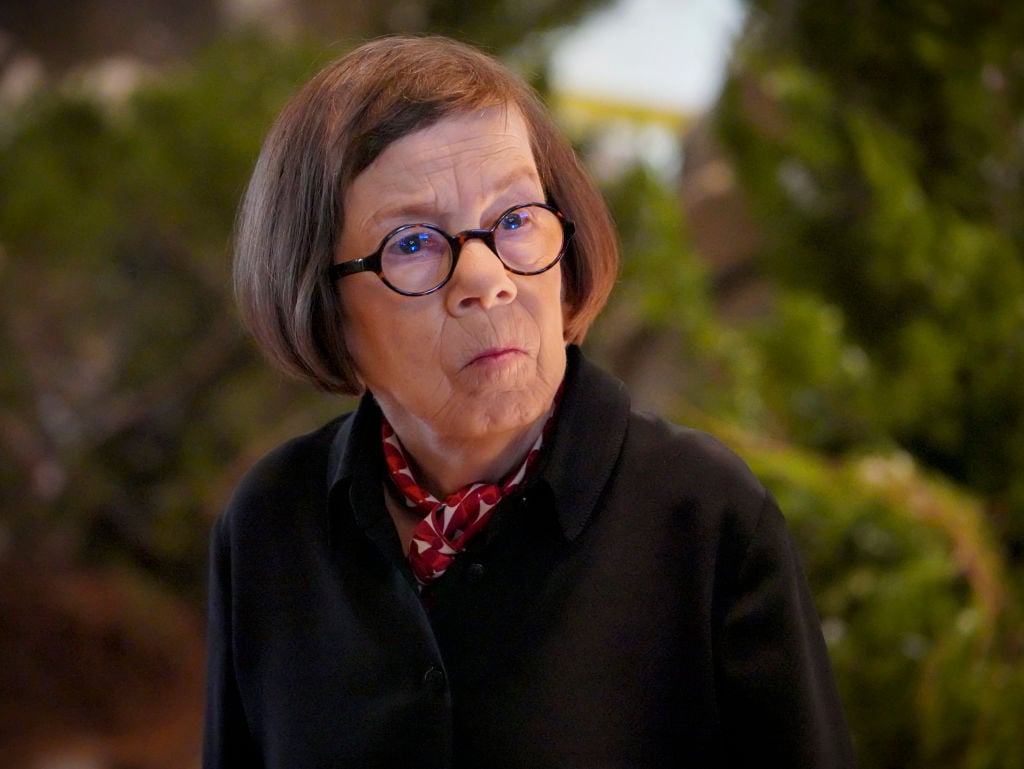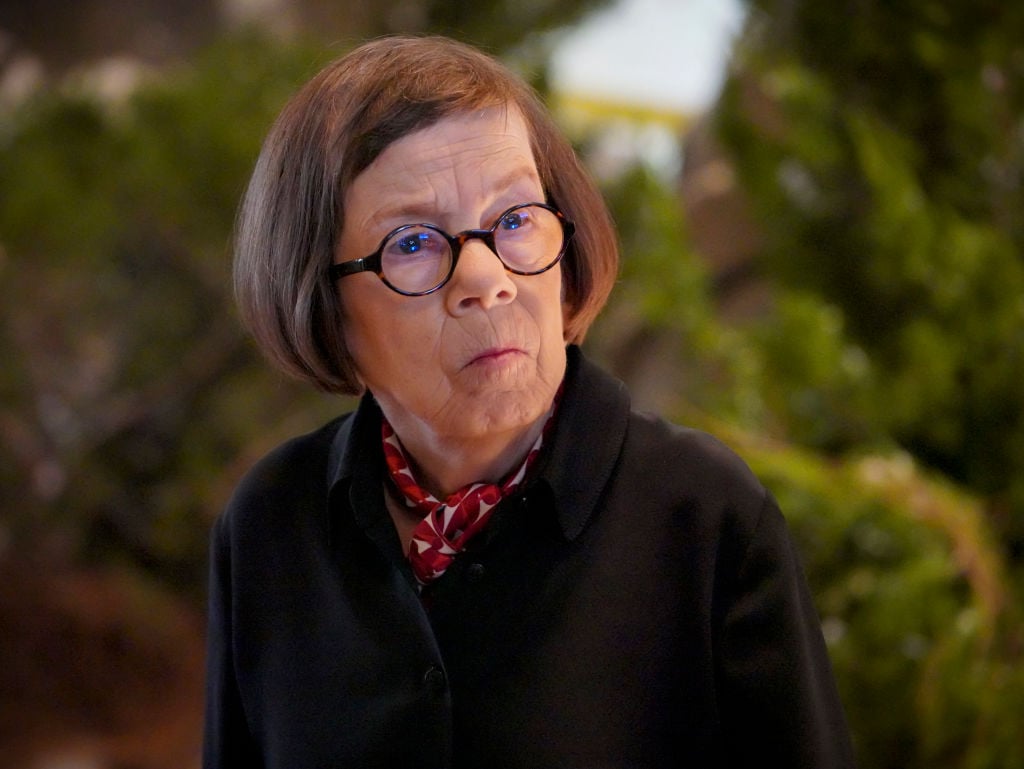 Linda Hunt and Karen Kline, a retired therapist, reportedly started dating back in 1987. Kline told "CBS Sunday Morning" she wasn't concerned with Hunt's height when they first met. She was paying more attention to Hunt's outfit than how tall she was. "I was kind of struck [by] Linda's corduroys," Kline said.
Hunt mentioned there is a bit of an age difference between the two (Kline is six years younger), but she joked that she "forgives" her for being younger. "Karen's six years younger, but I forgive her daily," Hunt said. "I do, I forgive you for being younger."
The "NCIS: Los Angeles" star also forgives her co-stars for being younger. In her interview with CBS host Lee Cowan, she said she likes the fact that her co-stars are younger than her. "They're all so young," she told Cowan. The host asked if she likes that, and Hunt says she does. "I do like it. I get a kick out of it," Hunt replied.
How long have Linda Hunt and Karen Kline been married?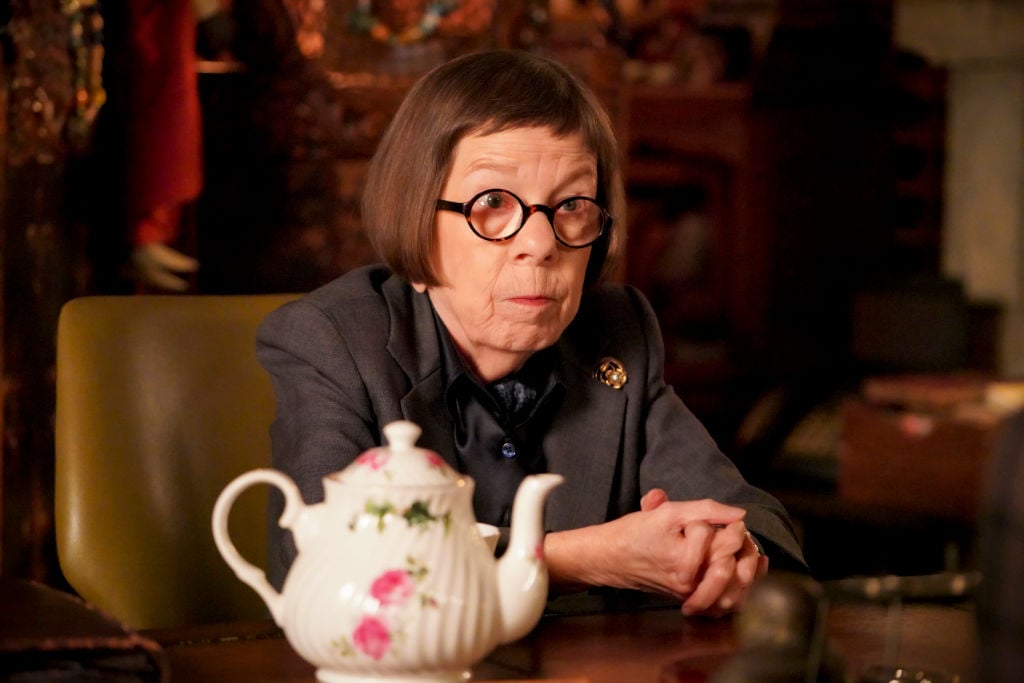 Hunt and Klein have been married since 2008. Back in 2014, the "Los Angeles Times" did a profile about the renovation of the couple's Hollywood bungalow. "This house has whimsy and a special kind of elegance," Hunt told the publication. "It's welcoming." Writer Lisa Boone described their home as "a jewel-box home filled with carefully considered details and custom finishes ranging from antique door pulls to lavender-colored walls and graphic wallcoverings in surprising hues of purple and green."
How tall is Linda Hunt?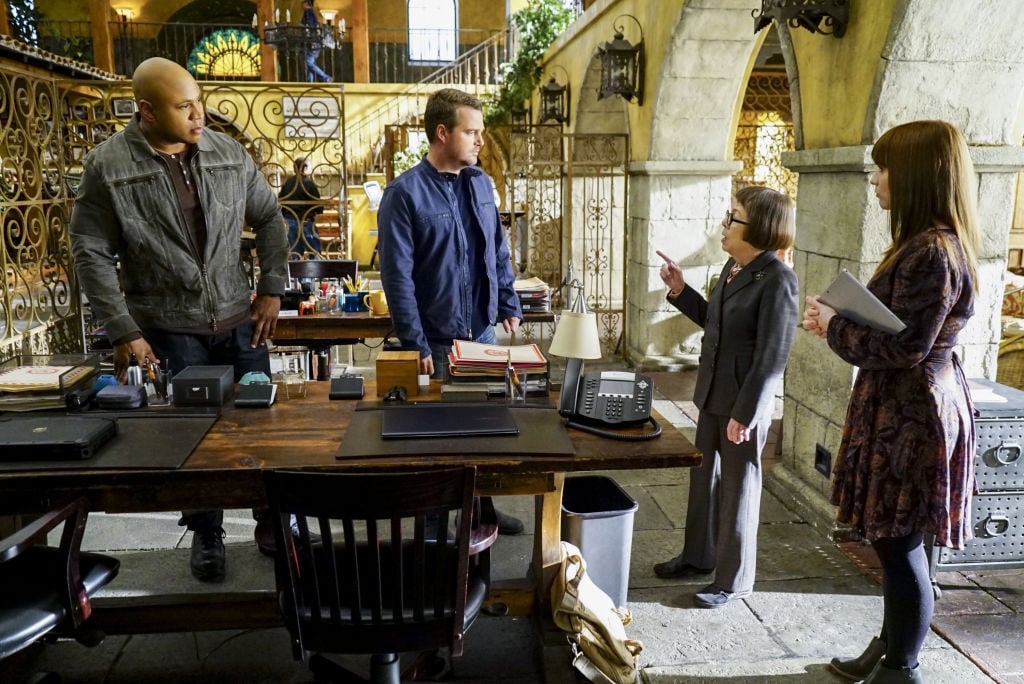 Hunt's wife told "CBS Sunday Morning" she had no problem with Hunt's height, but just how tall is the actress? Hunt is reportedly 4 feet, 9 inches tall. Her short stature is the result of a form of dwarfism.
Hunt said she had difficulty in school when it came to socializing with the other students. She was teased a lot because of her height. Hunt knew she was different from the other children by the time she turned 10 years old. "Everyone was taking their [growth] spurts except me. I was not growing up," Hunt told Cowan.
Her peers didn't accept her, but she did find hope after her parents took her to see "Peter Pan," her first Broadway show. "It was bigger than life. In some sense, I longed to be bigger than life, because I wasn't," said Hunt in her CBS interview. Hunt saw performing as a way to move past her disability and become known for something other than her height.
Read more: 'NCIS: Los Angeles': Why Has Hetty Been Missing from the Show?
Check out Showbiz Cheat Sheet on Facebook!