'NCIS: Los Angeles': The Unexpected Event That Caused LL Cool J to Change His Career Path
NCIS: Los Angeles star LL Cool J (born James Todd Smith) almost didn't become a rapper and actor. He once said he almost chose a life of crime. Here's the unexpected event that led him to change his mind.
LL Cool J said he didn't plan to become famous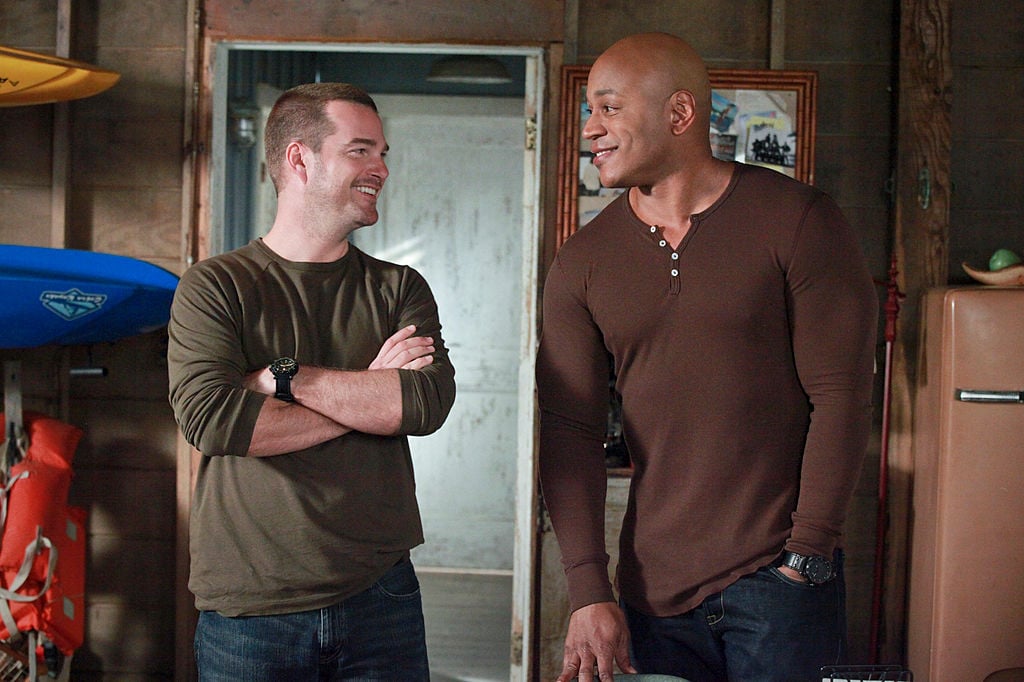 Although LL Cool J is known around the world, he says he didn't plan on becoming a famous rapper and actor. During an interview with Steve Harvey, LL Cool J says his fame is simply a result of him being successful. While some famous people might complain about the lack of privacy that comes with fame, LL Cool J says he chooses to focus on the silver linings:
I didn't set out to be famous, that wasn't my thing. I just wanted my voice to be heard. I wanted to hear my music on the radio. I wanted to do things that I love doing. But a byproduct of me having some successes as an artist is fame. In terms of challenges, to he whom much is given, much is required.

You could [complain about fans coming up to you when you're trying to eat], but when you're trying to get in someplace and the line is four miles long, and you get in, there's the other side of that. For me, it's not really a challenge. It is what it is.
The unexpected event that caused LL Cool J to change his path
During an interview on The Queen Latifah Show, LL Cool J discussed the moment that changed his life forever. Queen Latifah asked LL Cool J how he chose between a life of crime or earning an honest living. The rapper said there was one event that had a big impact on him and convinced him to choose the right path:
Growing up, I wanted to make money. That was my thing. I didn't get into music for money, because I really love music and I love entertainment. But as a young kid growing up in the ghetto, I definitely without a doubt wanted to be the guy with the nice car. I did not want to be the guy standing on the corner with my shoes turned over. I was attracted to the hustlers in the neighborhood and I was attracted to the drug dealers in the neighborhood.
There was a point just when I was considering going in that direction, and that life, that my friend went to jail. Right at that moment. That was right before I made my very first album. And when he went to jail, it was kind of like a wake-up call for me, and I decided to channel all of that hunger and that desire into music.
Why LL Cool J joined the cast of 'NCIS: Los Angeles'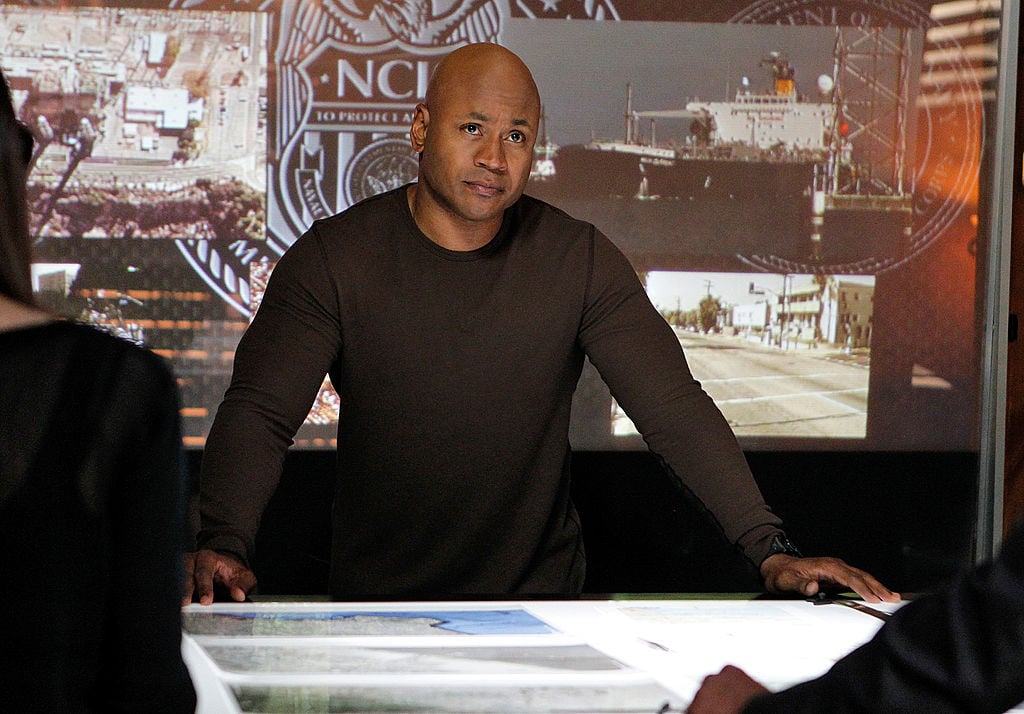 LL Cool J told Harry Smith, former host of CBS' The Early Show, he decided to join NCIS: Los Angeles because he was looking to do something different with his career. "You could do a bunch of different things. You had so much success doing many different things. To hitch yourself, your identity, your future, to something like this is not a decision that's easily made. Why did you do it?" asked the host. LL Cool J spoke about an acting experience that convinced him to join the cast:
I had a great experience on another drama. I did the season opener of another drama a few seasons ago and I caught the bug. I really wanted to act, and I wanted to act on a regular basis. And I wanted to challenge myself and allow myself to go on another level and allow myself to mature and experience something new in my life.

And part of that maturity process is not continuing to do the same things that you've always done. So, I decided to commit to this show, commit to what I thought was a great team. I believe in the NCIS brand and hopefully people will enjoy the show.
Read more: 'NCIS: Los Angeles': What LL Cool J's Co-Stars Call Him on Set
Follow Sheiresa @SheiresaNgo