'NCIS: Los Angeles': LL Cool J's Biggest Fashion Regret
NCIS: Los Angeles star LL Cool J is known to be a fashionable guy, but he says he wasn't always the coolest looking one in the room. Here's what LL Cool J once said about his biggest fashion regret.
LL Cool J's fashion lines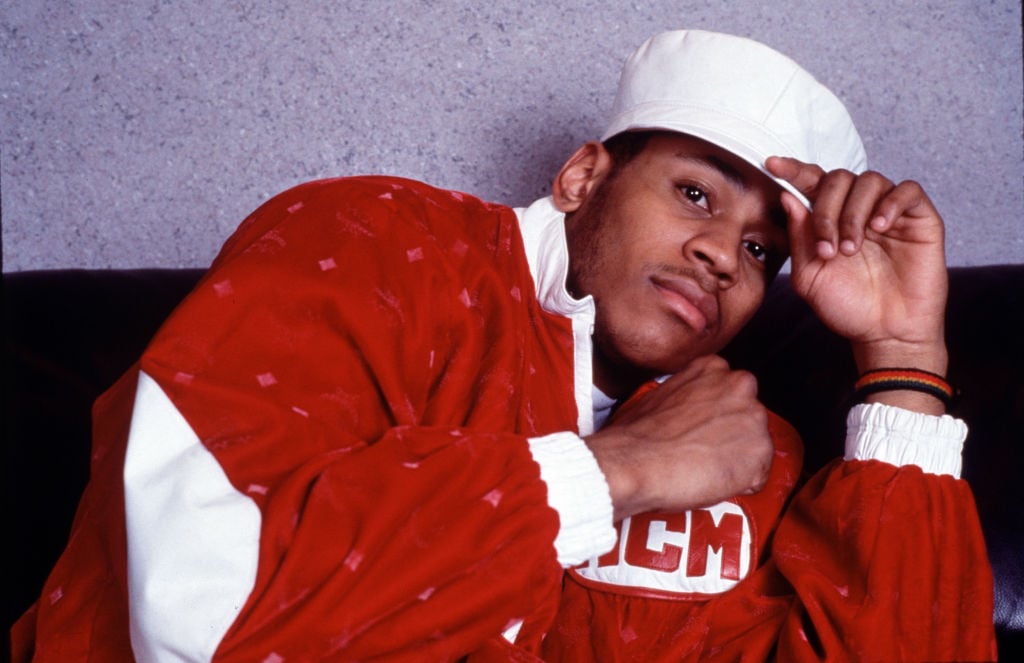 LL Cool J is no stranger to the fashion world. Back in 2008, he partnered with Sears to release a clothing line. This year, he announced the launch of the Rock the Bells clothing line. The entertainer tells Women's Wear Daily his favorite item from the collection is the Rock the Bells x Roots varsity jacket.
The jacket was inspired by an item he wore to the launch of his Rock the Bells radio station, reports Women's Wear Daily. "It's a classic jacket that has a nice blend of leather and cotton and has the number 43 on it, which is the number of the SiriusXM station," he tells the publication. "It reminds me of the original days when the Def Jam artists had jackets like that. That was a big part of the team-building and culture."
LL Cool J's biggest fashion regret
LL Cool J says he experienced his biggest fashion fail during the filming of his videos for "6 Minutes of Pleasure" and "The Boomin' System." He tells InStyle, there have been many moments when he didn't make the best fashion choices. "I've worn some of the most ridiculous things you could ever imagine," says LL Cool J. "'[I] chalk it up to courage."
During the time LL Cool J filmed these videos, he says his style was "bold and crazy." LL Cool J says he wore an unusual jacket that he still laughs about today. "In my '6 Minutes of Pleasure' video I was wearing a teddy bear jacket and hat," he tells InStyle. "In 'The Boomin' System,' I had the big, crazy leather. I had chaps on. I might want to wear chaps on the weekend, but I don't think I should wear them in a music video."
LL Cool J explains he likes to wear clothing that is unique and expresses his personal style. "I've always been experimental," says LL Cool J. "I've always wanted to just try to do different stuff. Be original, be myself. I was never afraid to try stuff, and that's what I've done."
How LL Cool J's fashion has changed since the COVID-19 pandemic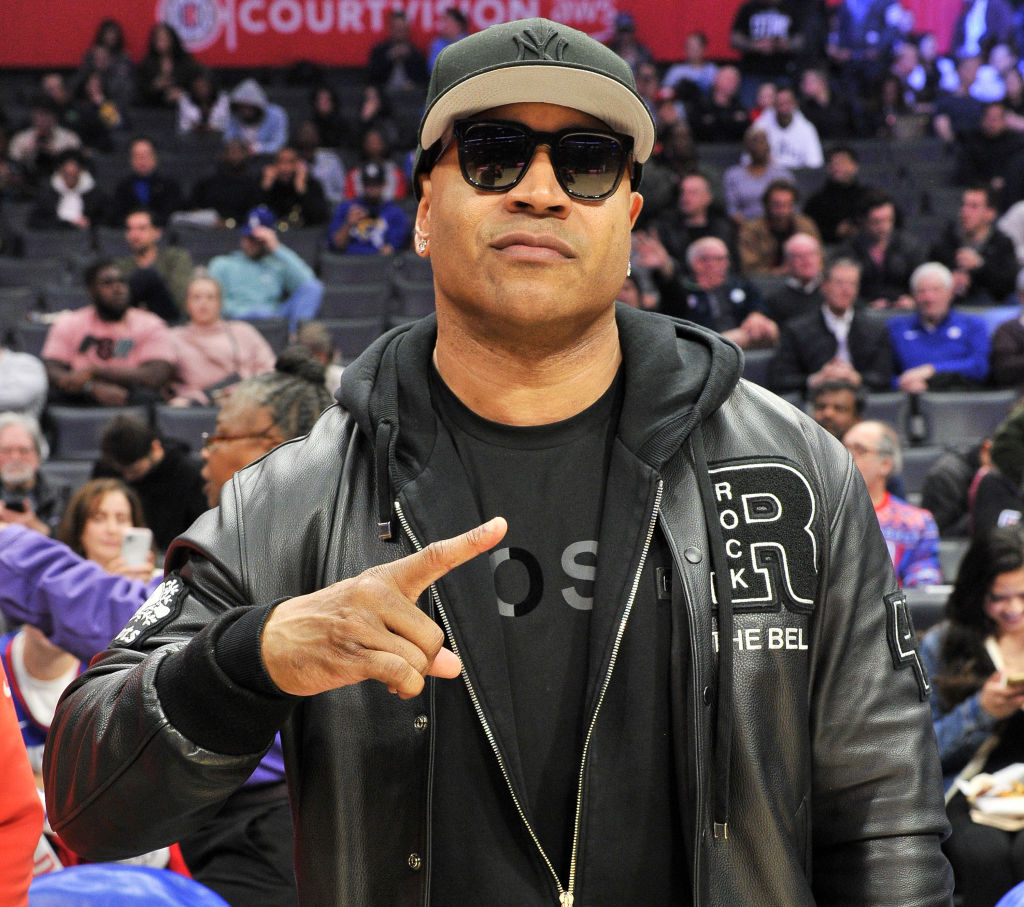 LL Cool J told The Hollywood Reporter his fashion has changed a lot since the start of the COVID-19 pandemic. The rapper says he prefers comfort over style these days. "Gym shorts and T-shirts, all day, every day," LL Cool J tells the publication. "When I go on IG Live, I may throw a shirt on here and there, but I'm real casual. It's not like I walk around this joint in a tuxedo with a top hat and tails and all that. I haven't had a pair of jeans on since this started."
Read more: 'NCIS: Los Angeles': The Funny Way LL Cool J's Mother Knew He Would Be Famous