'NCIS: Los Angeles:' LL Cool J's Net Worth and Salary for the Show
Depending on who you ask, LL Cool J is one of two things. He's either one of the richest rappers in the world, or he's an actor who started as a rap artist. In either case, he's very successful. He's one of the stars of NCIS: Los Angeles, a spinoff that started its run in 2009, but he never stopped releasing hip-hop albums even when his acting career took off.
He makes a lot of money for NCIS: Los Angeles
As we mentioned a minute ago, LL Cool J finds success in almost all of his artistic endeavors.

He has two Grammys and more than a dozen albums to his name as a rap artist.

LL pops up in several big-budget movies, including Toys, The Hard Way, S.W.A.T., Deep Blue Sea, and Any Given Sunday. Plus, he's a producer, most recently on the TV show Lip Sync Battle.

However, NCIS: Los Angeles is his bread and butter, and he's well-paid for playing Sam Hanna on the show. He makes $150,000 per episode, according to Bankrate, which comes out to $3.6 million for a 24-episode season.
LL Cool J has a staggering net worth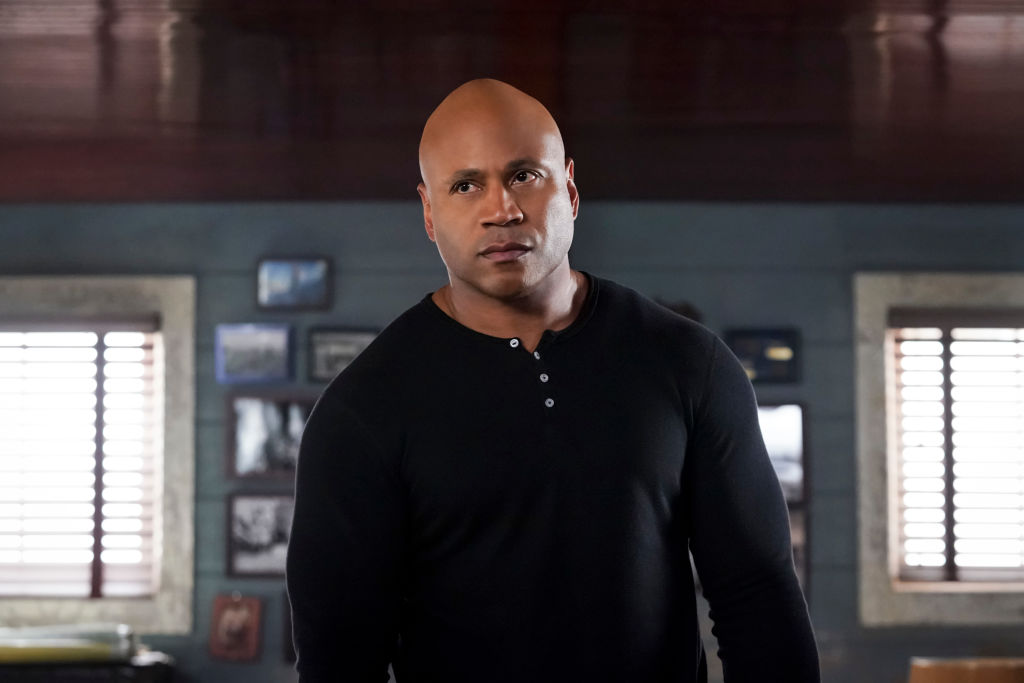 If you're able to do the quick math, you might have pegged LL Cool J's net worth around $36 million (10 seasons of NCIS: Los Angeles at $3.6 million per season). We hate to tell you but you're way off.

His music career, his movies, and his TV work add up to a net worth that's roughly three times higher. LL Cool J has a $110 million fortune in 2019, according to Celebrity Net Worth.
LL Cool J knows about trouble behind the scenes
It seems like LL Cool J and NCIS: Los Angeles co-star Chris O'Donnell get along well. If that wasn't the case, we doubt they'd stick it out on the show for 10 seasons. However, LL doesn't always play well with his castmates.

One particular take while filming Any Given Sunday got especially heated. LL got physical with co-star Jamie Foxx, so Foxx got physical right back. The two of them got into a fistfight that resulted in Foxx landing a punch on LL Cool J's face.

Is LL Cool J married?
One of the memorable highlights of LL Cool J's music career is the video for "Mama Said Knock You Out." Chances are, he made some fans swoon when he pulled his sweatshirt over his head and stepped into the boxing ring.

We wouldn't be shocked if some fans still have a crush on LL because of the music video, but he's off the market. He's proof that young love can last. He married his high school sweetheart, Simone Smith, in 1995 after years of dating. Despite his busy schedule, the couple is still going strong.
Check out The Cheat Sheet on Facebook!