'NCIS: Los Angeles': Why LL Cool J's Wife Stopped Talking to Him for Two Weeks
"NCIS: Los Angeles" star LL Cool J has a successful career, fame, and a beautiful family. Although LL Cool J and his wife, Simone Smith, say they have a good marriage, there was a time when the two weren't on speaking terms. Here's what LL Cool J's wife revealed about why she stopped speaking to …
"NCIS: Los Angeles" star LL Cool J has a successful career, fame, and a beautiful family. Although LL Cool J and his wife, Simone Smith, say they have a good marriage, there was a time when the two weren't on speaking terms. Here's what LL Cool J's wife revealed about why she stopped speaking to him.
How long have LL Cool J and his wife been married?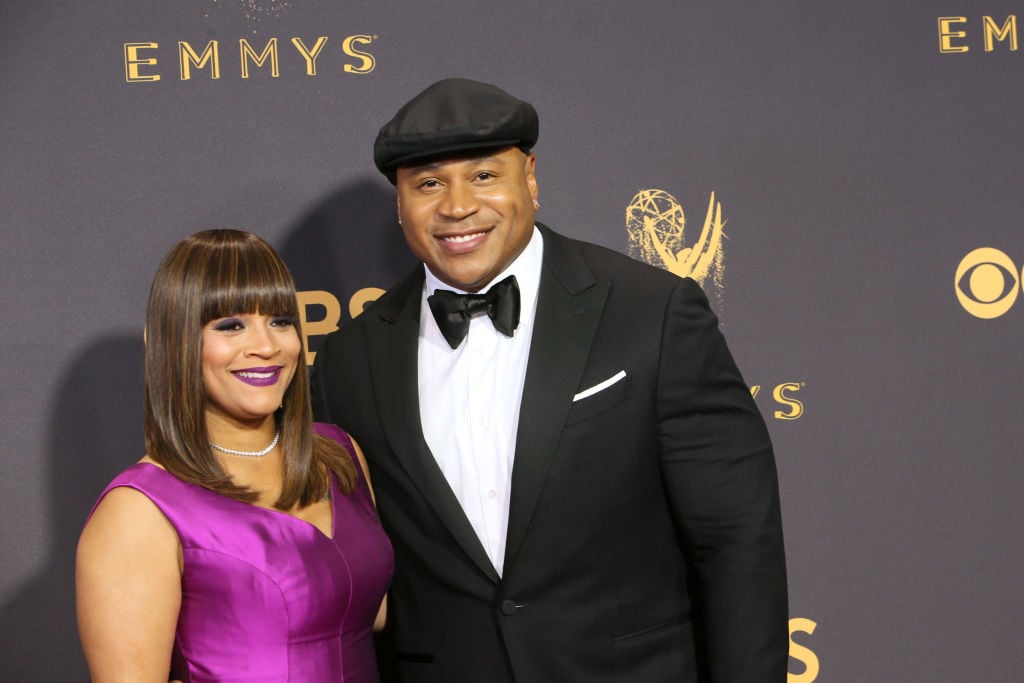 LL Cool J, born James Todd Smith, has been married to Simone Smith since 1995. They met back in 1987. Simone told Oprah Winfrey that putting God first, compromise, and carefully picking battles is what makes her marriage work.
LL Cool J and his wife have been through tough times together. In 2004 she was diagnosed with stage III chondrosarcoma, which is a rare form of bone cancer. Consequently, she had to undergo an invasive surgery, according to her website. During an interview with Winfrey, Simone said her marriage grew stronger during this trial. LL Cool J agreed, saying, "You don't abandon someone in that foxhole. You gotta be there in that foxhole with them."
Why LL Cool J's wife stopped talking to him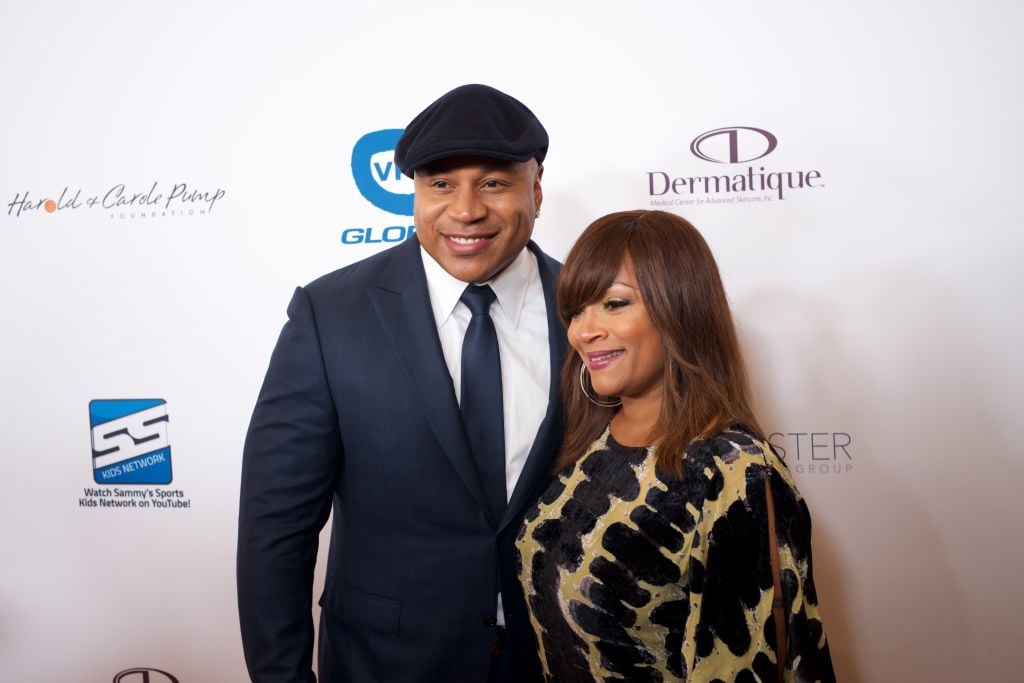 Simone told Winfrey she and LL Cool J hit a rough patch during the early part of their marriage. "At the beginning of our marriage, he was Ladies Love Cool J. And he did this song called, 'Doin' It.' I just remember Todd going and doing the video. I remember the girl licking him on the side of his face. And I just remember we came home from our honeymoon, and Todd pops the video in, and I'm like, 'What the hell is this?'" Oprah asked LL Cool J what he was thinking, and he jokes, "The statue of David was naked, and it worked for him. It worked for Michaelangelo. It's art!"
Simone didn't see things the same way as her husband. "I didn't talk to him for two weeks," she told Winfrey. "I was so upset over that video because I was like, 'We're married. I understand you're a sex symbol, and yes, you're sexy. That's one of the reasons I married you; because you're sexy. But at the same time, now that you're married, there should be some limitation." Simone told Oprah that LL Cool J respected her wishes and decided to tone down his videos.
LL Cool J's views on misogyny in rap music
During an interview with the hosts of "The View" last year, LL Cool J spoke about his views on misogyny in rap music. He told Joy Behar the content of rap music is art and each person has a choice as to whether or not they listen to it. Here's what he had to say during that interview:
The real answer is that art is art and that you really do not have to listen. Because, you look at the sculpture of David, right? There are people out there who are offended by nudity. Should we throw a tarp over it? At the end of the day, I'm not suggesting that people don't have a right to feel a certain way about certain lyrics, because that's OK.

You have that right, and you have the right to raise your children the way you want, and to instill the values in your family that you wish to instill in your family. But that being said, you have to give the artist the right to say what they want, and you have the right to be offended or not or appreciate it. Especially in this country, that's really what it's all about. Follow the laws, but do what you want, create how you want, and then we'll take it from there in terms of judgment.
Read more: 'NCIS: Los Angeles': Why LL Cool J Decided to Join the Show
Check out Showbiz Cheat Sheet on Facebook!