'NCIS: Los Angeles': Who Is Medalion Rahimi?
It was recently announced that NCIS: Los Angeles actress Medalion Rahimi would be joining the show as a cast regular. Here's everything Showbiz Cheat Sheet knows about the star.
Medalion Rahimi's TV and movie roles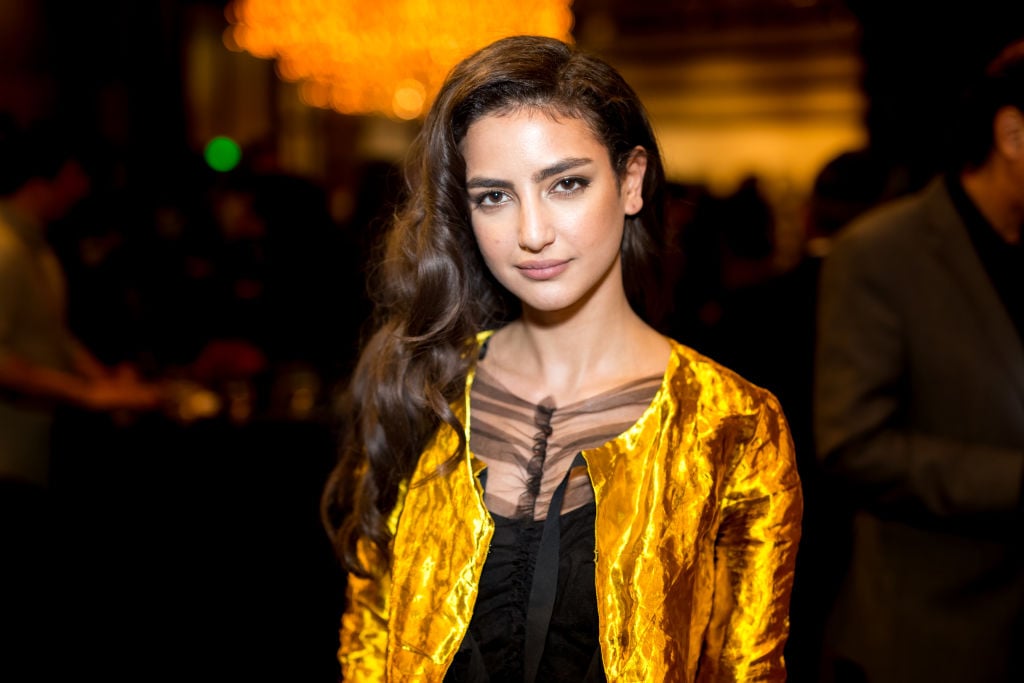 Rahimi made her acting debut in a 2011 short film titled This Never Happened, in which she plays the role of Lola. That year, she appeared in the movie Fat City, New Orleans, in which she played the character Miss Barnett. Rahimi made her television acting debut in 2013 in the series Boychicks. Her other acting roles include appearances in Criminal Minds, NCIS, and Jane the Virgin.
Rahimi landed her first recurring role on the series Still Star Crossed in 2017. She played the role of Princess Isabella. The following year, Rahimi played Wren in the series My Dead Ex.
Which role does Medalion Rahimi play on 'NCIS: Los Angeles'?
Rahimi plays the role of Agent Fatima Namazi, a Middle East specialist and cryptologic technician. She has been playing this role since 2019. Rahimi's first appearance on the show was an episode titled "Smokescreen," which aired during season 10, episode 14.
"My favorite part of playing Fatima has been that she is like me in so many ways, and in so many ways very different from me," says Rahimi in a special behind-the-scenes interview with CBS. "So, I can definitely relate to her in a lot of ways, [such as] our culture. It's cool to play the duality of this character. She's not only tech savvy, but she's also in-the-field savvy. She's a fighter, she loves hand-to-hand combat. She is pretty badass." Rahimi says Fatima has all the qualities she wishes she had.
Why did 'NCIS: Los Angeles' make Medalion Rahimi a cast regular?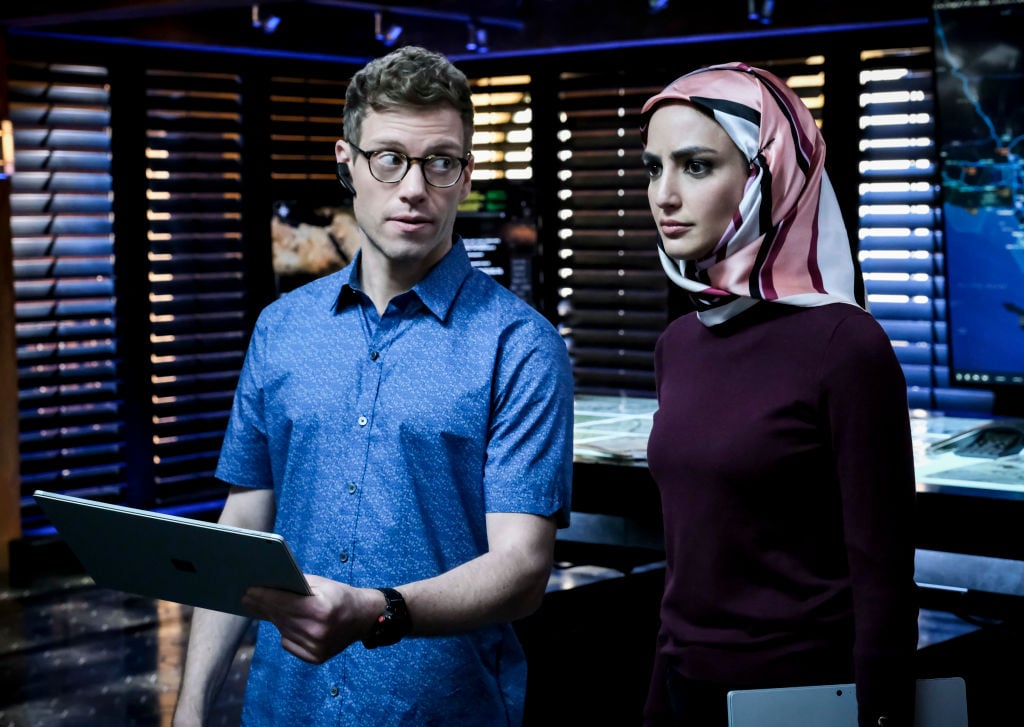 Some fans think Rahimi might replace Barrett Foa, who plays Eric Beale. It's also possible the show could be preparing for the departure of Linda Hunt (Hetty Lange). There have been hints dropped in some episodes about her leaving her NCIS post. Furthermore, Rahimi's character could be a way to fill in the gaps left by Hetty having less screen time than before. So far, fans have had mixed reactions to Rahimi's addition to the regular NCIS: Los Angeles cast.
Medalion Rahimi's views on representation in the media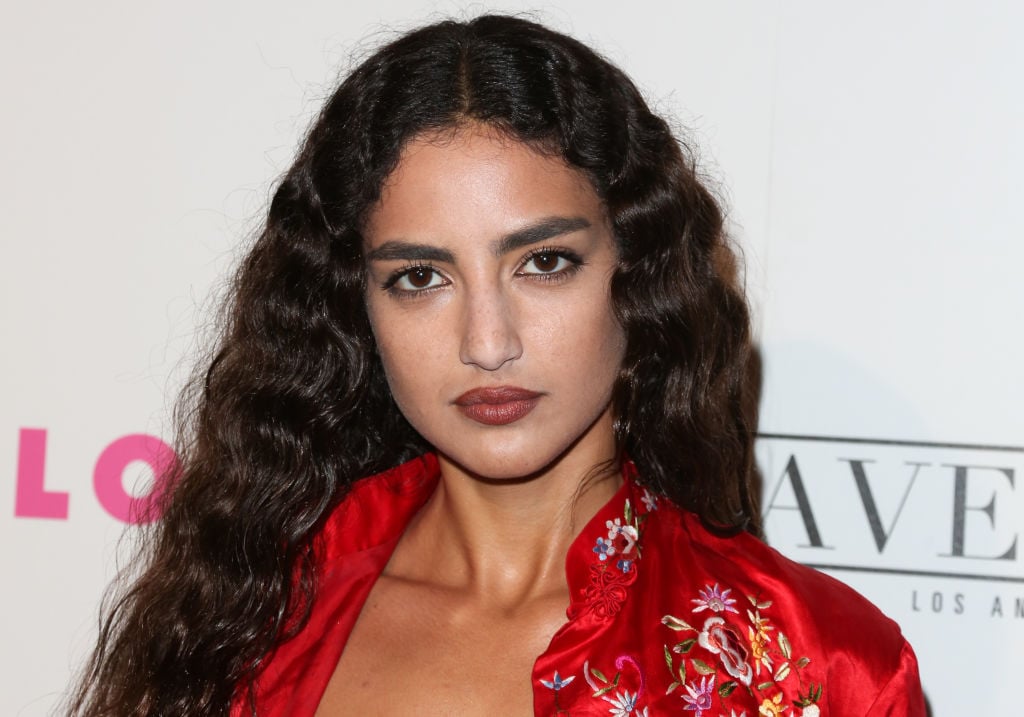 Rahimi told Teen Vogue she believes there should be more attention paid to the ethnic background of actors when casting characters who are written to be a specific ethnicity. "If [the character] is specific to that culture, I think they should try and find somebody who is actually of that ethnicity," she told the publication.
Rahimi also had some thoughts on representation in the beauty industry. She said in that 2017 Teen Vogue interview she doesn't feel people of her background are represented enough in the beauty industry. However, she also said she was encouraged that some beauty brands had reached out to her.
NCIS: Los Angeles airs Sundays on CBS at 9:00 p.m. Eastern Time.
Read more: 'NCIS: Los Angeles': Chris O'Donnell Reveals What It Was Like to Work With Charlie Sheen
Follow Sheiresa @SheiresaNgo