'NCIS: Los Angeles': Miguel Ferrer Kept Working Even Until the Last Days of His Cancer Battle
The late NCIS: Los Angeles star Miguel Ferrer played Owen Granger from 2012 until his death from throat cancer in 2017. Here's what the cast said about Ferrer's last days on the set.
Miguel Ferrer loved to work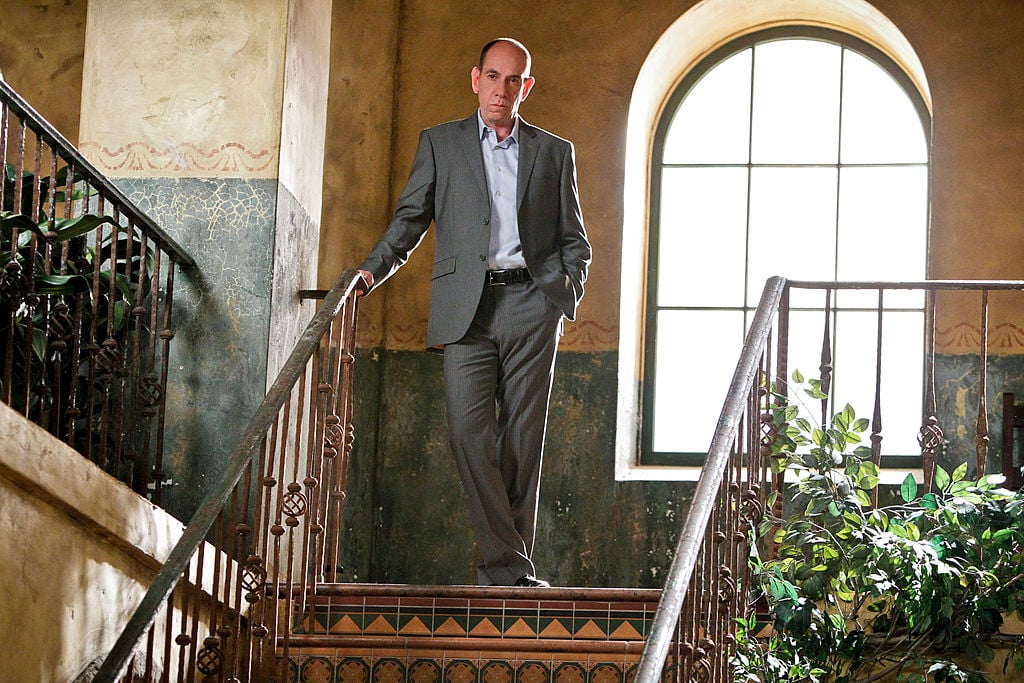 During a special interview with CBS, NCIS: Los Angeles Executive Producer R. Scott Gemmill said Ferrer had a strong work ethic. "The most important thing to Miguel was working. He just loved his work. He loved the craft and he kept working all the time—even when we didn't want him to work. I really would have liked him to take an episode off." Gemmill said that even when Ferrer didn't have any lines in an episode, he would still show up for the read-through. "That was the kind of professional he was," said Gemmill.
Executive Producer Frank Military agreed, saying, "He wanted to work, and there was nobody that was not going to have him work. He was an actor and that's what he was going to do until the end. He was going to act."
Chris O'Donnell thinks 'NCIS: Los Angeles' helped keep Miguel Ferrer alive
Chris O'Donnell told CBS he believes Ferrer clung to life just a little longer because the show gave him something to look forward to each day. "I think the show was kind of keeping him alive for a while there because it gave him something to look forward to. But he was coming here, and it got to the point where he couldn't even speak, and they were trying to work around that," said O'Donnell.
Renée Felice Smith, who plays the role of Nell Jones, recalled a memorable scene she shot with Ferrer. "I had an amazing scene with Miguel at the beginning of [season eight]. It's my most memorable scene of the series. And in the scene, Granger is saying to Nell, 'Stop apologizing for yourself.' I saw Miguel as sort of Nell's father figure on the show, so that scene was really memorable for me."
LL Cool J recalled how 'smooth' Miguel Ferrer was on a horse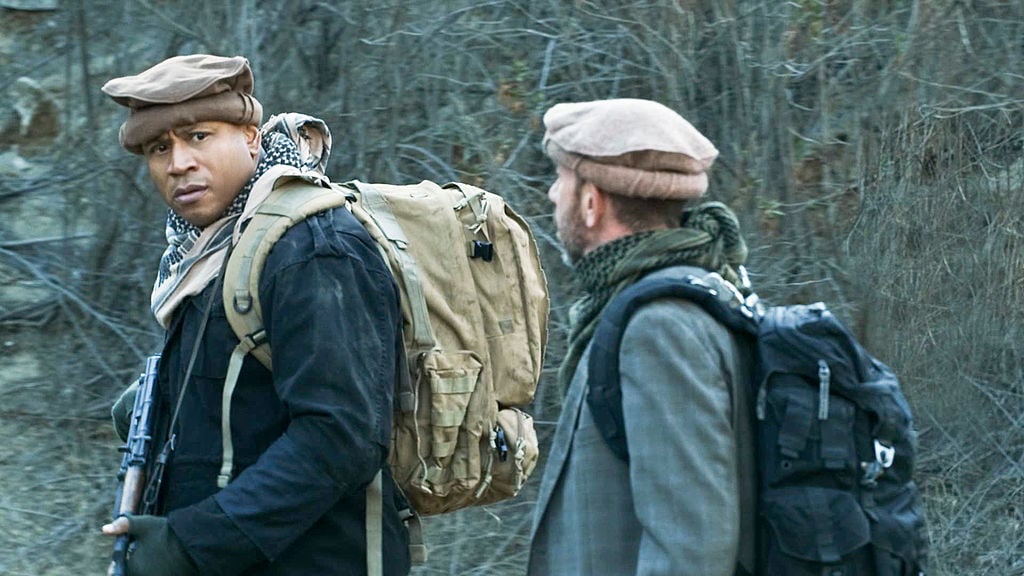 LL Cool J told CBS he learned a lot from Ferrer about how to ride a horse in style:
I've never been great with horses, but Miguel kind of made me a little better with the horse, because Miguel was so smooth, and so unbelievably cool on a horse. When you see those episodes when Miguel is on a horse, when he rolled up, I would call him Miguel Eastwood, like Clint [Eastwood]. I have never seen anyone do that cooler than Miguel. He was a very impressive man.
Toward the end of his life, Miguel Ferrer kept acting even when he started to have trouble speaking
Ferrer was known for his deep, commanding voice. However, his illness made it hard for him to talk. "One of the beautiful parts of his instrument, was his voice," said Military in his CBS interview. "And that's what was affected. And even having that hobbled, he just kept fighting on. And it was really hard for him; it was not easy."
Read more: 'NCIS: Los Angeles': Why LL Cool J Decided to Join the Show
Check out Showbiz Cheat Sheet on Facebook!