'NCIS: Los Angeles' Offset Debut: Fans React to the Rapper's First Acting Gig
Heading into the March 1 episode of NCIS: Los Angeles, the stakes were high as the team rallied to figure out what happened to Namazi after an operation went wrong.
Viewers knew the story would take Callen and Sam to the Middle East, but another set of fans were poised to meet a new character in the show who was there to help them in their mission. Offset of Migos did a guest spot in the series and fans shared their reactions.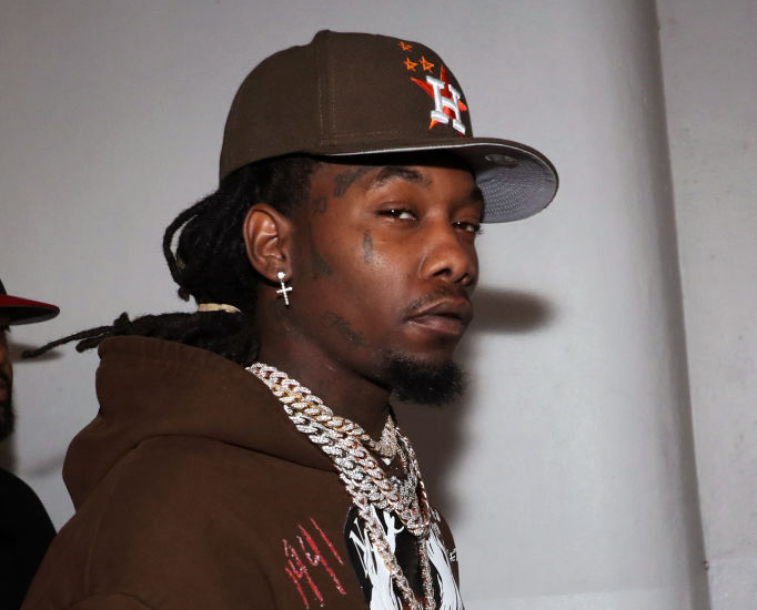 What happened in 'Alsiyadun' on 'NCIS'?
NCIS: LA was all about rescuing Namazi. Once everyone figured out she survived but never made it to the extraction point, things got even more intense.
After Hetty, Kensi, and Deeks learned about her kidnapping and ransom, they had to catch Callen and Sam up on the news, who finally had boots on the ground.
Sabatino, with his caginess and sarcastic sense or humor, was clear he and his people didn't bungle the operation, but he wasn't exactly forthcoming to Sam and Callen with helpful information. It took some pushing, but he finally told them he knew someone who could possibly help.
Who? A local smuggler by the name of Kadri Kashan Khan who knows how to move in the underbelly of the area. The character was played by rapper Offset.
Offset debuted his acting and stunt skills
About midway through the episode, Offset appeared on the screen as Kadri and took off running, hopping over a fence, and outwitting Callen and Sam. By the time they caught up to him, he slipped into a room and had a gun pointed at Sabatino's head. What an intro!   
While Kadri wasn't exactly on board to help at first, he called the shots, set up a meeting time, and walked off as Offset's new single, "Danger" played in the background.
Right before running their rescue plan, Sabatino described Kadri Khan as "a bright kid from Atlanta" who got into trouble. He was given a second chance by a recruiter and was now using his street smarts to smuggle weapons for the Bedouins. Clever.
How fans reacted to seeing Offset on 'NCIS'
On Twitter, fans of Offset and NCIS: LA were cheering the rapper on and congratulating him on his debut. Comments such as "I'm proud of Offset" and "You were amazing on NCIS Los Angeles!" filled up the rapper's timeline.
At the end of the episode, Kadri was the one who got everyone in and everyone out in one piece. Offset played a hero. LL Cool J, who helped him get his foot in the door, said that he was happy that the rapper wasn't typecast as a bad guy in the series.
Some Offset fans are pledging to watch NCIS: LA regularly due to his appearance, and others are looking forward to seeing him in future projects.
Along with waiting to see if he'll be making any more career moves on the big or small screen, fans are anticipating the official drop of Offset's new single, "Danger." Stay tuned.