'NCIS: Los Angeles': Renée Felice Smith Took This Prop From the Set on Her Last Day
NCIS: Los Angeles star Renée Felice Smith said goodbye to the series during the season 12 finale. The actor spoke with Showbiz Cheat Sheet about her time on the show. She also revealed the one item she took home on her last day.  
Nell Jones on 'NCIS: Los Angeles'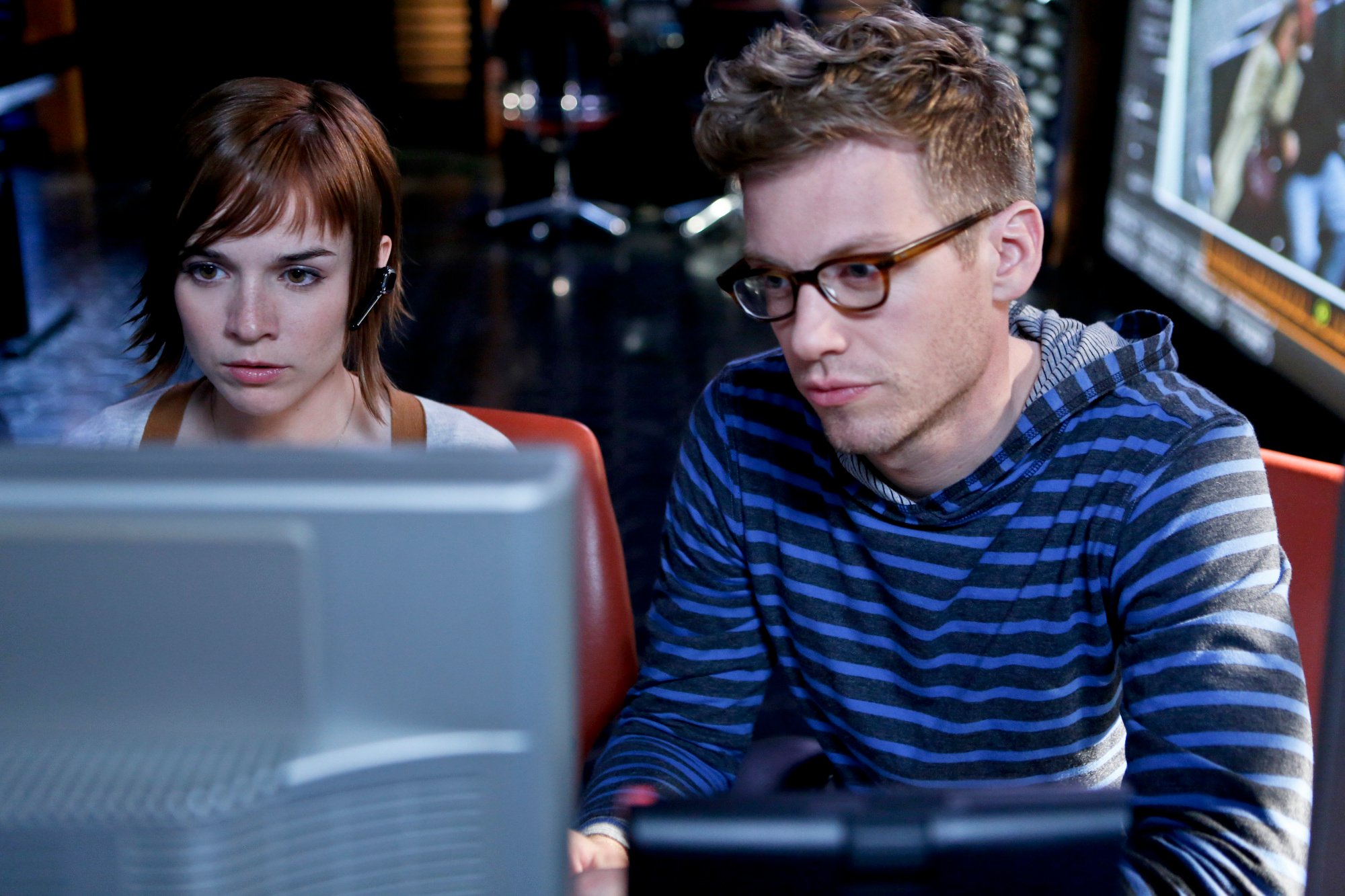 Nell Jones was an intelligence analyst for the Office of Special Projects. She, along with Kensi Blye (Daniela Ruah), Hetty Lange (Linda Hunt), and Fatima Namazi (Medalion Rahimi), make up a team of strong, female characters on the show.
Eric Beale, played by actor Barrett Foa, also worked alongside Nell in the Office of Special Projects. He was a senior technical operator. Nell and Eric left the team during NCIS Los Angeles Season 12 Episode 18 (titled "A Tale of Two Igors") so they could head to Tokyo.
The item Renée Felice Smith took from the 'NCIS: Los Angeles' set on her last day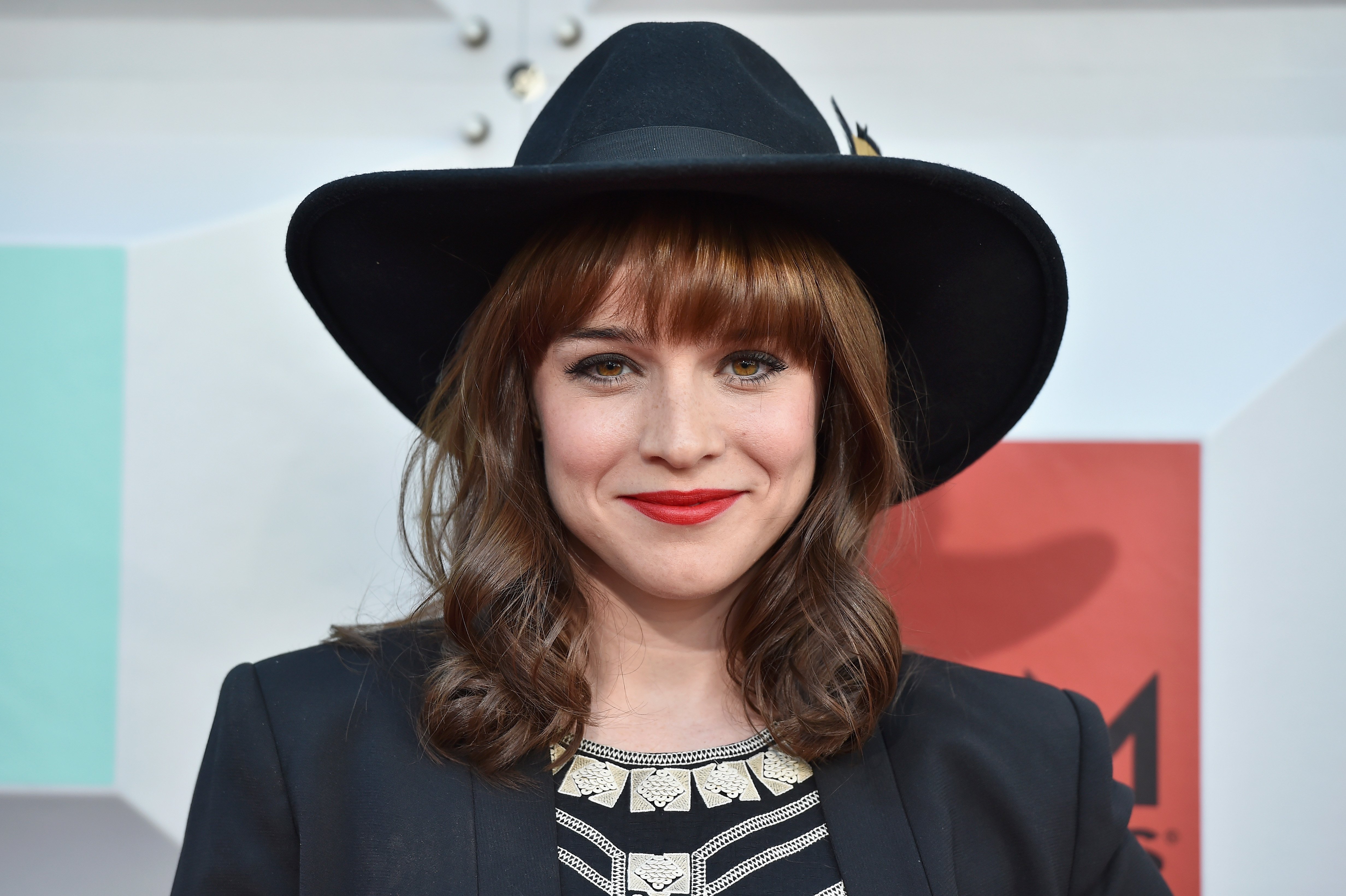 It's not uncommon for actors to take something from the set of their shows. It's a way to remember the moments spent with cast mates and mark the end of the project. Smith says she took a special item from the NCIS: Los Angeles set.   
"I snuck off with my earpiece," Smith tells Showbiz Cheat Sheet. "I didn't even intentionally take it! I just had it in my bag because I always have it when I go to work. I just had it in my bag, and I didn't hand it in at the end of the day. I just said, 'Oh, well!' This is my earpiece anyway, and no one is going to want it."
Smith's character, Nell Jones, often had the earpiece on so she could communicate with her team. "I've been through a lot with this earpiece. My ear would actually become sore at the end of the day. I would have it in for like 12 hours, and I would need to take it out and massage my ear back to life. It was like an occupational hazard, so I figured that deserved to be on a shelf in my house."
There was one episode where the earpieces played a major role. During NCIS: Los Angeles Season 12 Episode 15 (titled "Imposter Syndrome"), someone hacked into the team's earpieces (also called comms). The hackers had software that allowed them to mimic the voices of each team member. When orders were given, it sounded like them, but it was really the hacker giving instructions.  
Other item Renée Felice Smith has from the 'NCIS LA' set
The earpiece isn't the only prop Smith has. She revealed one more item she has related to the show.
"I also have the prosthetic elf ears from that Christmas episode," shares Smith. "Our makeup artist Chris Burgoyne gave those to me. It was a really fun episode. Nell was dressed as an elf, and she even has the little prosthetic elf ears. I'm glad I have those as well."
Follow Sheiresa Ngo on Twitter.