'NCIS: Los Angeles': A Dead Terrorist Drives the Team to Investigate Deepfake Technology
A deep fake video has the NCIS LA team puzzled.
The NCIS: Los Angeles team has to work together so they can solve the mystery of a deep fake video featuring a deceased terrorist. Here's what to expect on the next episode of NCIS: Los Angeles.
The 'NCIS: Los Angeles' team discovers a mysterious deep fake video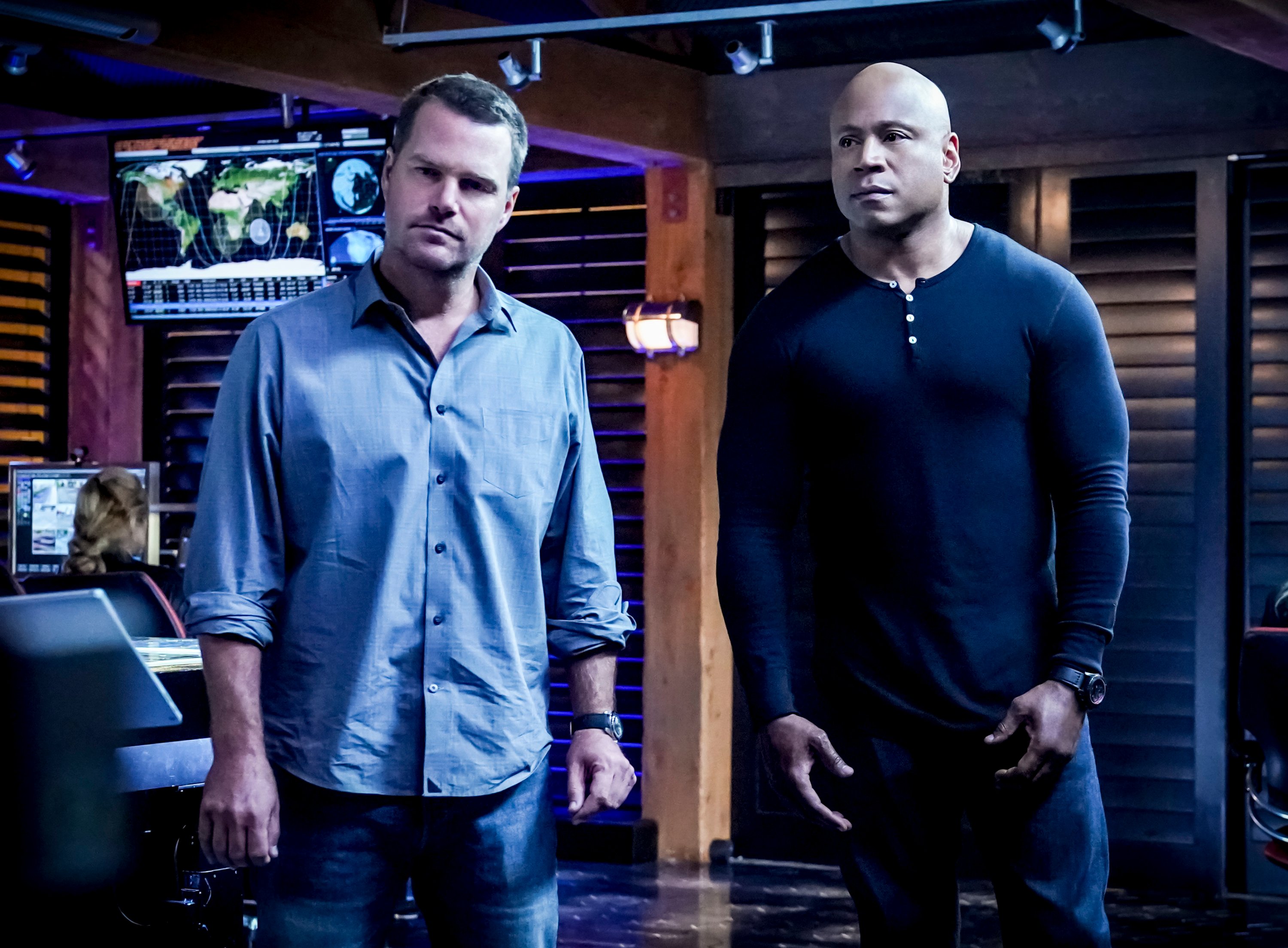 During NCIS: Los Angeles Season 12 Episode 15 (titled "Imposter Syndrome"), the team comes across a hard drive that has unusual content on it. Once they open the hard drive, they see a video of a terrorist. The strange part is that he's dead. Deep fake technology was used to insert the deceased terrorist into the video.
The team must figure out the specific technology used to make this video. Unfortunately, someone hijacks a team member's communications device (also known as comms), now making them a victim of the deep fake technology.
What happened last time on 'NCIS: Los Angeles'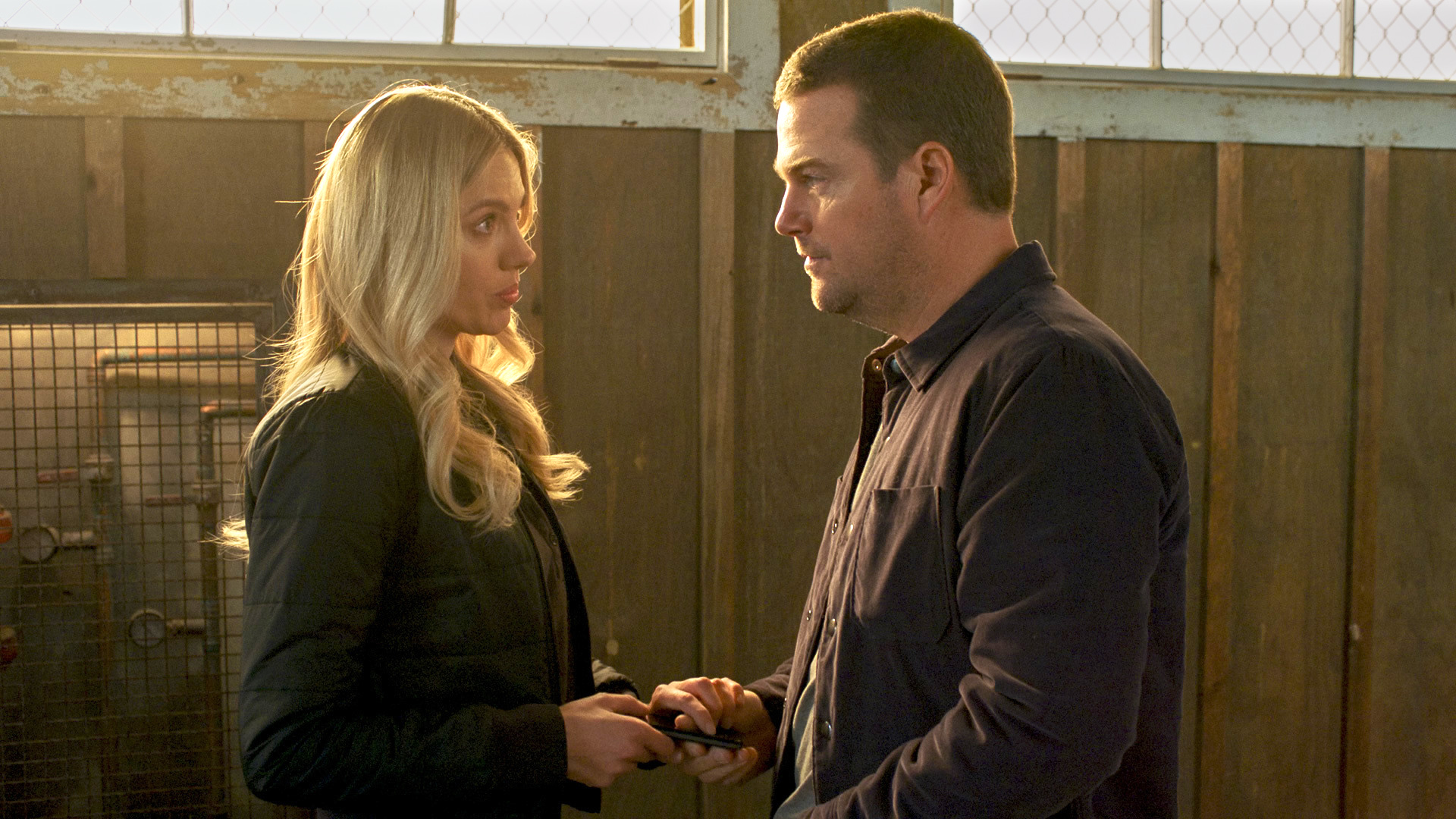 NCIS: Los Angeles Season 12 Episode 14 (titled "The Noble Maidens") shows Callen (Chris O'Donnell) and Sam Hanna's (LL Cool J) quest to find Anna after she's kidnapped. Anna is taken after she agrees to follow Katya's instructions and meet one of her accomplices at the park. However, the accomplice throws CIA Agent Joelle Taylor (Callen's ex-girlfriend) out of the van and tells Anna to get inside. Once she obeys, the driver takes off with her.
Fortunately, Anna is found, and Joelle is taken to the hospital so she can receive medical attention. Not everything ends well. Joelle lost a finger and has to have her leg amputated, so she will have a long recovery ahead of her. At the end of the episode, we see Callen sitting by her bedside.
What else is happening in the 'NCIS' universe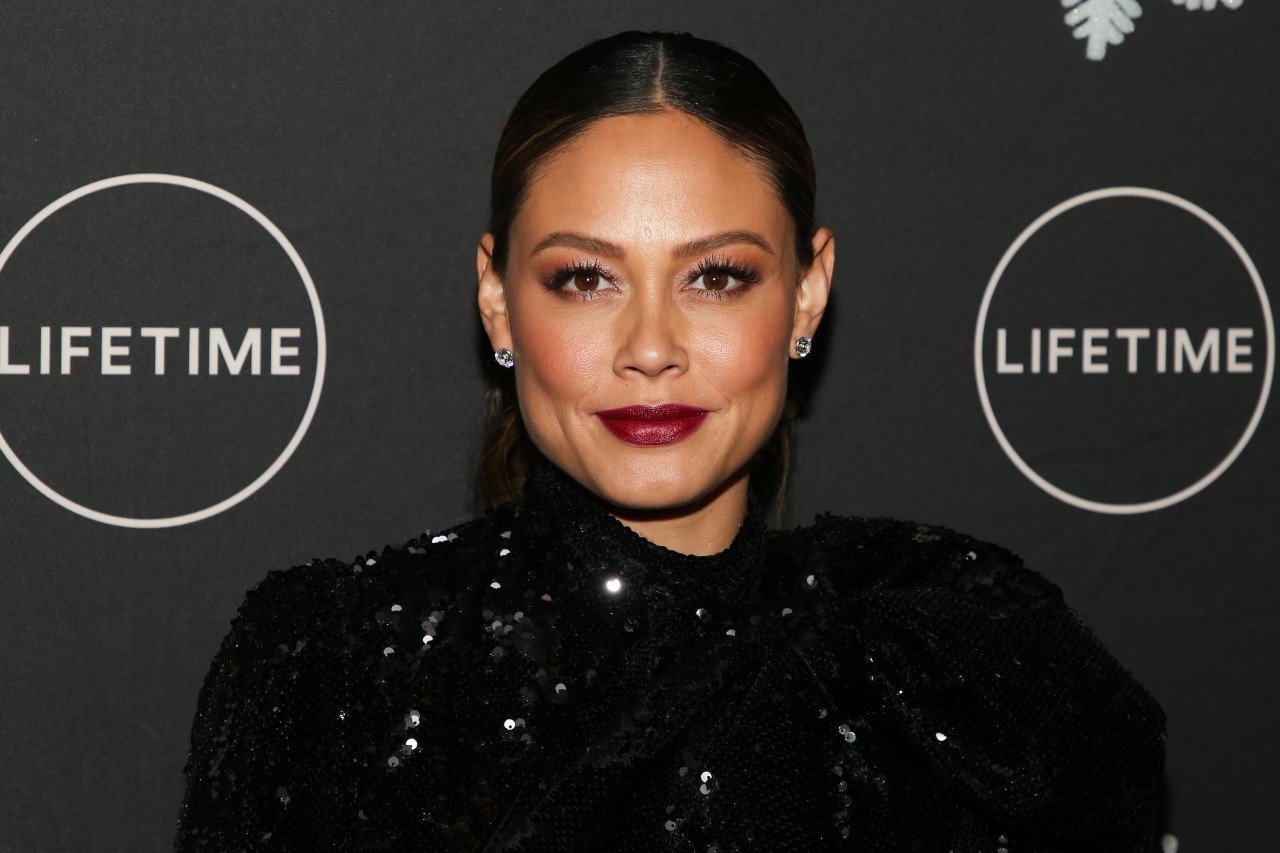 NCIS: Hawaii got the green light and is slated to come to a screen near you. Some of the cast has also been revealed. Vanessa Lachey will serve as Special Agent in Charge of the NCIS Pearl Harbor office. Her character, reportedly named Jane Tennant, is described as a mother trying her best to balance work and home life. The casting has created a lot of buzz because Lachey will be the first woman to lead an NCIS show.
In other news, NCIS: New Orleans is winding down after seven years. The final episode is set to air Sunday, May 23, at 10:00 p.m. Eastern Time. Scott Bakula, who played lead character Dwayne Pride, says he will miss appearing on the show.
"Sad to end our love affair with this phenomenal city but so grateful for all the friends we made along the way," said Bakula in a statement, according to Deadline. "I will miss the music. Big thank you to CBS for seven years."
Although NCIS: New Orleans is getting cancelled, there is some good news. NCIS has been renewed for season 19. According to recent interviews featuring Wilmer Valderrama (Nick Torres), it appears Mark Harmon (Leroy Jethro Gibbs) will return for another season. This is likely a big relief for many fans who were worried about season 18 being his last.
Follow Sheiresa Ngo on Twitter.