'NCIS: Los Angeles': Who Plays Agent Devin Roundtree on 'NCIS Los Angeles'?
The NCIS: Los Angeles team recently welcomed FBI Agent Devin Roundtree. He spent time with Sam and Deeks so he could decide if becoming an NCIS agent is right for him. Here's everything Showbiz Cheat Sheet knows about the actor who plays Roundtree.
Who is Agent Devin Roundtree on 'NCIS: Los Angeles?'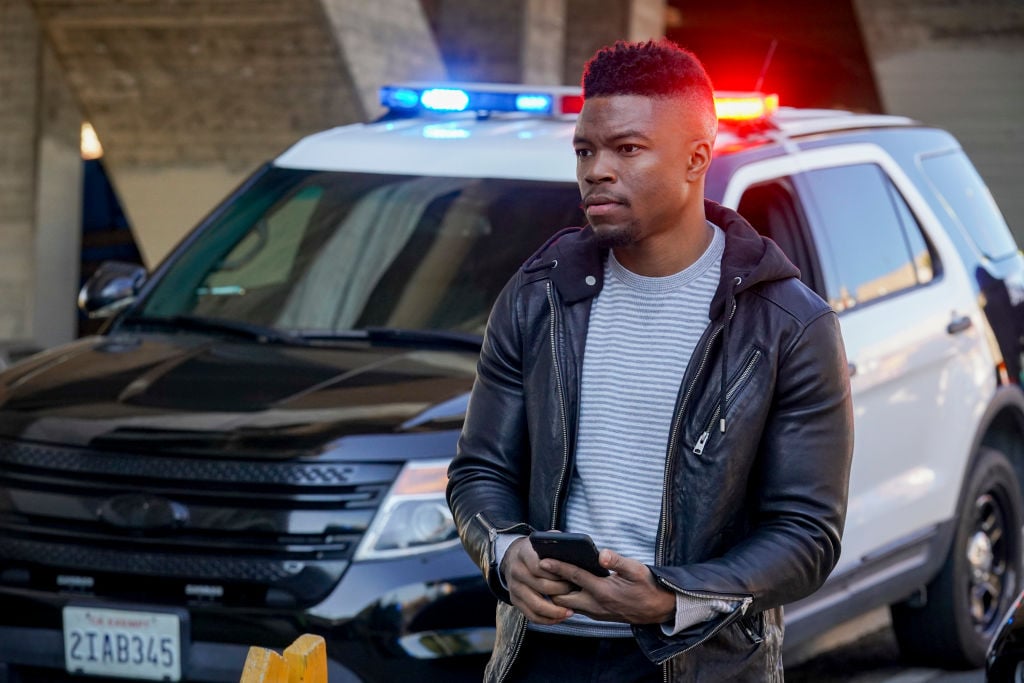 Devin Roundtree is an FBI agent who is considering a position with NCIS. He was first introduced during NCIS: Los Angeles Season 11, Episode 17, titled "Watch Over Me." In this episode, his character went undercover as a bodyguard for Brendan Spitz. Brendan was suspected by the Department of Justice to be running a business that specialized in moving people into and out of the country who can't legally travel. The department also suspected either Brendan or one of his associates was responsible for another undercover agent's murder.
Who plays Agent Devin Roundtree on 'NCIS: Los Angeles'?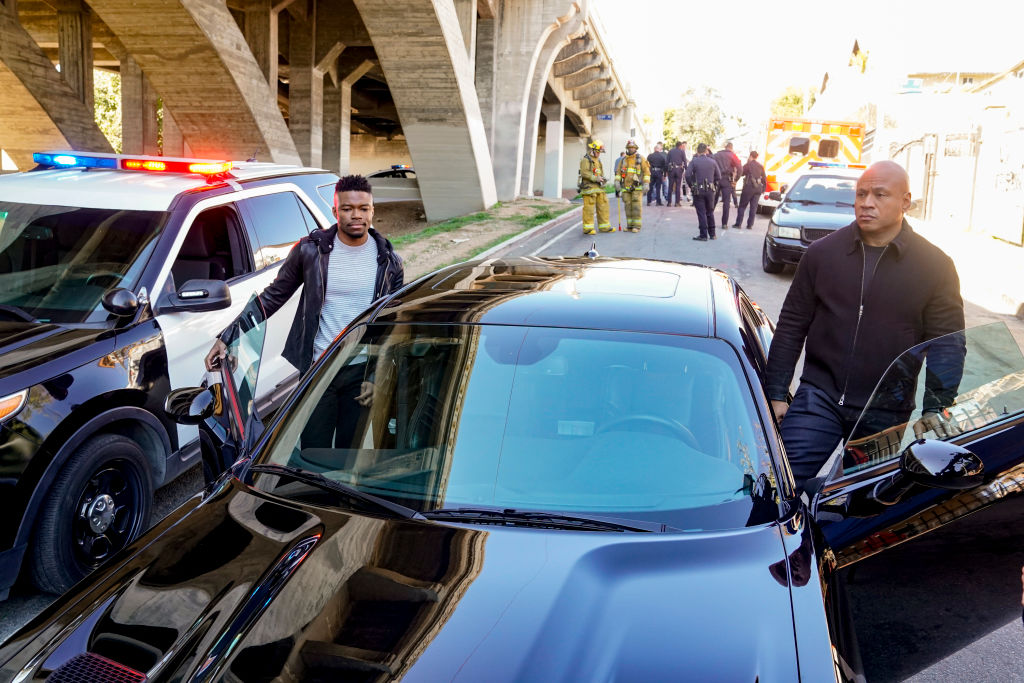 The actor who plays Devin Roundtree is former University of Alabama football player Caleb Castille. He made his acting debut in the 2015 film Woodlawn. In 2017, he landed a recurring role on the television series In the Vault, in which he played the character Evan Watson for 16 episodes. In 2019, Castille appeared in the series Wu-Tang: An American Saga. He played the character Darryl 'Chino' Hill for 10 episodes. Castille's other television appearances include Tell Me a Story, 9-1-1, The Rookie, and The Third Act.
Caleb Castille's acting career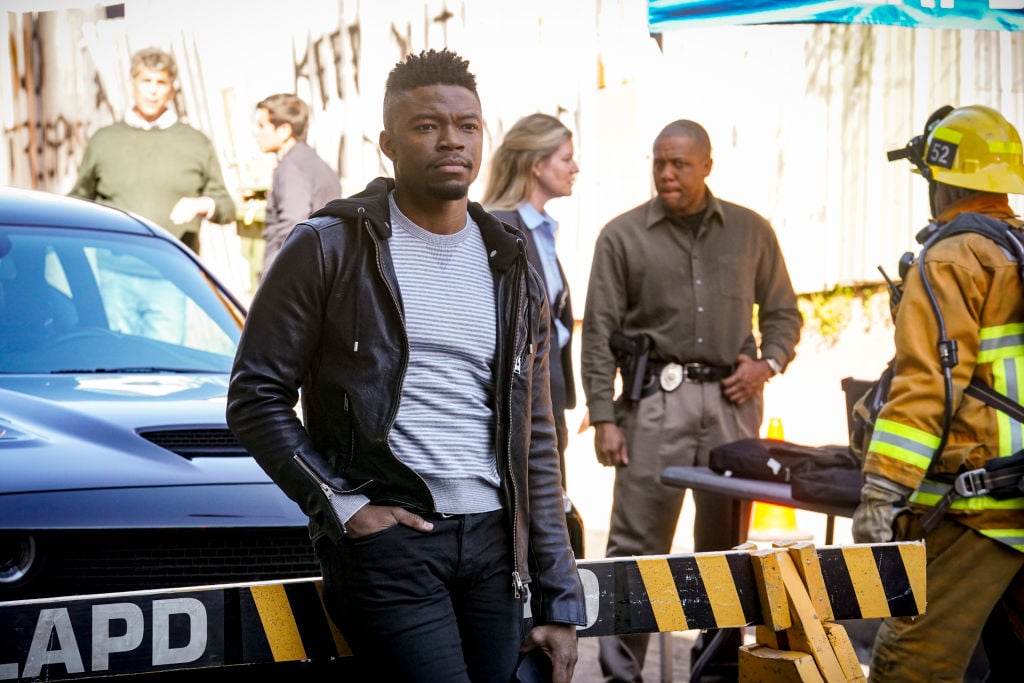 During an interview with 100 Huntley, Castille discussed his acting journey. He told the host he had limited acting experience before taking on the role of Tony Nathan in his first feature film, Woodlawn.
"Before this film came along, I had done some commercials and different things like that," says Castille. "So, I had some set experience, but nothing to that magnitude of a feature film. I guess given the fact that I had that small amount of experience plus great coaching from Andy Erwin, my director, and the cast that I had around me, they kind of just set me up to win."
Castille says it wasn't hard for him to leave football because he was ready for a change. "It wasn't really the hardest decision because at that moment I was just desperate for a change in my life," says the actor.
Caleb Castille says his relationship with God helped him through depression
During an interview with Game Plan for Life, Castille says faith was a central part of his upbringing. At one point in his life, he became very depressed. However, he says his faith helped him overcome this dark period in his life. Now, he has recommitted his life to Christ. Here's what Castille said about this time in his life:
I was always a happy dude and I started to become depressed. I started becoming unhappy about life. I had everything in life that I could have wanted. I won two national championships back to back, I had an incredible family, the most beautiful girlfriend.

All these things that would make you look at a guy and say, 'Man, he's got everything.' There would be times that I would be depressed for no reason… The spiritual side of me knew that I needed to correct my relationship with the Lord. That was the only thing that would bring me that fulfillment that I was looking for.
The NCIS: Los Angeles actor says he wants to dedicate his life to Jesus. "When I wake up every morning, and my feet hit the floor, I want to take Jesus with me into every situation."
Read more: 'NCIS: Los Angeles': The Team Investigates an Arsonist and Eric Deals with Nell's Departure
Follow Sheiresa @SheiresaNgo