'NCIS: Los Angeles': Who Plays the Younger Version of Chris O'Donnell's Callen?
Chris O'Donnell's character, Callen, recently took a trip down memory lane. Who is the actor who plays young Callen during NCIS: Los Angeles Season 12, Episode 9?
Chris O'Donnell's career before 'NCIS: Los Angeles'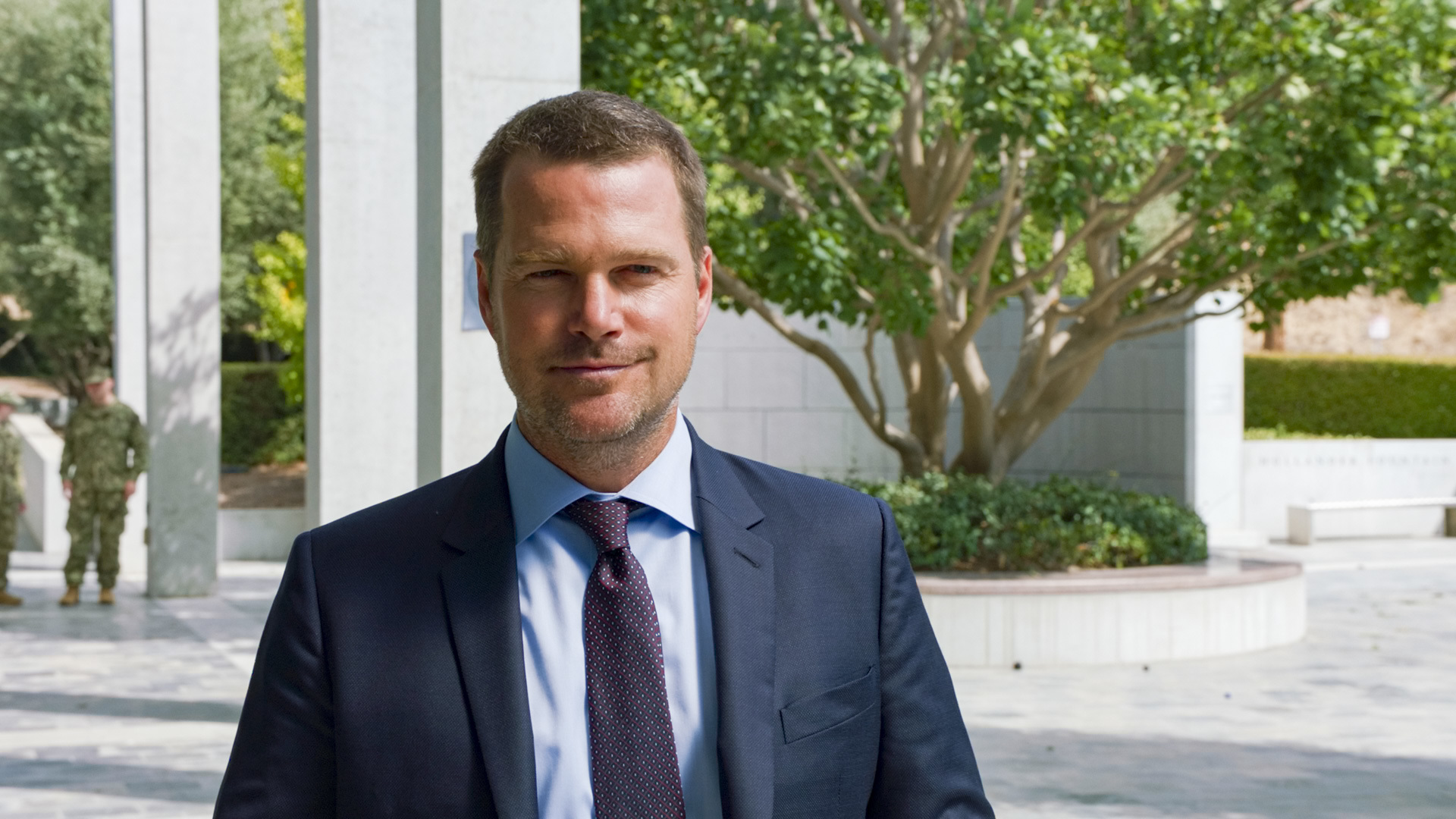 Chris O'Donnell has been playing G. Callen on NCIS: Los Angeles since the show first aired in 2009. He made his television acting debut in a 1986 episode of the series Jack and Mike titled "Cry Uncle." He played the character Evan.
O'Donnell made his film debut in the 1990 movie Men Don't Leave, in which he played the character Chris Macauley. The following year, he played Buddy Threadgoode in Fried Green Tomatoes. O'Donnell landed his first recurring television role in The Practice. He played Brad Stanfield for four episodes in 2003.
O'Donnell's other films include appearances in School Ties, Scent of a Woman, The Three Musketeers, Circle of Friends, Batman Forever, and Batman & Robin.
Who plays young Callen on 'NCIS: Los Angeles'?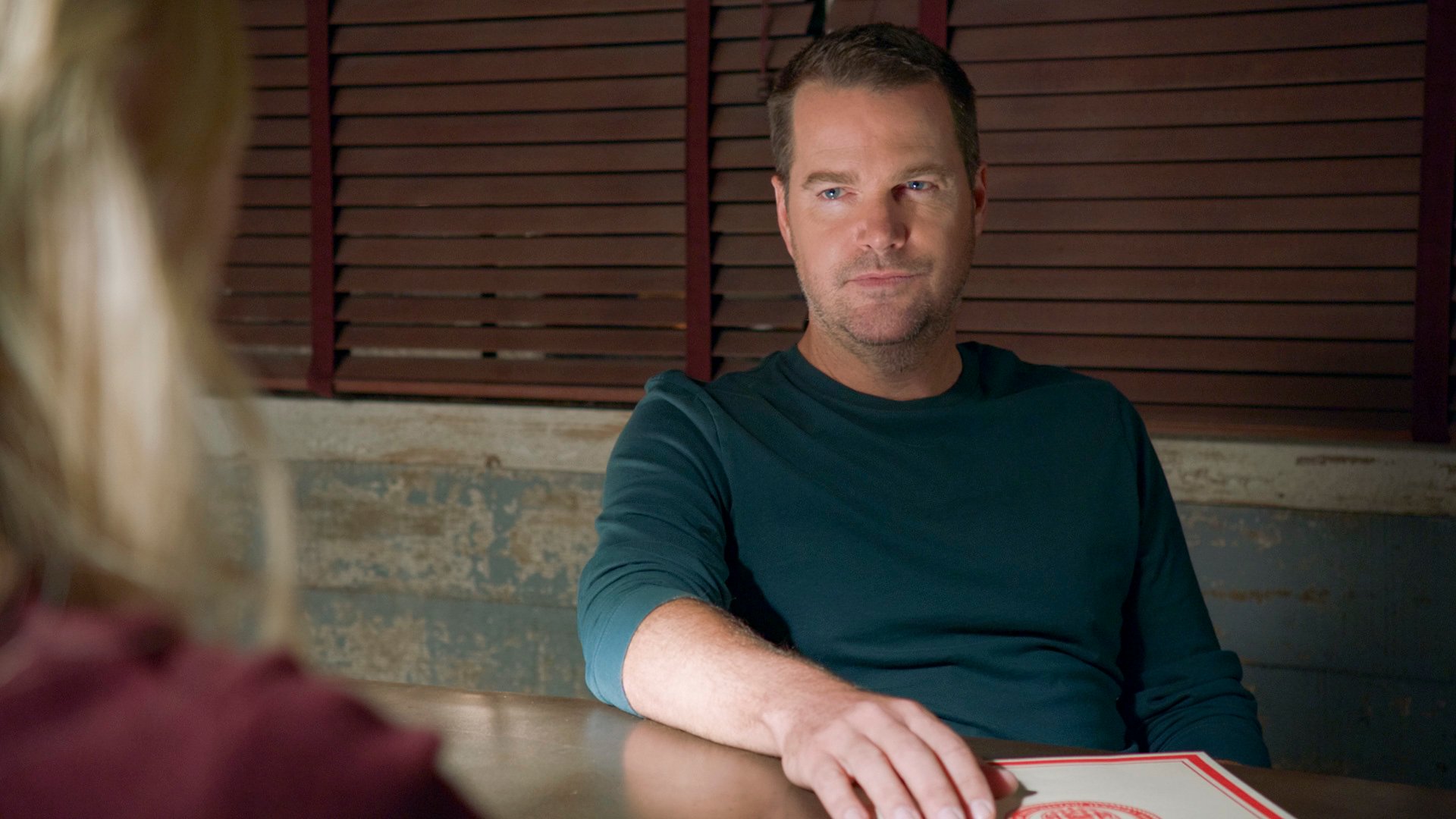 Young Callen is played by actor Johnny Jay Lee. One of Lee's early acting roles was in the 2018 documentary Murder Made Me Famous. He played the role of a young Ted Kaczynski (also known as the Unabomber). That year, he also appeared in the series Nuke Nelson.
Lee made his film debut in the 2019 film Weedjies: Halloweed Night. He played the character Claude. Lee has also appeared in Station 19, Zoe Valentine, and Selena: The Series.
Flashbacks in the 'NCIS' universe
Flashbacks are quite common on the NCIS shows. Recently, NCIS did a flashback episode of when Ducky (David McCallum) and Gibbs (Mark Harmon) first met.
NCIS Season 18, Episode 2, titled "Everything Starts Somewhere," explained how Gibbs and Ducky met. One sweet thing that's mentioned is how Ducky saved Gibbs and Shannon's relationship.
Gibbs broke up with Shannon, but Ducky convinced him to reconsider. Gibbs went on to marry Shannon and have a child. Unfortunately, Shannon and their daughter, Kelly, were later murdered by drug dealer Pedro Hernandez.
Gibbs and Ducky are so close because of their history together. Gibbs doesn't trust many people, but he grew to trust and respect Ducky. They became good friends and that helps their working relationship today.
What's going on with Callen and Anna?
Anna (Bar Paly) told Callen she had to leave because she was participating in a program to help people rebuild after the California wildfires. She said she would have to stay in a motel for a few weeks, so the couple would be apart. Anna's absence made Callen realize how much he really loves her. He decided now was the time to pop the question. However, he hit a bit of a snag.
Callen decides to surprise Anna at the motel. His plan was to show up without her knowing and then ask her to marry him. Unfortunately, things didn't go the way he expected. When Callen arrived, he asked the motel owner where Anna's group was. The owner looked surprised. He tells him there was never a group that stayed there. Either Callen had the wrong hotel or Anna is keeping a big secret from him.
Follow Sheiresa Ngo on Twitter.