'NCIS Los Angeles': Who Was In the Original NCIS: LA Cast?
The NCIS: Los Angeles cast looked a little different than it does now. Some of your favorites weren't on the series when it first aired. Here's a look at the actors from the original NCIS LA cast.
Chris O'Donnell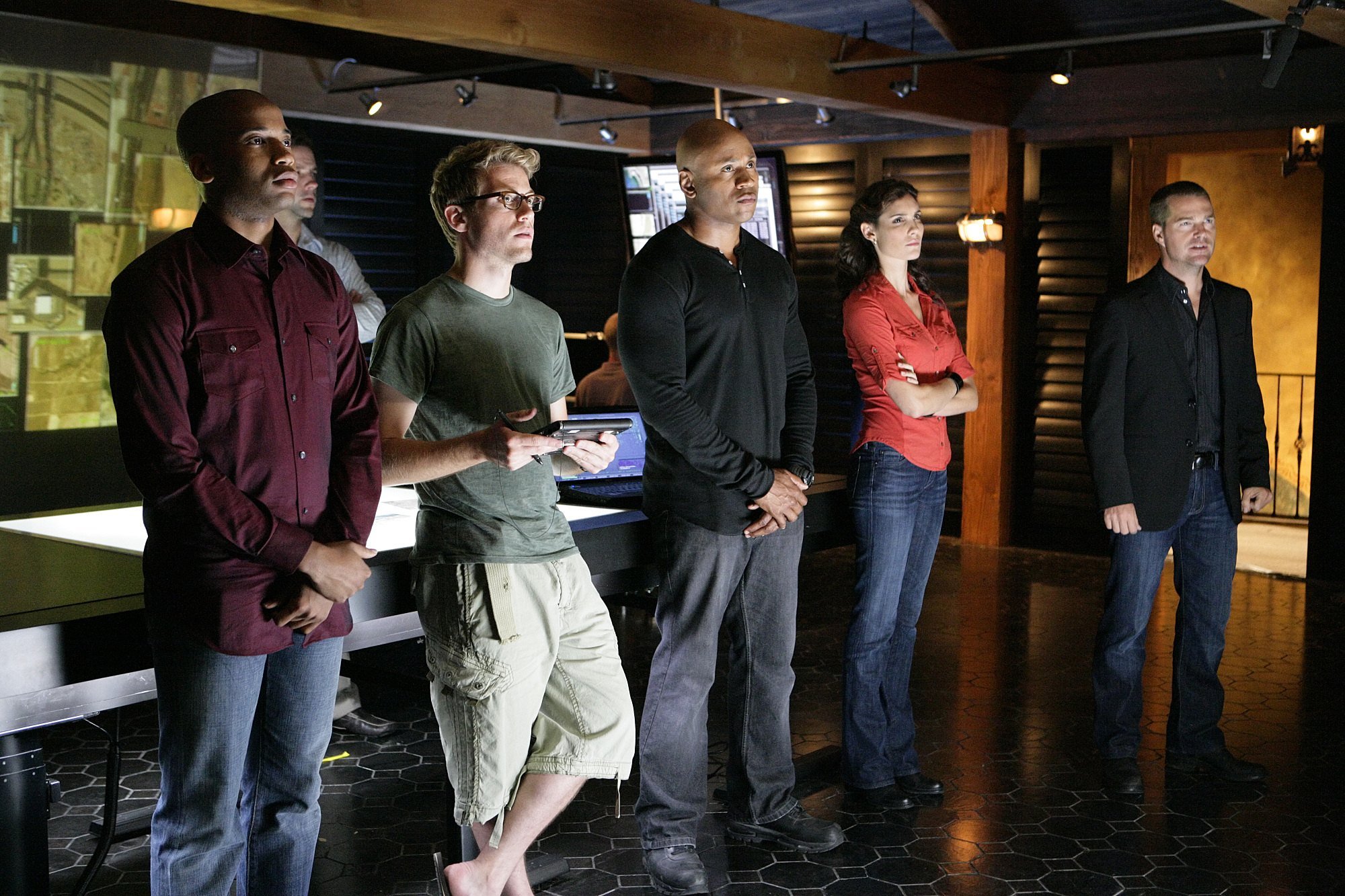 Chris O'Donnell made his television acting debut in a 1986 episode of the series Jack and Mike titled "Cry Uncle." He played the character Evan. O'Donnell made his film debut in the 1990 movie Men Don't Leave, in which he played the character Chris Macauley. The following year, he played Buddy Threadgoode in Fried Green Tomatoes. O'Donnell landed his first recurring television role in The Practice. He played Brad Stanfield for four episodes in 2003.
O'Donnell's other films include appearances in School Ties, Scent of a Woman, The Three Musketeers, Circle of Friends, Batman Forever, and Batman & Robin.
Peter Cambor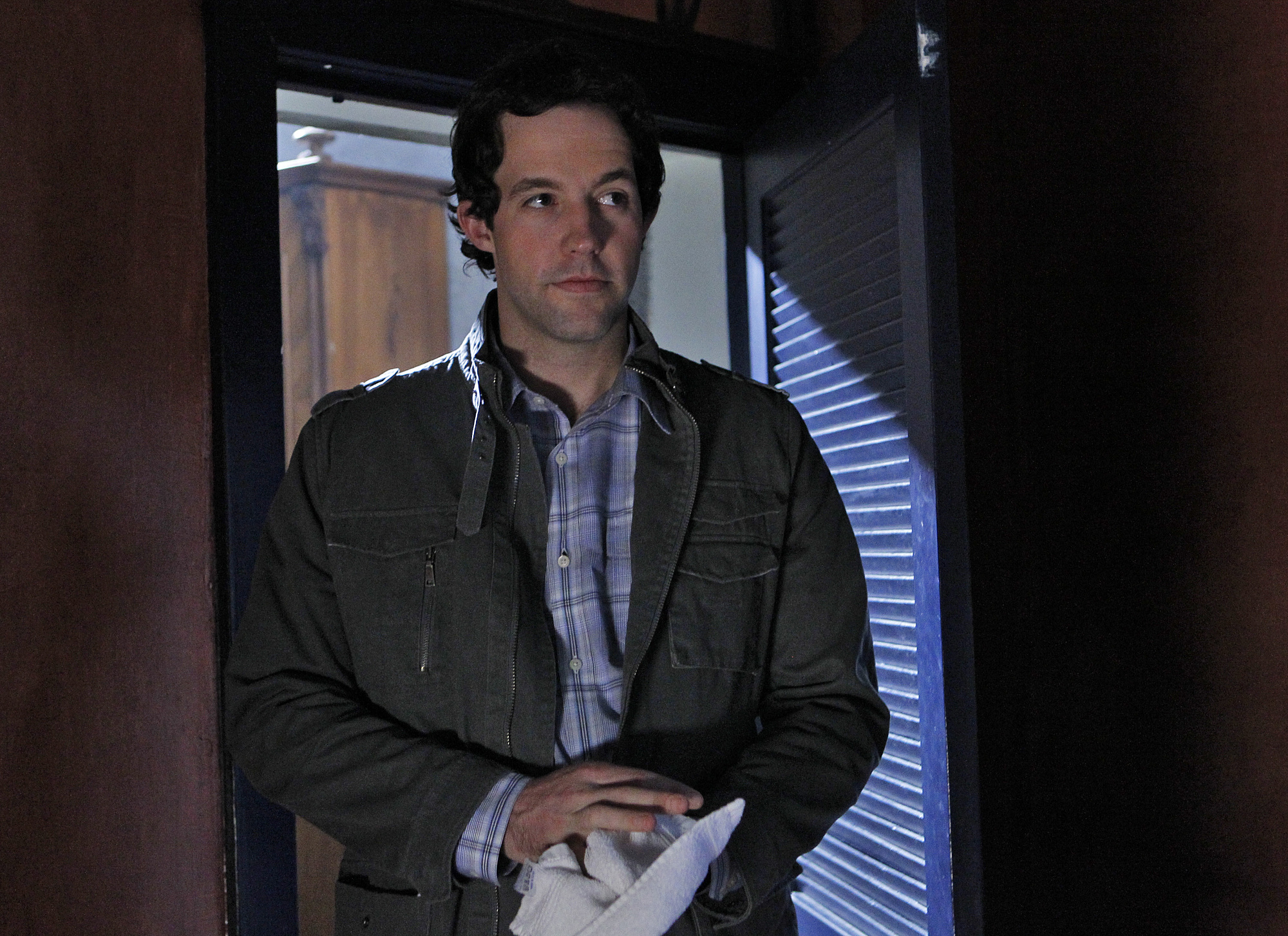 Cambor played Nate Getz for 36 episodes from 2009 to 2017. His character was first introduced during NCIS Season 6, Episode 22 (titled "Legend: Part 1"). One of Cambor's first television roles was in a 2007 episode of the series Numb3rs. He played Logan Oliver in an episode titled "Hollywood Homicide."
In 2007, Cambor joined the television series Notes from the Underbelly. He played Andrew Stone for 23 episodes until 2010. He then played Eddie on the TBS series Wedding Band from 2012 to 2013. Some of Cambor's other acting roles include appearances in Grace and Frankie, American Terrorist, and Suits.
Adam Jamal Craig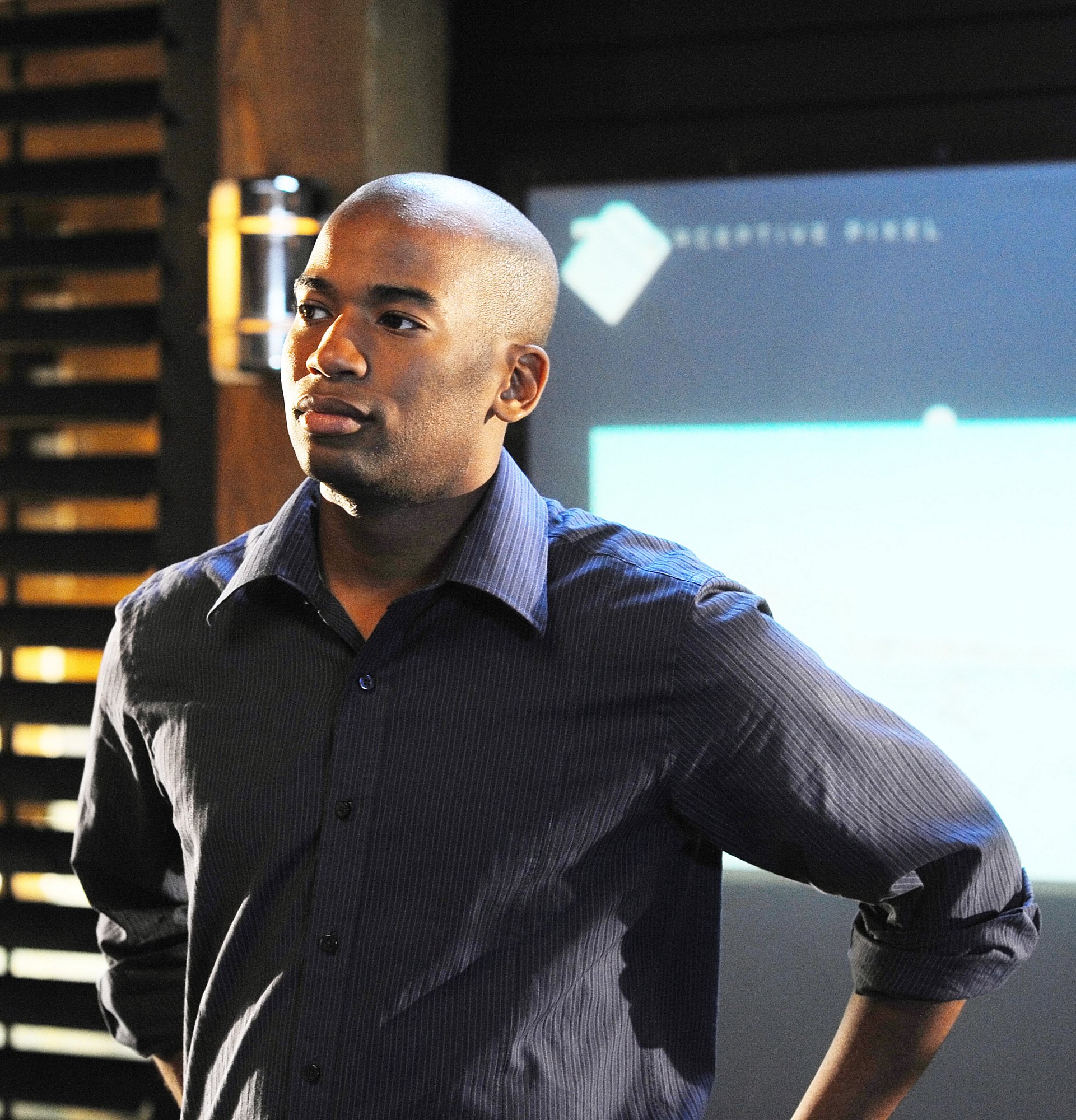 Adam Jamal Craig played Dominic Vail on NCIS: Los Angeles from 2009 to 2010. One of Craig's early acting roles was in the 2006 movie Lenexa, 1 Mile. After that, he appeared in a 2006 episode of The O.C. titled "The College Try." Craig is also known for his roles in The Office, Heroes, and Crossing Jordan.
LL Cool J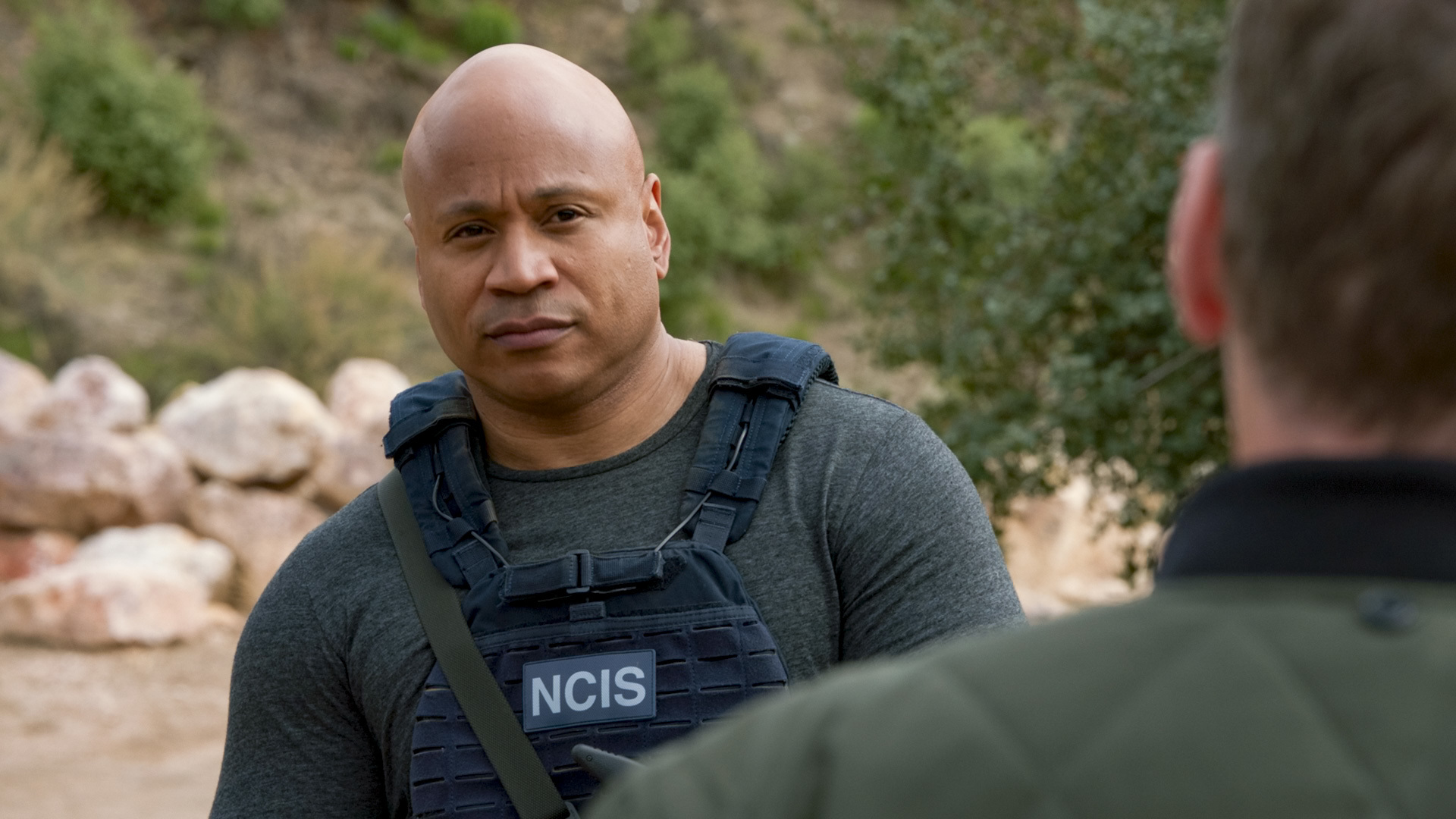 LL Cool J made his first movie appearance in the 1985 film Krush Groove, in which he performed the song, "I Can't Live Without My Radio." In 1986 he appeared in the movie Wildcats. By 1991, the rapper played Billy in the film The Hard Way, starring actors Michael J. Fox and James Woods.
In 1995, LL Cool J landed his own TV show, titled In the House. He played the character Marion Hill until the series ended in 1999. His other acting roles include appearances in Any Given Sunday, In Too Deep, House, and 30 Rock.
Barrett Foa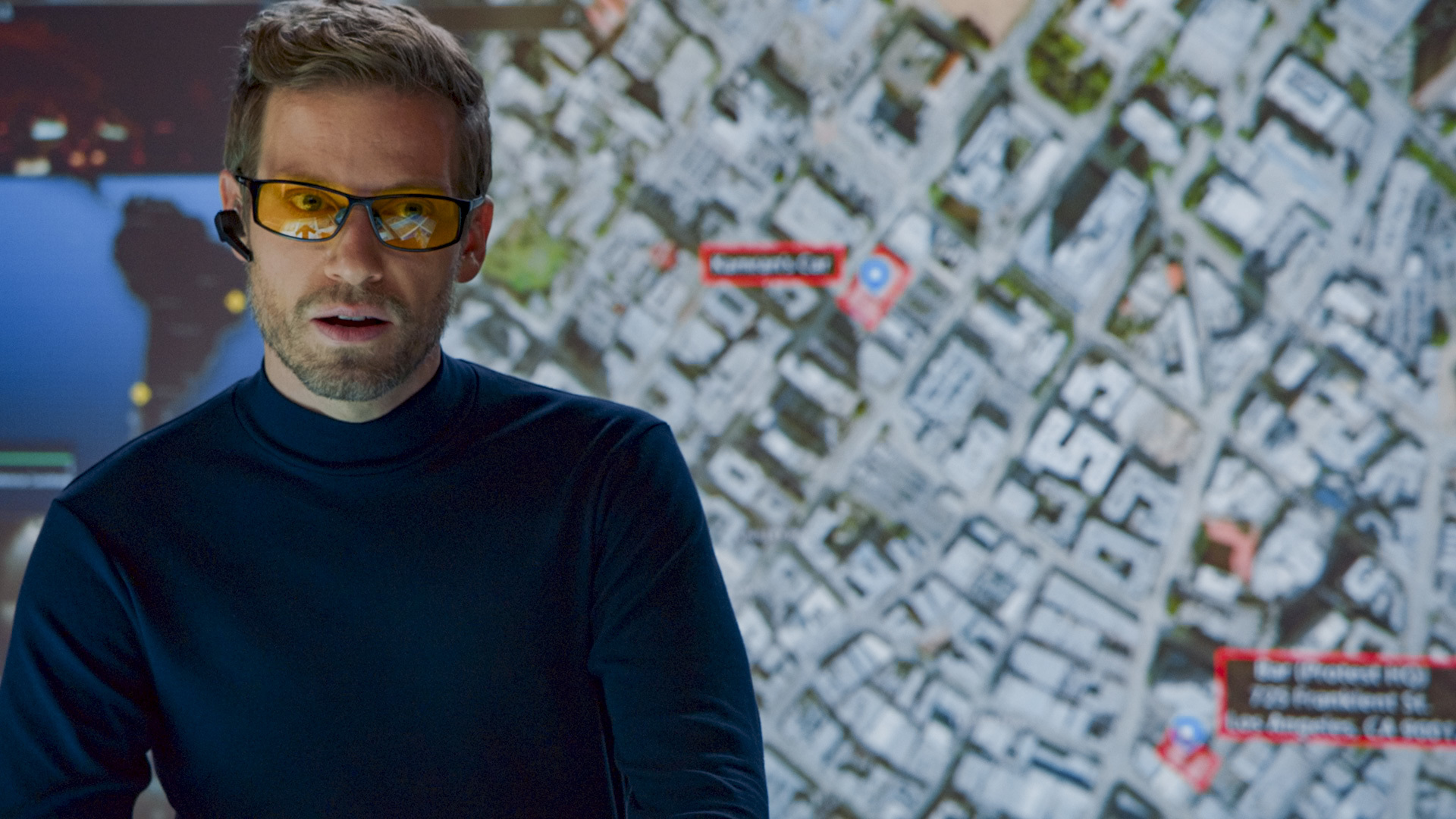 Barrett Foa made his acting debut in a 2007 episode of the television series Six Degrees. He appeared in an episode titled "Get a Room." The following year, he appeared in a short film titled Prop 8: The Musical. Foa got his big break in 2009 when he began playing the character Eric Beale on NCIS: Los Angeles. Other television appearances include Numb3rs, NCIS, The Closer, Schoolhouse Rock!, Entourage, and Will and Grace.
Linda Hunt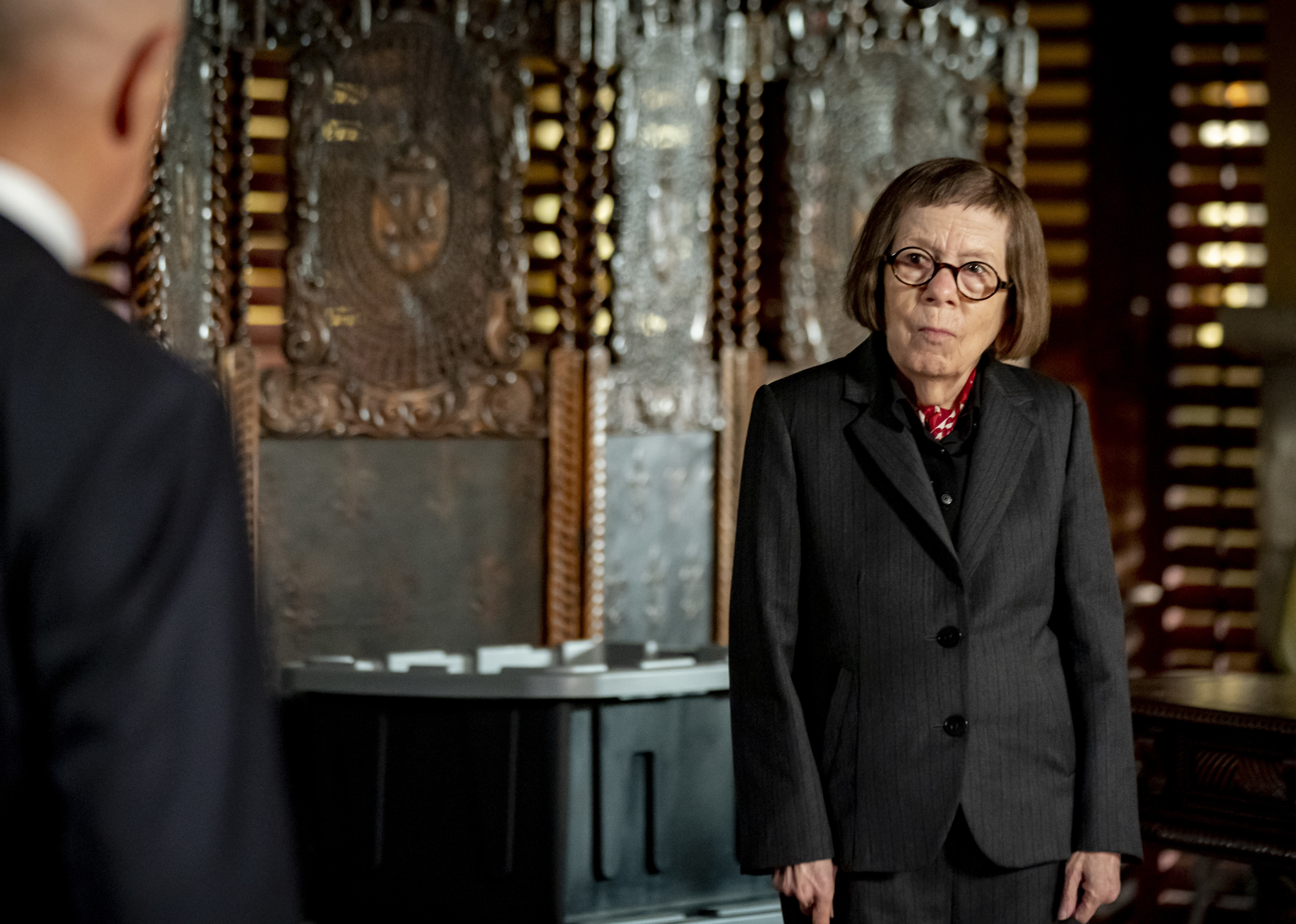 Hunt made her acting debut in a 1972 production of Hamlet, in which she played the role of Lucianus. She made her Broadway debut in 1975, playing the role of Nora in Eugene O'Neill's Ah, Wilderness! After that, Hunt appeared in the TV movie Fame.
Hunt made her film debut in the 1980 movie Popeye. She got her big break after playing the character Billy Kwan in the 1982 film The Year of Living Dangerously. Hunt received an Academy Award for her portrayal. This made her the first person to win an Oscar for playing a character of the opposite sex.
Hunt's other films include The Bostonians (1984), Dune (1984), Silverado (1985), and Kindergarten Cop (1990). She is also known for voicing the character of Grandmother Willow in the 1995 animated Disney film Pocahontas. As far as TV, she's known for her work in Space Rangers, The Practice, and Carnivàle.
Follow Sheiresa Ngo on Twitter.