'NCIS': Maria Bello Confirms 'That's a Wrap For Jack Sloane' — Which Episode Will Be Her Last?
Maria Bello announced earlier this year that her 'NCIS' character Jack Sloane would be leaving the series at some point in season 18.
NCIS star Maria Bello has confirmed that she has shot her final scene as Jack Sloane. Bello announced earlier this year that season 18 of the CBS procedural would see her exit the series. Her character will appear in eight episodes, but it's not yet clear which episode will be her last.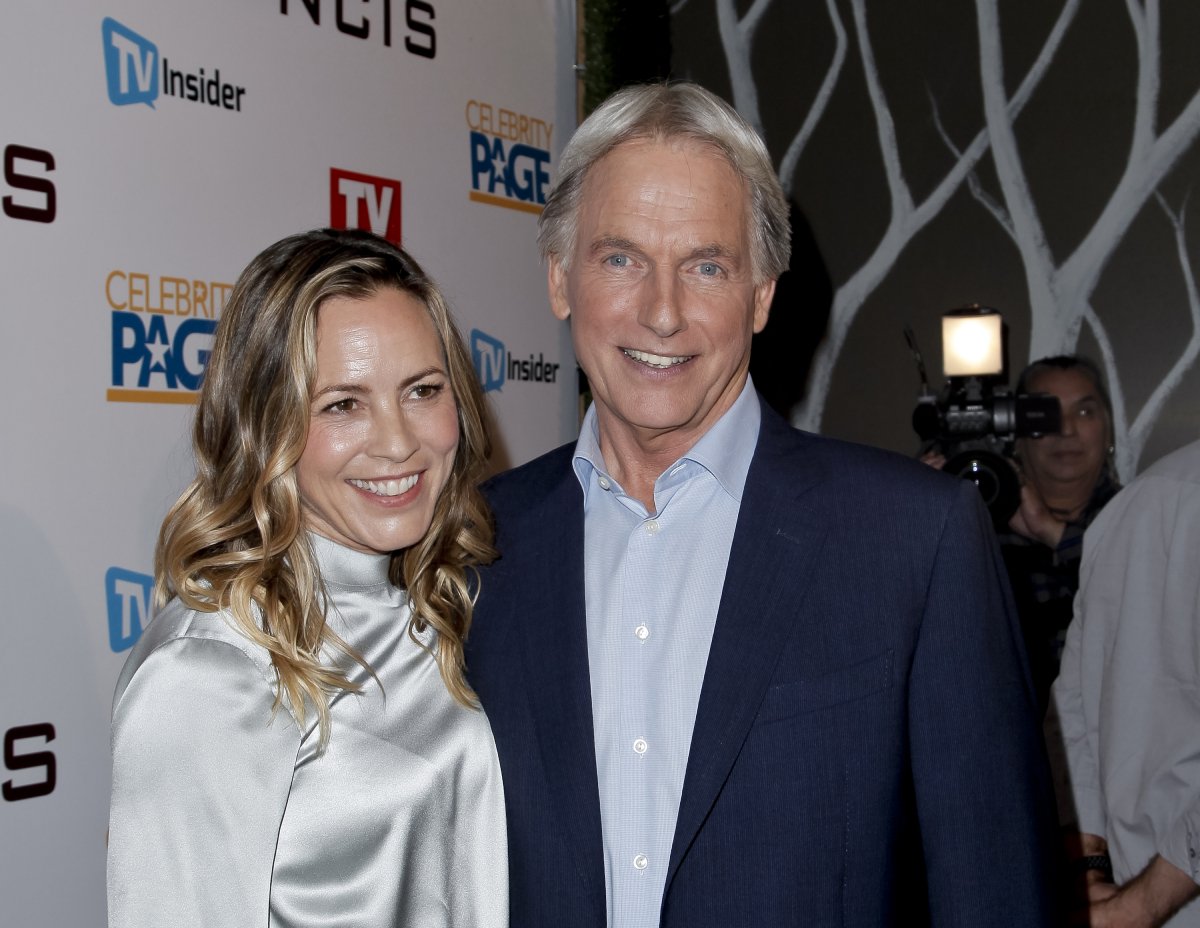 'NCIS' is keeping details of Maria Bello's exit under wraps
Bello joined the cast of NCIS in 2017 ahead of season 15 as Sloane, an NCIS senior special agent and forensic psychologist who specializes in profiling. She quickly became a fan favorite, and has also been part of some huge storylines.
During her time as part of the crime-solving team, her fellow agents have often teased her about being in a relationship with Gibbs (Mark Harmon). Sloane and Gibbs have developed a close bond, and it appears that she has feelings for him.
Many fans had hoped that something was happening between the two, but Bello's exit has pretty much put an end to the "will they or won't they?" question.
Both CBS and the NCIS production crew have remained silent when it comes to Bello's exit, keeping the exact details under wraps. Will the writers end her storyline with an emotional sendoff? Or, will they shock fans and kill off the popular character, leaving her no chance to return?
Mario Bello's final episode is coming soon
NCIS is only three episodes into season 18, which CBS shortened to 16 episodes due to the pandemic. According to Express, co-showrunner Frank Cardea confirmed ahead of the season 18 premiere that Bello will be in eight episodes. And, her storyline "will be wrapped up in the beginning part of the year."
The season doesn't pick back up until the second week of January, so it looks like Sloane will be taking her final bow sometime in February. Bello confirmed last week via Instagram that she has officially shot her final scenes.
In her emotional post, Bello shared a series of photos. One featured her hugging Harmon while he kissed her on the cheek. Another was an image from an episode of Bello walking alongside Vance (Rocky Carroll).
The third pic was of Bello and her co-star Emily Wickersham (Eleanor Bishop). And, the last photo was of Bello, Harmon, Wickersham, and Wilmer Valderrama posing together with their arms around each other.
The 'NCIS' star says she's learned a lot in three years
After three plus seasons on NCIS, Bello says that she has learned a lot during her time playing Jack Sloane. In the caption of her Instagram post, Bello wrote that she learned about commitment and community.
"And that's a wrap for Jack Sloane @ncis_cbs !!! I've learned many things on this journey for the last three and a half years. I learned about commitment and community. I've learned that the woman I am enjoys process over product," Bello wrote. "I've never worked with a kinder, more generous group of people."
Bello went on to explain that she had the privilege of standing by her fiancé, chef Dominique Crenn, during his cancer because her producers "worked so hard to make sure" she was there for every treatment.
She says that she made a speech to the crew after her final scene. And, despite there being "quite a few a**holes" in the TV business, Bello says there isn't on the set of NCIS. Not in front or behind the camera.
Bello finished her message by thanking her NCIS pals and fans. She says she is truly grateful for the experience, and told fans to keep watching because she has a feeling there will be many more seasons to come.
New episodes of NCIS return to CBS on January 12.