'NCIS': How Old is Mark Harmon and How Long Has He Played Gibbs?
Here's Mark Harmon's age and how long he has played Leroy Jethro Gibbs on 'NCIS.'
Mark Harmon is known for playing Leroy Jethro Gibbs on the CBS show NCIS. Here's how old Mark Harmon is and how long he's been playing the character Gibbs.
NCIS wasn't a big hit in the United States right away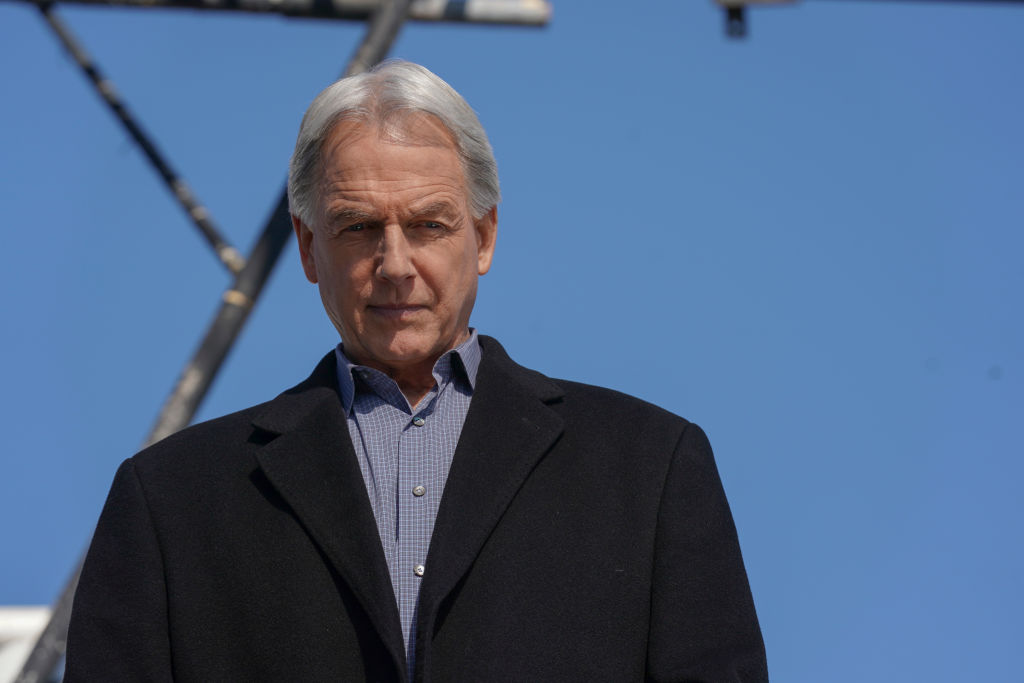 Although NCIS might be your favorite show, it wasn't a fan favorite in the United States during the early years. During an interview on The Rich Eisen Show, Harmon said the program took off overseas before becoming a hit among U.S. viewers. "This show caught on internationally quicker than it did here. In season five or six when you went to do publicity and got out of the country, then all of a sudden you realize it was a little more difficult to walk down the street than it was."
How old is Mark Harmon?
Mark Harmon was born on September 2, 1951.
How long Mark Harmon has been playing Leroy Jethro Gibbs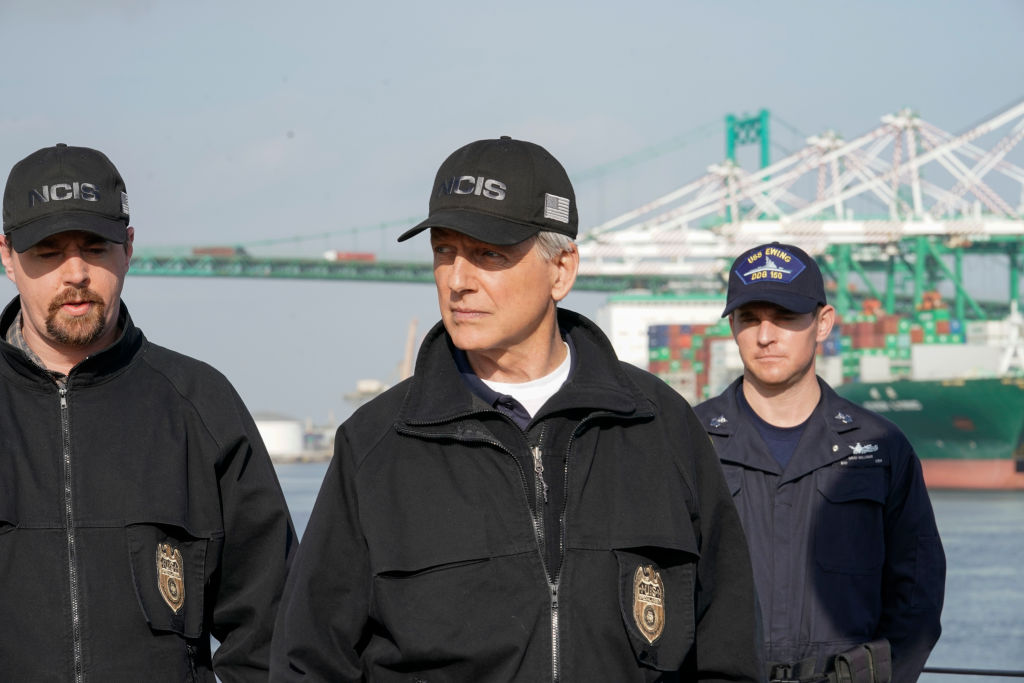 Harmon has been playing agent Leroy Jethro Gibbs for more than a decade. His first appearance on NCIS was in a 2003 episode titled "Yankee White." Harmon told Rich Eisen the time he spent on the show went by quickly. "It doesn't feel like as long as it's been, but it's still fun. There's still new things there, I like the people I get to work with every day. I like being there," he said.
Mark Harmon said he didn't initially want to become an actor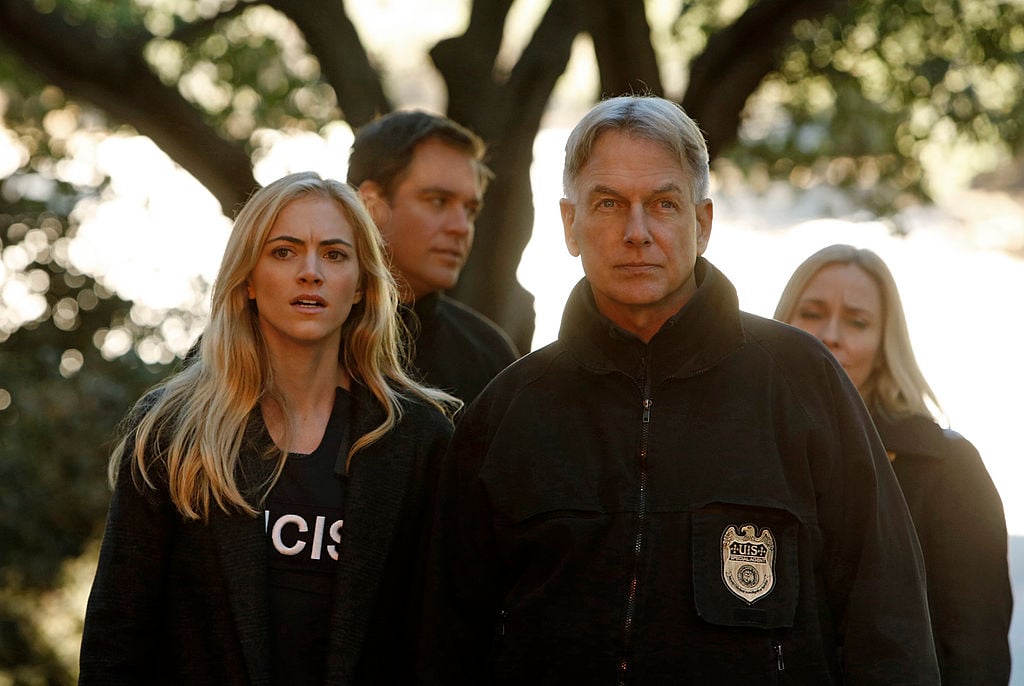 Although acting is a lifelong dream for some, this wasn't the case for Harmon. He said his first career choice was not to become an actor. He held several jobs before deciding to pursue acting. Here's what he had to say during his interview with Rich Eisen:
I wanted to take pride in doing something and working hard at it every day. That's kind of how I grew up, watching my dad. I had a bunch of different starts. I had a lot of different jobs. I sold shoes, I was in law school for a little bit. I worked at Adidas for about eight months, and before that I was doing merchandising and radio. I was studying acting during the night time, but for a few years after college, other than being a carpenter, I was just trying to do whatever I could do to make a few bucks… It was time to move on to something else, and [acting] ended up being it.
Mark Harmon is reportedly set to take a break from NCIS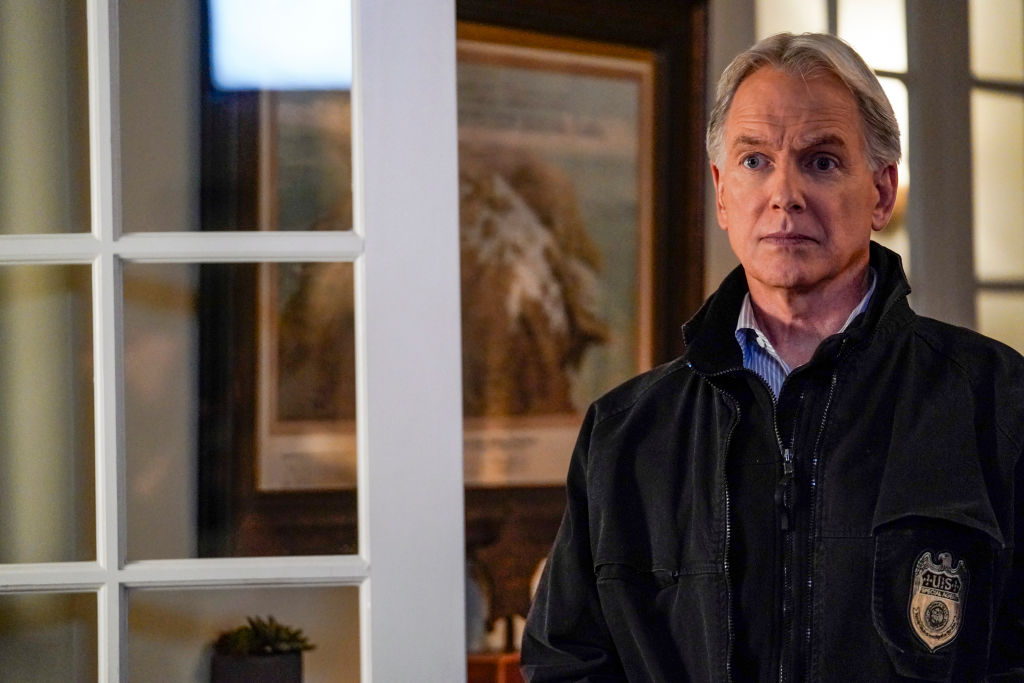 Harmon will take a break from the show, according to Radar Online. The reason he is reportedly stepping away is so he can take time to celebrate his 32nd wedding anniversary. Harmon and his wife, Pam Dawber, plan to go on a European getaway. "They're closer than ever, even after all these years," a source told Radar Online. "Pam's been Mark's rock through family dramas, court battles and on-set wars with his costars."
A source also told Radar Online Harmon and Dawber take their marriage seriously, which is why they thought it was important to take time away to focus on each other. "A lot of people look up to Pam and Mark as the perfect couple, but Mark wants to put the spark back in the marriage with this trip," said the source. "They put family first and take time for themselves!"
Read more: NCIS: How Much Money Is Mark Harmon Paid Per Episode?
Check out The Cheat Sheet on Facebook!