'NCIS': This Terrifying Fan Encounter Might Be Why Mark Harmon Avoids the Spotlight
NCIS star Mark Harmon is a favorite among fans across the globe. He has enjoyed a successful acting career as a result of his appearances on hit shows way before NCIS, such as St. Elsewhere and Chicago Hope. Unfortunately, fame has its downside. Harmon seems to be aware of this, so he reportedly lays low and tries his best to steer clear of the spotlight. Here's the terrifying fan encounter that might have influenced Harmon's decision to live a quiet life with his family.
Mark Harmon avoids social media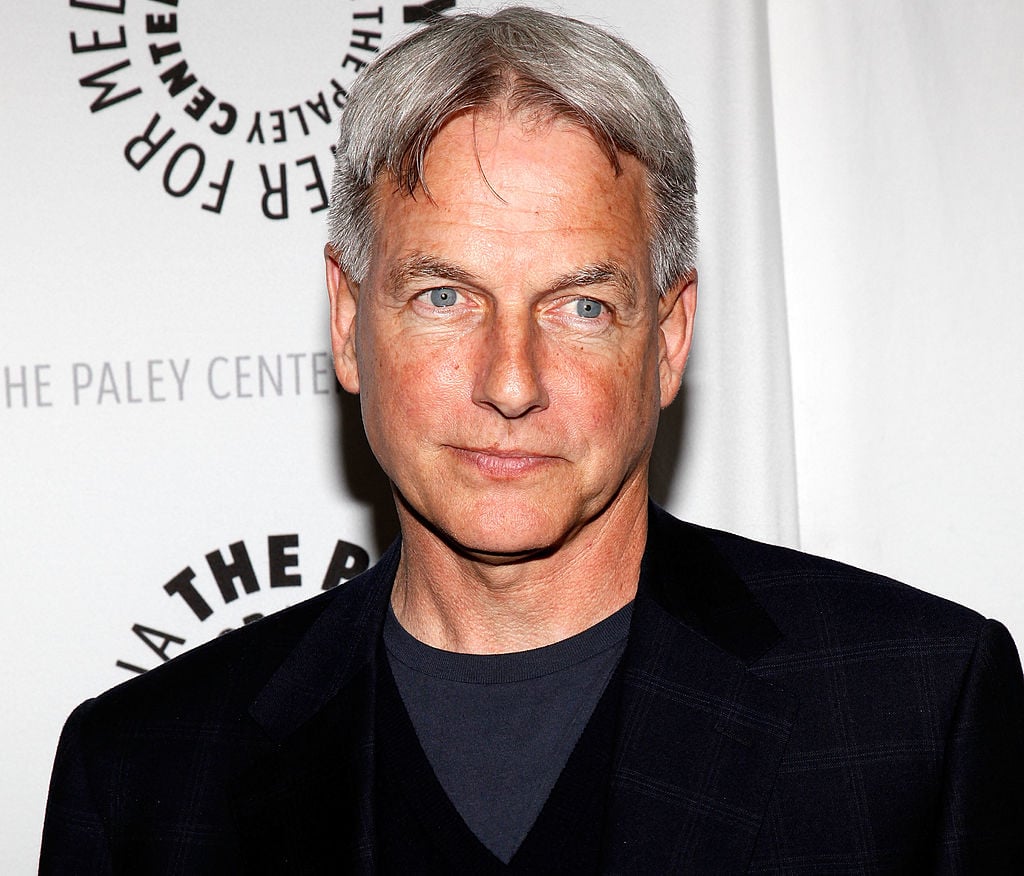 Harmon told Closer he's a bit of a homebody. And if you've been looking for Harmon on Facebook or Twitter, you won't find him. "We stay home. A lot," Harmon told Closer. "I'm not a Twitter guy or a Facebook guy. Our sons aren't into that, either." Harmon likely held his 2017 vow renewal ceremony with his wife, Pam Dawber, in his backyard so he could enjoy some privacy.
The terrifying fan encounter that might have led to Mark Harmon avoiding the spotlight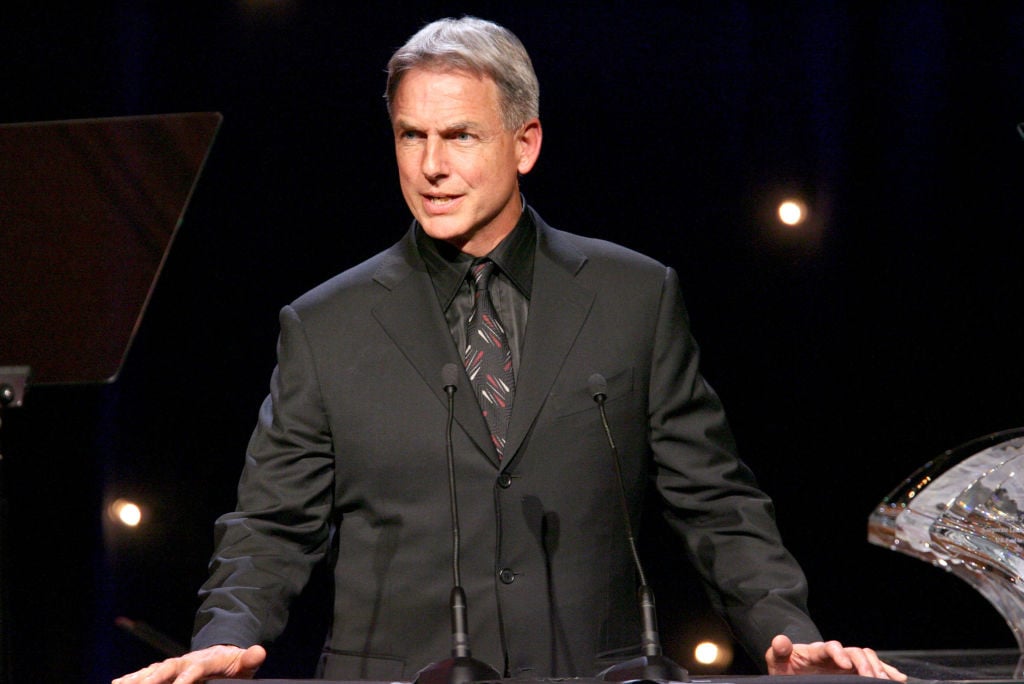 One of Harmon's early tastes of fame could have ended very badly. During a television interview, he told the host about a time a fan took things a little too far (you can see the interview in the video below when you go to the 8:59 mark). The host asked Harmon, "Have any of your fans gotten overzealous?" The actor responded, "How's in your own backyard at 3:00 in the morning?" Harmon went on to explain the scary encounter:
My alarm went off, I went outside with a loaded gun. I listened to footprints come down the side of the house. I whipped around the corner with a gun pointed to this girl's forehead. I'm standing there, naked in the moonlight. I sleep naked. Her reaction was, 'You really do live here!' I thought that was kind of strange. She left, but that's beyond the line as far as I'm concerned.
When Harmon became more recognized, he would sometimes be stopped by women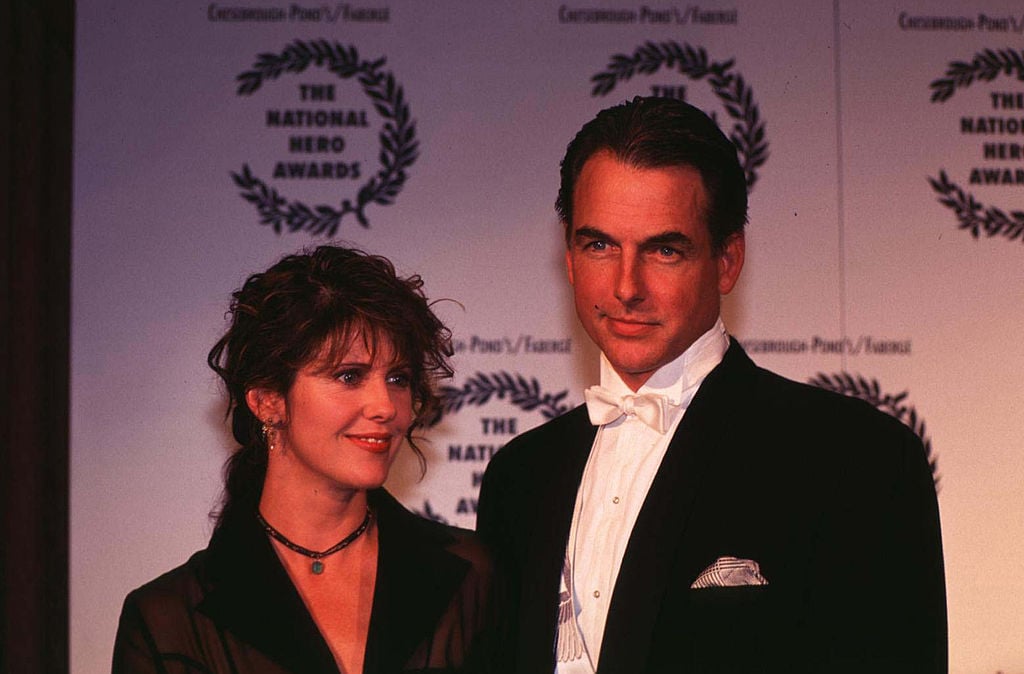 Harmon was quite popular with the ladies during the early years of his acting career. In a 1986 interview with Joan Rivers, Harmon said he was stopped by women in public when his career first began taking off:
The other day I was in my car. I got out of my car and I was just locking up and all of a sudden, this red Ferrari pulled up next to me. I couldn't see into the car, and the lady said, 'Excuse me, can I borrow a pen?' I just heard a voice, so I took a pen out of my pocket, handed it to her, and I locked my car, and I set the alarm. And I turned around, and she handed me back the pen with her phone number and said "Call me," and took off.
Rivers asked Harmon if he called the woman, and he said he didn't because he couldn't see her face. "I just saw her legs. It's hard to just get attracted to legs," he responded.
Read more: 'NCIS': 5 Times Mark Harmon's Gibbs Broke One of His Rules
Check out Showbiz Cheat Sheet on Facebook!