'NCIS': 5 Times Mark Harmon's Gibbs Broke One of His Rules
NCIS boss Leroy Jethro Gibbs (Mark Harmon) has a very specific set of rules he lives and works by. He expects his team to follow these rules and he gets quite agitated when they don't. However, there have been times when Gibbs decided to go another way. When the pressures of life began to crush Gibbs, he started to forget his list. Here are five times Gibbs broke one of his rules.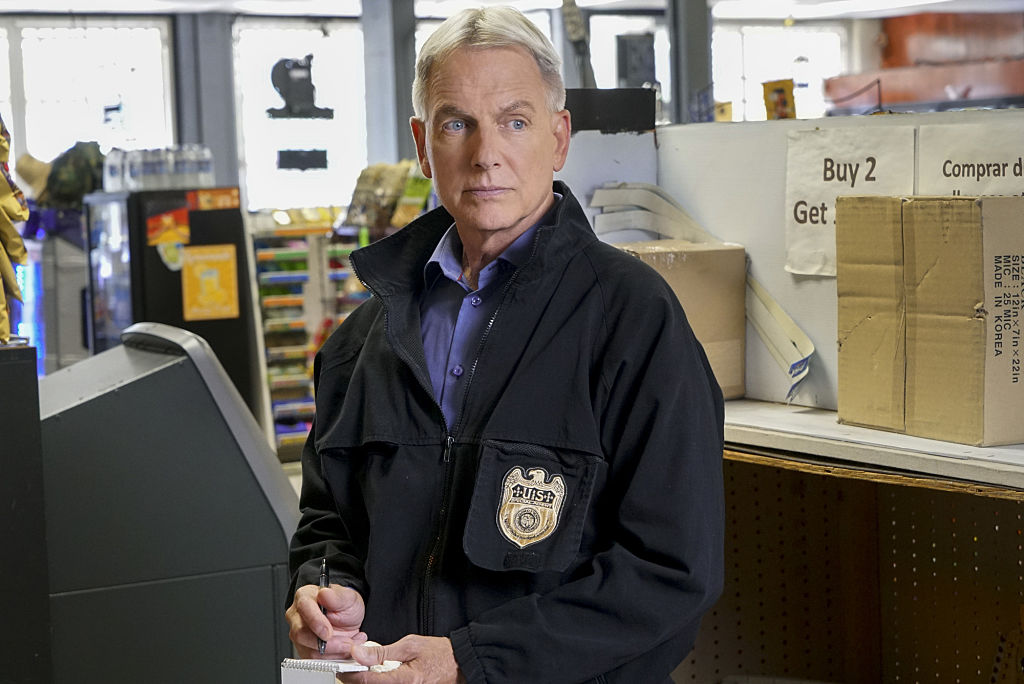 Broken rule: Never be unreachable (other rule 3). One of Gibbs' rules is that agents should always be available. This makes sense because you never know when there will be an emergency and a team member's expertise could help solve a case. However, Gibbs broke this rule during "Lost Time" (season 16, episode 13). Bishop called Gibbs after he didn't show up to work. In that scene we see Gibbs pick up his phone, see Bishop's name, and then rejected the call.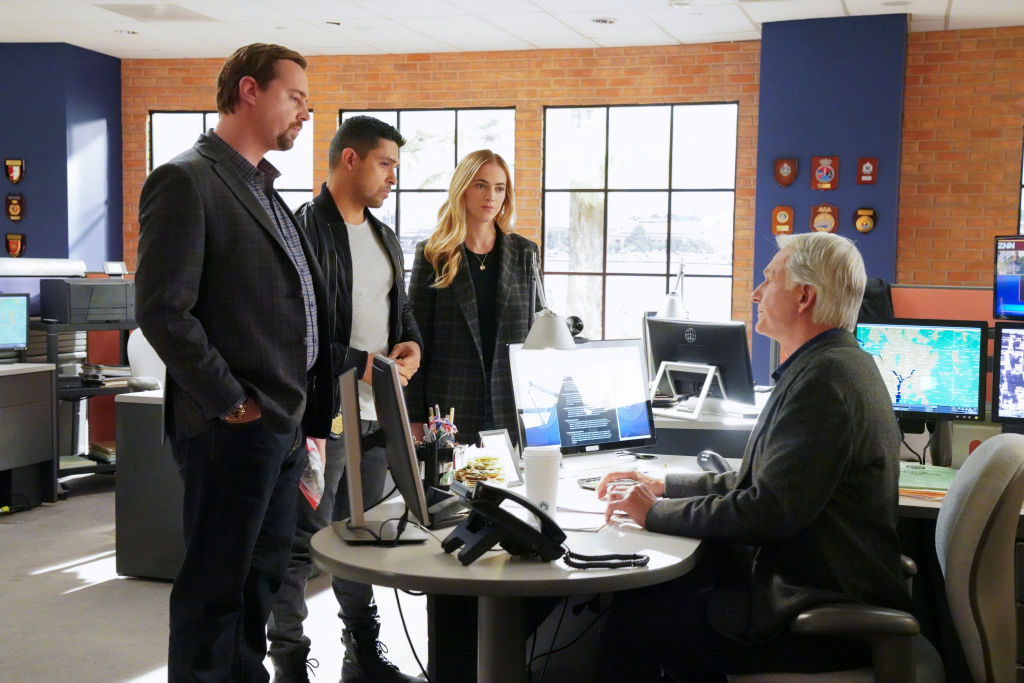 Broken rule: Best way to keep a secret. Keep it to yourself. Second-best, tell one other person—if you must. There is no third best (rule 4). Apparently, there is third best. Gibbs didn't stick to this rule after he became haunted by the fact that he murdered Pedro Hernandez, the man who killed his wife and daughter. Gibbs' conscience began to weigh so heavily on him that he told a lot more than two people. He confessed to his team, Sloane, and his therapist.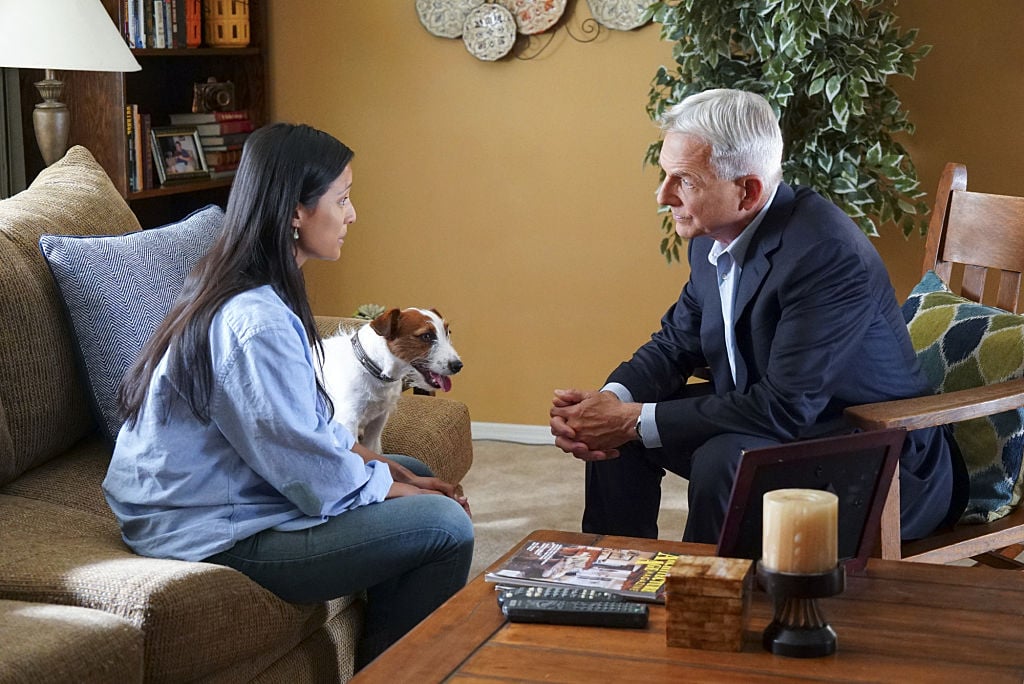 Broken rule: Never get involved personally on a case (rule 10). Gibbs doesn't recommend getting tangled in a case. However, he was personally involved when the death of his fiancée, Major Ellen Wallace, was being investigated by NCIS (season 16, episode 20). Gibbs' emotions got the best of him and McGee kicked him off the case. This led to Gibbs breaking rule 38: your case, you're the lead. Gibbs told his therapist he had to burn rule 10.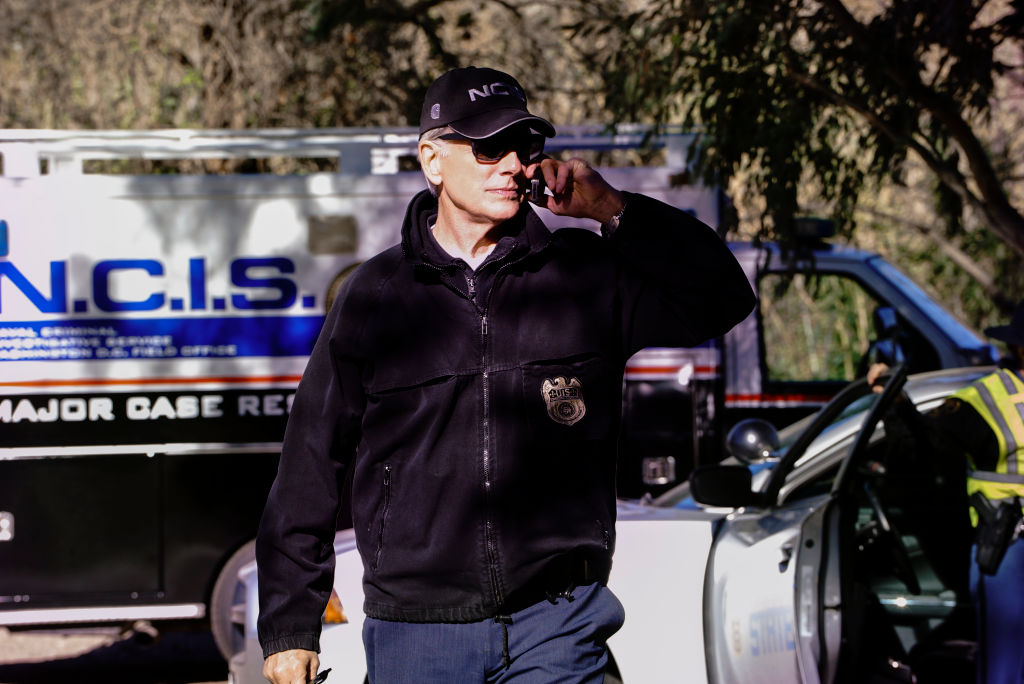 Broken rule: When the job is done, walk away (rule 11). Gibbs just couldn't let go of the weight on his shoulders after he killed Pedro Hernandez. Even 30 years later, he told his therapist he was still bothered by killing a man in cold blood. Gibbs never truly got over avenging his family's murder.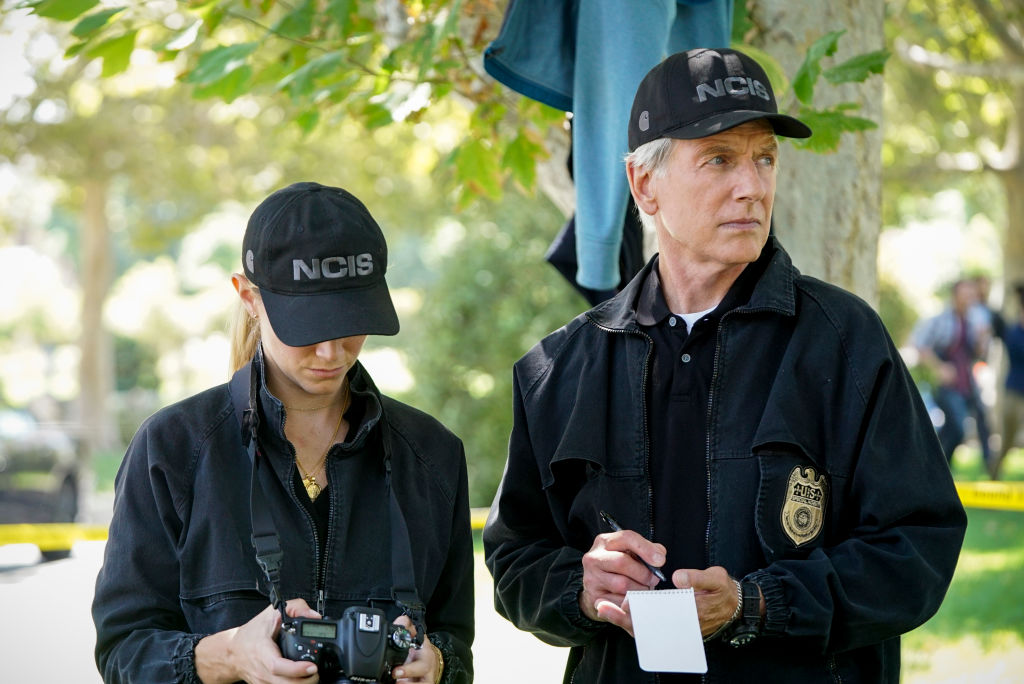 Broken rule: Always work as a team (rule 15). Teamwork wasn't top of mind for Gibbs when he went alone to confront Judge Deacon, who put a hit on him. The federal judge was part of a network of judges carrying out their own form of vigilante justice.
Read more: What Are Gibbs' Rules?
Check out Showbiz Cheat Sheet on Facebook!