NCIS: Mark Harmon's Net Worth, and How Much He Makes for the Show
NCIS: Mark Harmon's Net Worth, and How Much He Makes for the Show
You can hardly mention actor Mark Harmon without mentioning his hit TV show NCIS. They are practically synonymous. Despite some crazy behind the scenes drama, the show is still going strong years after its 2003 debut. Harmon has been there since the beginning playing the role of Leroy Jethro Gibbs. He's also produced hundreds of episodes since 2008. As one of TV's biggest stars, Mark Harmon's net worth is through the roof, and he's adding to it with every NCIS episode.
How much does Mark Harmon make for NCIS?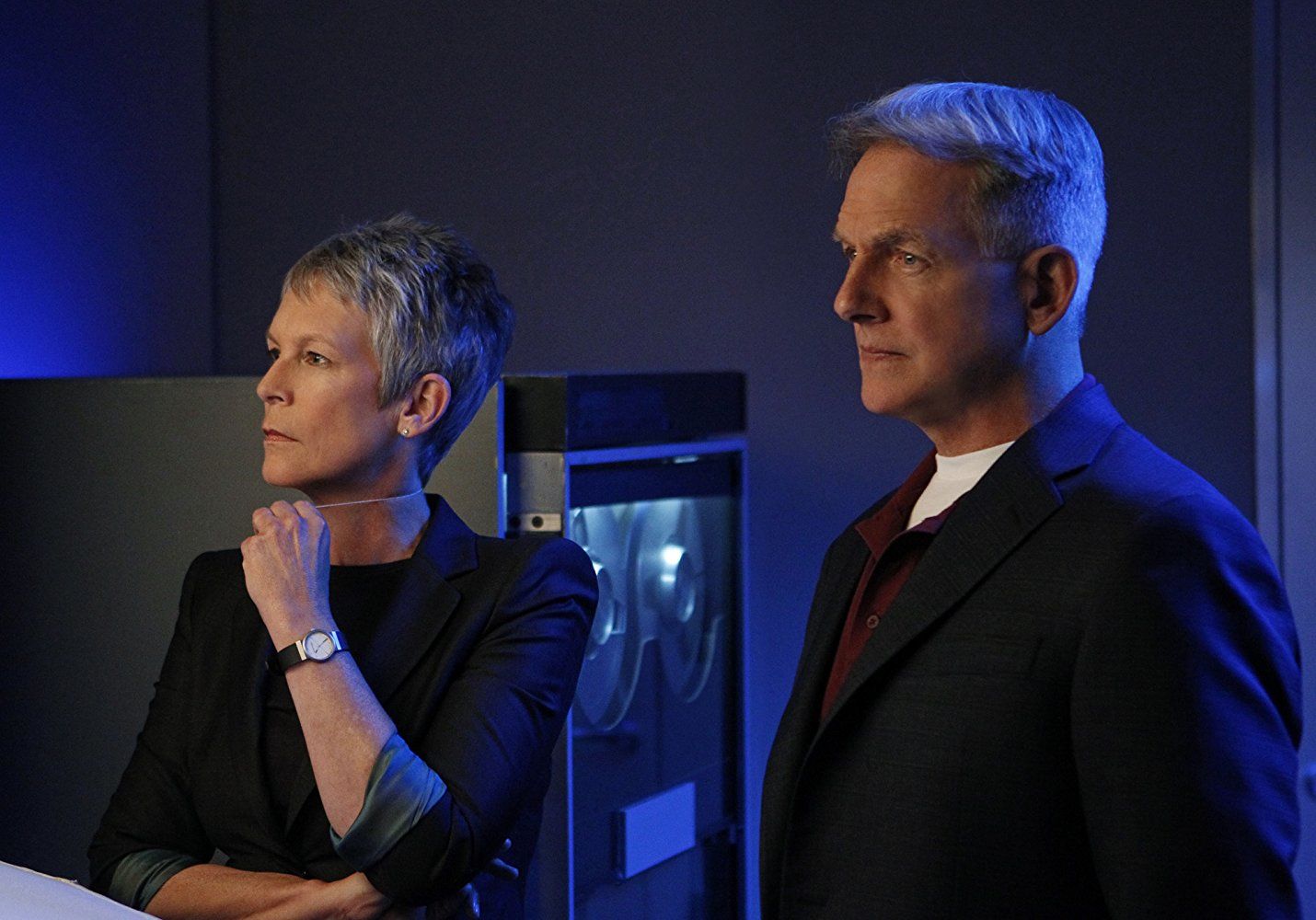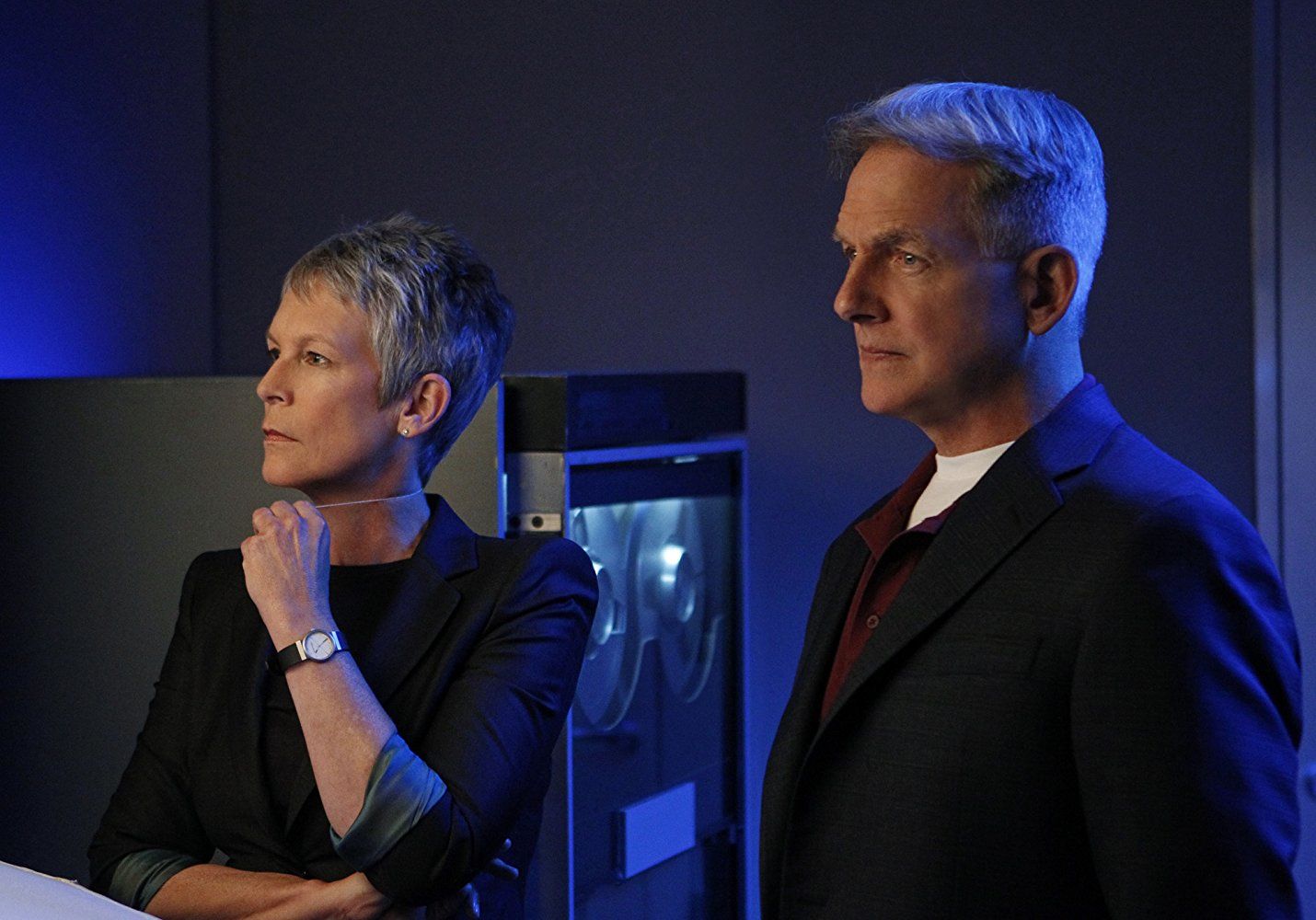 Harmon doesn't earn quite as much as what the cast of Friends makes for reruns, but he's still doing OK for himself. He earns $525,000 per episode for NCIS, according to The Observer. That's higher than Emilia Clarke's salary and that of her co-stars for the eighth and final season of Game of Thrones.
However, when you throw in the producing credits for the show, Harmon might actually make closer to $700,000 for NCIS. When you star in and produce one of CBS' top shows, which is one of the longest-running scripted primetime dramas, you earn top dollar for your efforts. Plus, there's the perk of acting alongside some huge celebrities that appeared on the show.
What is Mark Harmon's net worth in 2018?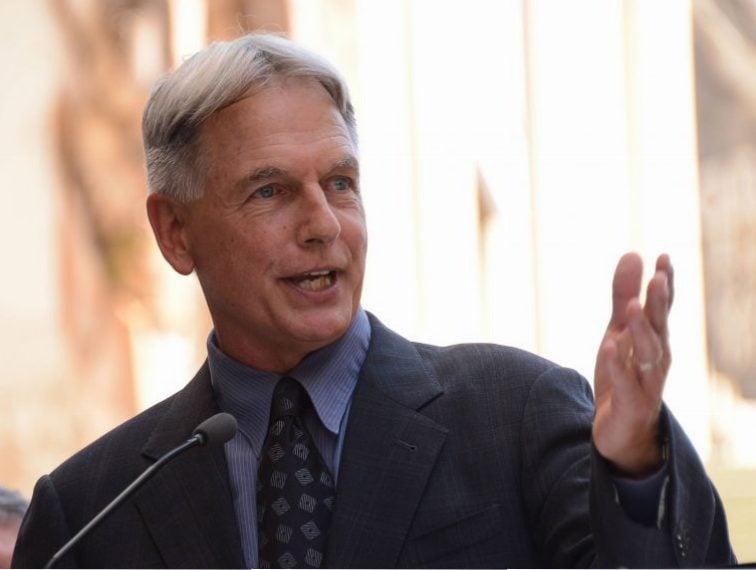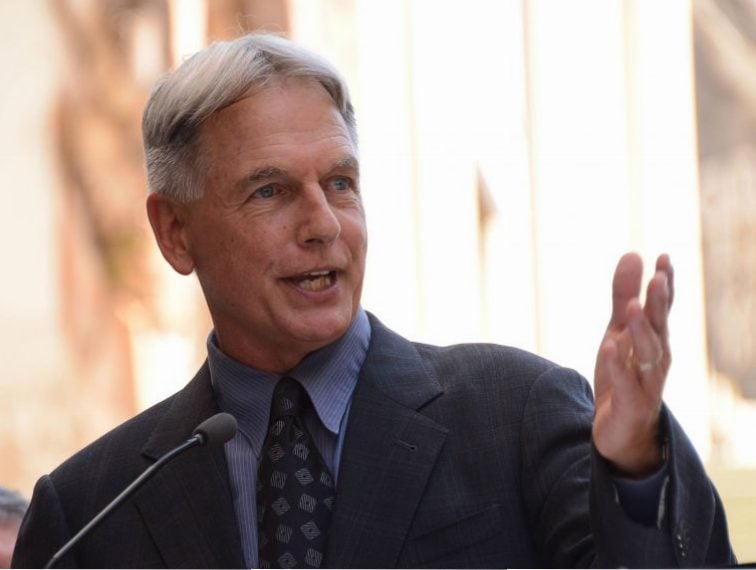 Even if you're not a big NCIS fan, you have to admire Mark Harmon's staying power.
He earned his first acting credit in 1973 when he was still a budding celebrity college football player. Harmon appeared in small roles on TV until catching his big break starring in the short-lived show Sam in 1997. Later on, he starred in Flamingo Road and St. Elsewhere in the early 1980s. Some of Harmon's other notable TV shows include Chicago Hope, The West Wing, and JAG, where he played Leroy Gibbs for the first time before the character got the spin-off treatment in NCIS.
All that spent in front of the camera plus his producing work put Mark Harmon's net worth at $90 million, according to Celebrity Net Worth. He earned an estimated $20 million in 2016 alone.
Who is Mark Harmon's wife?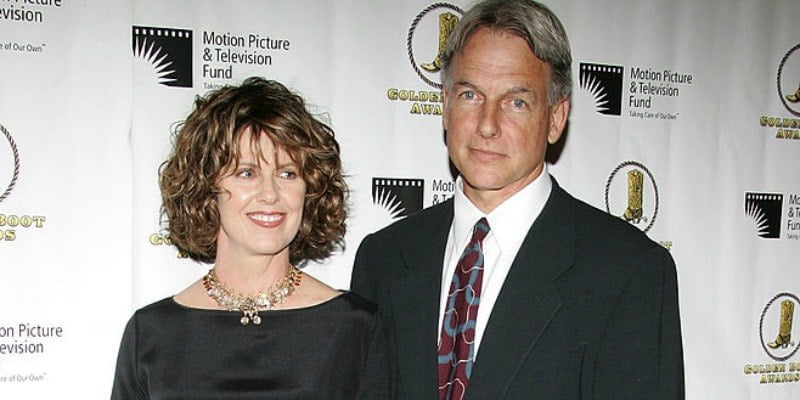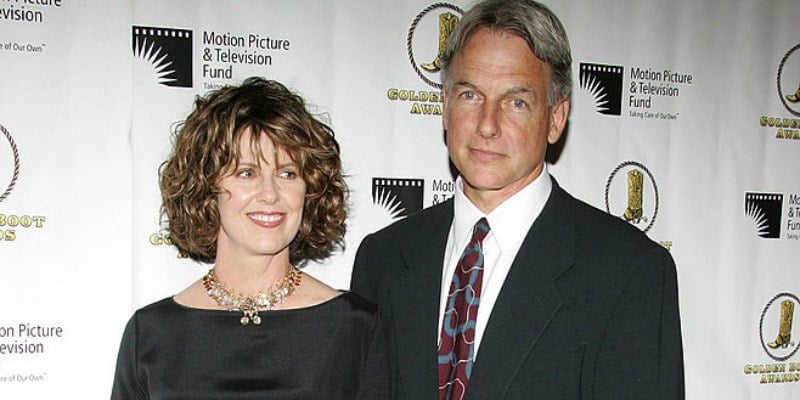 Even though he's a TV star and has been for a long time, Mark Harmon is part of one of the longest-lasting celebrity marriages of all time. If you're a TV fan, then chances are you've heard of his wife.
Harmon and former Mork & Mindy star Pam Dawber tied the knot in 1987. She continued working sporadically after they married, but not at the same pace as before, which was fine by her.
"I did everything you can do in this business, and then I had children, and it's like, 'I'm not going to chase this fame thing,'" she said in a 2016 Entertainment Tonight interview. "I wanted to drive my kids to school. I wanted to be there for their birthdays and bring cupcakes and donuts and do the school festivals and all that, and I did."
Check out The Cheat Sheet on Facebook!