NCIS: Are McGee and Delilah Headed for Divorce?
In a recent episode of NCIS, McGee goes back to high school to solve the mystery of his old computer hacking into the Department of Defense. Another storyline we get to see play out is the relationship between NCIS couple McGee and Delilah. It seems like there might be trouble in paradise. Are NCIS' McGee and Delilah headed for divorce? Here's what we think.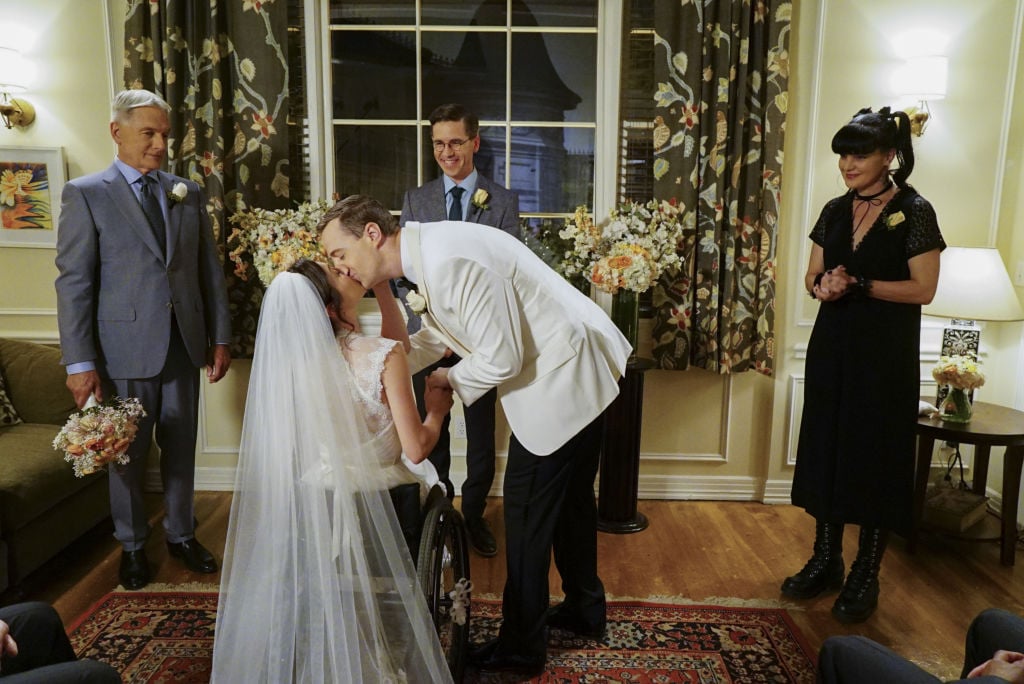 McGee and Delilah's relationship timeline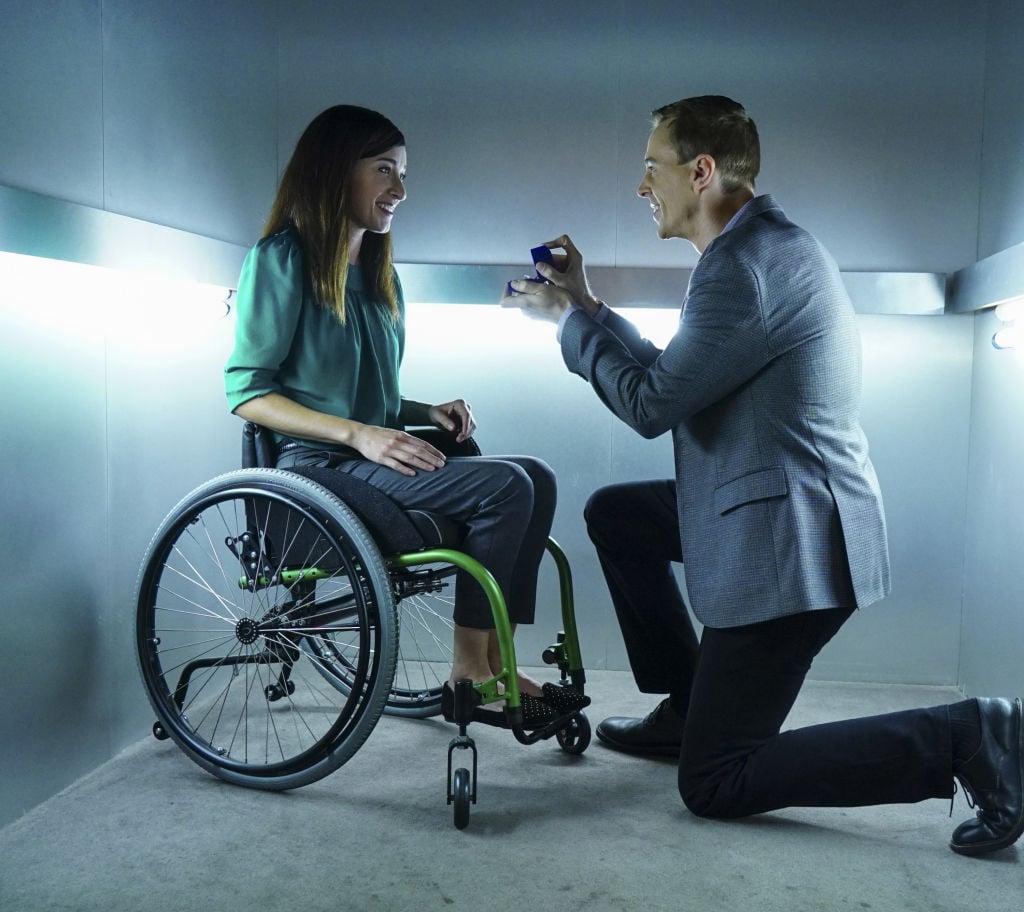 NCIS' Timothy McGee and Delilah Fielding were officially announced as a couple during the season 11 premiere. After their engagement, they were married in season 14 on an episode titled "Something Blue."
McGee's big secret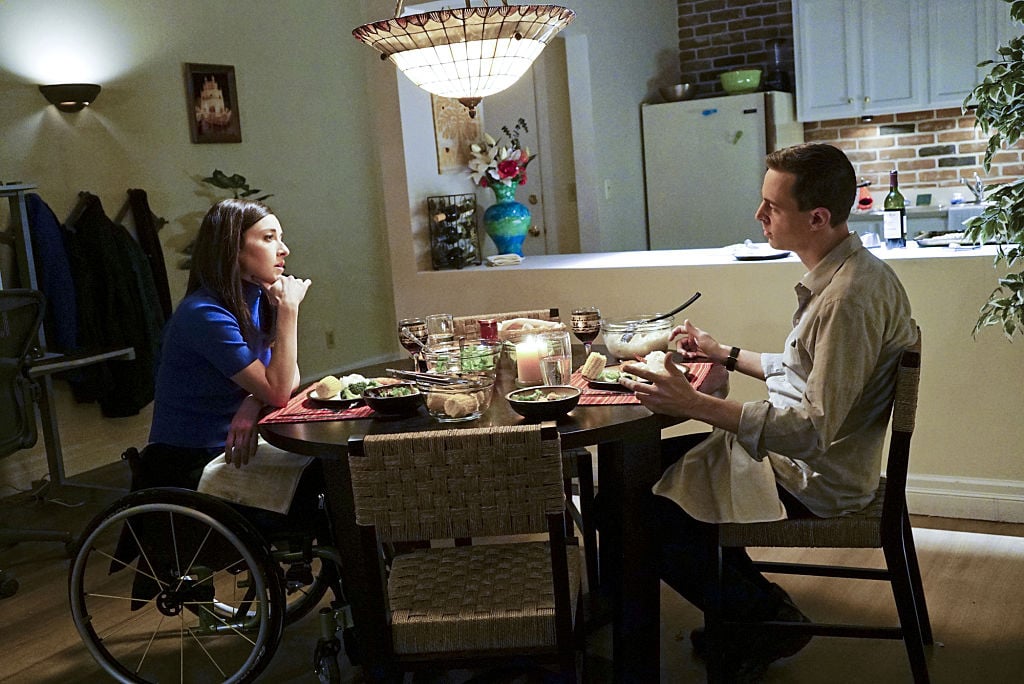 McGee and Delilah have their disagreements, but this time things seemed off between the couple. On episode 14, season 16 (titled "Once Upon a Tim"), it was revealed McGee had three separate instances where a dead body was found in his apartment. Delilah was there when the most recent body was found because she was inside the apartment when the intruder was shot. However, McGee didn't tell Delilah about the other two times. On one occasion, he found a mummified corpse in his bed (that's the incident that seemed to disturb Delilah the most).
Why is McGee hiding things from Deliah?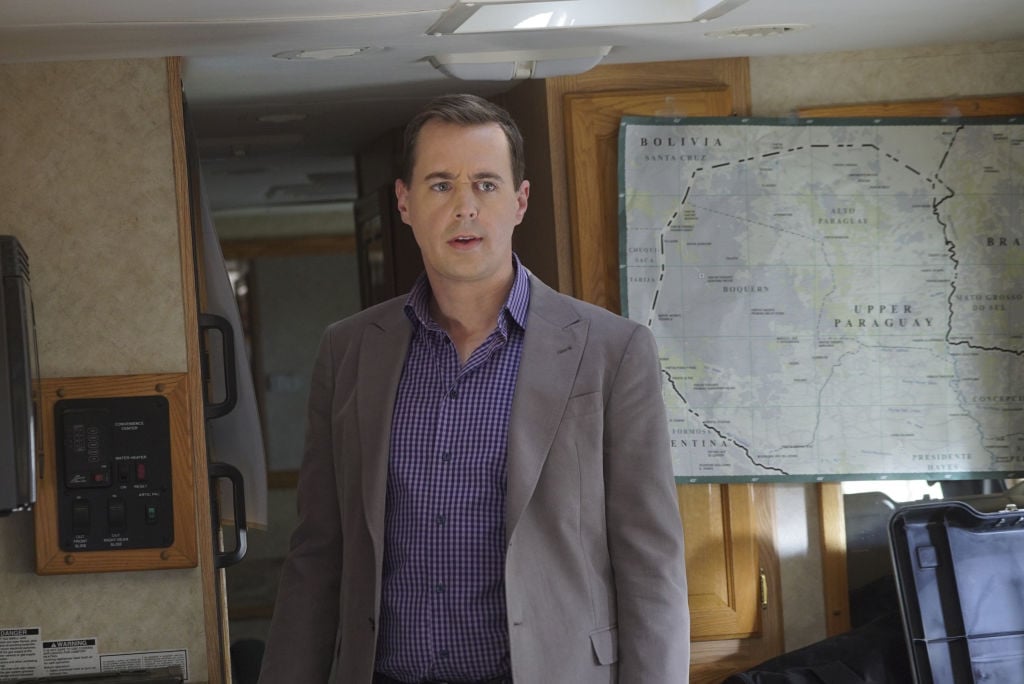 It seems strange that McGee is hiding such big events from his wife. Perhaps he's just trying to protect her. If you regularly watch NCIS, you know McGee tends to be protective of Delilah. However, finding dead bodies in your apartment is a pretty big deal. As soon as she overheard that two other bodies had been found in the apartment, Delilah wanted to know (and rightly so) what else McGee hasn't been telling her.
Will McGee and Delilah get divorced?
Secrets aren't good in any relationship, so we wonder if this episode is laying the foundation for something bigger to come in future episodes. Are there problems in McGee and Delilah's relationship? What exactly is going on between them?
They're no strangers to relationship friction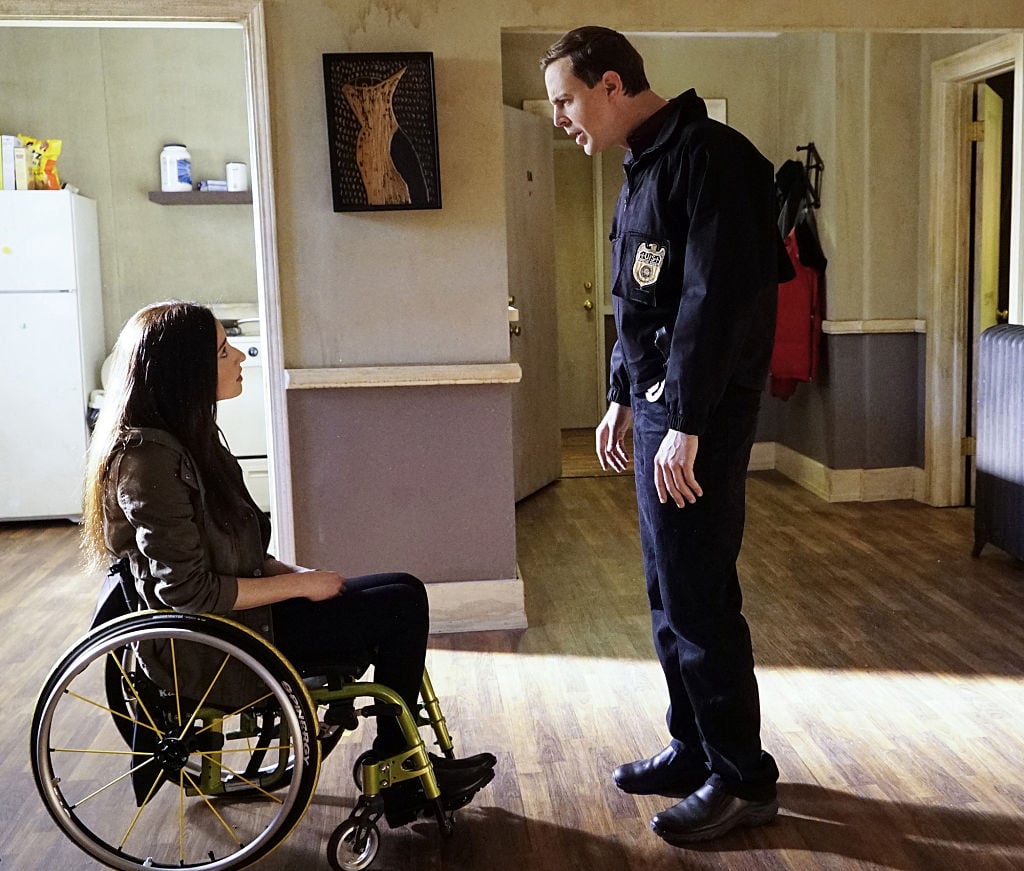 Things got tense when Delilah was planning to move into McGee's apartment. It wasn't easy for the couple to compromise on how to run their new household and agree on all the little details that go into combining homes. Things became heated when DiNozzo innocently inquired about the move. The couple began quarreling but managed to resolve things later. So far, McGee and Delilah have been one of the few healthy relationships on the show, but we're starting to see some cracks in the foundation.
Delilah met McGee's ex-girlfriend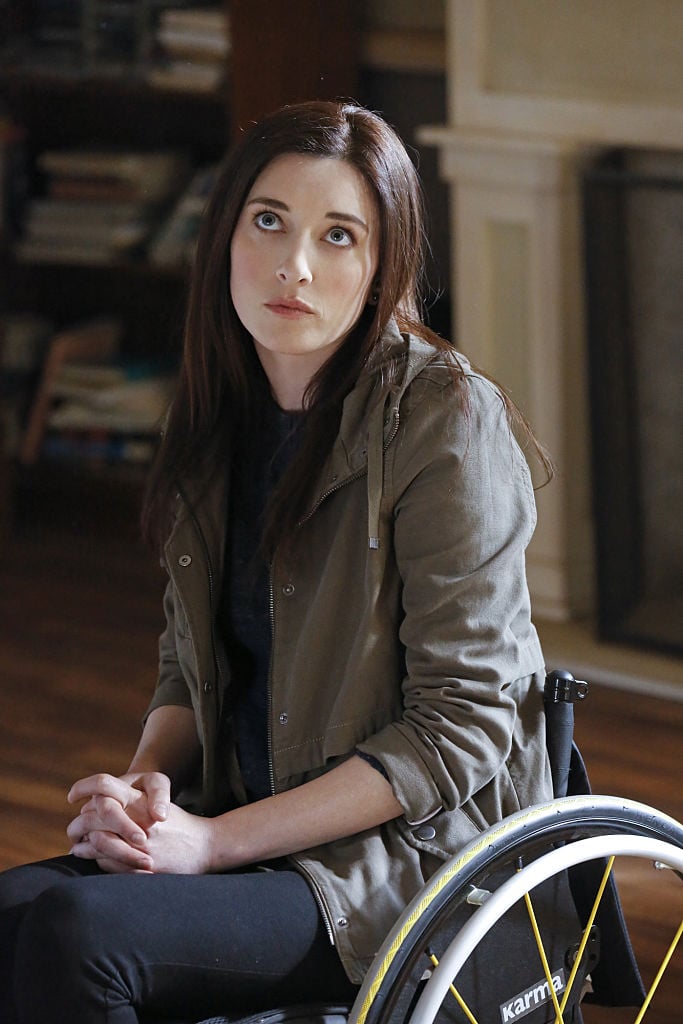 Also, in episode 14, season 16, Delilah got a chance to meet McGee's old high school girlfriend. Delilah decided to go to dinner without McGee to learn more about his past. McGee quickly protested, "I don't think that's a good idea." Why is he so secretive? Could this be the beginning of the end for them? Apparently, Delilah is starting to have some trust issues, so she felt it was necessary to talk to his ex-girlfriend alone.
McGee has more secrets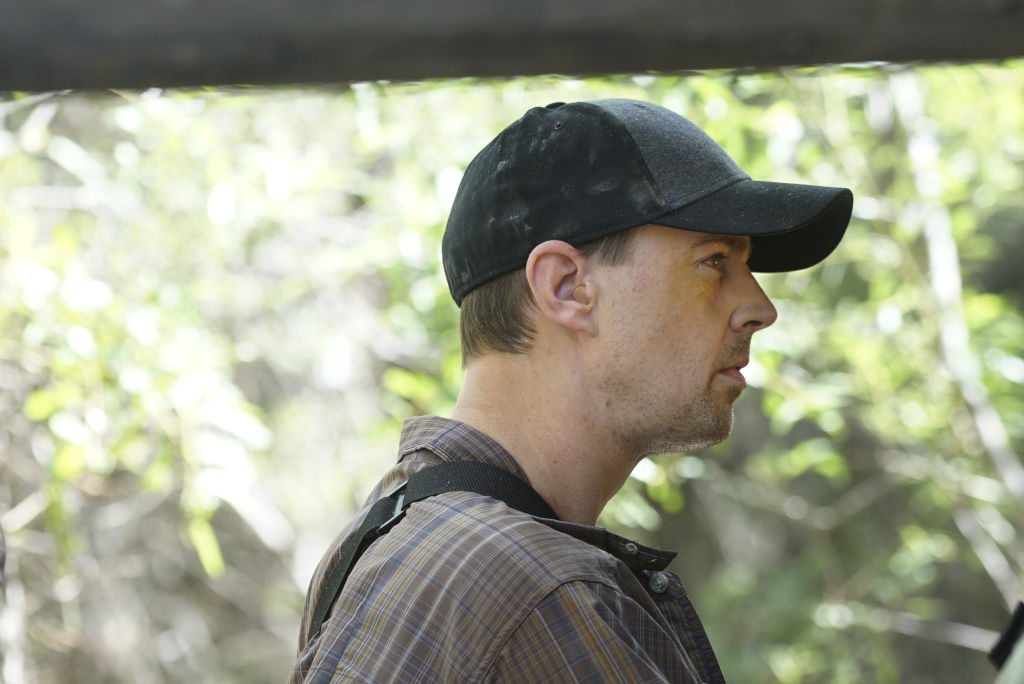 In season 13, episode 6, it's revealed McGee also lied to Delilah during their move. The couple was trying to compromise on what to throw out and what to keep as they combined households. Delilah encouraged McGee to throw out some of his belongings. He told her he got rid of some old things, but it turns out he lied. Instead of throwing out some of his things, he put them in a box and hid them under his desk at work.
The verdict
These might seem like small lies, but they add up over time. We think there might be bigger secrets and lies in future episodes, and this is just a setup for what's to come for NCIS' Delilah and McGee. Perhaps one of the actors is planning an exit, and a divorce will be how the character is written out of the show. We don't think they're going to be the only healthy relationship on the show for long.
Read more: NCIS Los Angeles: When Are Kensi and Deeks Getting Married?
Check out The Cheat Sheet on Facebook!