'NCIS': The Surprising Way Michael Weatherly Made Ends Meet as a Young Actor
Former NCIS star Michael Weatherly has enjoyed a successful career as an actor. However, it took some time to become financially stable at the beginning of his career. Here's how Weatherly made ends meet as a young actor. Michael Weatherly's TV Shows Michael Weatherly made his acting debut in a 1991 episode of The Cosby …
Former NCIS star Michael Weatherly has enjoyed a successful career as an actor. However, it took some time to become financially stable at the beginning of his career. Here's how Weatherly made ends meet as a young actor.
Michael Weatherly's TV Shows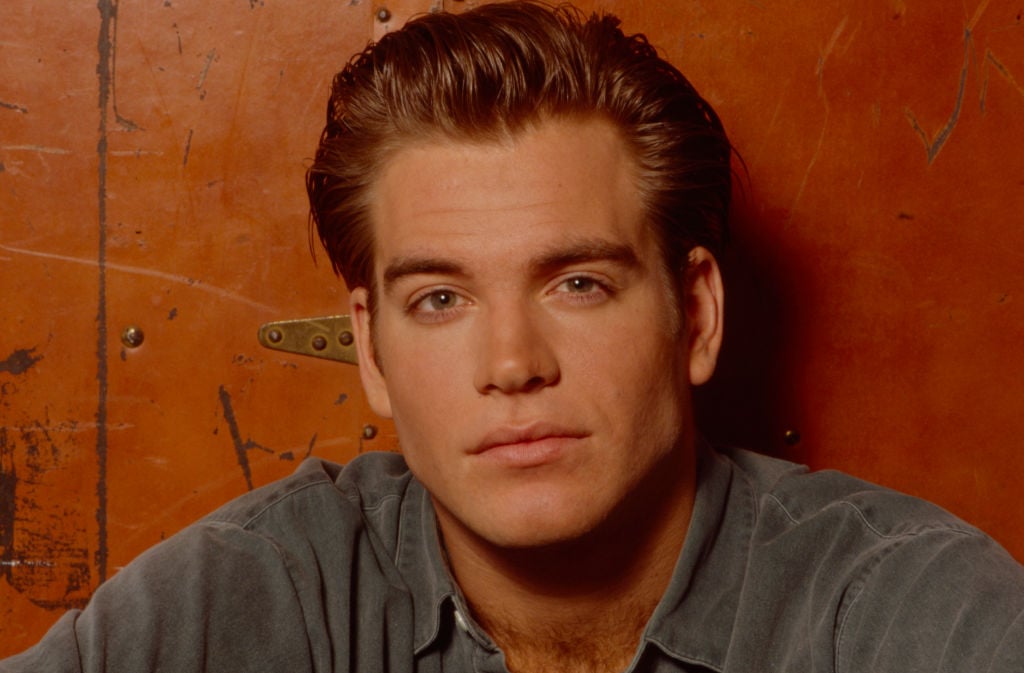 Michael Weatherly made his acting debut in a 1991 episode of The Cosby Show titled "Theo's Final Final." He played the role of Theo's roommate. That same year, he appeared in an episode of the daytime drama Guiding Light. In 1992, Weatherly secured a recurring role on the daytime drama Loving. He played the character Cooper Alden for 15 episodes.  
Weatherly's popularity started to increase after appearing in the television series Dark Angel. He played the character Logan Cale from 2000 to 2002, opposite former fiancée Jessica Alba. Weatherly then played Special Agent Tony DiNozzo on NCIS from 2003 to 2016. His other TV appearances include Significant Others, Girls Club, and Bull.
Michael Weatherly revealed he had a tough time before his career took off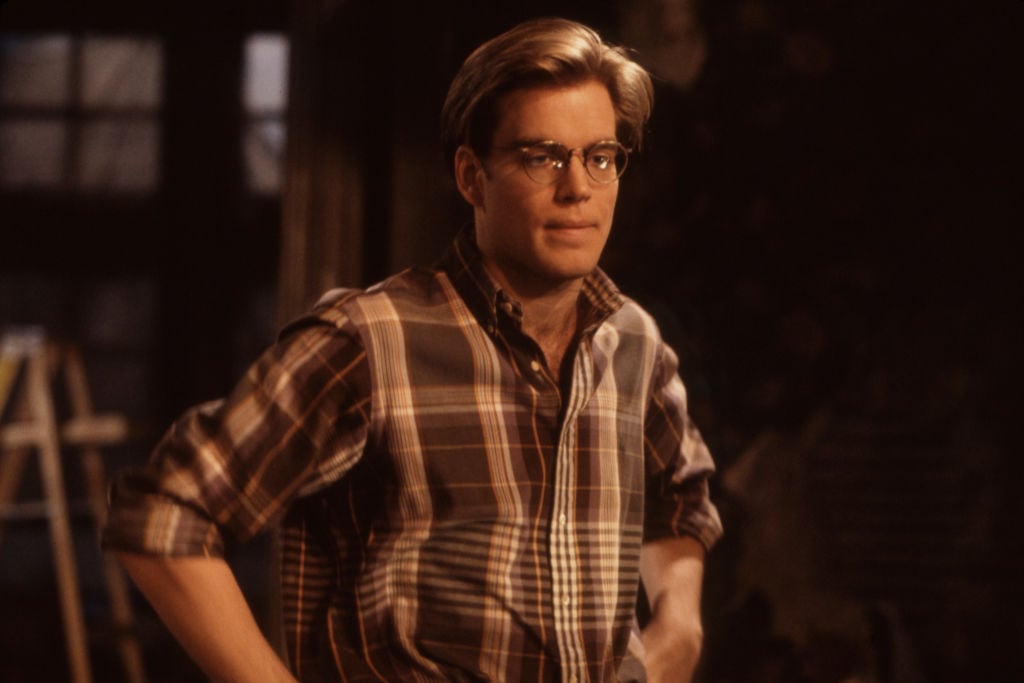 During an interview with Kelly Ripa, Weatherly discussed the rough patch he experienced before his career took off. He said he shared a small New York City apartment with two other roommates. The actor described this period in his life as a hard time:
I lived in an apartment in Chelsea. I had two roommates; they each had bedrooms. And I slept in the storage closet under the stairs. And I ran an extension cord in there and had a lamp and a little children's mattress. That was the only thing I could fit in there. And so, I started dating a girl rather seriously and she kept saying 'You never take me to your apartment.' It was a little embarrassing.
How Michael Weatherly made ends meet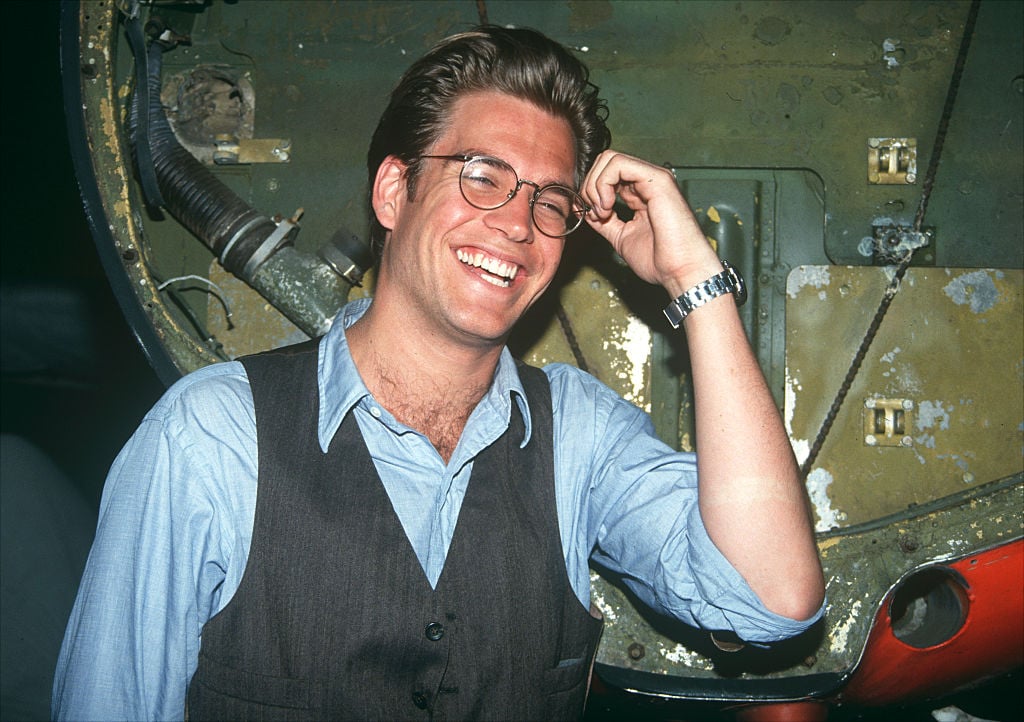 During an interview with Entertainment Tonight, Weatherly spoke about his early days as a young actor. He revealed he used to pay the bills by playing the guitar on the subway. In a throwback interview with ET, Weatherly spoke about the perks of performing on New York City subways. "You can set your own hours; you can walk in and walk out whenever you want. You only have to have a five-minute attention span because the trains come every three to five minutes," said Weatherly. The actor explained how he first started his side gig. "I stole my roommate's guitar while he was at work. I went down to the subway. I started on 14th street, and I would make maybe $200 or $300 a day."
Read more: 'NCIS': Michael Weatherly Reveals Where Mark Harmon's 'Gibbs Head Slap' Came From
Check out Showbiz Cheat Sheet on Facebook!