'NCIS': Michael Weatherly Had an Inappropriate Behind the Scenes Habit
If you're familiar with former NCIS star Michael Weatherly, then you know he's quite the jokester. Weatherly often has something amusing to say during his interviews. He revealed he liked to joke around on the set of NCIS. However, there was one action in particular most people would be uneasy about. Here's the inappropriate behind-the-scenes habit Weatherly had.
Michael Weatherly's inappropriate habit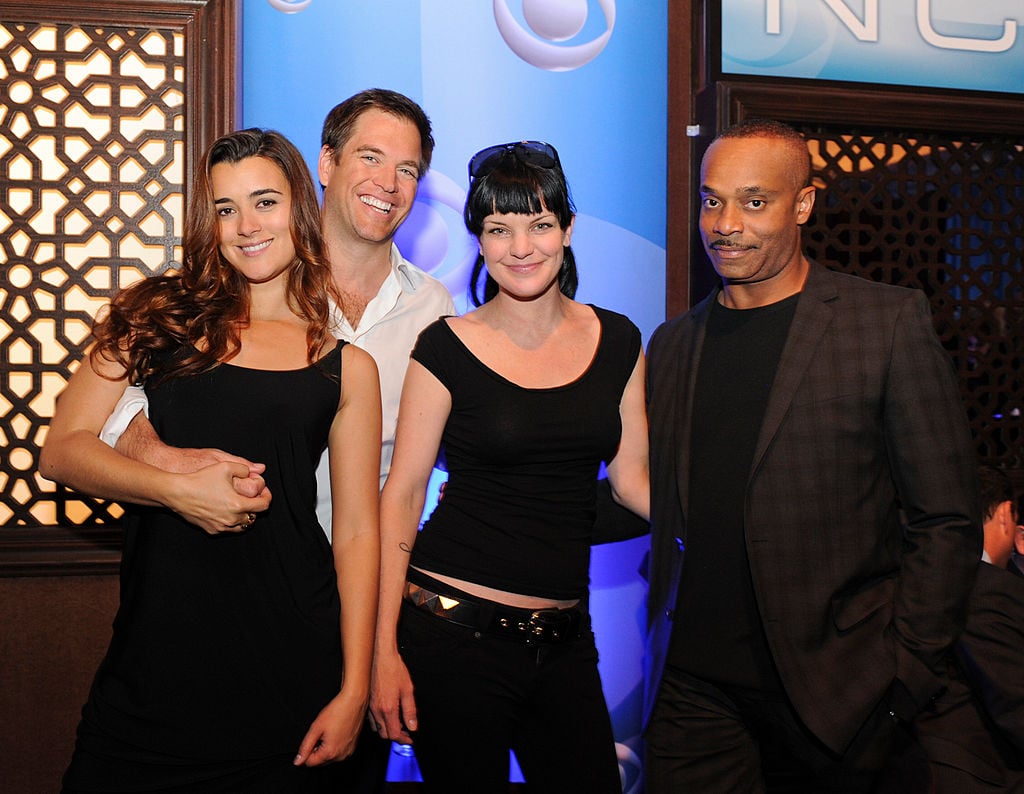 Considering the current environment we're in, it's hard to believe Weatherly engaged in this habit. The questionable habit he has is taking off his pants on set. In an interview with Rachael Ray, Weatherly said he sometimes dropped his pants behind the scenes while working on NCIS. Ray questioned him about this unusual practice. "On the show, you really get to provide comedy in a procedural drama, which you don't see a lot of comedy breaks in there. But I hear that actually things get a little more exciting behind the scenes because you have a problem keeping your pants on," said Ray.
Ray then asked Weatherly if this is something he does a lot. "Sometimes if you're blocking a scene and it's not working, I'll say, 'I've got an idea.' And then I'll run around the back of the set and come back with no pants on, thinking that would somehow make the scene better," joked Weatherly.
Why Michael Weatherly likes to take off his pants
Although Weatherly said he thought it might make the scene better, this isn't the reason he took his pants off. Rather, the actor often took off his pants so he could get a laugh. He told Ray he used to be a class clown, and he became accustomed to making people laugh by taking off his pants. "In the fifth grade I was a class clown, and I always was looking for the laugh. Sometimes the easiest laugh, when you're me, is to take your pants off," said Weatherly.
What Mark Harmon thought about Michael Weatherly taking his pants off on the NCIS set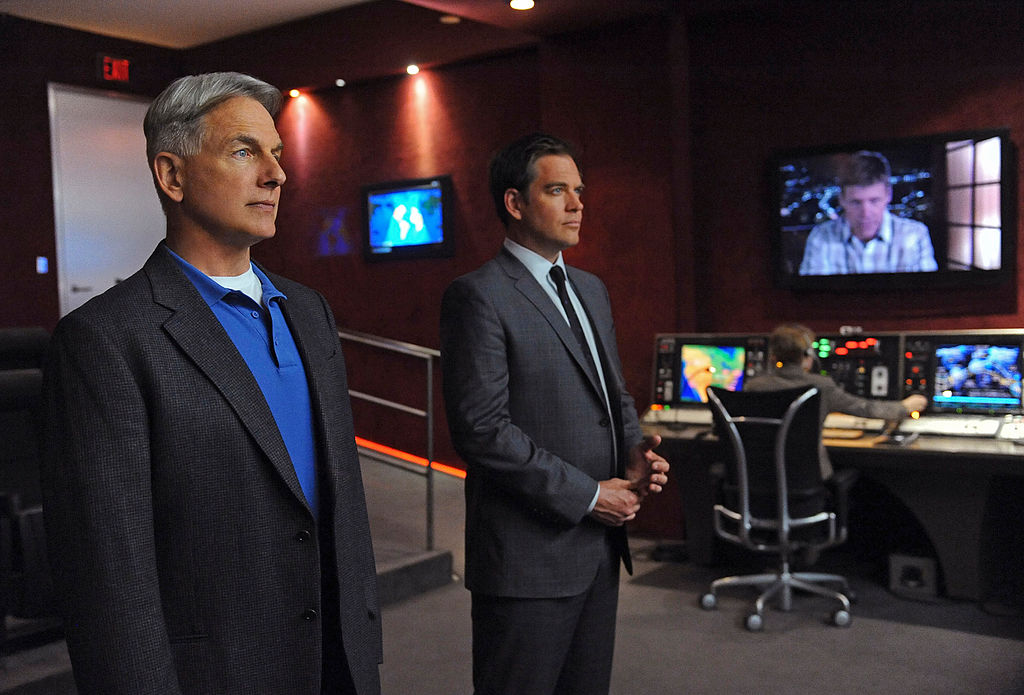 So, how did Mark Harmon, who is also executive producer of NCIS, feel about Weatherly's antics? As you would probably expect, Harmon wasn't amused by Weatherly's behavior. The actor said Harmon would often give him a stern look and say, "Put 'em on, Weatherly."
This isn't the first time Weatherly has taken off his pants at work
Weatherly thinks dropping his pants is harmless fun. He has a habit of taking off his pants on the sets of his shows. One of the first times he did this was on the set of the daytime drama Loving, in which he played the role of Cooper Alden. Weatherly has also done this on the set of his current show, Bull. Let's take a trip down memory lane:
Read more: 'NCIS': Cote de Pablo Didn't Like Michael Weatherly When They First Met
Check out Showbiz Cheat Sheet on Facebook!