'NCIS': How Michael Weatherly Really Felt About Cote de Pablo When They First Met
Former NCIS star Michael Weatherly became a household name after playing the character Tony DiNozzo. He and his co-star Cote de Pablo came into viewers' homes each week as the fan-favorite duo Tony and Ziva. They had an undeniable chemistry that had fans anticipating what adventure the pair would encounter next. Here's the surprising answer Weatherly when gave when asked about his first impression of de Pablo.
Michael Weatherly and Cote de Pablo sparked romance rumors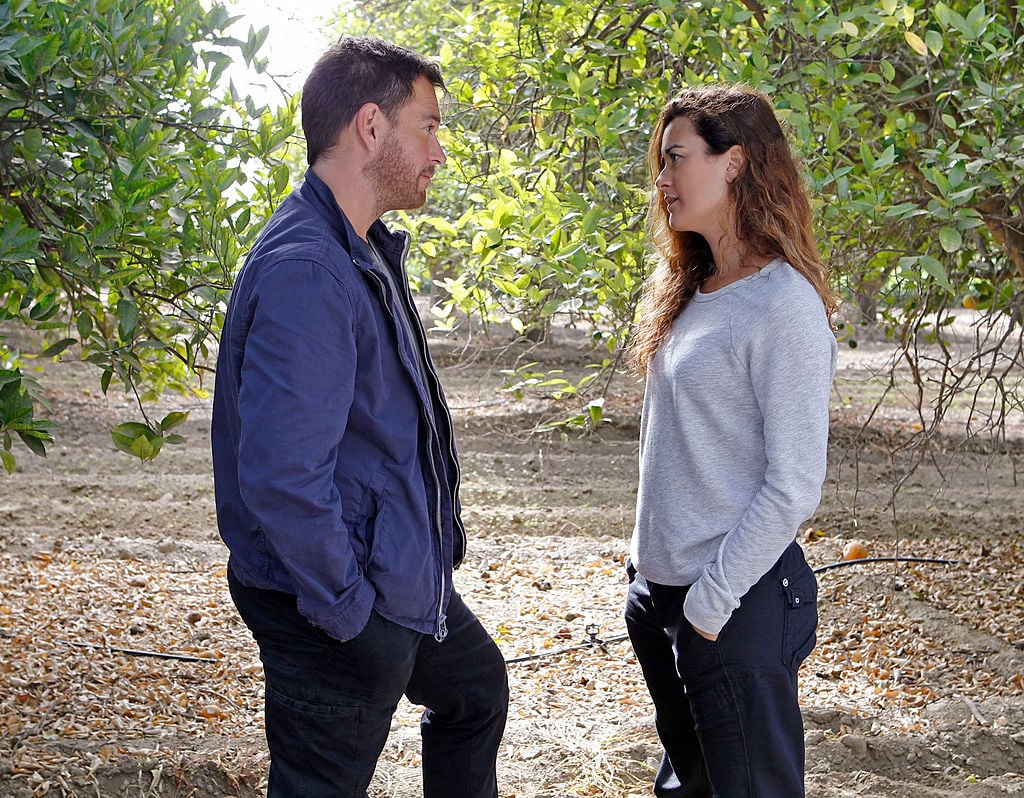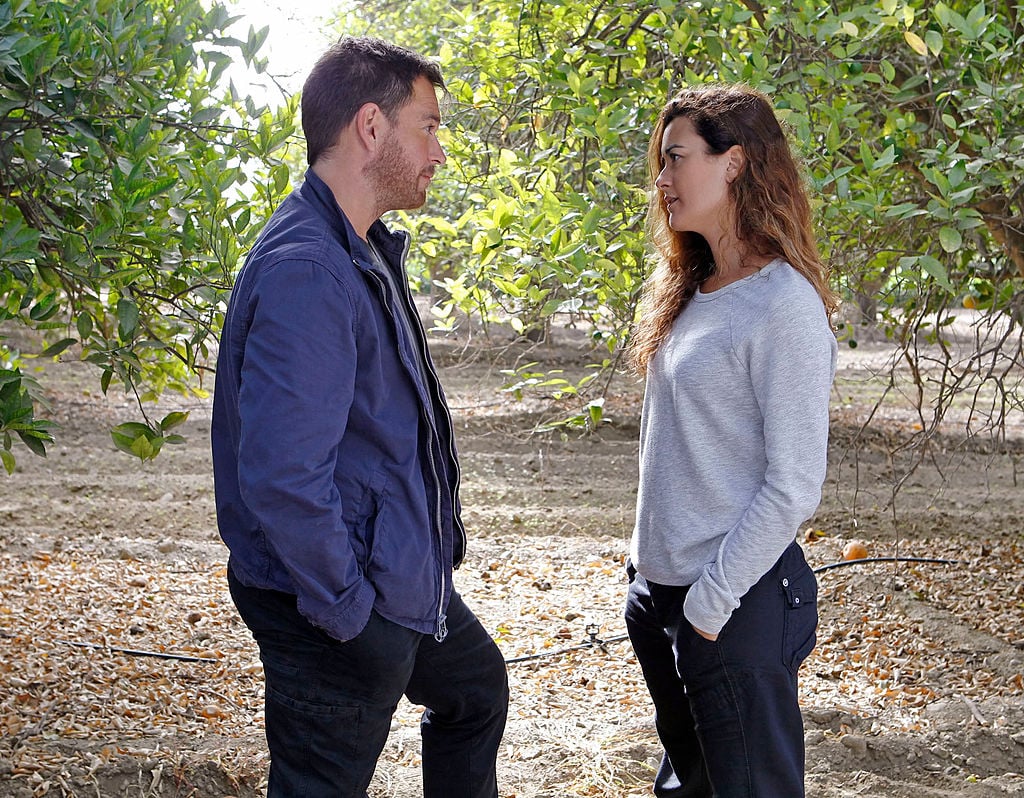 Weatherly and de Pablo got along so well that fans began to wonder if the two were more than just co-workers. Although they had a good professional relationship, the actors have reportedly never dated each other. Weatherly has been married to Bojana Jankovic (his second wife) since 2009. As far as de Pablo, she dated Ecuadorian actor Diego Serrano from 2000 until 2015.
Michael Weatherly's first impression of Cote de Pablo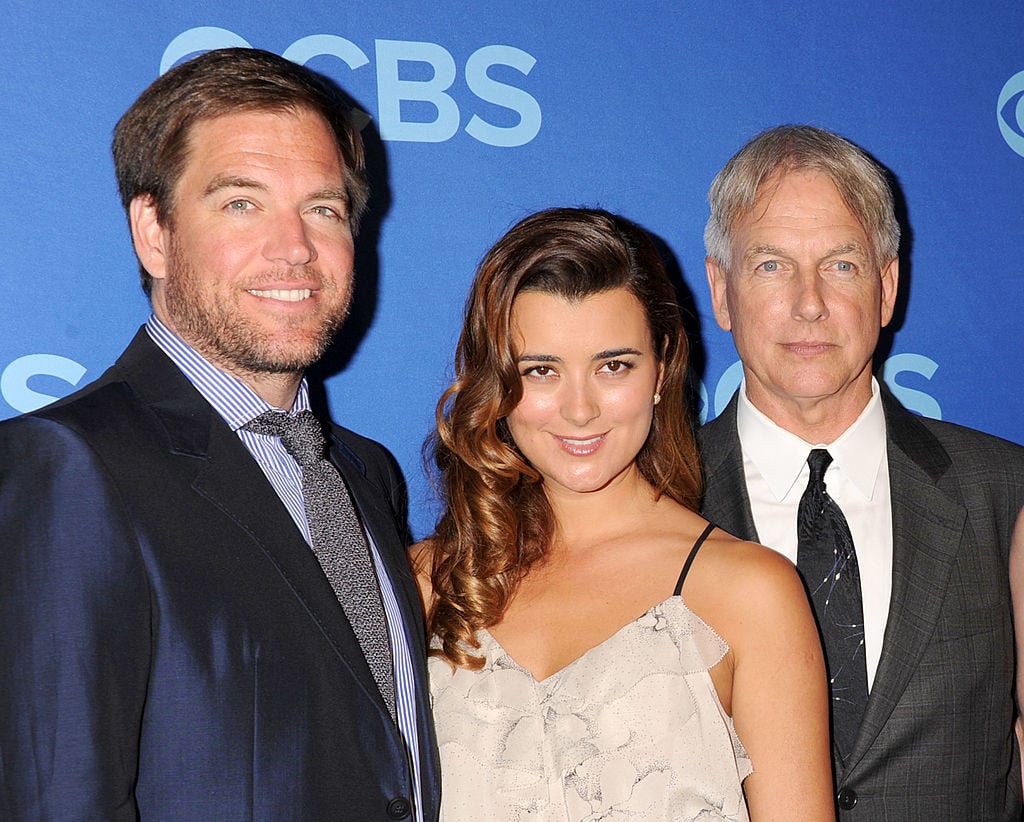 So, what did Michael Weatherly think about Cote de Pablo when they first met? In his interview with Entertainment Tonight, Weatherly said he was quite taken by the actress. He had nothing but good feelings about her right away. "My first impression was that you were a very put-together young lady from New York. I was amazed by the focus and the clarity of the performance, and before I knew it, I had fallen hopelessly, desperately into an enchanted spell," said Weatherly. De Pablo was impressed with Weatherly's response. "Wow. That was quite the answer," she exclaimed.
The name Michael Weatherly would give if he and Cote de Pablo were in a relationship
During their time on the show, Weatherly's character (Tony DiNozzo) and de Pablo's character (Ziva David) were romantically involved. Fans began to call them Tiva, which is a combination of Tony and Ziva. This prompted de Pablo to ask Weatherly what name he would give them if they were a couple in real life. The actor said he would give them the nickname "ham and cheese." Who's the ham and who's the cheese? Weatherly said he would be the ham and de Pablo would be the cheese.
Why Cote de Pablo thinks she and Michael Weatherly had good chemistry on NCIS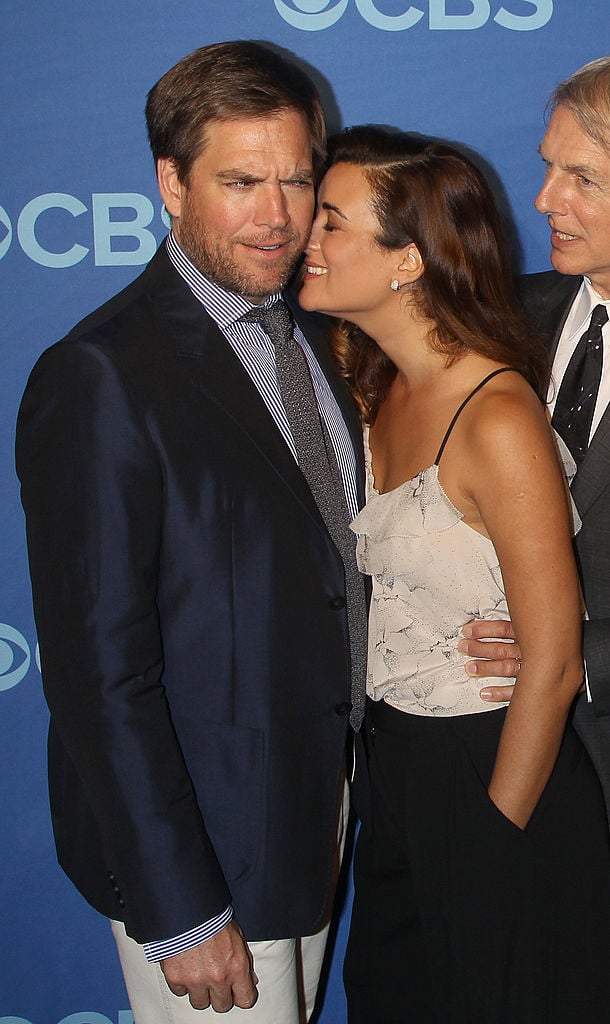 Cote de Pablo thinks she and Weatherly enjoyed great chemistry on NCIS because of their audition. She described Weatherly as being playful and flirty. He later drove her home and then they realized they got along well outside of the NCIS set. The actress says during their ride to her home it became clear that the pair "totally clicked."
Read more: 'NCIS': The Surprising Way Michael Weatherly Says He's Just Like Tony DiNozzo
Check out Showbiz Cheat Sheet on Facebook!