'NCIS': Michael Weatherly Once Described Gibbs' House as 'Lonely and Sad'
One thing that likely stands out when you watch NCIS is the unique sets. You'll see the squad room, the interrogation room, the lab, and more. During an interview with CBS about NCIS Season 10, Michael Weatherly went down the list and described what he thought of each set. Here's the sad description Weatherly once gave when he described Gibbs' house, his opinion of each set, and why scenes in the elevator are his favorite.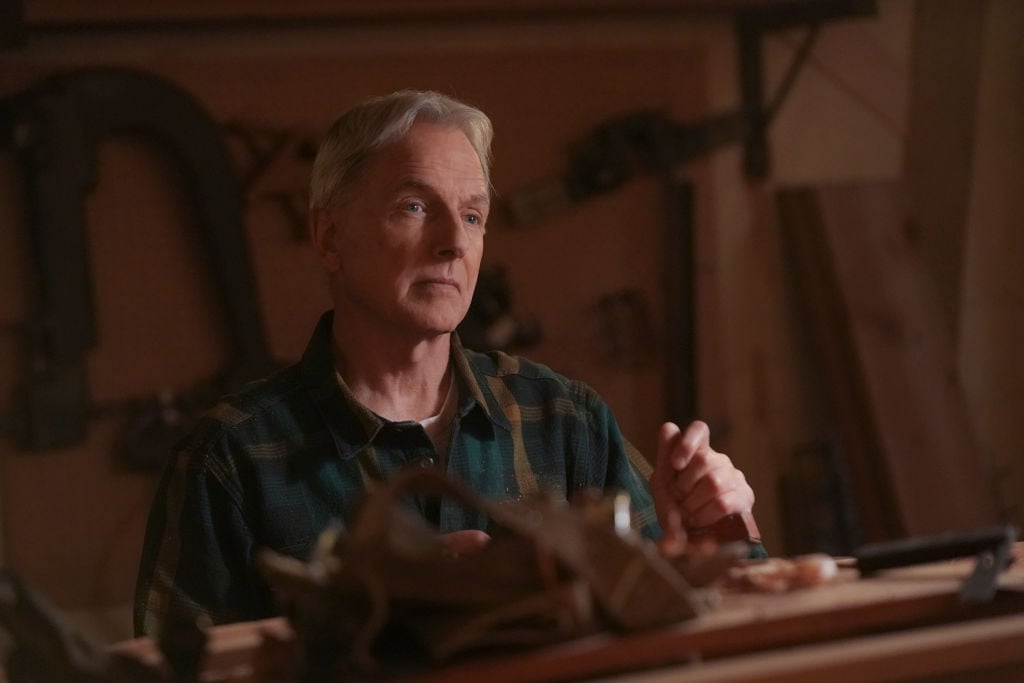 Abby's lab
You probably won't be surprised to learn one of Weatherly's favorite NCIS sets is Abby's lab. Weatherly said this area has great energy. "Abby's lab is fun," said Weatherly in his CBS interview. "[Abby's] there, which means it's exciting."
MTAC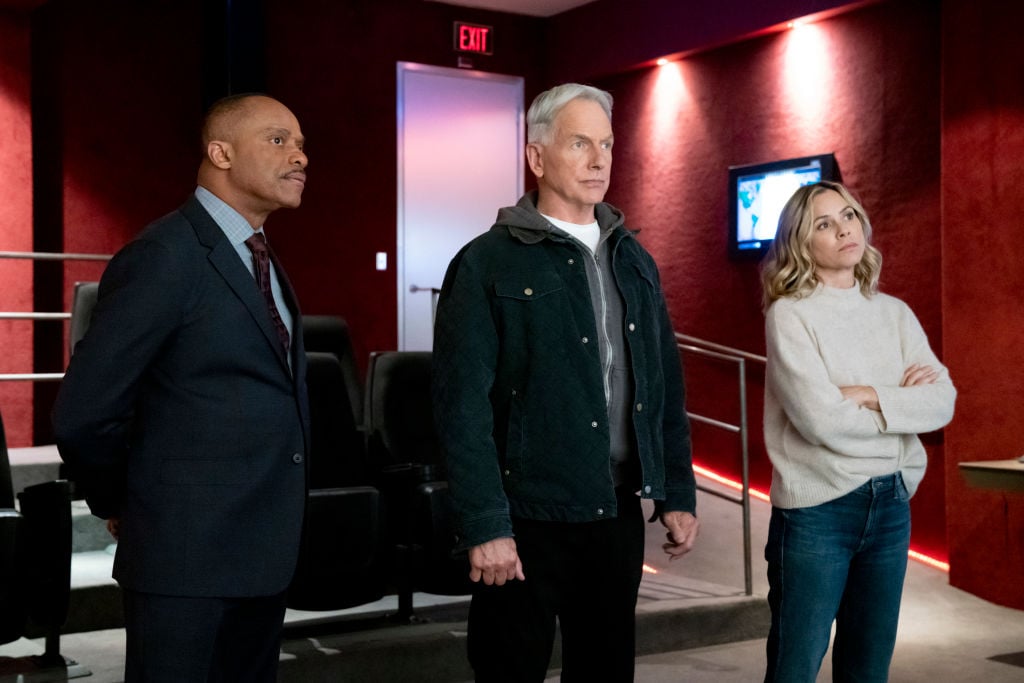 The NCIS Multiple Threat Alert System (MTAC) room is not one of Weatherly's preferred sets. It's a place where a lot of the action happens during complicated cases, but we're guessing the former NCIS star would rather be anywhere else than there. He described it as a "weird" place to be. "MTAC is a large, lonely room with a rug on the wall," Weatherly told CBS. "Standing in the middle of that room, trying to talk to that big screen is lonely and weird and I don't like it."
Autopsy
Weatherly also says the autopsy room has a weird vibe. There aren't really dead bodies in there, but the room still seems to give Weatherly the creeps. "Autopsy is similar," said Weatherly. "It just makes you think a lot about your own mortality." Surprisingly, a lot of actors would love to play one of the dead bodies. An executive producer says it's the worst jobs you'll ever have, but it's still one of the most requested NCIS roles.
Interrogation rooms
Another set Weatherly isn't a fan of is the interrogation room. He thinks this set is a bit of a downer. "The interrogation room and interrogation observation are both bummer," Weatherly said. "They're bummer land."
Gibbs' house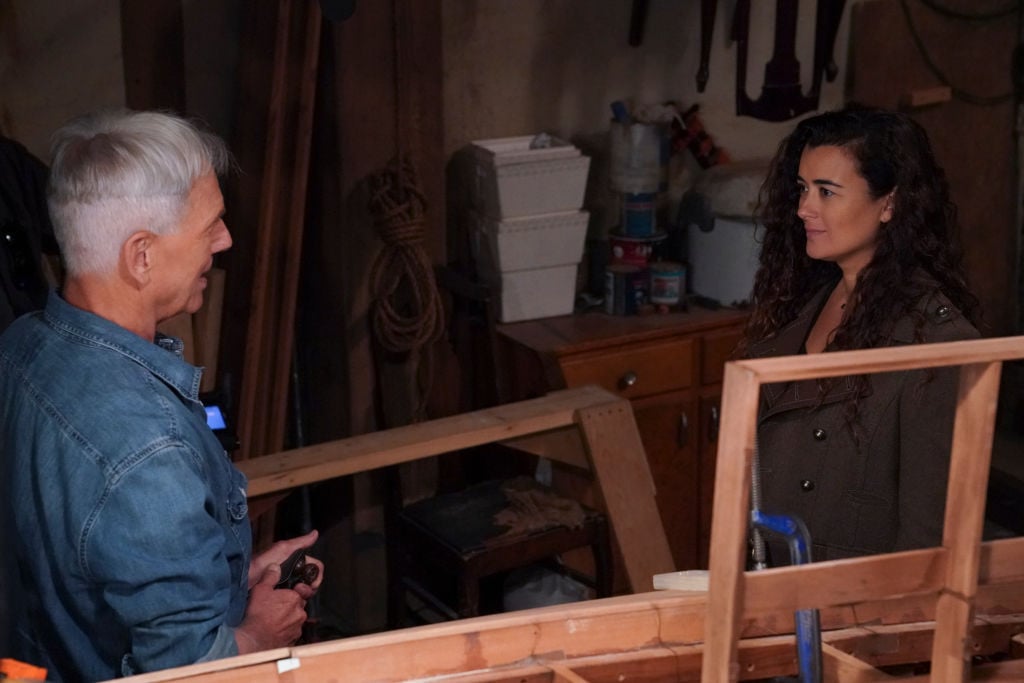 Weatherly told CBS he feels down when he's on the set of Gibbs' house. Although Gibbs presents a tough exterior, deep down, he seems like a very lonely man who is wrestling with some demons. Killing the man who killed his family (Pedro Hernandez) has been weighing on him for years. Perhaps Weatherly is picking up on the dark side of Gibbs conjured by Mark Harmon. "Gibbs' house? I get lonely and a little sad there, and in his basement, too," Weatherly told CBS.
Squad room
Weatherly might not like a lot of the sets, but one area he is fond of is the squad room where all the agents gather at the beginning of each episode. "The squad room is my second-favorite set because I find that there's a lot of energy. We usually [tape there] in the morning. Everybody is here, so it's fun to play with Sean [Murray] and Cote [de Pablo], and Mark [Harmon]."
The elevator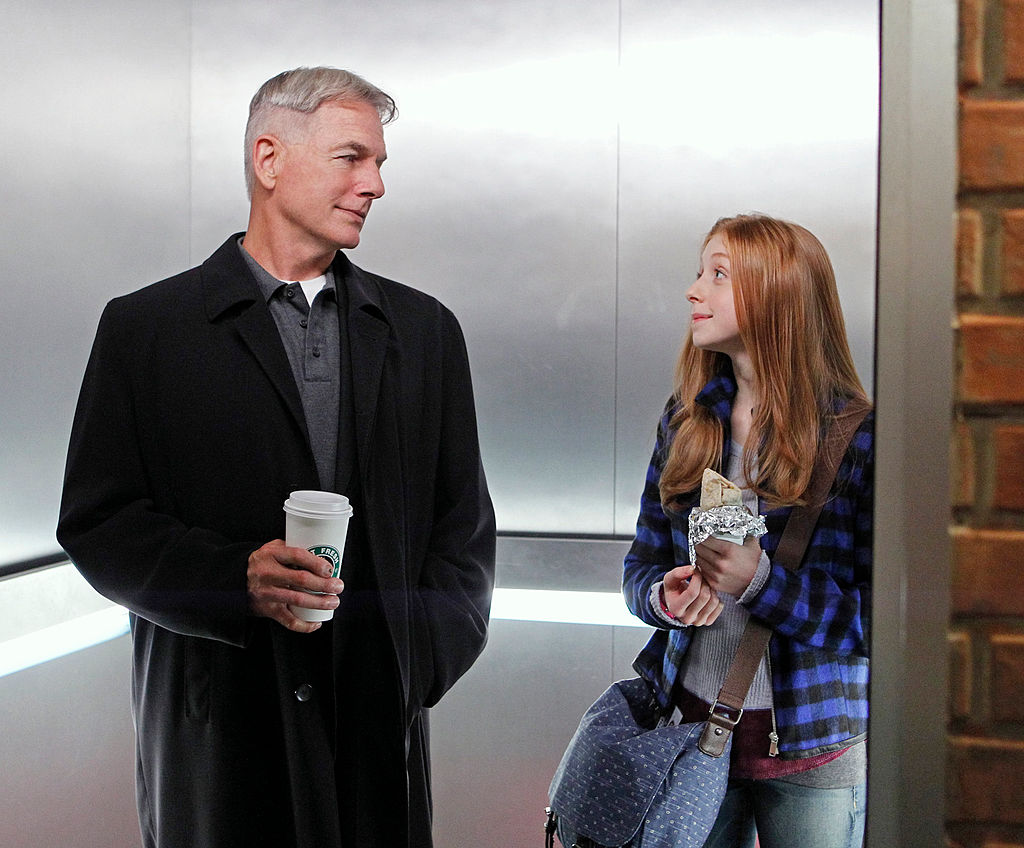 Weatherly said his second-favorite set is the squad room, so what's his favorite? The actor has a surprising favorite. "My favorite set is the elevator," said Weatherly. "I love the elevator. I like when Gibbs stops the elevator. The elevator has different lighting cues. Sometimes you get trapped in the elevator with Ziva. What other room can you get into, and when the doors close and then they open, you're in a new room? You're in a new place. I like those elevators."
Read more: 'NCIS': Jimmy Palmer Tells a Heartbreaking Story About His Grandmother
Follow Sheiresa @SheiresaNgo