'NCIS': The Moment Michael Weatherly Knew It Was Time to Leave the Show
Former "NCIS" star Michael Weatherly is best known for his role as Special Agent Tony DiNozzo. He played the role from 2003 to 2016. Here's the moment when Weatherly realized it was time for him to leave "NCIS."
Pauley Perrette said it was hard to accept Michael Weatherly's "NCIS" departure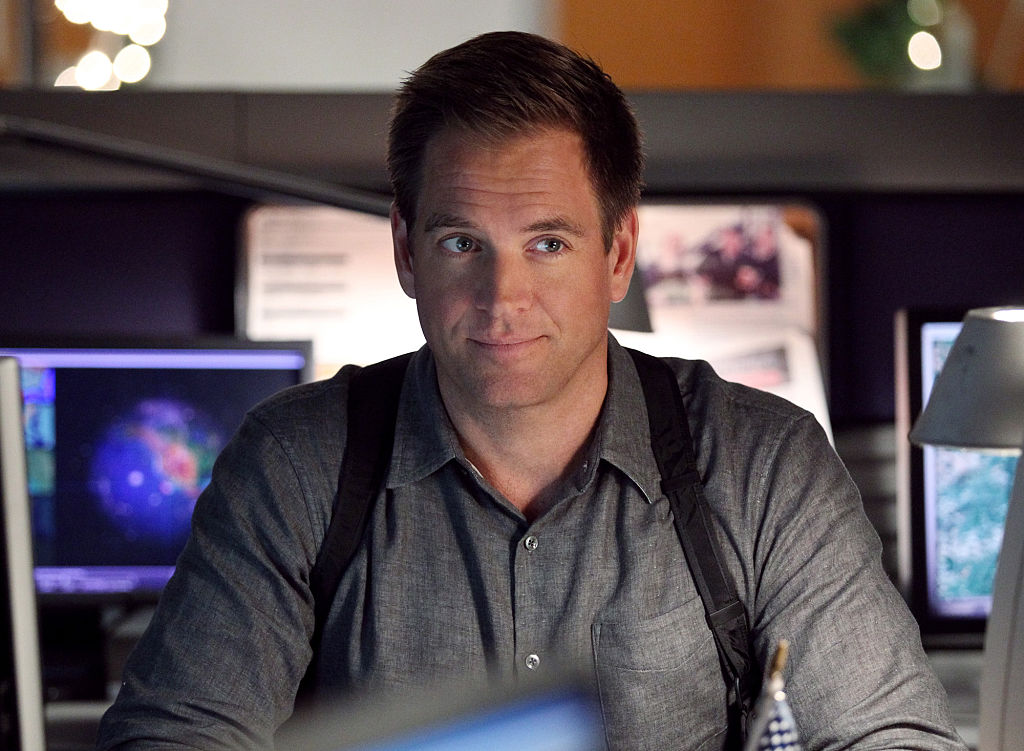 In a 2016 interview with CBS, former "NCIS" star Pauley Perrette spoke about how tough it was for her to accept Weatherly's departure. The actors had grown close over the years, and Perrette said Weatherly had become like a brother to her. "He's my brother in this. We started [NCIS] together 14 years ago and just the thought of him not being here is really hard for me to wrap my head around. When I'm at work and I'm doing scenes with Michael, and we have so much fun, but now I have this sense of loss while he's still here. I'll be having so much fun with him, but then I'm thinking, 'This is going to end soon.'"
The moment Michael Weatherly realized it was time to leave 'NCIS'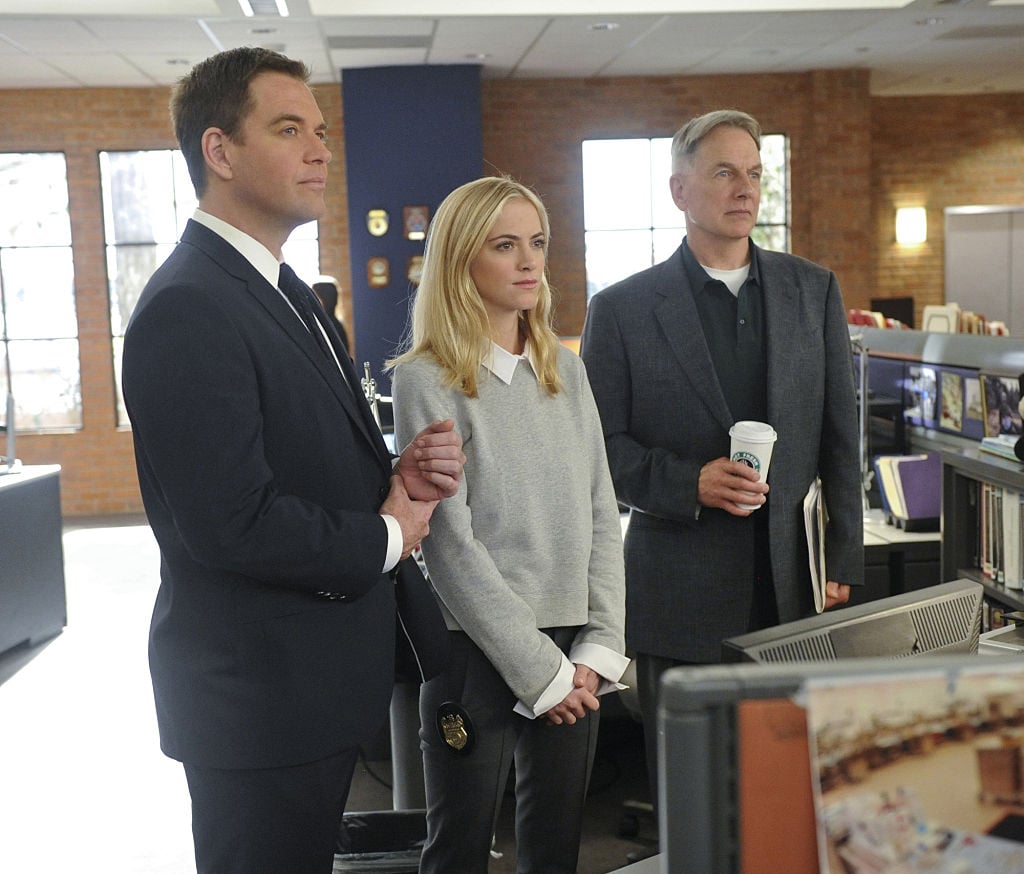 Weatherly told CBS he knew his time on the show was coming to a conclusion during "NCIS" season 12. Weatherly said he knew it was the right choice for him:
I discovered in season 12 I was nearing the end of my road. It felt totally natural. It felt like the right thing to do, and it occurred to me what a blessing, what an extraordinary gift. I think that might be the best thing about "NCIS" that is invisible to the eye. That's where the magic is. And it's this combination of people that come together, all these personalities. All these wonderful people that have been doing this job for as long as I have.
Michael Weatherly's favorite 'NCIS' episodes
In his CBS interview, Weatherly said his favorite episode was "SWAK," which aired during season two in episode 22. During this episode, Tony DiNozzo faces an Anthrax scare. "The 'SWAK' [episode] is an extraordinary episode start to finish because it's got the high comedy, it's got melodrama. It's got real drama. And the second episode from season two that's on one of my greatest hits list is the finale," Weatherly said. Another one of Weatherly's favorites is season two finale.
Mark Harmon has this one critique of Michael Weatherly
During an interview with Extra TV host Maria Menounos, Mark Harmon discussed what each "NCIS" cast member brings to the table. When he got to Weatherly, he said the actor is good at what he does but seems to have difficult relaxing and being himself. Weatherly was reportedly known to be the jokester on the "NCIS" set. When Menounos asked Harmon what he thought of Weatherly, here's what he had to say:
I'm completely proud of Michael. Michael has come a long way. We've all changed a lot over 10 years, as you would imagine. Michael is so good. He's the best, I think, when he's just Michael. He has a hard time being just Michael. As you know, he likes to be the funny guy all the time.
Read more: 'NCIS': The 1 Thing Michael Weatherly Misses Most About the Show
Check out Showbiz Cheat Sheet on Facebook!