'NCIS': Michael Weatherly Net Worth and How He Makes His Money
What's former 'NCIS' star Michael Weatherly's net worth?
Michael Weatherly is best known for his role as Agent Tony DiNozzo on the CBS series NCIS. Here's Michael Weatherly's net worth and how he makes his money.
How Michael Weatherly became famous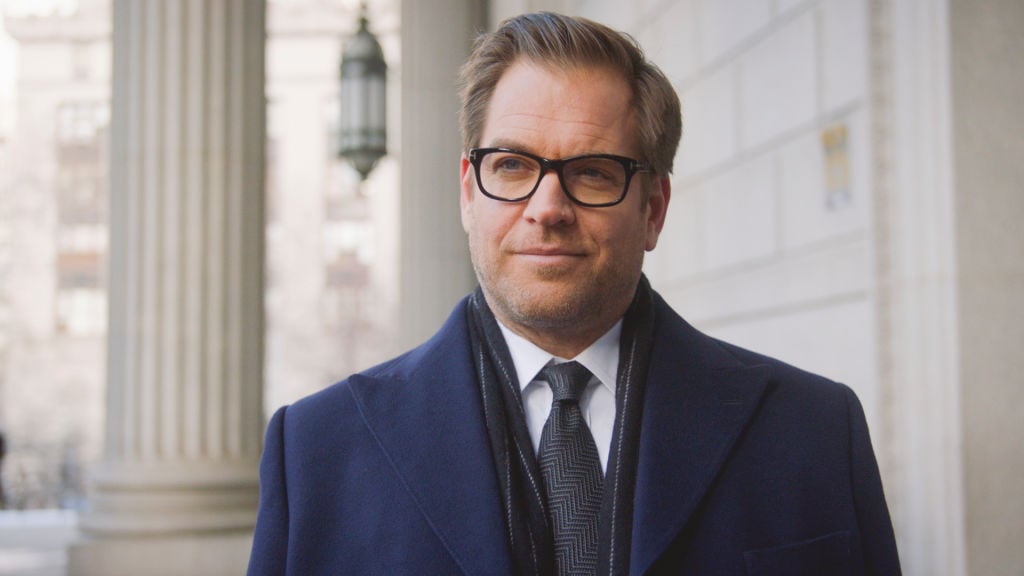 Michael Weatherly made his acting debut in a 1991 episode of The Cosby Show titled "Theo's Final Final." He played the role of Theo's roommate. That same year, he appeared in an episode of the daytime drama Guiding Light. In 1992, Weatherly secured a recurring role on the daytime drama Loving. He played the character Cooper Alden for 15 episodes. Weatherly made his film debut in the 1997 movie Meet Wally Sparks, in which he played the role of Dean Sparks. The following year, he appeared in his second movie, The Last Days of Disco.
Weatherly received attention after appearing in the television series Dark Angel. He played the character Logan Cale from 2000 to 2002, opposite former fiancée Jessica Alba. Weatherly was nominated for a Saturn Award for Best Supporting Actor in a Television Series in 2001 and 2002 for his appearance on Dark Angel. He first appeared on NCIS in 2003 and filmed his last episode in 2016.
A casting director wasn't impressed with Michael Weatherly's acting skills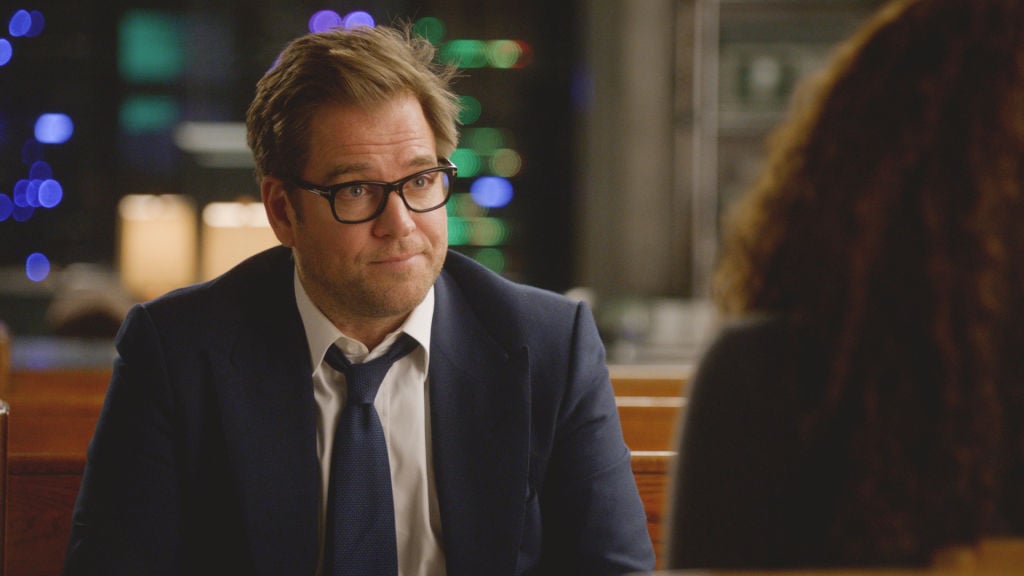 Although Weatherly received praise for his role on the hit CBS series NCIS, he didn't always hear good things about his acing. The National Enquirer reports that during an audition for the film New Jack City, a casting director told Weatherly he wasn't a good actor. However, he was told his good looks made up for his lack of acting skills. "You're not very good, but you have nice cheekbones and good hair!" Weatherly recalled the casting director telling him.
How Michael Weatherly makes money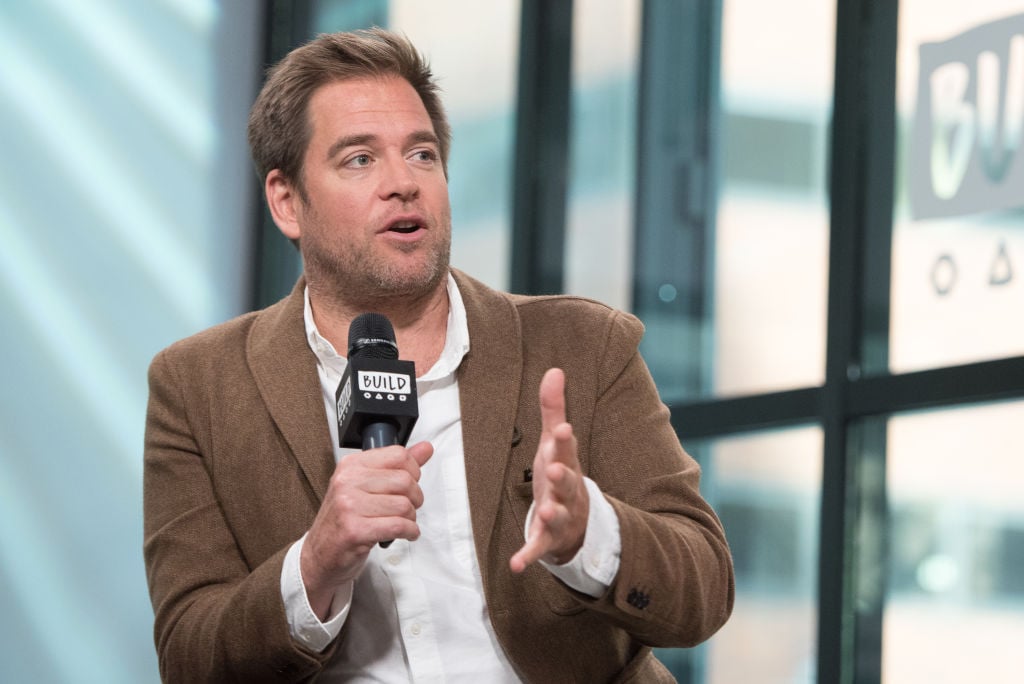 Weatherly comes from a wealthy family. His father, Michael Weatherly Sr., became a millionaire as a result of his business as a U.S. importer of the Swiss Army Knife, according to TV Guide. Outside of acting, Weatherly is a producer, director, and writer. Some of his production credits include the 2017 documentary Jamaica Man and more than 45 episodes of the CBS series Bull. Some of his directing credits include the 2013 short film Under the Sun and two episodes of NCIS.
Michael Weatherly's net worth
Michael Weatherly has an estimated net worth of $45 million.
Read more: NCIS: Cote de Pablo Was 'Offered A Lot of Money' to Stay on the Show
Check out The Cheat Sheet on Facebook!