How Much Is Former 'NCIS' Star Michael Weatherly Paid for 'Bull'?
Michael Weatherly has been the star of Bull since 2016. Here's what Showbiz Cheat Sheet knows about how much Weatherly is paid to appear on the show.
Michael Weatherly's movies and TV shows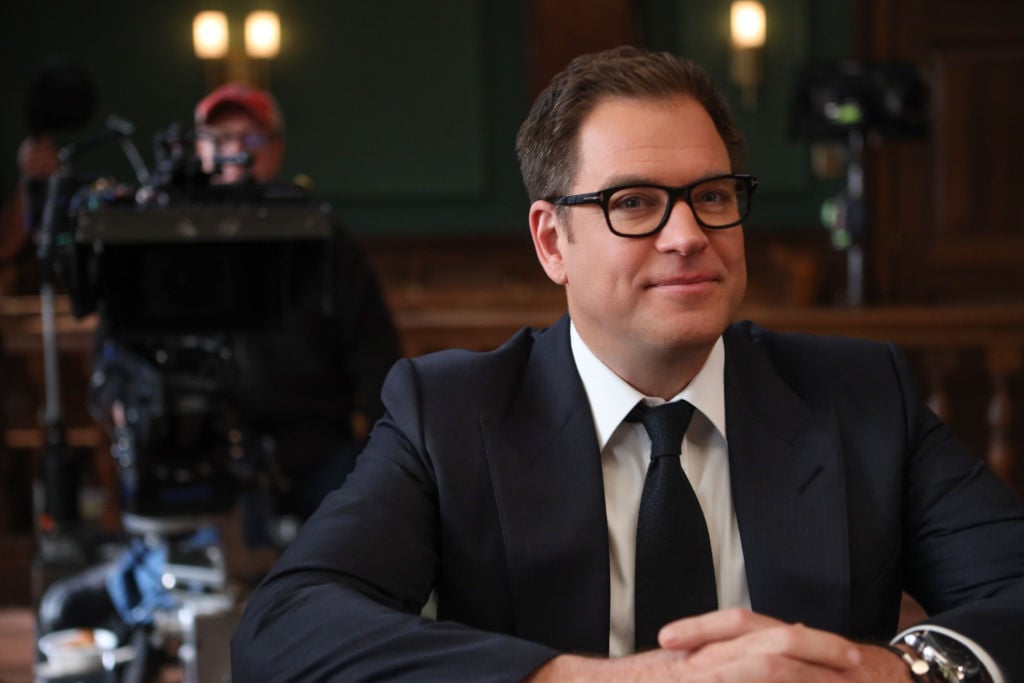 Michael Weatherly made his acting debut in a 1991 episode of The Cosby Show titled "Theo's Final Final." He played the role of Theo's roommate. That same year, he appeared in an episode of the daytime drama Guiding Light. In 1992, Weatherly secured a recurring role on the daytime drama Loving. He played the character Cooper Alden for 15 episodes. Weatherly reprised his role as Cooper Alden in The City, which is a series that picks up where Loving leaves off.
Weatherly's next recurring role was in the TV mini-series Significant Others, in which he played the character Ben Chasen. He joined the NCIS cast in 2003 and played Tony DiNozzo until 2016.
Michael Weatherly's work outside of acting
Weatherly's entertainment career extends beyond acting. He also has credits as a director and producer. Weatherly made his directorial debut with the 2007 video short Michael Weatherly Climbs the Sydney Harbour Bridge. He also directed two episodes of NCIS in 2011 and 2013 titled "One Last Score" and "Seek."
Weatherly made his debut as a producer with the 1990 video short A Taste of Honey: Sukiyaki (Karaoke). After that, he produced a 2013 short titled Under the Sun. Weatherly is also a producer on his show, Bull.
How Michael Weatherly knew it was time to leave 'NCIS'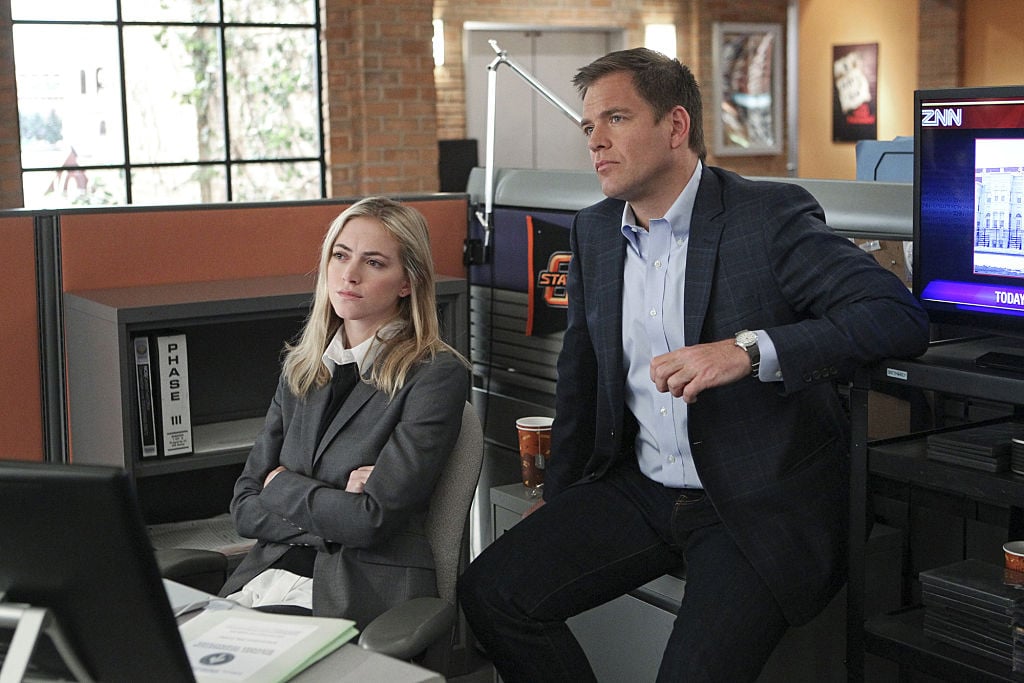 During an interview with CBS, Weatherly says he knew his time on the show was coming to a close during NCIS season 12. Weatherly said he knew this was the right thing for him to do:
I discovered in season 12 I was nearing the end of my road. It felt totally natural. It felt like the right thing to do, and it occurred to me what a blessing, what an extraordinary gift. I think that might be the best thing about "NCIS" that is invisible to the eye. That's where the magic is. And it's this combination of people that come together, all these personalities. All these wonderful people that have been doing this job for as long as I have.
How much Michael Weatherly is paid for 'Bull'
Michael Weatherly is paid roughly $300,000 per episode for Bull, according to Celebrity Net Worth estimates. He was paid about $250,000 per episode when he was part of the NCIS cast. His annual earnings are estimated to be around $10 million.
Read more: Is This Why Michael Weatherly Found Himself in the Middle of a Scandal?
Follow Sheiresa @SheiresaNgo