Before 'NCIS' Michael Weatherly Was a Soap Star on These Two Daytime Dramas
Although former NCIS star Michael Weatherly is known for his role as Tony DiNozzo, he had an active acting career before that. What you might not know is Weatherly appeared in two soap operas at the beginning of his career. Here's everything Showbiz Cheat Sheet knows about Michael Weatherly's days as a soap star.
Michael Weatherly had trouble making ends meet early in his career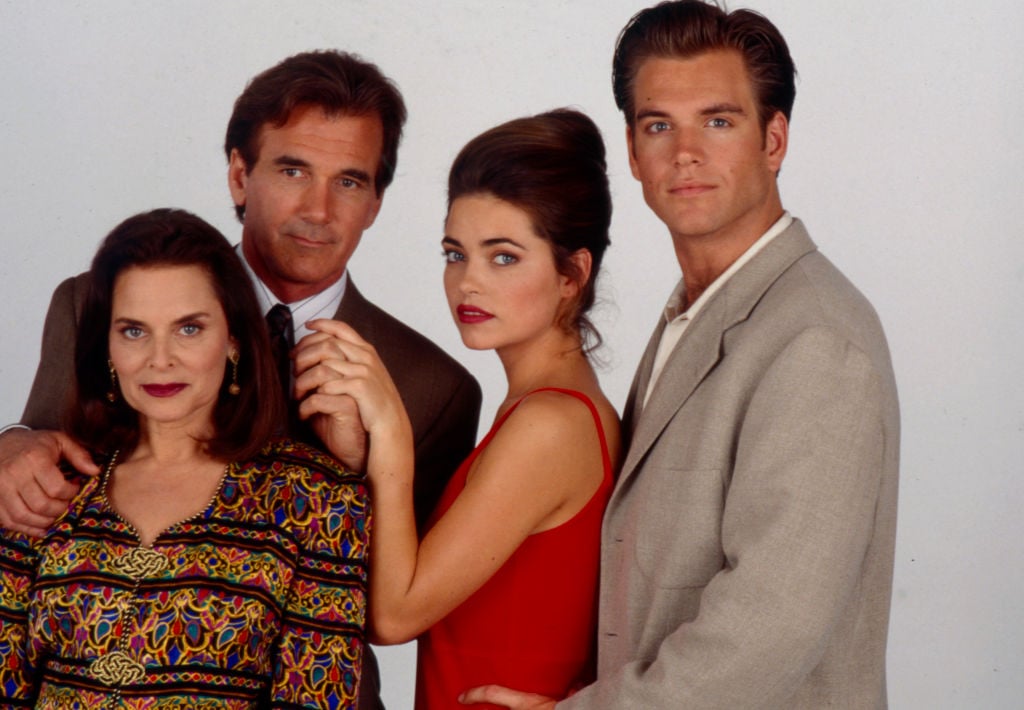 During an interview with Kelly Ripa, Weatherly discussed the rough patch he experienced before his career took off. He said he shared a small New York City apartment with two other roommates. The actor described this period in his life as a hard time:
I lived in an apartment in Chelsea. I had two roommates; they each had bedrooms. And I slept in the storage closet under the stairs. And I ran an extension cord in there and had a lamp and a little children's mattress. That was the only thing I could fit in there. And so, I started dating a girl rather seriously and she kept saying 'You never take me to your apartment.' It was a little embarrassing.
Michael Weatherly appeared on the soap operas 'Loving' and 'Guiding Light'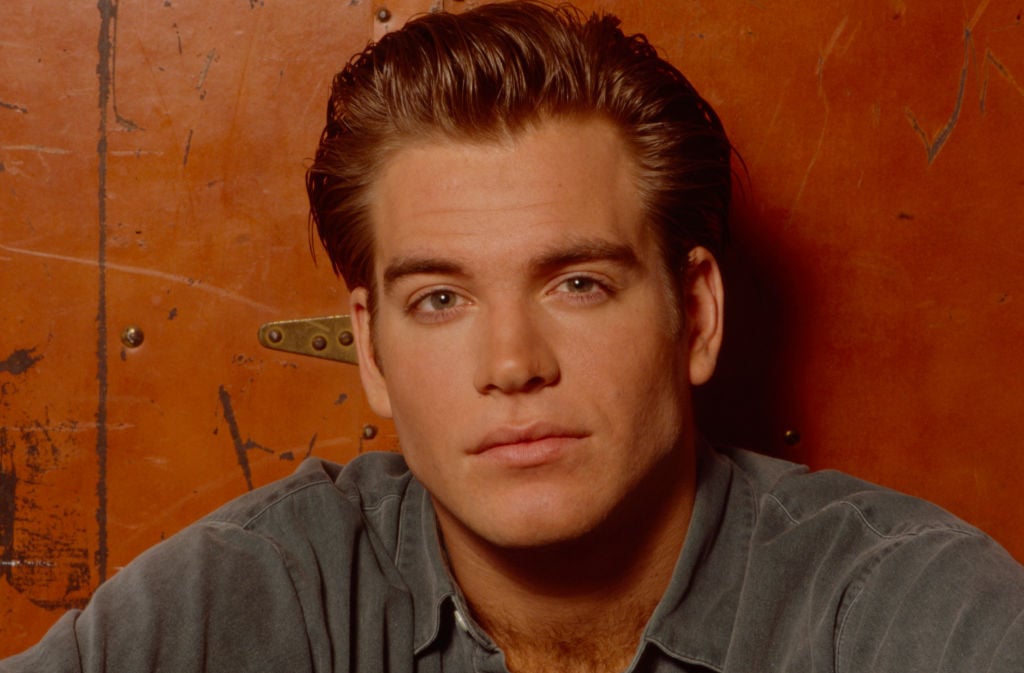 Before finding success as Special Agent Tony DiNozzo on NCIS, Weatherly was a soap star. His first daytime drama appearance was in a 1991 episode of Guiding Light. He played the role of a preppy killer. After that, in 1992, Weatherly starred in 15 episodes of Loving. He played the role of Cooper Alden.
Weatherly once told Chicago Tribune he felt soap operas were more like cartoons. "Am I contributing to moral decay by being on a soap?" said Weatherly. "I can't take them that seriously. Soaps are like comics, cartoons," he continued. The NCIS alum mentions one thing he did like about being on Loving, which wasn't doing well with ratings at the time, was that he could walk freely without being mobbed by fans.
Kelly Ripa and Michael Weatherly used to be soap star neighbors
During his Live with Kelly appearance, Ripa took a trip down memory lane. She reminisced about how much fun she and Weatherly had when they were soap stars. When Ripa was on All my Children and Weatherly was on Loving, they worked in the same building. Ripa says they used to hang out in each other's dressing rooms back in the day. Weatherly described Ripa as a "spunky little girl" who had a lot of energy.
Before appearing on Loving, Weatherly worked at TGI Friday. According to him, he was fired because he didn't know how to do his job properly. "I was terrible at my job to the point where they were trying to help me," said Weatherly. "They fire you if you're instantly bad at something, but they thought, 'let's bring him along; let's show him.'" Weatherly joked he doesn't know what he would do with his life if he didn't have acting. "If it weren't for acting, I would just be wondering around."
Read more: 'NCIS': Why the Swiss Army Knife Holds Special Meaning for Michael Weatherly
Follow Sheiresa @SheiresaNgo